AlphaGamma Startups Overview is a monthly overview that attempts to identify promising startups that have the potential to make a difference in their industries.
Do you know or run a startup yourself we should look into? Contact us or fill in the form here.
Here are our picks for February 2017.
AlphaGamma Startups Overview:
February 2017
---
Founder: Dr Patrick Andrae
Year founded: 2015
Website: www.hometogo.com
Corporate email: elorn.causer@hometogo.com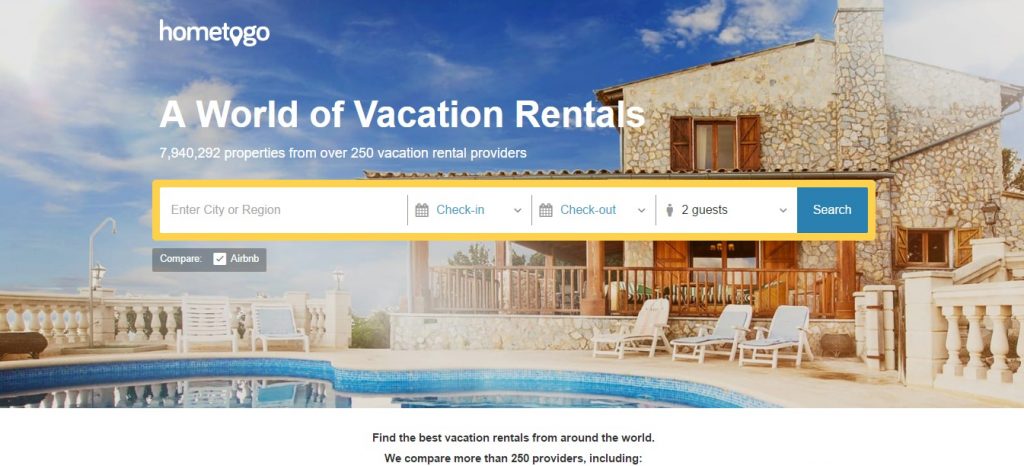 HomeToGo is the largest search engine for vacation rentals worldwide. HomeToGo aims to gather the best providers of apartments and houses for you and browses their offerings to meet your individual needs.
Whether for family vacations, day trips or a romantic getaway, HomeToGo finds your perfect vacation accommodation for every occasion.
HomeToGo offers the best vacation accommodations all on one website, allowing you to compare prices for rentals from more than 250 providers in over 200 countries.
Once you've found your dream rental, simply click on the link to be redirected to our partner's website and complete the booking.
---
Founders: Pavan Kushwaha, Paratosh Bansal, Dip Jung Thapa, Prashant Pandey, Ankit Singh
Year founded: 2012
Website: www.kratikal.com
Corporate email: info@kratikal.com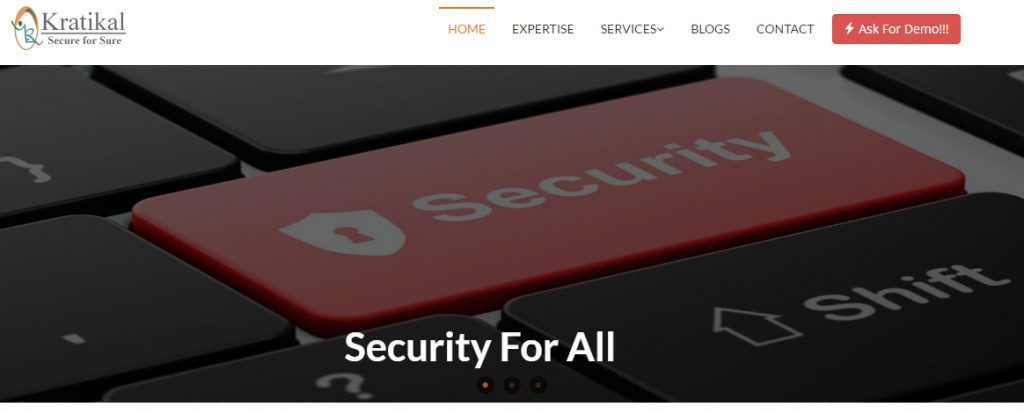 The startup aims to provide world-class cyber security solutions globally and work on building the environment and train the IT professionals and digital community in India that is intereted in building secure systems
Ideated in 2012 and launched its product offerings in 2013, Kratikal was founded by Pavan Kushwaha and Paratosh Bansal during their second year in NIT, Allahabad.
Kratikal offers end to end cyber security services. The company provides a complete suite of manual and automated security testing services as well as security auditing like PCI DSS and ISO 27000 series and Cyber Forensics.
Kratikal Academy, the education arm of Kratikal, provides training and certification of cybersecurity to IT students and professionals. Their alumni include over 10000+ students, spanning over 130 countries.
With recent seed funding of $500K, the team is developing a tool to automate their security testing services with the help of AI. This SaaS-based automated tool will bring down the high cost of security testing and make it economically feasible for all the SMEs.
---
Founders: Stephan Schwebe, Daniel Heer, Projjol Banerjea
Year founded: 2014
Website: www.zeotap.com
Corporate email: info@zeotap.com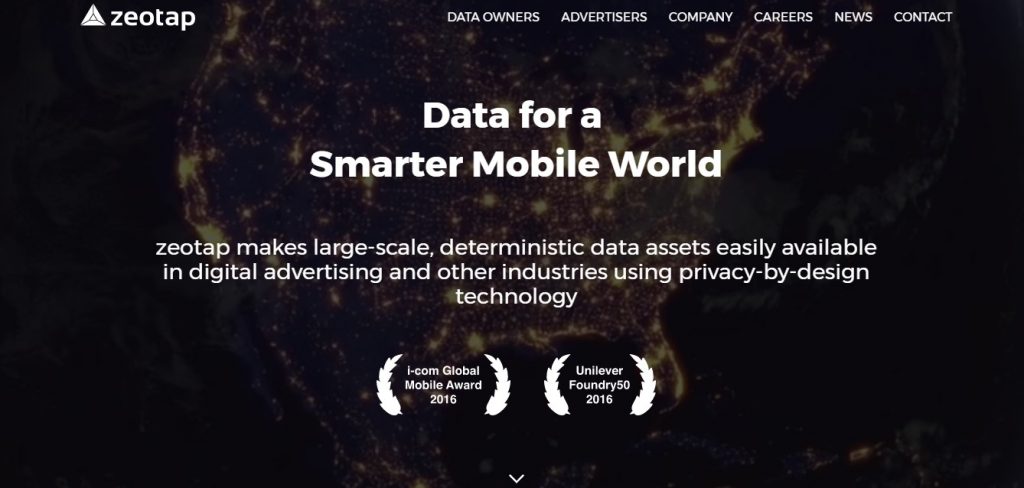 Zeotap's carrier-grade platform aims to make some of the most comprehensive deterministic data sets available to the mobile advertising market.
Zeotap works with publishers and supply-side platforms to optimize yield as well as advertisers and demand-side players to make ad buying more efficient.
Our initial focus is mobile advertising where deterministic data at scale can finally enable more relevant advertising across the entire ecosystem. In dire need of good data, we can multiply impact for advertisers and publishers, and give users a better mobile experience. Our data platform is effectively connected with the ecosystem through advertisers' preferred channels and has been distinguished for its best-in-class data security and privacy management.
---
Founders: Michelangelo Ravagnan, Marco Signori, Nicola Peduzzi
Year founded: 2014
Website: www.antlos.com
Corporate email: info@antlos.com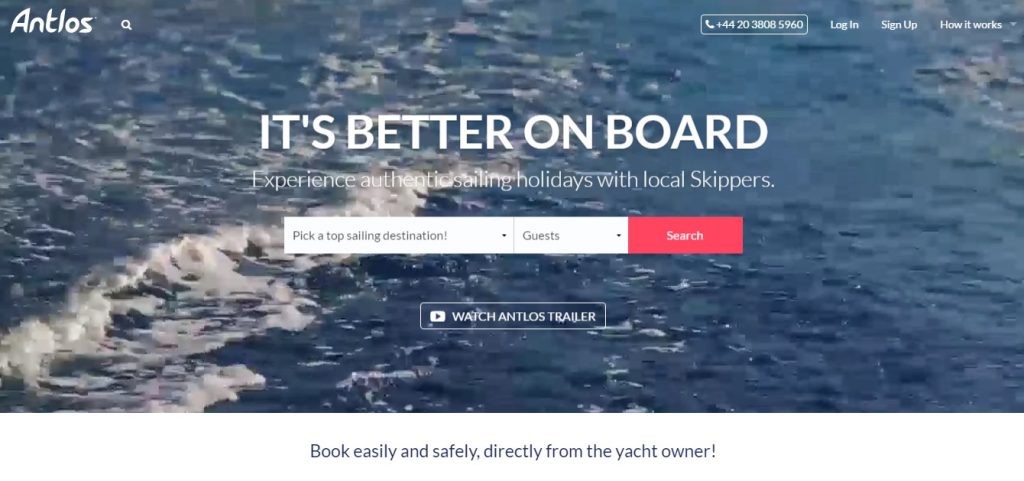 Antlos is a peer-to-peer online marketplace that offers all-inclusive experience-driven boat holidays, published and managed directly by verified local Skippers, who are the captains and owners of the boat.
Based on the principles of a Sharing Economy, Antlos makes yachting simple, affordable and accessible to everyone.
The promising startup was founded in 2014 and secured about €680K in seed funding. The biggest amount (€500K) was invested in summer 2015 by Incos Invest.
---
XBrain – France, USA
Founder: Gregory Renard
Year founded: 2014
Website: www.xbrain.io
Corporate email: contact@xbrain.io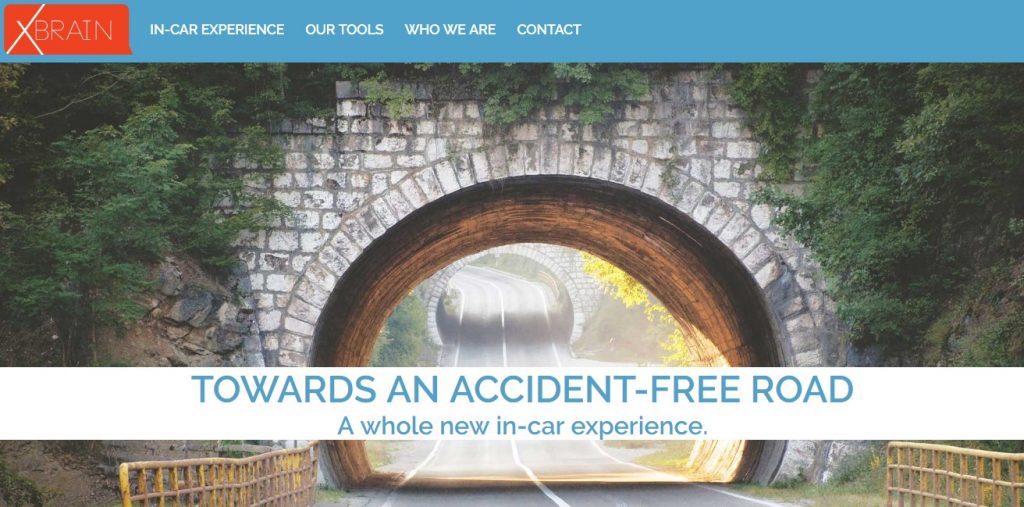 XBrain designs in-car personal assistants for automakers, OEM, and insurance companies.
Founder Gregory Renard works with his team to design and offer the most compelling driver experience delivering human-like interactions through natural language.
Optimized for hands-free use, XBrain's solution is fully connected to a cloud-based platform.
Since the company creation, we have been focusing on the development of a cloud-based platform. More than 100 technologies and languages have been studied to identify and leverage the best ones. The platform is simply the quintessence of our long-term experience and expertise.
---
Founder: Oscar Pierre, Sacha Michaud
Year founded: 2015
Website: www.glovoapp.com
Corporate email: info@glovoapp.com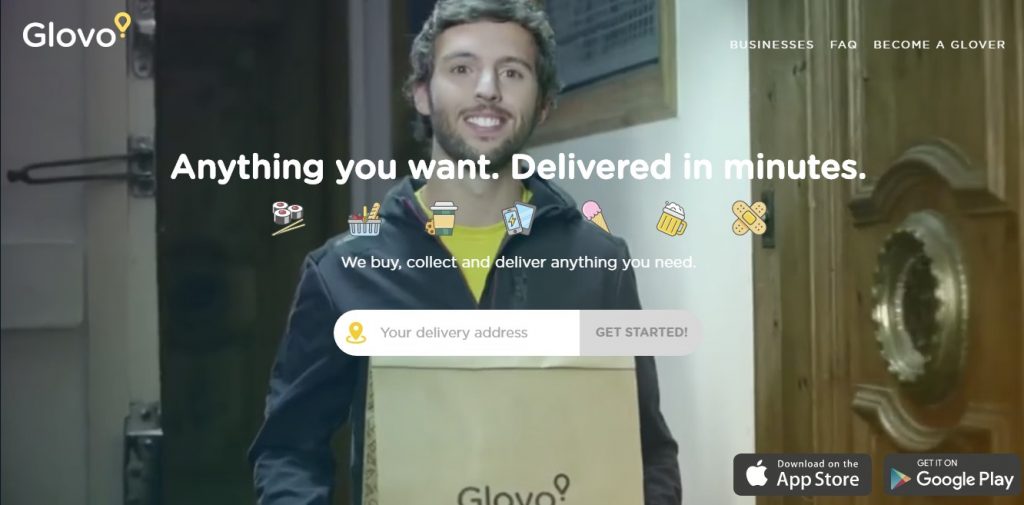 Nowadays, we are in Barcelona, Madrid, Valencia, Zaragoza, Sevilla and Málaga in Spain as well as Milan (ITA) and Paris (FR); but we are growing at full speed and our goal is to conquer and leading as many cities as possible. The sky is the limit!
Glovo is a Barcelona-based start-up that is transforming the way consumer access local goods, enabling anyone to get nearly any product delivered in less than 60 minutes.
These are people who have free time, own vehicle and smartphone, and looking to get the maximum benefit by helping you resolve your efforts in the quickest and most effective way.
---
Founders: Pere Codina, Sergio Ramirez, Albert Colmenero
Year founded: 2014
Website: www.kompyte.com
Corporate email: info@kompyte.com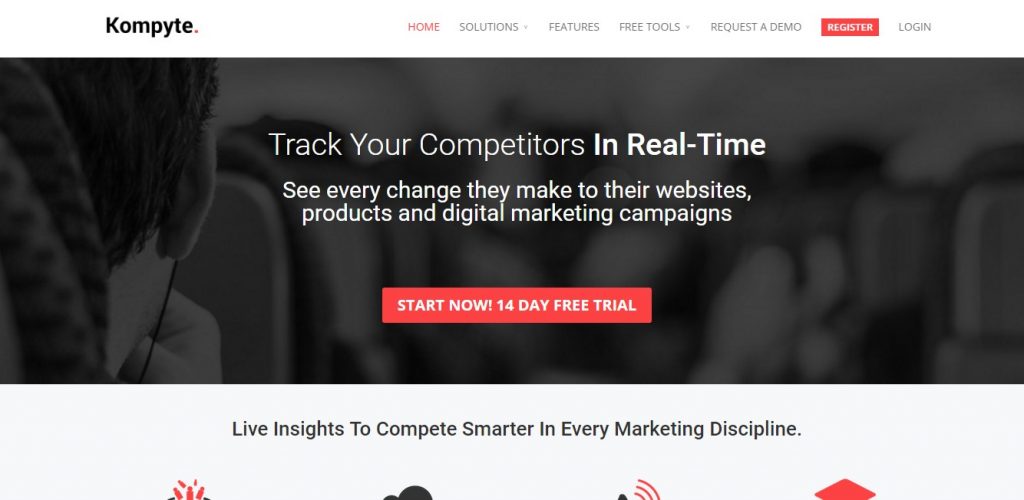 Kompyte helps you to learn about the online strategy of your competitors in real time. This allows you to respond to them in an easy, fast and affordable way. Kompyte, which is based in Barcelona, aims to reinvent the way companies compete on the Internet. So far, the ambitious team behind Kompyte secured about €448K in seed funding.
Kompyte visits your competitors' websites, advertisements, social profiles, newsletters, mentions and much more. You get alerted every time they have a new banner, change prices, launch a new campaign or new player breaks into the scene.
---
Founder: Diaz Baiseitov
Year founded: 2015
Website: www.kuntech.kz
Corporate email: info@kuntech.kz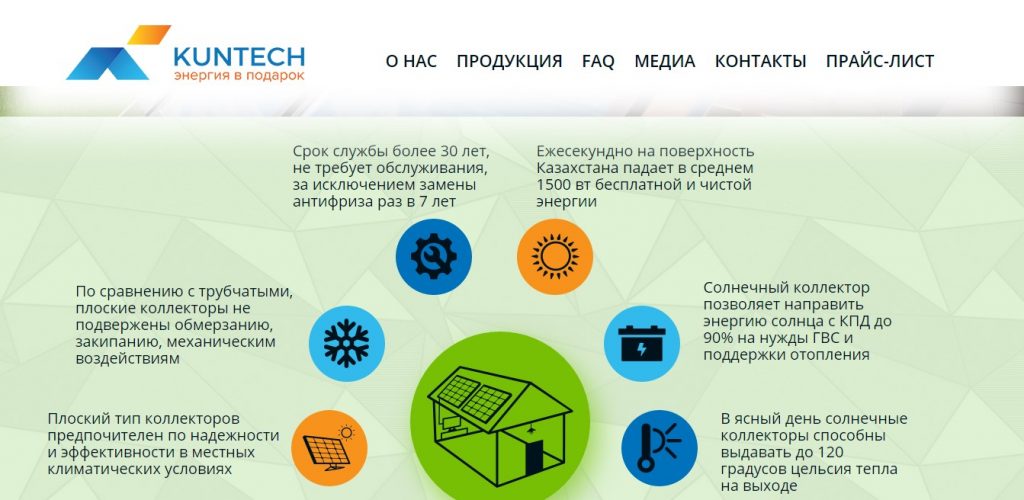 Startup «KunTech» was founded in 2015 on the basis of the pilot Technopark Nazarbayev University (NURIS) as a result of scientific and technical researching in the field of alternative energy and energy saving technologies.
The project is aimed to localize the technology of solar heating panels – solar collectors of the flat type in the Western Kazakhstan.
Our device helps the customers to solve the problem of saving up to 60% or more of annual costs for hot water and heating support using clean and inexhaustible energy of the sun. Our flat collectors don't have a lot of shortcomings, it is much easier to maintain, durable, strong, and most importantly cheaper to convert to energy production.
---
For more startups and business tips, check our entrepreneurship section and subscribe to our weekly newsletters.