Do you ever feel like there is not enough time in a day to get everything done?
If you're an entrepreneur time is definitely the most important asset for you and you probably feel that way very often. The good news is that nowadays there are lots of great tools and apps that can help you save your valuable time, reduce the stress and boost your productivity. We have selected some of the productivity tools we find useful, so take a look at the list bellow we have prepared for you:
Organizing your team, assigning tasks, and tracking the tasks can be time consuming.  Trello is a great tool that brings efficiency to your team projects as well as to your individual ones. It shows all of the tasks and projects from the entire team in one place. This free, flexible app makes everything easy, from giving assignments, to monitoring the process and to discarding them once they're completed.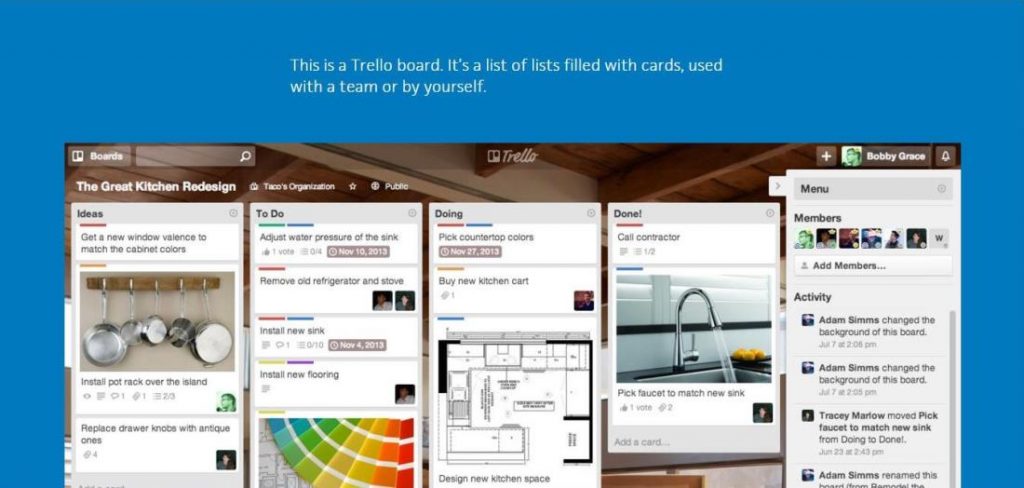 This app makes it easier to organize your bookmarks. Just type saved.io/ in front of any URL to save a bookmark to the cloud. Saved.io works on any device, and in any browser with no need of any extensions or plugins. Your links will be stored privately and not shared with anyone. Saved.io is lets you easily create lists as well -just type AListName.saved.io/ in front of any url and there you go. Additionally you can export your bookmarks and then import into any web browser, add quick notes to your links, and pin bookmarks to the top of your stream for easy access.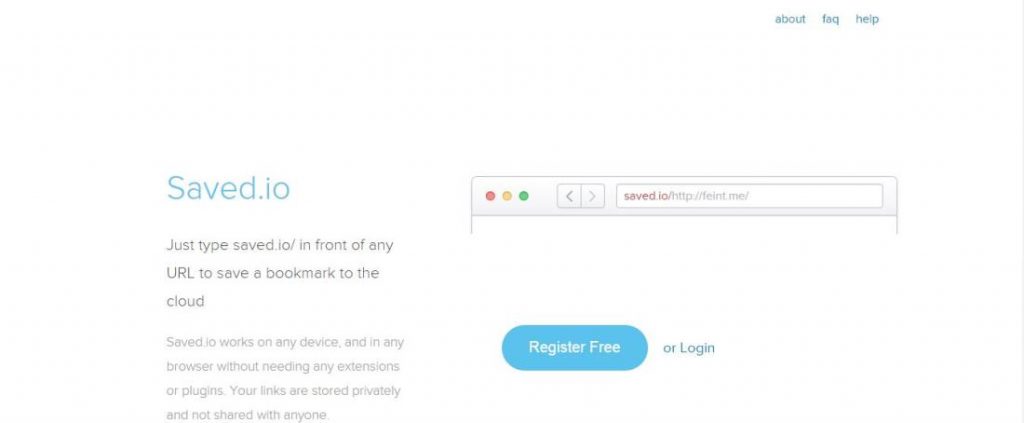 Toggl is a time tracker tool, built for speed and very easy to use. With Toggl you track time in real time. You'll never lose a minute of your billable time. Get an instant overview of your billable time and team progress. Export timesheets. E-mail (or print) professional reports directly to customers or bosses. There are dozens of cool Pro features you'll grow to love. And plays well with your Trello and other productivity tools, too.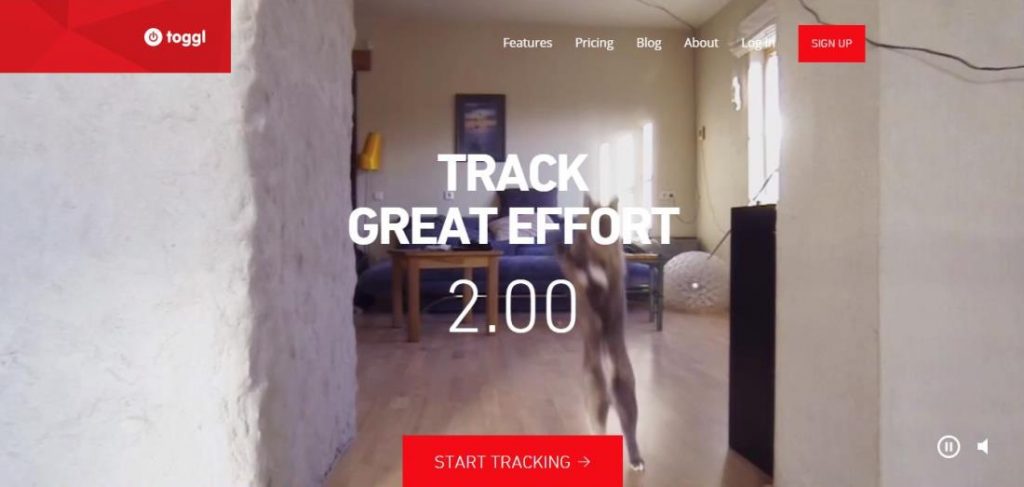 Google Drive along with Google Docs and Google Spreadsheets makes it easy to store, edit and share all of your files. Your files in Drive can be reached from any device, so wherever you go, your files follow. You can quickly invite others to view, download, and collaborate on all the files you want, no email attachment needed. Team members can work, chat and share notes from within the files. Google Drive is free, easy to use, and secure.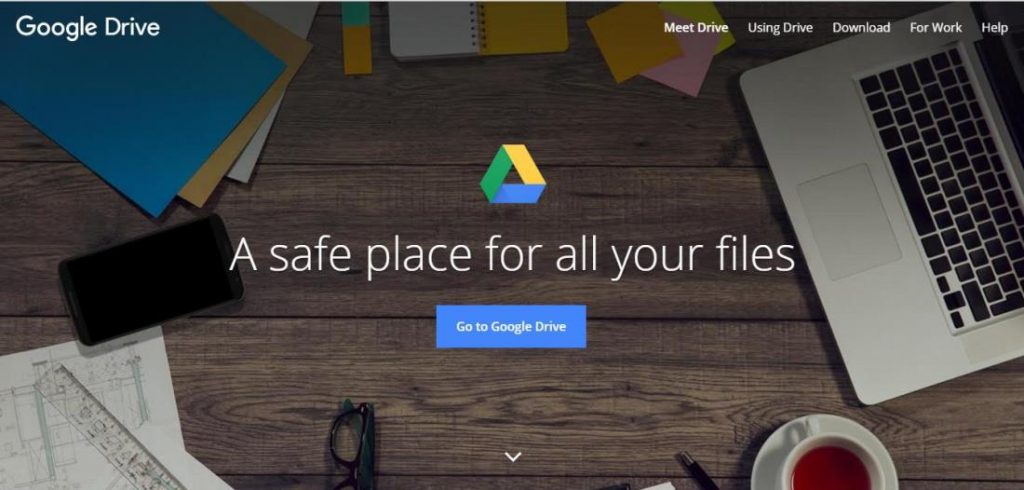 Whether you're writing emails, essays, or social media posts, Grammarly has your back. Grammarly makes you a better writer by finding and correcting up to 10 times more mistakes than your word processor. Instantly fixes over 250 types of errors and finds the perfect word every time with context-optimized synonym suggestions.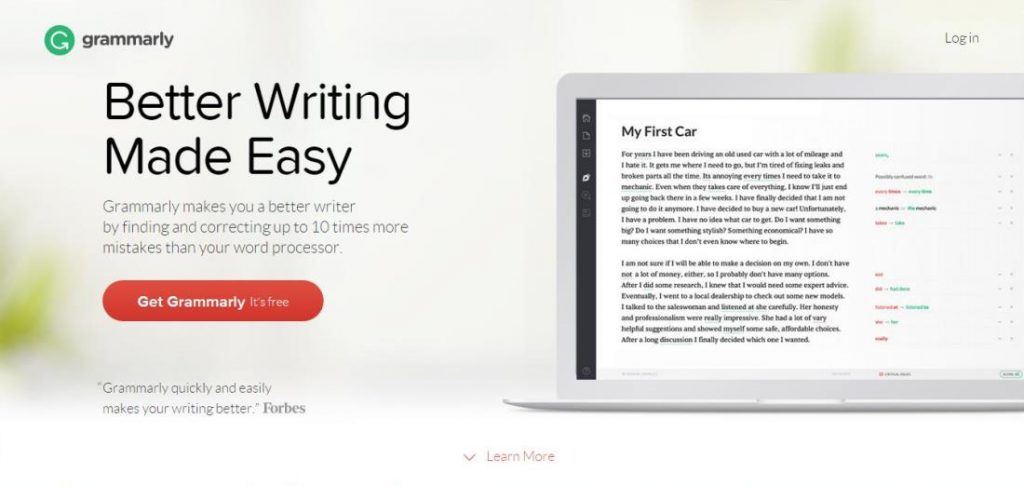 Slack is a great tool to manage communication within your team. Slack's mission is to make the working life simpler, more pleasant, and more productive. You can organize your communications by teams or projects, you can drag, drop, and share your file and search your entire archive.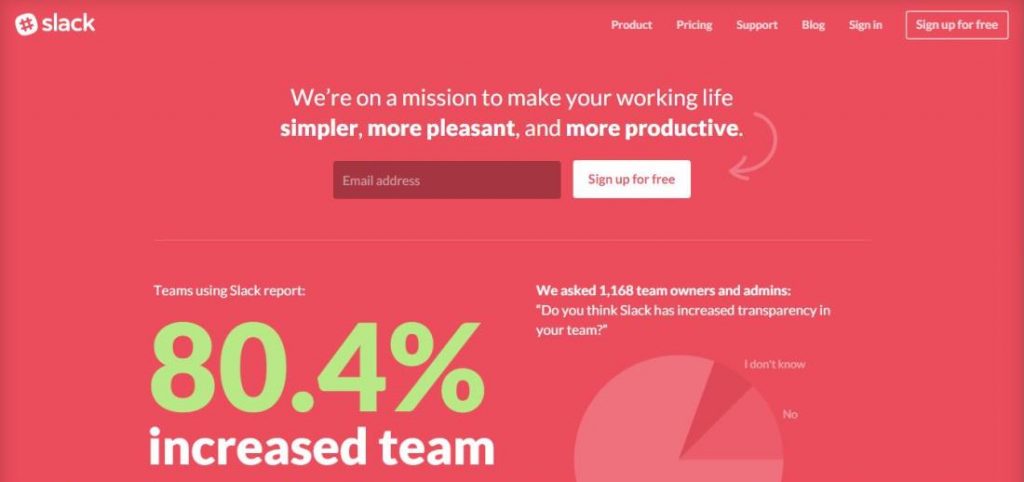 Wunderlist is the easiest way to get your stuff done. Whether you're planning a holiday, sharing a shopping list or managing multiple work projects, Wunderlist is here to help you tick off all your personal and professional to-dos. Plan for anything, get reminded anytime, share your lists and work collaboratively on projects with your colleagues, friends and family and get access from anywhere.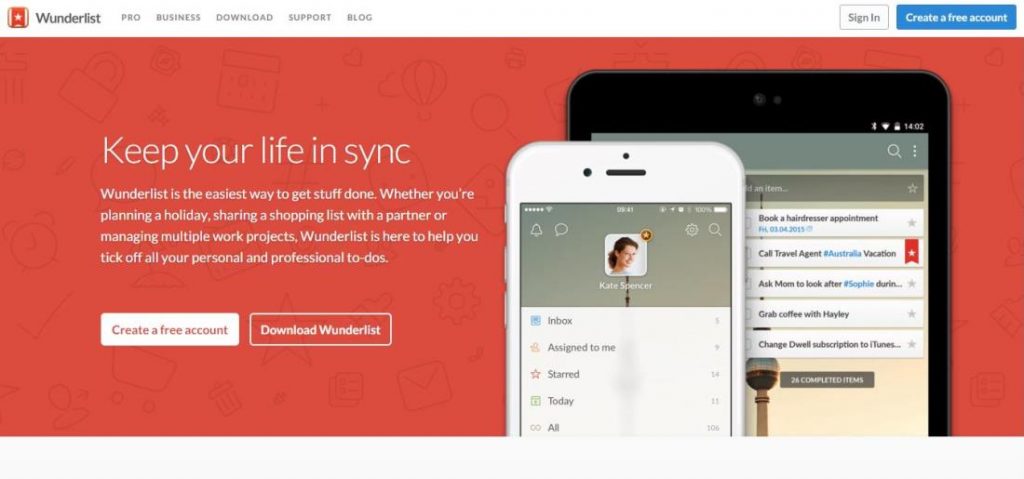 LastPass is a simple tool with sophisticated features. It will make your life much easier by remembering your passwords so that you can focus on what matters. Store the information you need to keep safe and private and LastPass will secure you to never lose it.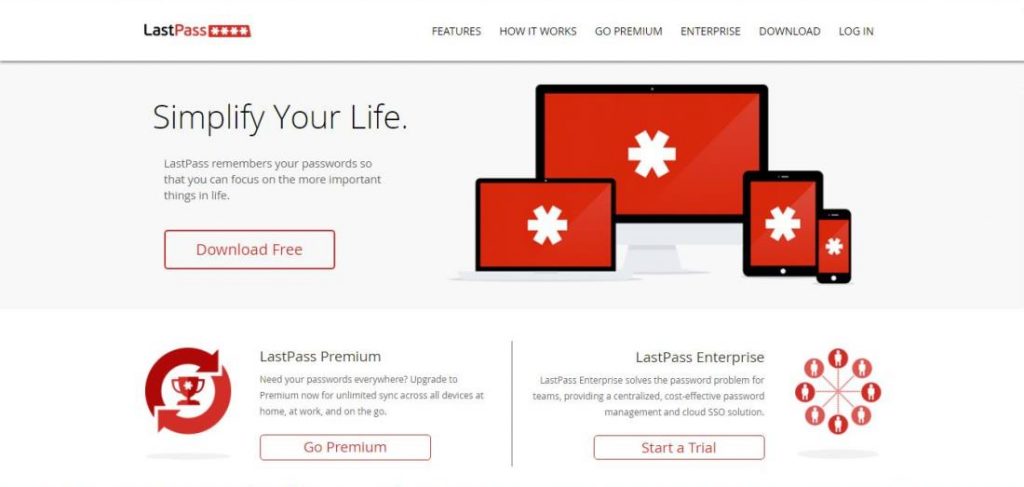 Recruiterbox is a recruitment management software which lets you to easily handle various job openings, tracks and review applications, automates replies, customize questionnaires etc. Recruiterbox is completely web-based. There is nothing to download, install, update or maintain. It has been  created to get out of your way and get the job done.

Boomerang for Gmail lets you take control over your email messages. With Boomerang, you can write an email now and schedule it to be sent automatically at the perfect time. Just write the messages as you normally would, then click the Send Later button. Boomerang can help you: Remember to pay bills, schedule birthday/holiday notes when you have time to write them, make sure you follow up with a sales lead, communicate with people in different time zones, clear out travel confirmation emails, returning them on the day of your trip and lots more!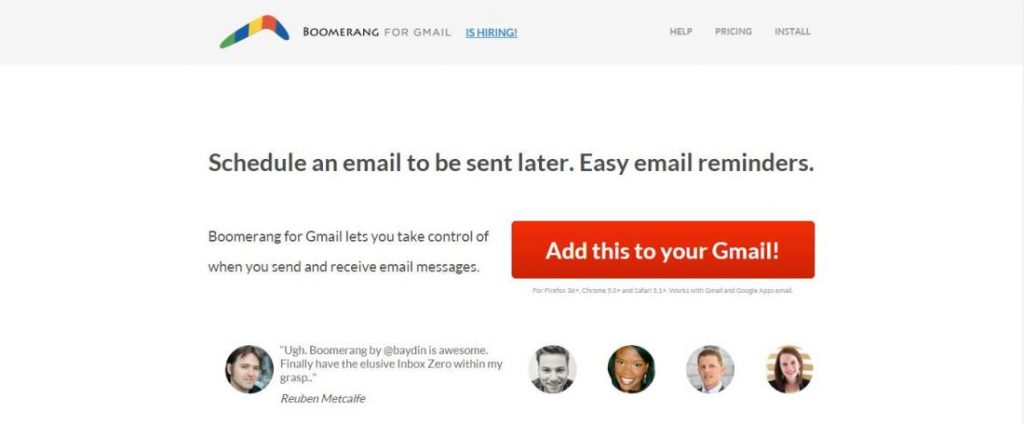 With Hellofax, your faxes arrive directly in your inbox as a PDF, where you can view, download and share them. You don't have to worry about missing a fax or not knowing when it arrives – It comes straight to you. You can access your faxes from anywhere and the storage is unlimited. Sending faxes is just as easy. You can send faxes to multiple numbers at once, sign and edit them electronically and as soon as your fax arrives, you'll receive a confirmation email. In addition to HelloFax, you also have the option of syncing your account with Google Drive, Dropbox, Box, OneDrive and/or Evernote where you can send, receive and manage your faxes.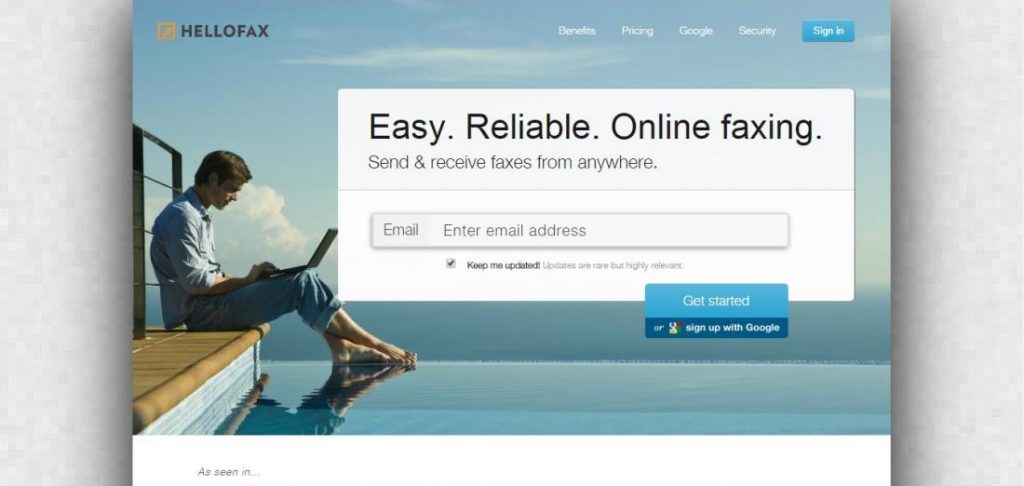 What are your favorite productivity tools? Let us know in the comment section below.
For more business tips, check our entrepreneurship section and subscribe to our weekly newsletters.