AlphaGamma Startups Overview is a pilot project that attempts to identify promising startups which are based in Europe and CIS and that have the potential to make a difference in their industries. Do you have a startup we should look into?
Do you have a startup we should look into? Contact us or fill in the form here.
Here are our picks for April 2016.
AlphaGamma Startups Overview: April 2016
---
Founder: Alexandra Olenina
Year founded: 2014
Website: www.studyqa.com
Corporate email: info@studyqa.com
After being unable to pay for overseas study herself, Alexandra Olenina has started a website to connect students in Russia and CIS countries with scholarships and affordable university programmes.
StudyQA is a smart search platform for programs, universities and scholarships around the world. The service helps students search, analyze and compare available educational programs offered by thousands universities around the world on all levels.
«We aim to help students from developing countries where access to information on higher education abroad is very limited find universities and colleges which suit their interest, match their background and going where they are able to afford. On the other hand we assist universities in reaching out to talented individuals around the world and bring diversity to their campuses. This is why we are building StudyQA.»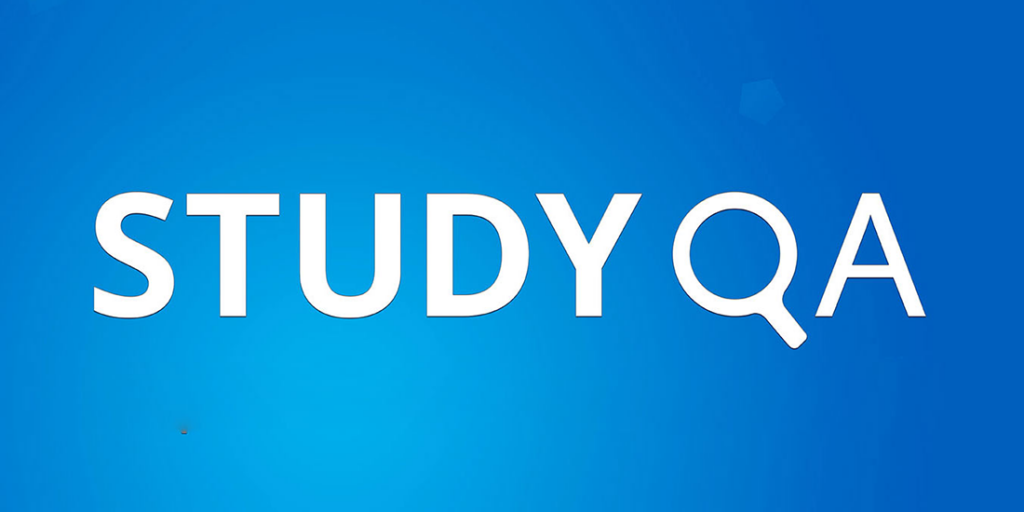 ---
Founder: Kiryl Chikeyuk, Artem Stavenko
Year founded: 2012
Website: www.kino-mo.com 
Corporate email: info@www.kino-mo.com
Kino-mo is an award-winning company developing smart high-impact technologies that allow projecting 3D images and video in the air.
"Brands and advertisers are always in search of more effective ways to increase sales. In the fast growing digital outdoor advertising market, the value of new disruptive technologies increases tenfold. We have developed and filed a patent for two products which we believe would astonish even the most sophisticated viewers. We created advertising media with a holographic effect with graphics appearing floating in mid-air"
Co-founders of Kino-mo Artem and Kiryl grew up together in the same street and they always wanted to create a business together. Now Kiryl takes charge of product development, while Art is responsible for sales and marketing.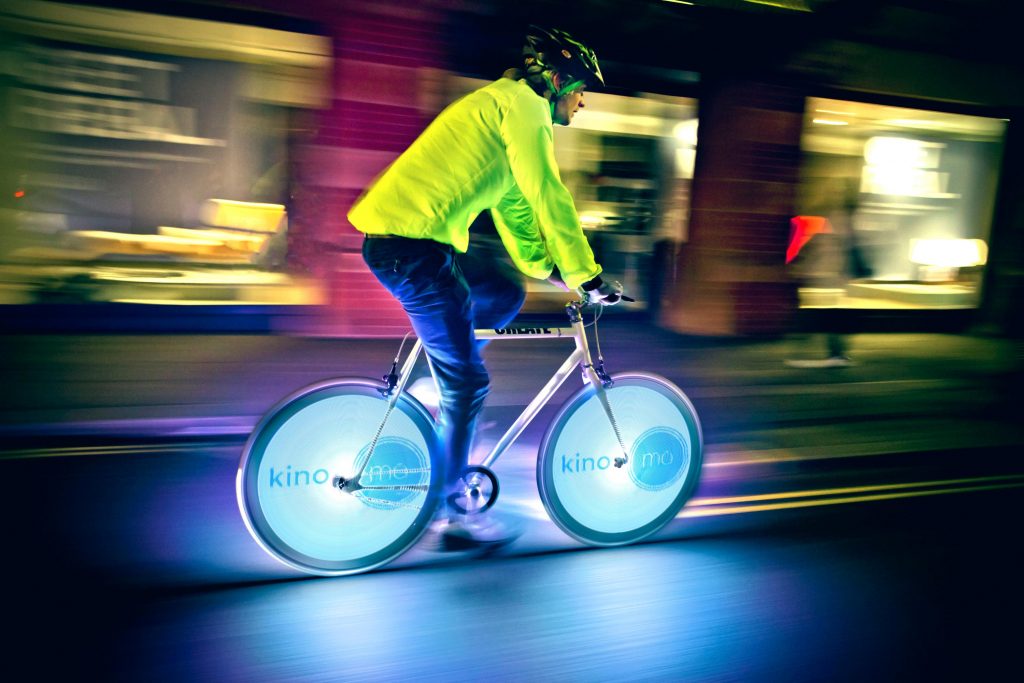 ---
Stolik – Uzbekistan
Founder: Kodir Norov
Year founded: 2015
Website: www.stolikapp.com
Corporate email: info@stolikapp.com
Stolik is a free mobile app for booking a table at a restaurant.  The platform is primarily intended for the owners of public catering to control bookings. It is colorful app where a user can choose the restaurant and reserve a table in a click.
Stolik won the third place in the regional finals of the competition Eurasia Mobile Challenge.
---
Co-founders: Viktor Ihnatiuk, Sergey Matchuk
Year founded: 2015
Website: www.taplend.com
Corporate email: info@taplend.com
Need money? Just tap!
TapLend is a mobile lending platform. The promising startup from Ukraine was founded in August 2015 by Viktor Ihnatiuk and Sergey Matchuk.
TapLend offers users a very simple platform to borrow from their friends at zero interest. In case this money isn't enough, they can access a loan from a number of institutions at very affordable rates.
"Probably everyone has been in a situation when money is needed fast and there's none available at this particular moment, even the credit card limits are stretched. That is these cases when you will use Taplend – the fastest means of getting small loans."
TapLend attracted 120,000 dollars in investment from a business angel in 2016.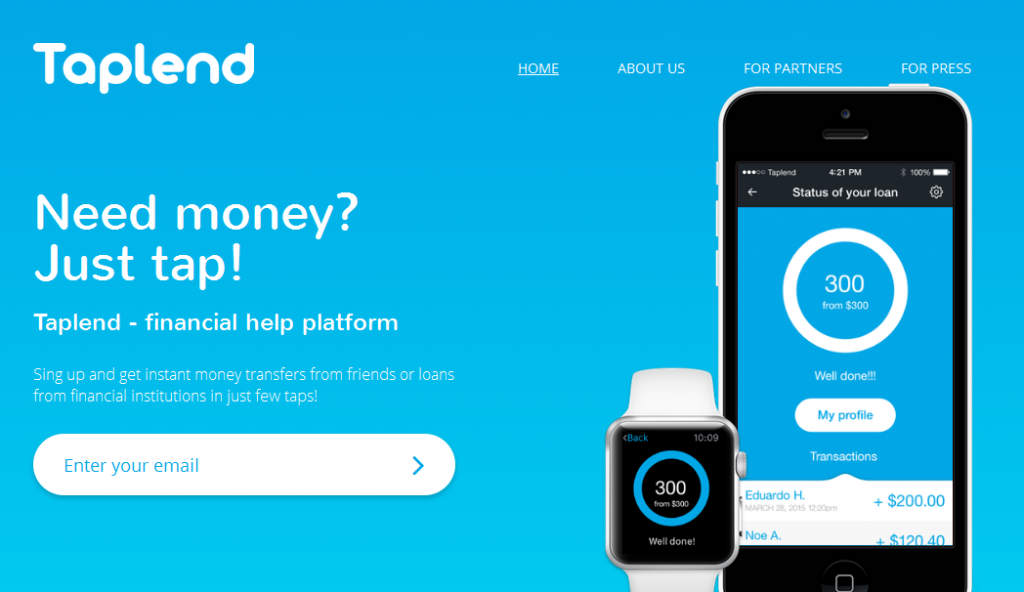 ---
Founder: Hovhannes Avoyan
Year founded: 2011
Website: www.picsart.com 
Corporate email: info@picsart.com
PicsArt is the photo editing app social networking platform on iOS and Android that empowers users to transform ordinary pictures into works of art and share their images on the PicsArt social network. PicsArt has built the largest mobile creative community with over 65M monthly active users worldwide.
"PicsArt is a place where anyone can be creative, and in that spirit, we want to provide more rewards to our most talented and popular users. Our new reputation system that we are working on now, will highlight these creative individuals so that their photos and drawings get more exposure."
Armenian photo editing and sharing app PicsArt is among the five hottest 2015 startups of Forbes.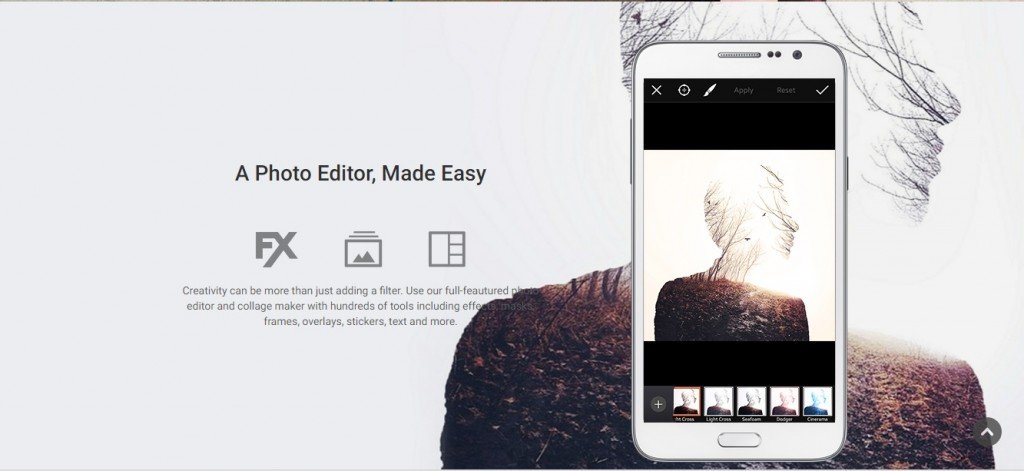 ---
Co-founders: Timur Turataliev, Nursultan Sulaimanov
Year founded: 2015
Website: www.artasian.co 
Corporate email: office@artasian.co
ArtAsian is a platform where craftsmen from Central Asia can sell handicrafts. The purpose of the project is to attract the attention of English-speaking users to the cultural traditions of the region.
"As a young passionate people, each of us would like to make an impact in development of culture, history, art, economy and technologies. We are proud to find a way to link technologies with centuries old traditional arts of Central Asia."
ArtAsian team won the first place in the competition Eurasia Mobile Challenge.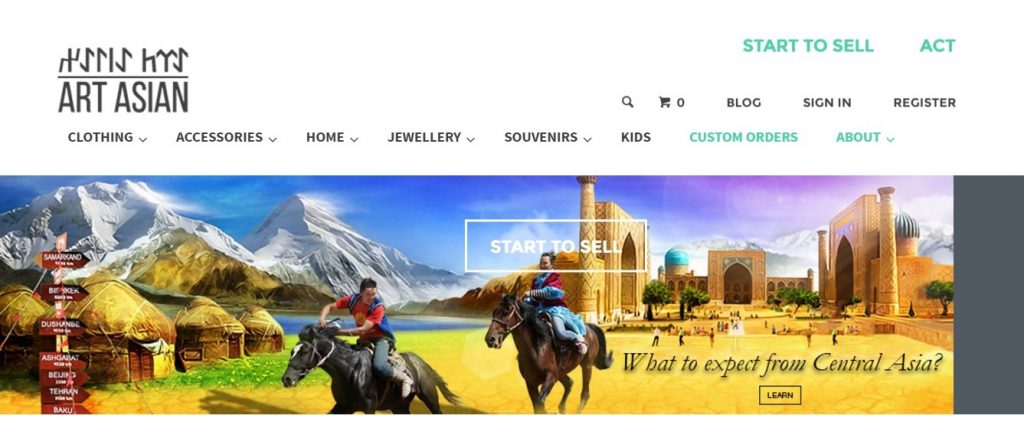 ---
Indybo – Kazakhstan
Founder: Iskander Rakhmanberdiev
Year founded: 2011
Website: www.indybo.com 
Corporate email: info@www.indybo.com
Indybo is a revolutionary robotics toy that teaches kids the basics of programming and electronics in a fun and intuitive way
"We believe that technology education at an early age plays a significant role in the children's development and provides positive benefits for their future endeavours. We also believe that at a key development stage, kids must be taught the way they naturally learn through tactile play, experimentation and creative expression."
Indybo team was selected to participate in the education program in Silicon Valley in 2015.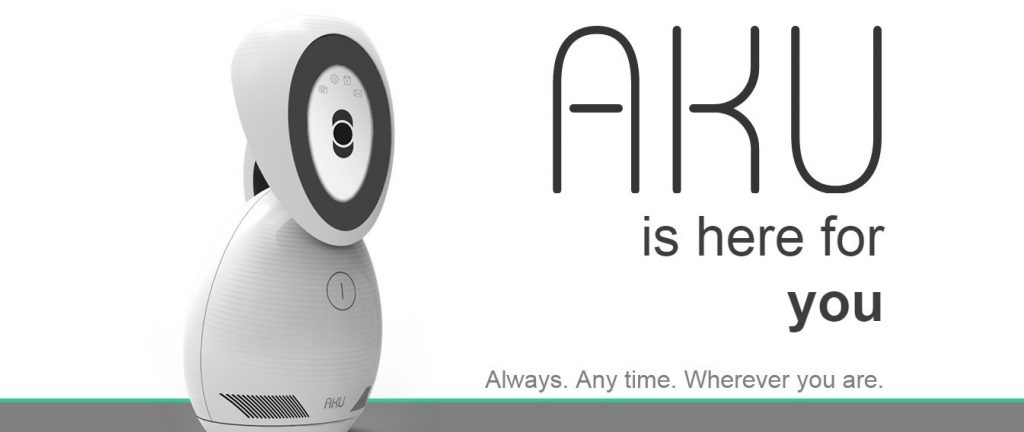 ---
Founder: Hamed Mohammad Pour
Year founded: 2012
Website: www.bakuparking.com 
Corporate email: info@www.kino-mo.com
BakuParking is a mobile app is enabling its users to manage all their parking transactions from their mobile phone. It is the first mobile system for paid parking in Azerbaijan.
"We built the system in such a powerful way that we can integrate it to almost any Parking Management System and Payment method; this enables us to expand to global markets easily and fast."
BakuParing won the first place in Startup Weekend Baku.
---
Which companies do you think should make it into the next AlphaGamma Startup Overview edition? Let us know in the comment section below or via the contact form.
For more startups and business tips, check our entrepreneurship section and subscribe to our weekly newsletters.