AlphaGamma Startups Overview is a monthly overview that attempts to identify promising startups from Europe and CIS and which have the potential to make a difference in their industries.
Do you know or run a startup yourself we should look into? Contact us or fill in the form here.
Here are our picks for June 2016.
AlphaGamma Startups Overview: June 2016
---
Founders: Florian Douetteau, Marc Batty, Thomas Cabrol, Clément Stenac
Year founded: 2013
Website: www.dataiku.com
Corporate email: info@dataiku.com
Founded by four data enthusiasts to re-imagine the process of getting from raw data to business impacting predictions, Dataiku is a software platform that aggregates all the steps and big data tools necessary to get from raw data to production-ready applications.
«Data Science Studio is a tool for all members of the data team from data engineers to data analysts. With the help of DSS, we have created a structure that allows us to empower teams of analysts. One of our primary goals was help companies make iterations without having technical knowledge. With DSS, we've succeeded.»
Among its high-profile clients are local giants Vente-privee.com and BlaBlaCar. In 2014, it made €1 million in profit, and it is experiencing a 5.5% week-on-week user growth.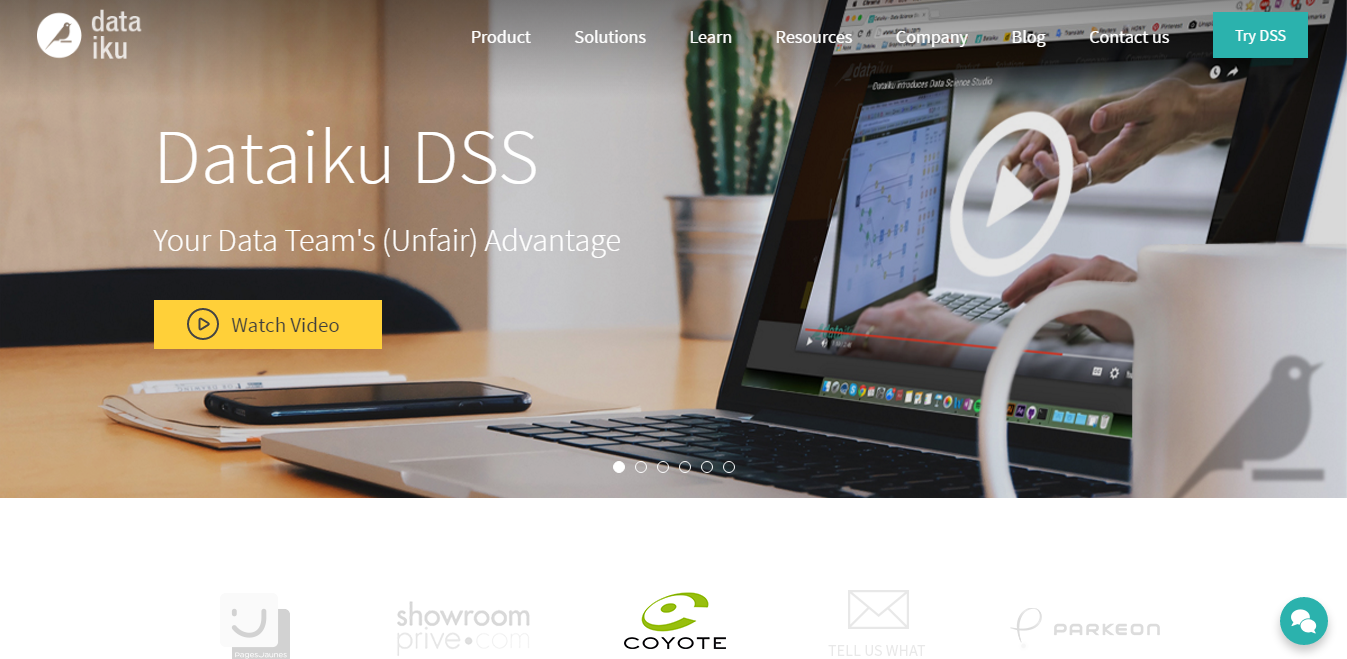 ---
Founders: Baurzhan Kuanshaliyev, Adilkhan Bazarbayev
Year founded: 2016
Website: www.toibiznes.kz
Corporate email: info@toibiznes.kz
Kazakhs have always revered and highly valued their national customs and traditions. The main tradition of Kazakhs, which eventually transformed into a feature of national character, is hospitality. One of them is a toi. It is a special form of celebration, organized for or during holidays. Sports competitions, music, singing competitions (aitys) and horse riding competitions happen during tois.
Respecting this tradition, Baurzhan and Adilkhan created Toi BiZNES.kz, a platform for making arrangements to celebrate these special moments. Users can find entertainers, organizers, performers, decorators and others in Toi BiZNES.kz.
«The project has a national gloss because Kazakh people like holydays and comfortable with aspects of it. That is why we will include the description of traditional events. Our main task to give an opportunity booking all services for celebration on a click»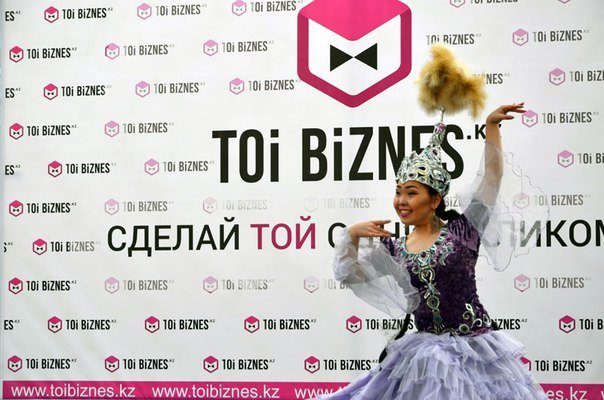 ---
Founders: Alastair Moore, Nicholas Russell, Mike Salter
Year founded: 2012
Website: www.wearepopup.com
Corporate email: info@wearepopup.com
We Are Pop Up is the only community-driven and a fully-automated way to rent commercial space in the UK & Europe. We Are Pop Up is the destination to meet innovative brands and creative retail shops.
Alastair, Mike, and Nick have been discussing a variety of business ideas for the last four years — looking for the ideal opportunity to collaborate. The seed of We Are Pop Up was planted when Nicholas was sitting in the Shenzhen airport during a typhoon while scribbling rhymes in a notebook. A few months later, Alastair met him at the pub, and they walked out with the idea for a marketplace. A week later, Mike added the final piece of the puzzle – what that marketplace looked and felt like.
«We make it faster and easier for creative entrepreneurs to set up brick-and-mortar shops. We give brands and businesses the opportunity and tools to request real space for shops and projects in the UK. For landlords and agents, we provide access to the most exciting London brands and businesses looking for space right now.»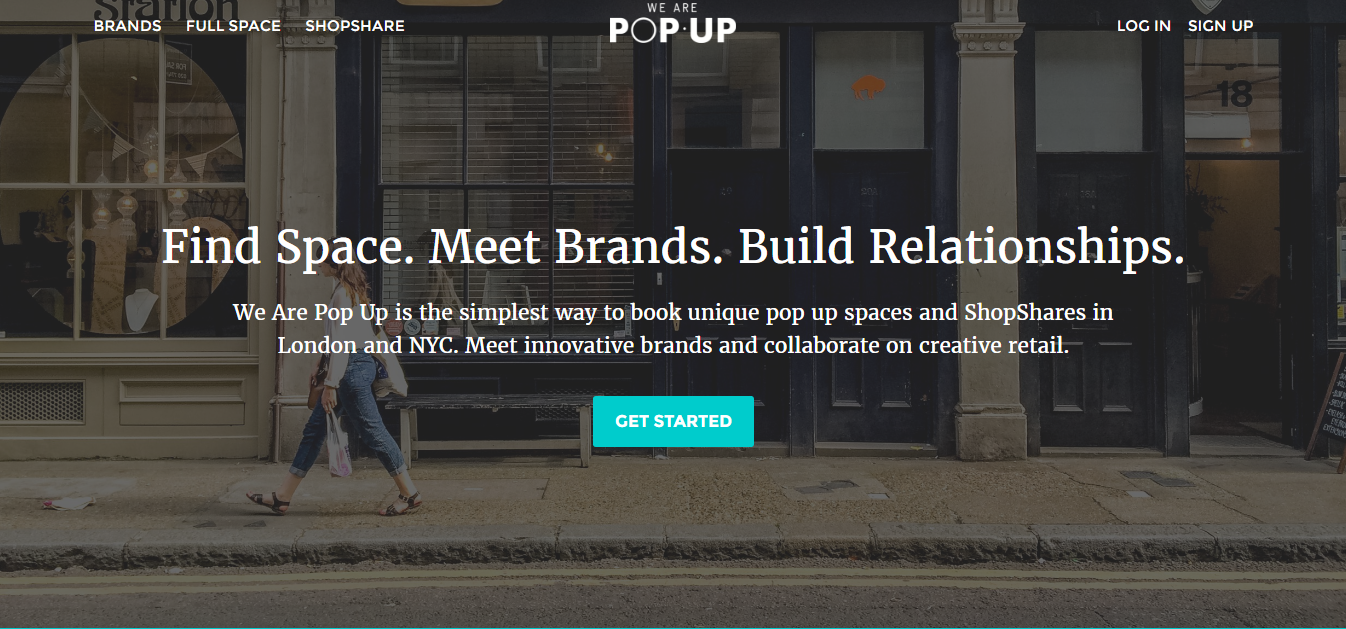 ---
Founders: Sebastian Diemer, Alexander Graubner-Müller
Year founded: 2012
Website: www.kreditech.com
Corporate email: info@kreditech.com
Kreditech Group's mission is to improve financial freedom for the underbanked by the use of technology.
Combining non-traditional data sources and machine learning, the company is aiming to provide convenient digital banking products. Unique scoring technology enables "underbanked" people to estimate, underwrite and make transfers to those with little or no credit history. The product offerings include consumer loans, a digital wallet and a personal finance manager designed to help customers manage their credit score and plan their spending.
«We believe banking needs to be less complicated, more flexible, offer more choices and make customers' lives easier. That is why we created an alternative to the conservative banking model. The Kreditech Group is a technology company which delivers a range of custom-tailored financial services to customers across Europe and beyond. We are the new kids on the block and we believe in doing things differently.»
Kreditech has processed almost three million loan applications in its subsidiaries.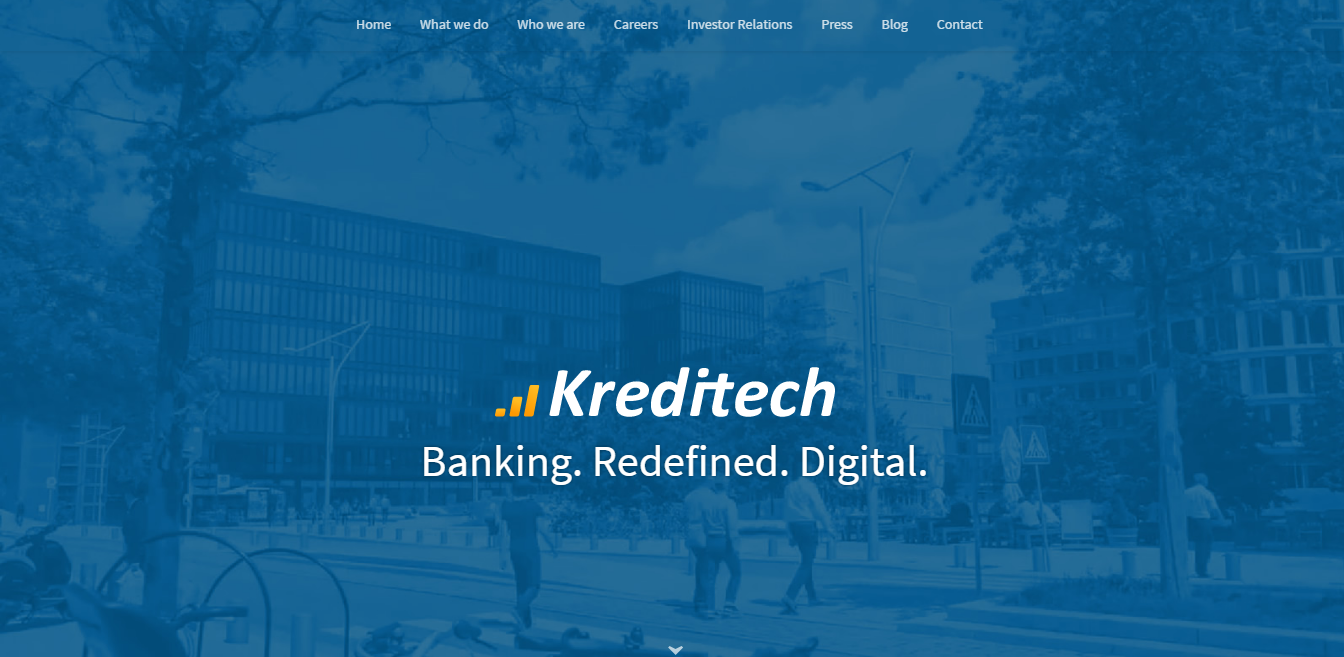 ---
Founder: Adam Lipecz
Year founded: 2013
Website: www.getcodie.com 
Corporate email: info@getcodie.com
Codie is a new robotic toy that teaches the principles of computer coding, with the mission to help understand how technology works.
Codie comes with a unique visual programming language, which organizes the code of robotics into blocks. By arranging these blocks together, a kid can create real programs, which are then executed by the toy robot.
«Adam was teaching programming to university freshmen. When he got the curriculum from his professors, he immediately realized that learning how to code is just not engaging if it is being taught that way. He has got a great passion for robotics since his childhood, he enjoyed that his programs are interacting with the real world.»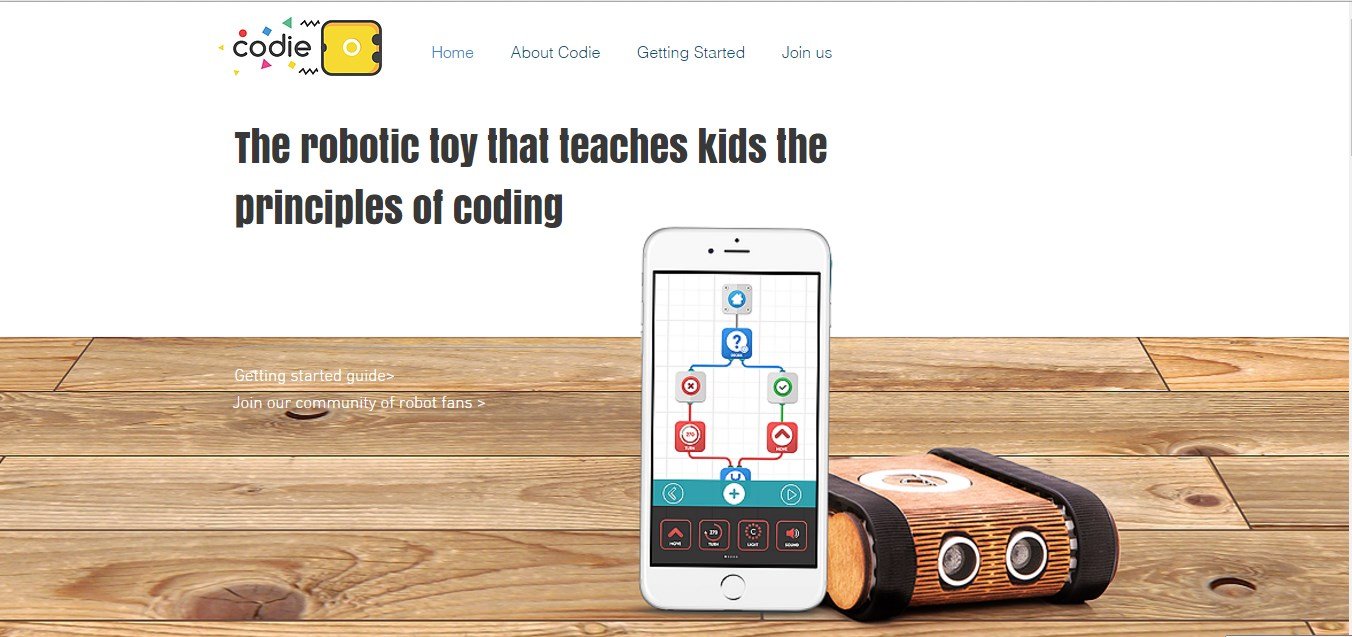 ---
Founder: Marios Georgiou
Year founded: 2014
Website: www.pycno.co.uk  
Corporate email: contact@pycno.co.uk
Pycno is bringing continuous data monitoring and system controlling to agriculture.
The data is aggregated in the software platform. The system brings latest scientific knowledge to the farmer and provides recommendations based on real-time sensor and weather data. The insights help the farmer know exactly how much water to use, when to fertilize, and be aware of disease probabilities.
"We enable farmers to improve the efficiency of their land by developing wireless soil sensors and a software platform with actionable advice. We are enabling farmers to collect more data from their field to make more accurate decisions. It allows them to increase yields while applying fewer resources such as water and fertilizer. We build modular sensors which measure key characteristics of the soil and environment of the farm. We also design a software platform, which brings latest scientific knowledge to the farmer and provides recommendations based on real-time sensor data, so the farmer knows exactly how much water to use, when to fertilize, is aware of disease probabilities, and more."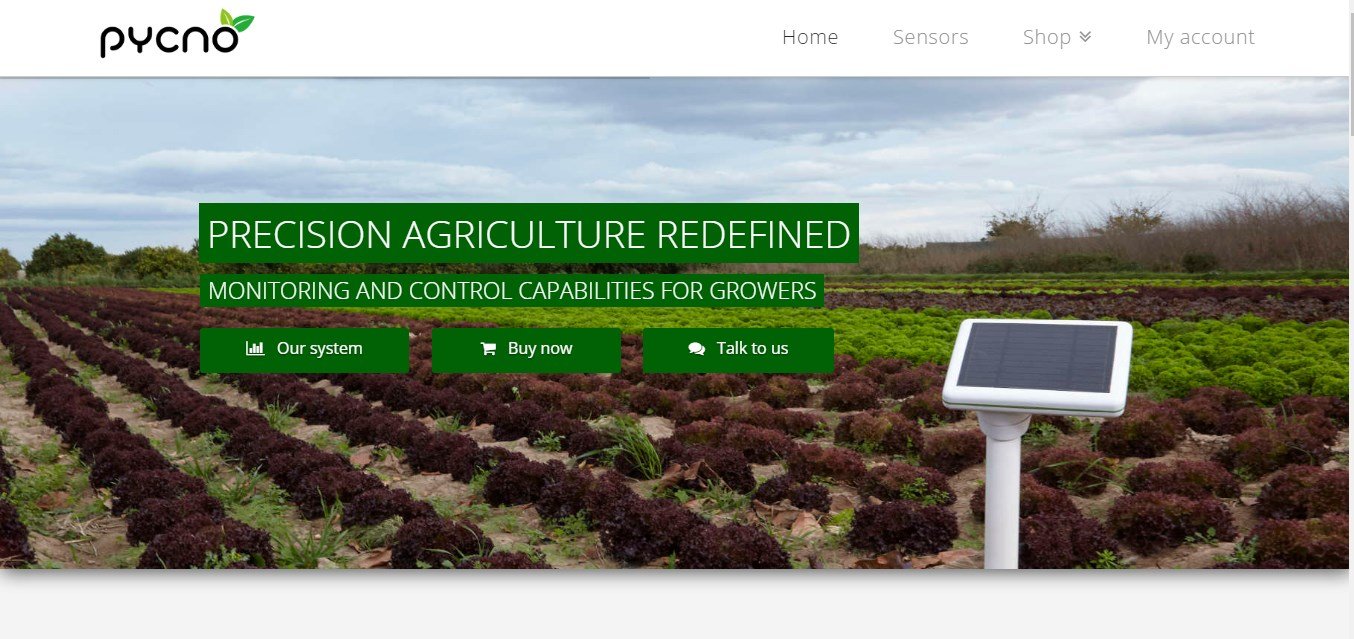 ---
Founders: Ivan Klabukov, Alexey Ostanin
Year founded: 2014
Website: www.hudwayapp.com
Corporate email: info@hudwayapp.com
HUDWAY is an easy-to-use application for smartphone users that allows drivers to focus on the road in low visible conditions.  It displays the information on the windshield, right in the driver line of vision — that allows drivers to focus on the road, keeps their hands on the wheel and concentrates on driving.
"The idea, just as it often happens, came from a real need. My brother is a professional rally pilot. He once came up to me and asked me to create a mobile app that would display a road line and the vehicle's position on it like you see in games. A rally co­pilot could use this info to locate their position and check if they're lost. We made a simple app and then had to work out how to display this info on the windshield. This would allow the pilot to see the info, too. Moreover, this would support the co­pilot's instructions, which is important, especially for junior pilots."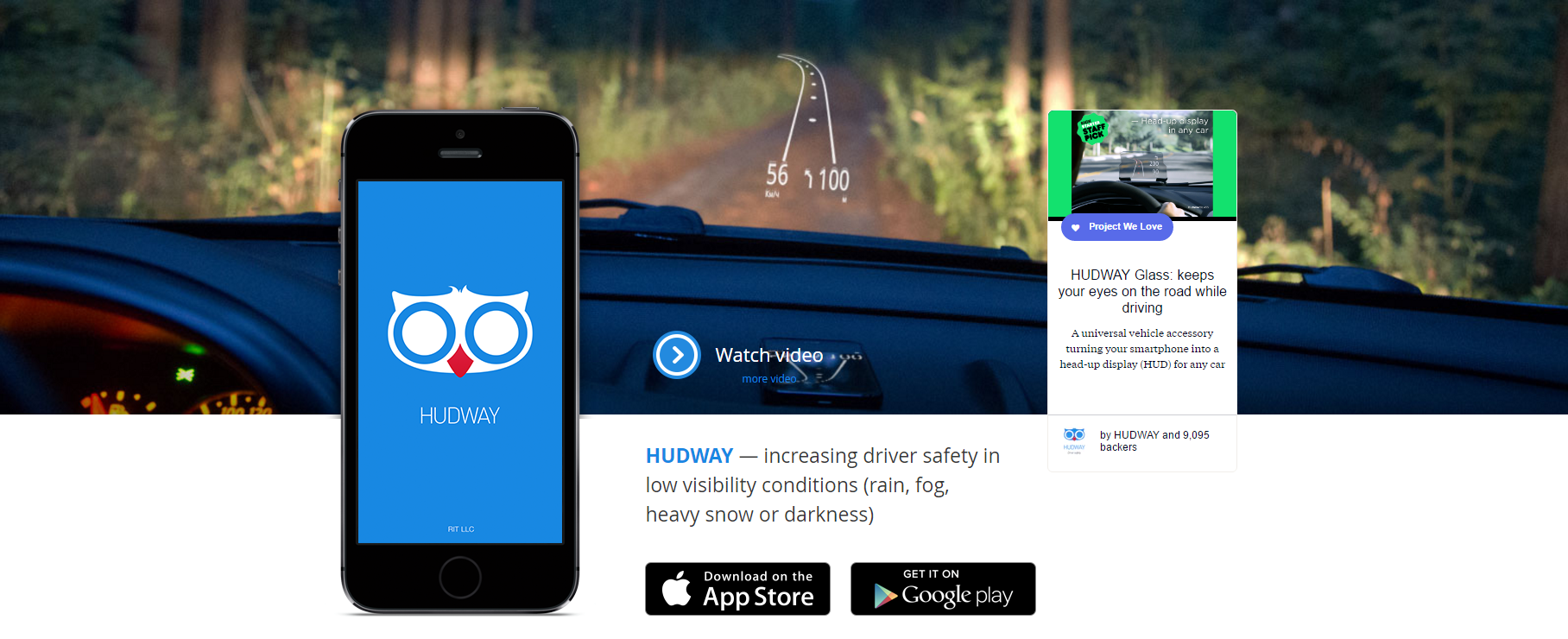 ---
Founder: Virginie Gretz, Sylvain Rousseau
Year founded: 2014
Website: www.mistergabriel.com
Corporate email: info@mistergabriel.com
Mr. Gabriel is the first virtual bodyguard designed for Smartwatches. It can be seen as a Peace-of-Mind Genie. Mr. Gabriel provides a relief from critical situations by identifying striking pattern changes and generating geo-tagged alerts to a predefined list of emergency contacts. Such critical situations include assault, accidents, falls, and seizures.
No need to fumble through a purse or pocket, unlock a screen and dial a number – all impossible when panic strikes. Mr. Gabriel can be triggered on your Watch: all it takes is one touch to call for help. A message including your exact location is then sent to your predefined contacts, your "Angels."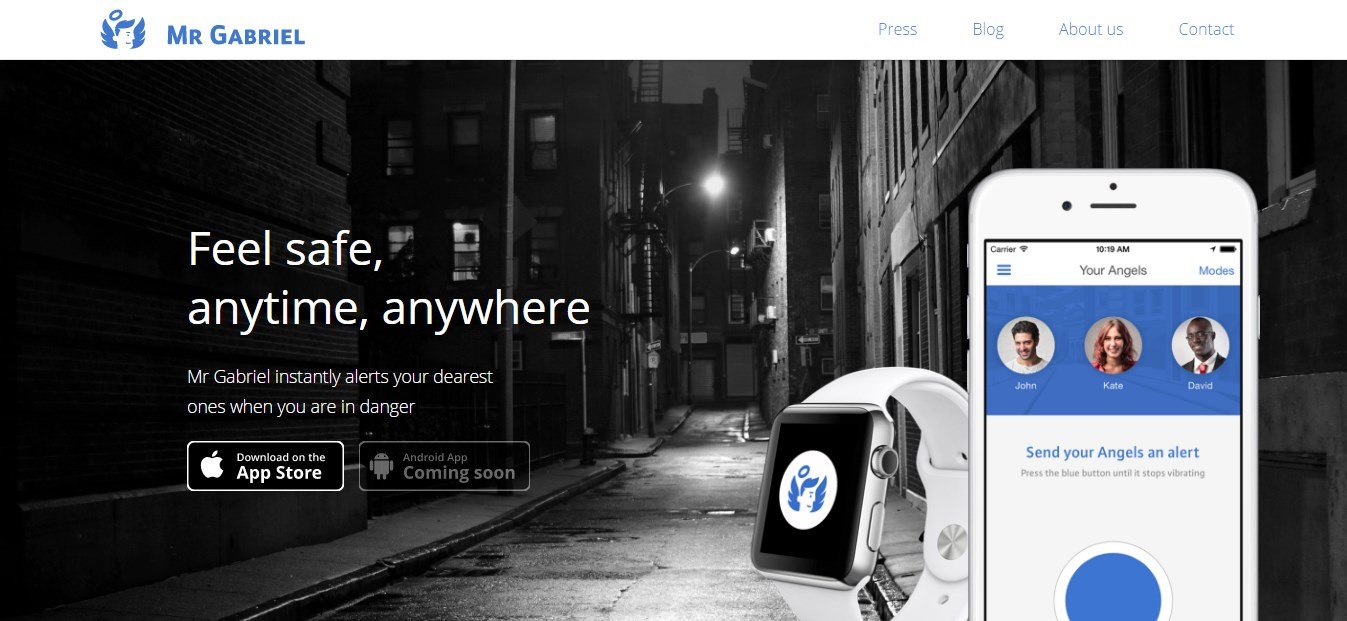 ---
Which companies do you think should make it into the next AlphaGamma Startup Overview edition? Let us know in the comment section below or via the contact form.
For more startups and business tips, check our entrepreneurship section and subscribe to our weekly newsletters.