AlphaGamma Startups Overview is a monthly overview that attempts to identify promising startups that have the potential to make a difference in their industries
Do you know or run a startup yourself we should look into? Contact us or fill in the form here.
Here are our picks for June 2017.
AlphaGamma Startups Overview: June 2017
---
Founders: Mahiben Maruthappu, Marek Sacha and Marketa Strakova
Year founded: 2016
Website: www.joincera.com
Corporate email: info@joincera.com
Founded in March 2016 by Mahiben Maruthappu, Marek Sacha and Marketa Strakova, the company finds itself firmly in the 'Uber of' category whereby it connects elderly people in need of care with a carer through its app in a matter of hours.
The company also plans to use AI to track patients' health conditions and reduce the number of emergency hospital admissions.
The needs of our seniors and their families are at the heart of everything we do. Our core focus is on inspiring companionship while providing the highest quality of care. We are convinced that choosing the right care doesn't need to be a burden. Cera specialises in helping people select the right care for their loved ones and offering continued support for as long as it is required. Whatever the needs of you and your family, you'll be well cared for with Cera.
---
Founders: Ionut Cotoi, Constantin Craciun and Cristiana Bogateanu
Year founded: 2013
Website: www.devicehub.net
Corporate email: contact@devicehub.net
Based in Romania, DeviceHub.net offers a platform through which developers can connect and remotely manage multiple devices.
Founded in 2013 by Ionut Cotoi, Constantin Craciun and Cristiana Bogateanu, the idea was to create the first Romanian 'hackerspace'. It received €80,000 in finance from Deutsche Telekom Group.
DeviceHub.net can be integrated with any kind of hardware and is specially designed for smart metering, fleet management, home automation, IoT makers and wearables.
The company now has a community of over 2,000 active developers that have contributed to the platform with integration of both hardware and web technologies.
We are passionate about tech, driven by professionalism, curiosity and self-improvement, always interested in providing the best solution to an issue, a bit bold in our endeavors, but always willing to share our legacy. Today, we still are a team of passionate and enthusiastic tech savvies who want to share their knowledge in hardware and software with others. We are the DeviceHub.net team, ready to empower ambitious developers and developers to build tomorrow
---
Founders: Mathias De Loore, Jeroen De Wit, Willem Delbare
Year founded: 2012
Website: www.teamleader.eu
Corporate email: support@teamleader.eu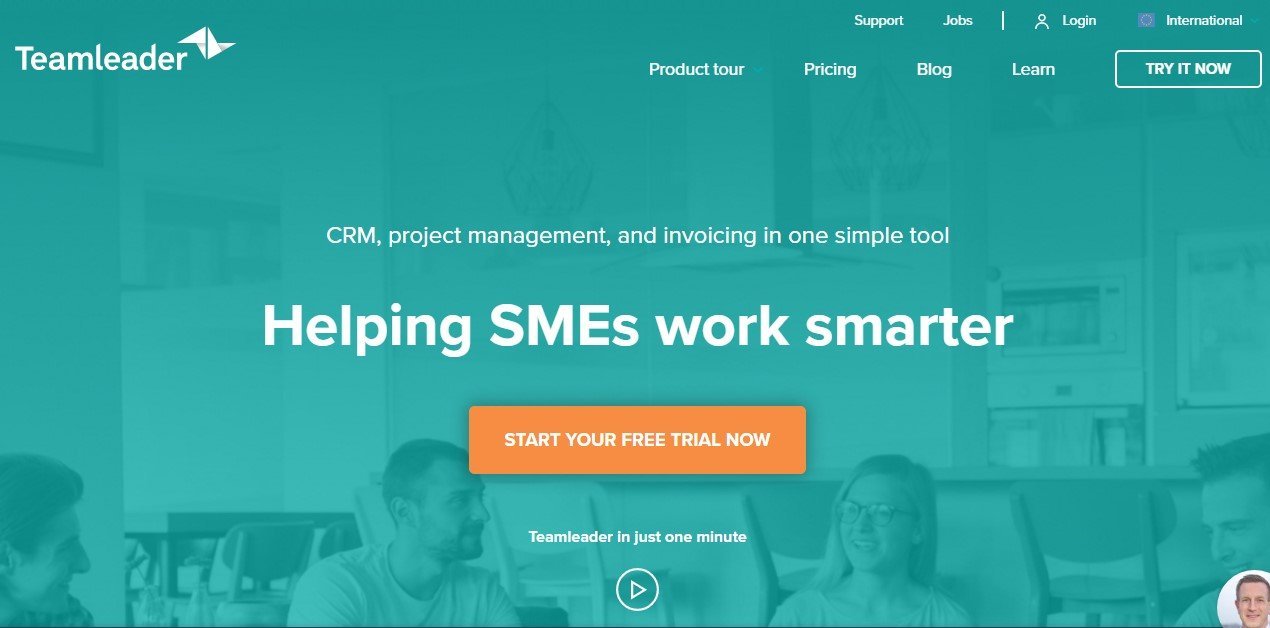 SMEs want to save time and money, improve their business and turn customers into fans.

Essential to this is finding the proper tools to thrive. That is where Teamleader can help
Belgian start-up TeamLeader is a platform that offers all-in-one solutions for SMEs looking to go digital, bringing together calendars, invoices, CRM, project planning and more.
The company was founded in 2012 by Mathias De Loore, Jeroen De Wit,and Willem Delbare. Along with its Belgium office, the company has offices in the Netherlands, Germany and Spain.
---
Founder: Pär Bergsten
Year founded: 2009
Website: www.hdwireless.se
Corporate email: info@hd-wireless.se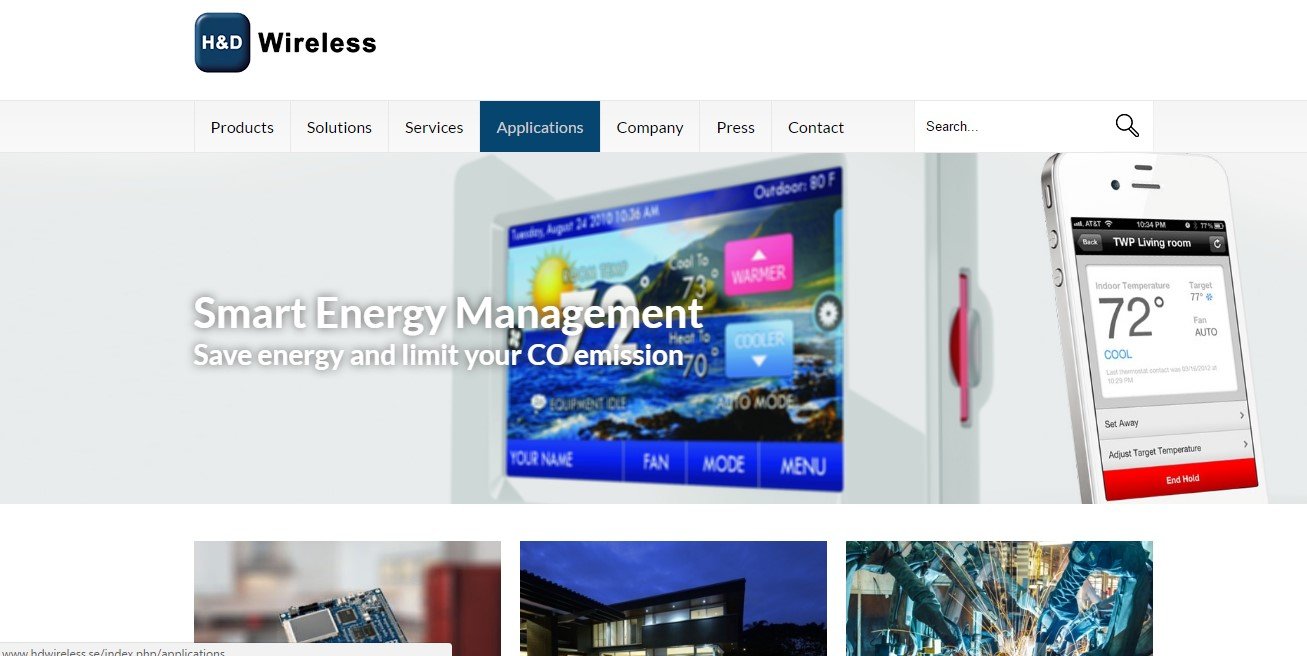 Our technology is a world class Wi-Fi system solution that offers Ultra low power, small size and low cost.  Most "devices" to be connected to the Internet use Microcontrollers. Our solution is supported on leading Microcontroller platforms, providing Customers with quick design turnaround and the fastest possible time to the market!
Founded in 2009, H&D Wireless is a Swedish IoT cloud and platform system that sustains wireless modules, cloud services and smartphone applications for smart homes and enterprises.
H&D Wireless AB enables wireless sensor and multimedia data access to the Internet in an environmental friendly and cost effective way. H&D Wireless solutions are used in a wide range of applications ranging from smart energy meters for CleanTech to streaming data for Digital Media.
---
Founders: Verónica Torras, Helena Torras, Jaime Perdigo, Marta Ros, Estrella Jaramillo
Year founded: 2015
Website: www.b-wom.com
Corporate email: hello@b-wom.com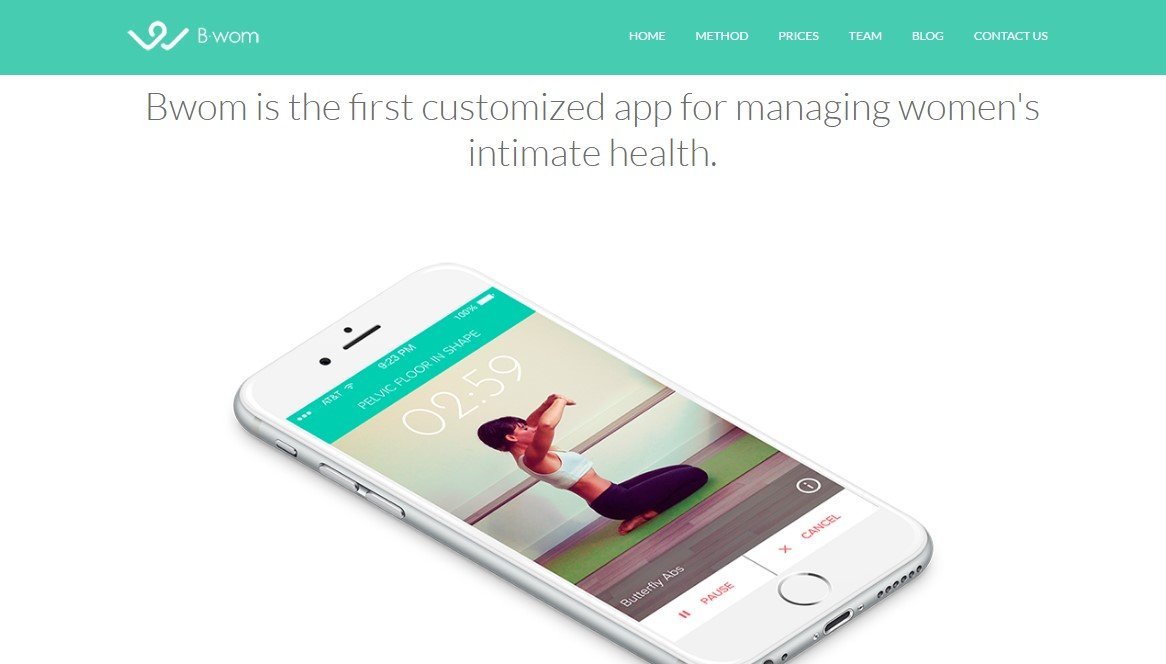 B-wom is a digital health startup focusing on women's intimate health/wellness. As of today, the Barcelona-based company offers an app with personalized care plans, exercises and tracking for pelvic floor with some initial healthy habits and content about health. B-wom plans to expand its health scope to cover all the important moments in a woman's life.
Many women come to Bwom not knowing about their pelvic floor or their intimate health. They notice changes but don't know who to turn to and don't feel heard. So have build a personal tool for that.

Our idea of a better world is a world in which women have education, autonomy and control over their health. That's why we offer tools in the form of exercises and tips that cover three key criteria for women: simple, practical and effective. 

We started out on this adventure because we want to reach many women all over the world. We make use of technology to reach all of them in an easy and accessible way.
---
Founders: Rafal Han.
Year founded: 2013
Website: www.silvair.com
Corporate email: support@silvair.com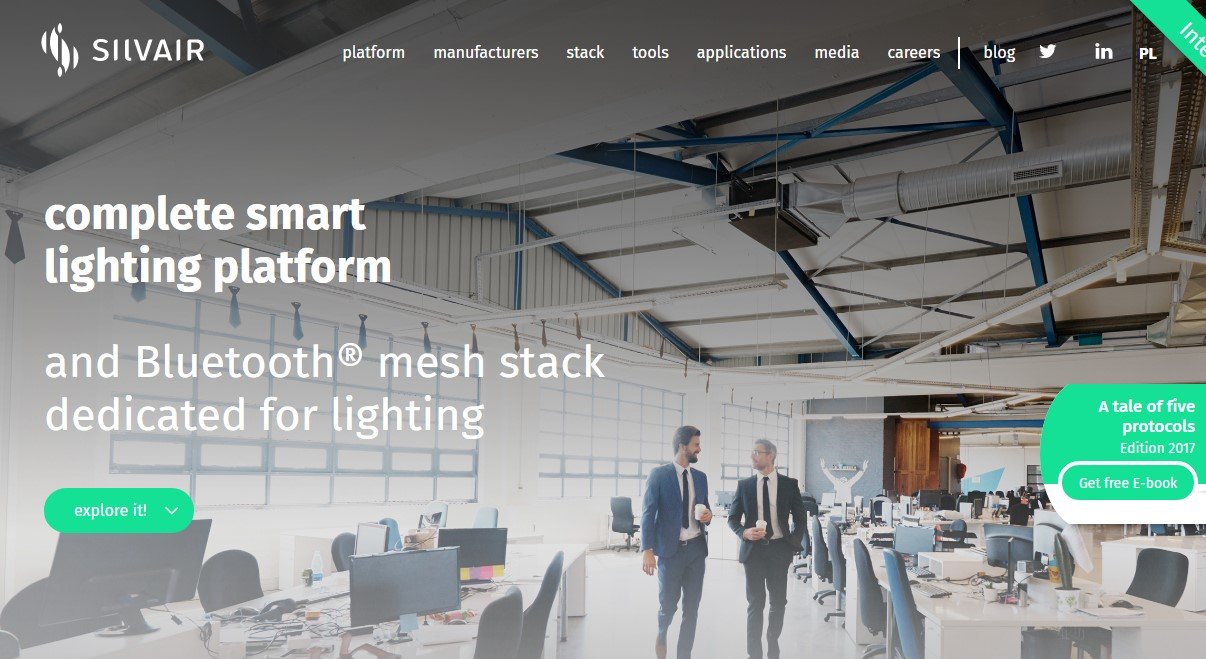 Silvair is an end-to-end smart lighting platform enabling manufacturers to provide an enhanced lighting experience to their customers. The most important aspect is that the Bluetooth device is quite literally 'plug in and play'. It is a complete set of hardware and software tools that allow installers and property managers to wirelessly configure, control and manage commercial lighting systems, thanks to which they can drive down energy costs, increase the efficiency of their assets, and improve the wellbeing of building occupants.
Based in Poland, Silvair, formerly known as Seed Labs, was founded in 2013 by Rafal Han.
Our team of world class software developers, hardware engineers, UX designers, product managers and testers is fluent with all major communication protocols, including Z‑Wave, ZigBee, 802.15.4‑based 6LoWPAN and several proprietary sub‑GHz ISM. However, our development efforts focus on Bluetooth, hands down the most robust and energy efficient low-power radio technology. We are at the forefront of disruptive market trends, developing cutting edge software and hardware solutions redefining the paradigms of lighting control and commercial building automation.
---
Founders: Spencer Coon, Mariano Rodriguez Colombelli
Year founded: 2015
Website: www.hibox.co
Corporate email: support@hibox.co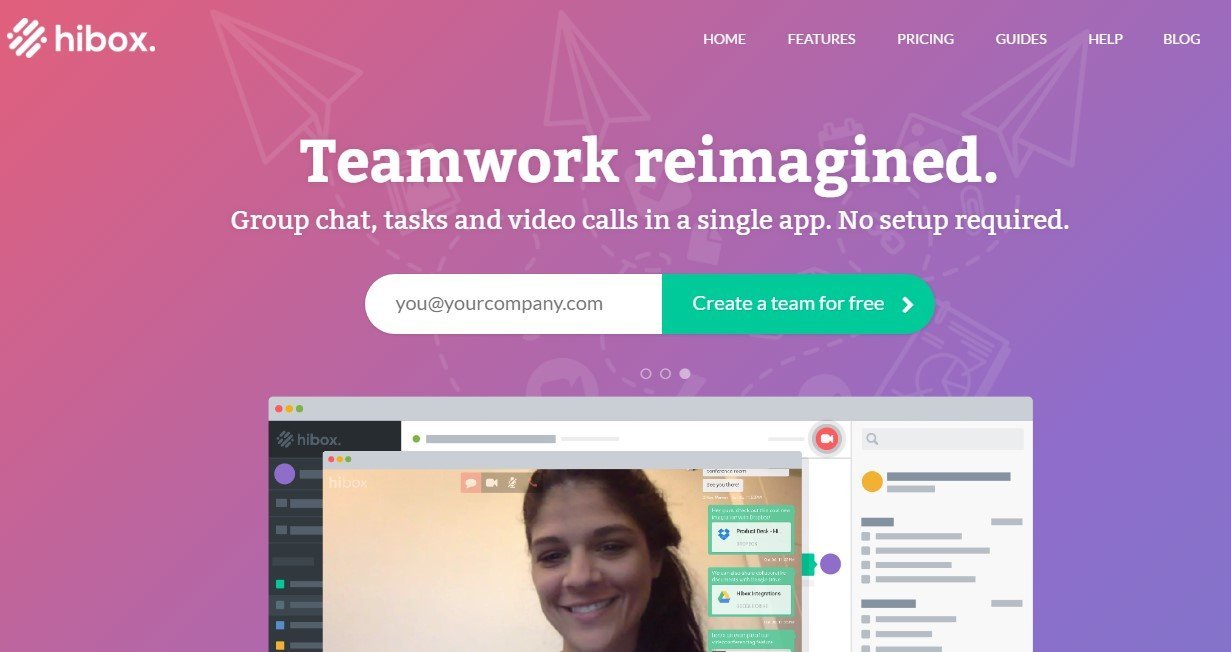 Use Hibox at the office or on the go with our apps. Chat with coworkers while waiting for the dentist, assign tasks commuting back from an important meeting and send photos of your team's after work happy hour.
Hibox is an out-of-the-box solution to handle the three most critical pain points in collaborating with your team: 1. faster communication (team messaging), 2. keep track of your projects (task management) and 3. live discussions for remote work or separate offices (video calls)
---
For more startups and business tips, check our entrepreneurship section and subscribe to our weekly newsletters.