AlphaGamma Startups Overview is a monthly overview that attempts to identify promising startups from Europe and CIS and which have the potential to make a difference in their industries.
Do you know or run a startup yourself we should look into? Contact us or fill in the form here.
Here are our picks for September 2016.
AlphaGamma Startups Overview:
September 2016
---
Founder: Ardak Berdibekov
Year founded: 2015
Website: www.neupusti.net
Corporate email: info@neupusti.net
Neupusti.net is a single announcement platform for scholarships; fellowships; grants; contests; competitions; free conferences, forums, vacancies, job fairs, summits, debates, educational exhibitions, seminars and courses eligible for Kazakhstani and Central Asian citizens.
This web portal aims at providing international audiences with information related to educational opportunities and youth entrepreneurship development. Containing publications related to educational information and lifelong-learning-conceptualized programmers, as well as funding opportunities for individuals, organizations, and institutions, the services provided are broad and offer an enormous spectrum of available opportunities, which can be considered, approached and used for (self) development and capacity building.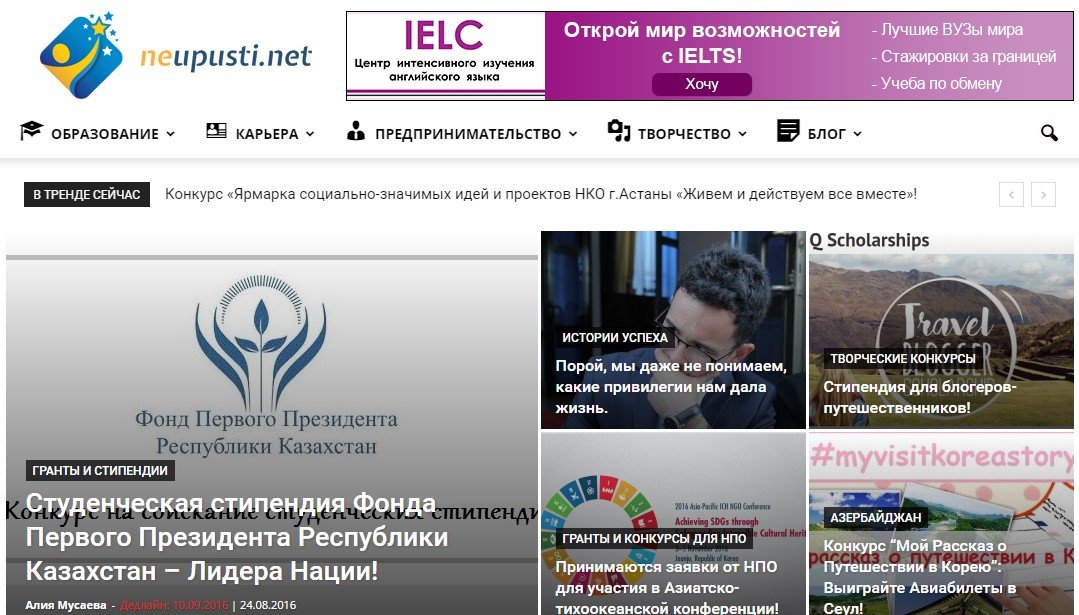 ---
Founders: Kostiantyn Turchak, Mykyta Gorskykh, Andriy Bondarenko
Year founded: 2015
Website: www.hirehunt.com
Corporate email: hello@hirehunt.com 
HireHunt is a gamified hiring platform where applicants can show their skills & personalities to discover opportunities and get Hunted by employers.
"What we are working on is HireHunt-the platform that intelligently connects startups and recruiters and helps companies to recruit. It has followed from the HireYoung which was the recruiting agency startup who provided young professionals for the startups in the growth stage"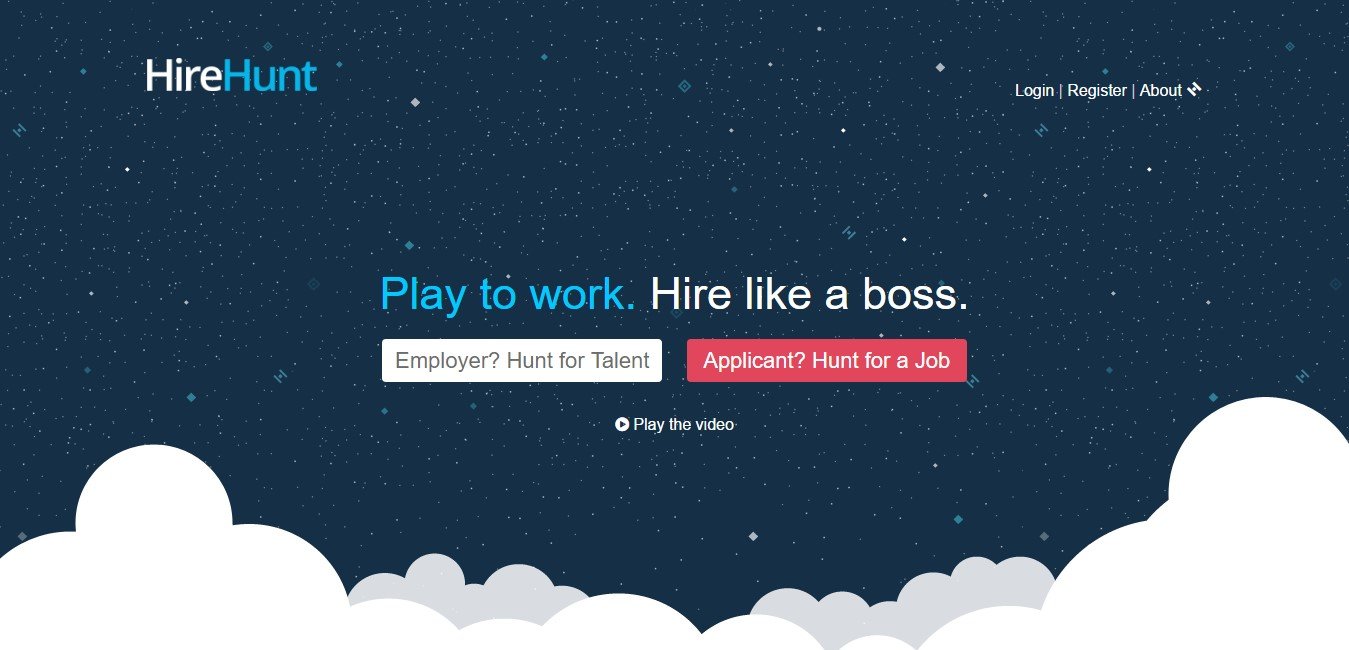 ---
Founder: Luke Nolan
Year founded: 2011
Website: www.student.com
Corporate email: press@student.com
Do you find the perfect student home?
Student.com helps you. Student.com has quickly become the largest accommodation marketplace for students studying abroad. Traditionally, finding reliable fixed-term housing in a new country can be a lengthy and challenging process for many students. The company seeks to make booking accommodation as simple and secure as possible for international students through a free-to-use marketplace.
"Student.com has been five years in the making and we've already helped thousands of students find their home. We understand its challenges, the excitement, and opportunity. We do everything we can to ensure that it is successful and happy for every single student."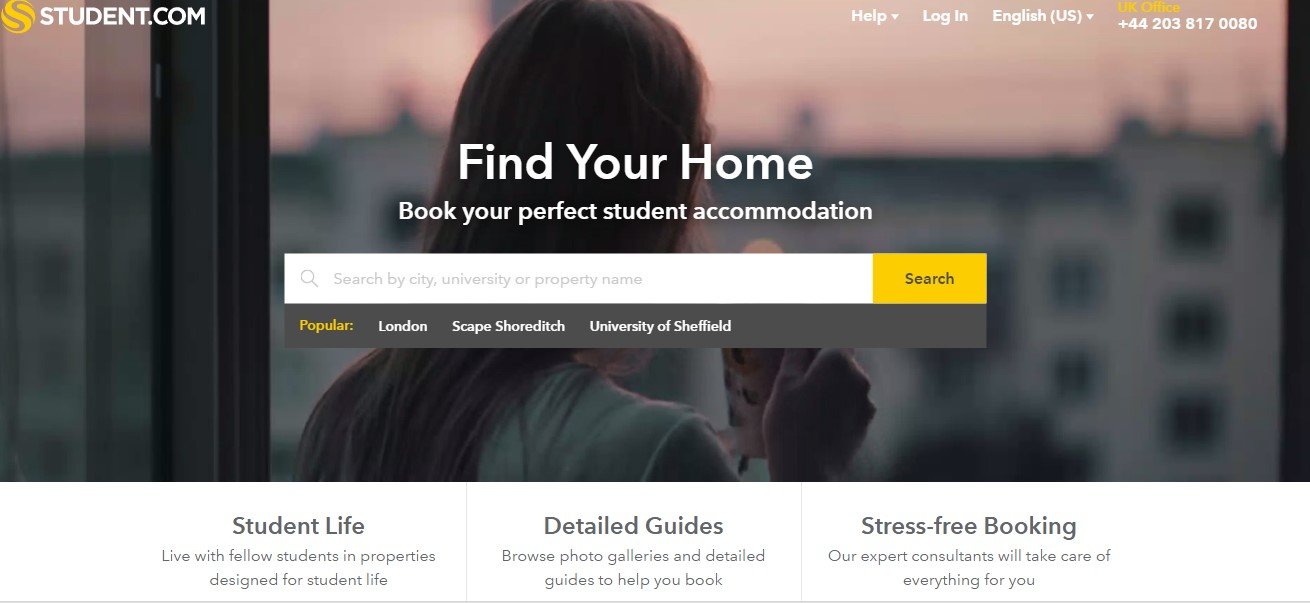 ---
Founder: Helmuts Bems, Martins Popelis
Year founded: 2012
Website: www.sonarworks.com
Corporate email: info@sonarworks.com
In 2012 a new sound processing technology was invented, which was able to improve the sound of speakers and headphones, without physically changing them. Sonarworks was created in 2013 with VC funding from Imprimatur Capital, which was immediately put into building the team and doing research.
"Since entering the professional audio market at the beginning of 2015, Sonarworks has become the world's leading company in digital sound correction. At the moment, more than 5,000 studios around the world use the Reference 3 calibration software – from enthusiasts at home studios to recording studios where artists such as Taylor Swift, Beyonce, Lady Gaga and other stars record their music. The company's success is entirely attributable to its team – people who are passionate about music and who each have the opportunity to influence the company's development"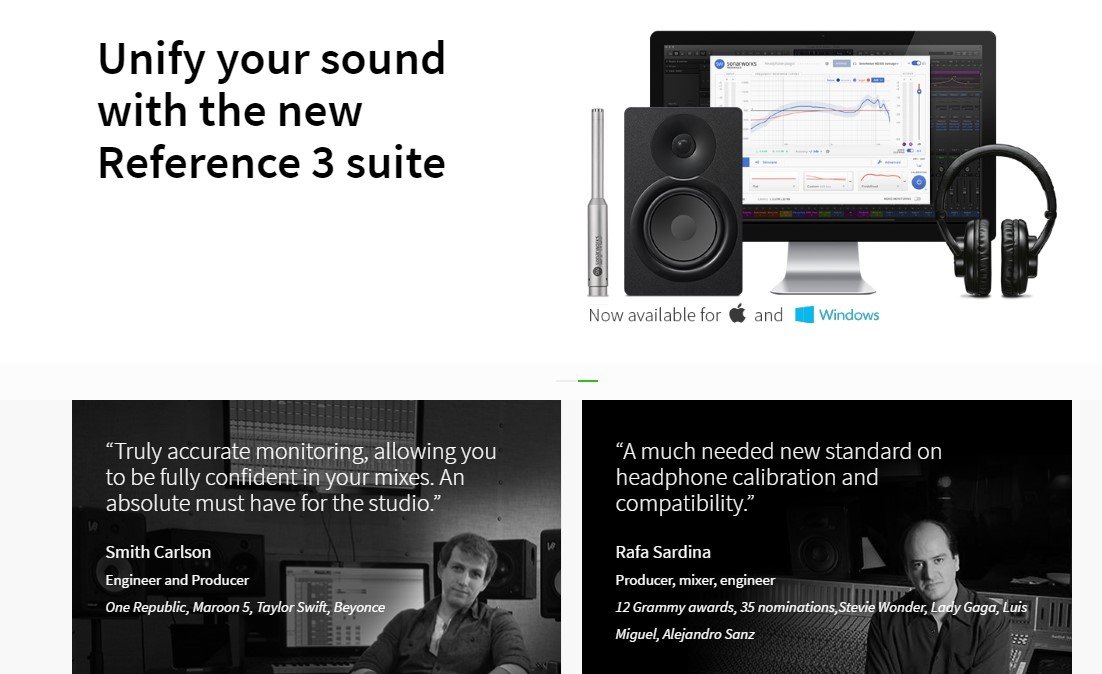 ---
Founders: Alexander Danilov, Oleg Zankov, Artem Bolshakov, Sergej Thiessen, Eduard Gurinovich, Oskar Hartmann
Year founded: 2014
Website: www.carprice.ru
Corporate email:  anastasia.olimpieva@carprice.ru
CarPrice is the largest online auctioneer for second-hand cars in Russia, providing buyers with free online valuations in mere seconds. More than 4,000 dealers from across the country can then determine the best price during an average 30-minute online bidding process to complete auctions.
The company's Round B was adjudged as "Deal of the Year" by Venture Awards Russia 2015 (investors were Baring Vostok Capital Partners and Almaz Capital).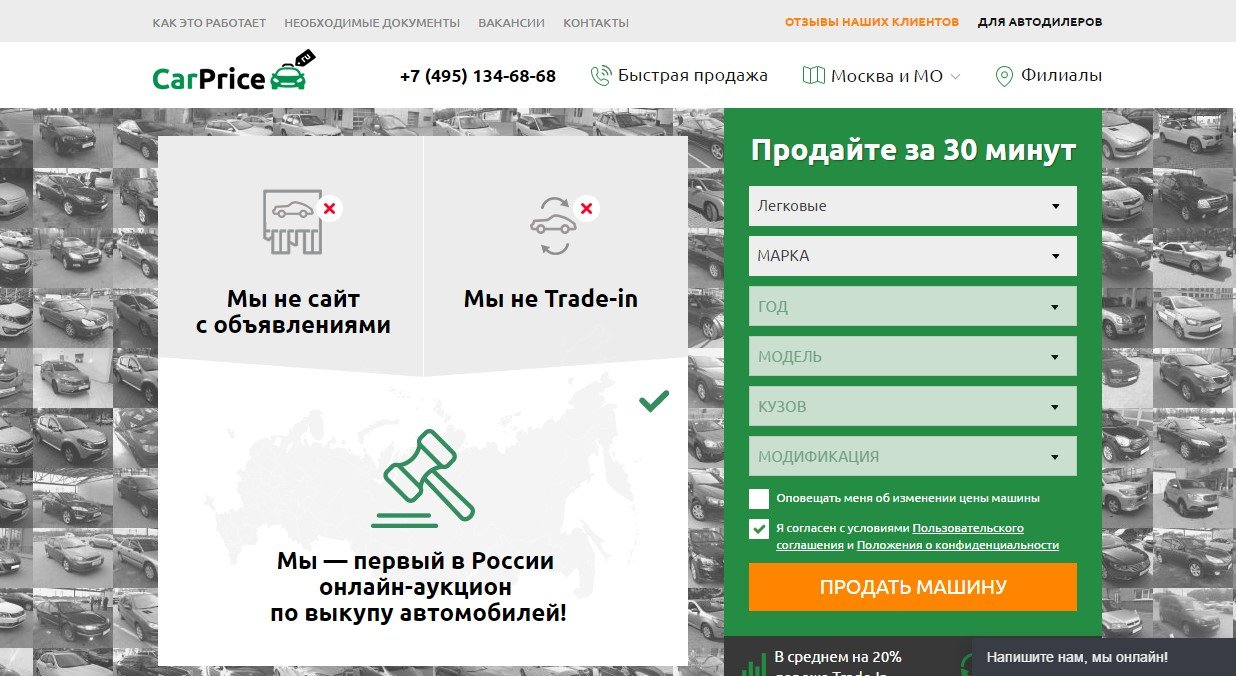 ---
Founder: Mattias Hansson
Year founded: 2010
Website: www.zervant.com
Corporate email: support@zervant.zendesk.com
Zervant offers an online invoicing software for SMBs in Europe. Its core markets are Finland, Sweden, Germany, France and the UK. The company's revenue is set to grow by 200% this year. The investment will be used to further boost the international expansion of Zervant's invoicing services, designed for freelancers and small businesses. The additional funding will also see Zervant add new features to their product, for example, invoice finance to help entrepreneurs get paid even quicker.
Zervant was founded back in 2010 by three friends. As experienced entrepreneurs, they were passionate about their jobs and loved what they did. But they were growing tired of all the endless paperwork that comes with running your own business.
"What should have been simple and straightforward tasks – such as creating invoices, tracking time worked, or even keeping an eye on business expenses – were taking up far too much time and effort."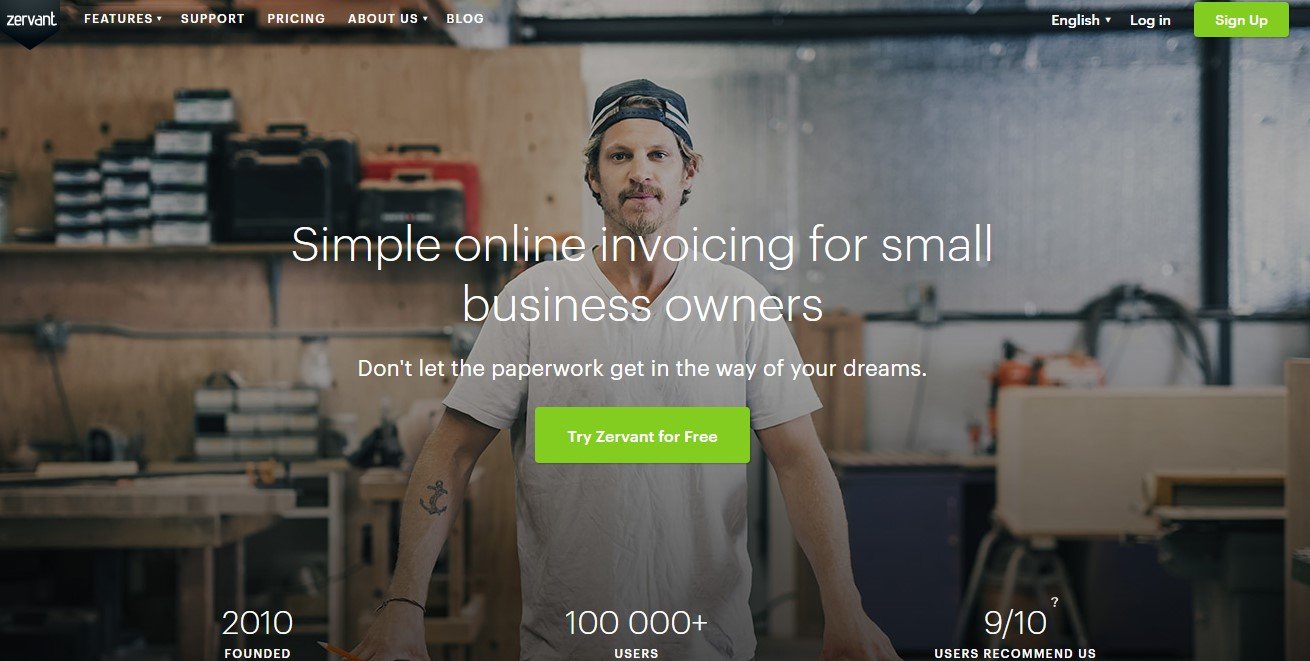 ---
Founder: Shawn Pittman, Travis Pittman
Year founded: 2010
Website: www.tourradar.com
Corporate email: info@tourradar.com    
TourRadar is one of the world's largest online marketplace for group travel has launched a payment and messaging platform connecting small/medium sized tour operators with customers.
"We are a geeky bunch of travel experts dedicated to helping other travelers easily compare and book their perfect tour. With over 15 different nationalities in our team and offices spread across Australia, Europe, and North America, we work to deliver the best possible advice and tour booking experience to you. Since 2010, the TourRadar team has been committed to making the complicated world of touring easy to understand, and we're excited to share that with our customers."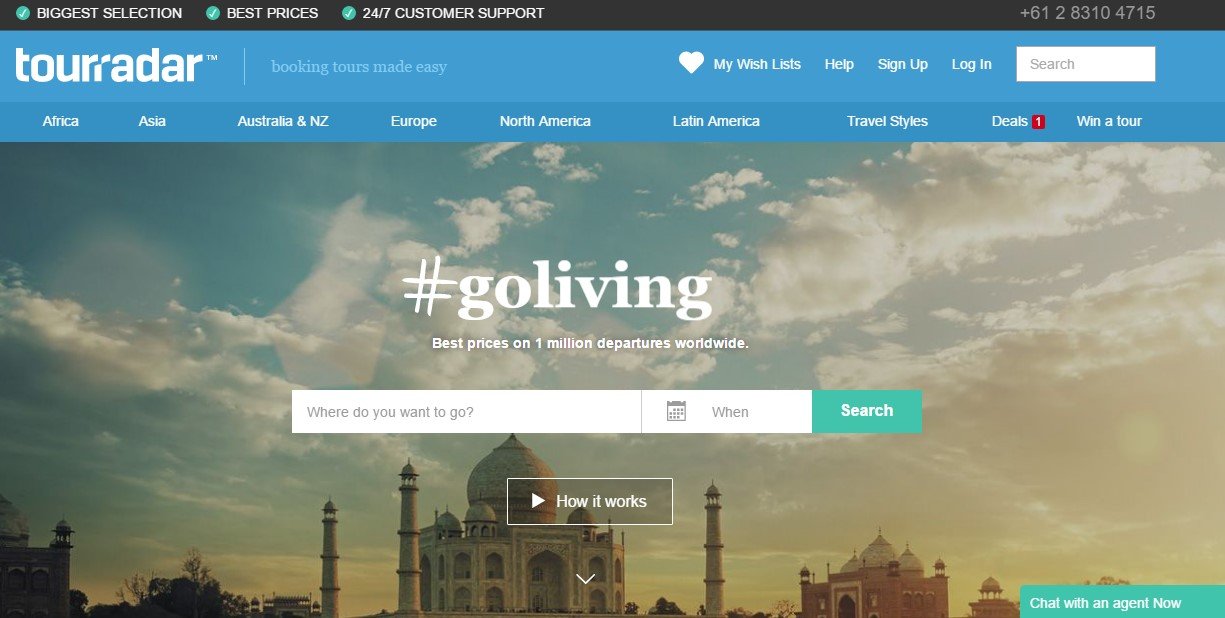 ---
Founder: Bill Conner
Year founded: 2012
Website: www.silentcircle.com   
Corporate email: info@silentcircle.com
Silent Circle was founded in 2012 and is a leader in enterprise privacy, delivered through a mobile ecosystem of software and services with the aim to build a fundamentally better mobile architecture. Silent Circle is a secure communications company offering mobile devices, software applications, and communication management services to the enterprise.
"We all run our work and personal lives from our mobile devices. That makes secure mobile communications an absolute must-have for a rapidly expanding number of companies, governments, and individuals."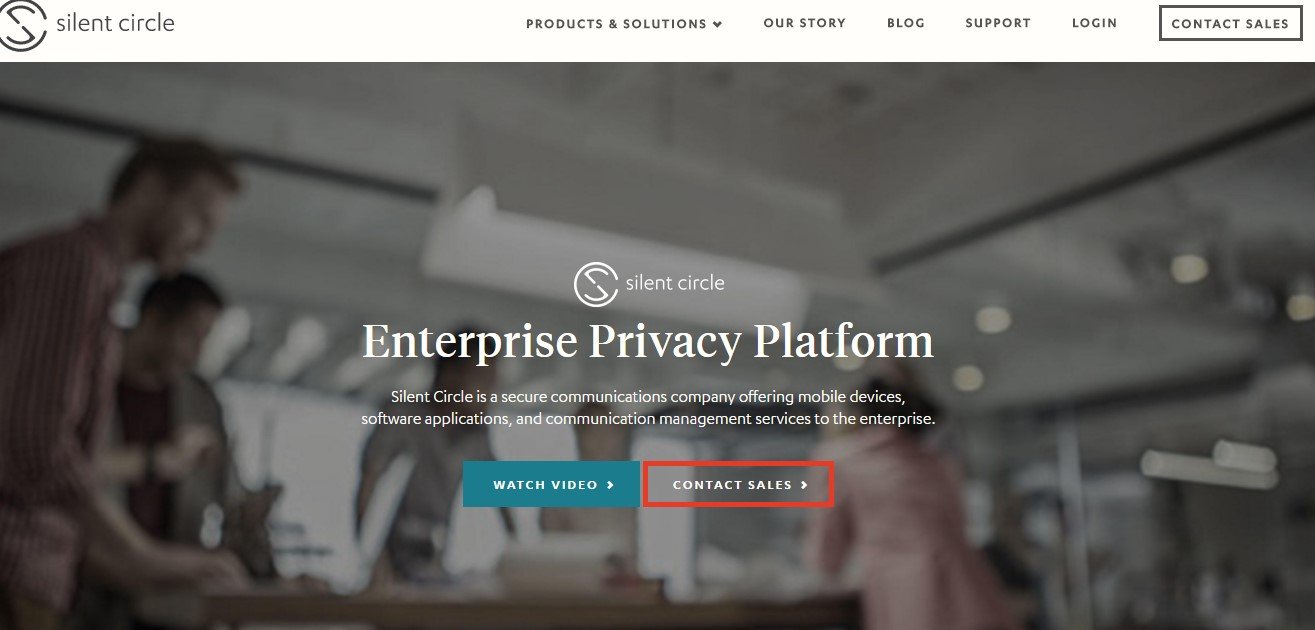 ---
Which companies do you think should make it into the next AlphaGamma Startups Overview edition? Let us know in the comment section below or via the contact form.
For more startups and business tips, check our entrepreneurship section and subscribe to our weekly newsletters.