AlphaGamma Startups Review is a pilot project that attempts to identify promising startups which are based in Europe and that have the potential to make a difference in their industries. Do you have a startup we should look into? Contact us or fill in the form here.
Here are our picks for March 2016.
AlphaGamma Startups Review: March 2016
---
Toshl – Slovenia
Co-founders: Matic Bitenc (CEO); Miha Hribar (CTO)
Year founded: 2010          Website: https://toshl.com          Corporate email: info@toshl.com
It's rare that you'll meet somebody who genuinely enjoys keeping track of their finances. And those who do are often asked to keep track of other people's finances. Yes, they're called accountants.
But what if managing the money in and out of your bank account could be a painless – and even fun! – day-to-day activity. This is what Slovenian Matic Bitenc and Miha Hribar aimed to achieve when they founded Toshl back in 2010.
"Finances are, for most people, like looking into the inside of a dead corpse: it's dark, it's frightening and you don't want to be there. So, we're trying to keep it light, shiny and fun," CEO Bitenc said in an interview. As a result, Toshl – recently relaunched with improved functionality and user experience – has developed into an app that makes the bookkeeping experience light and fun with the help of animations, infographics and most notably, the Toshl monsters.
While the company has an estimated $600,000 in outside investment, it has also become increasingly dependent on revenues from its own freemium plans, according to VentureBeat.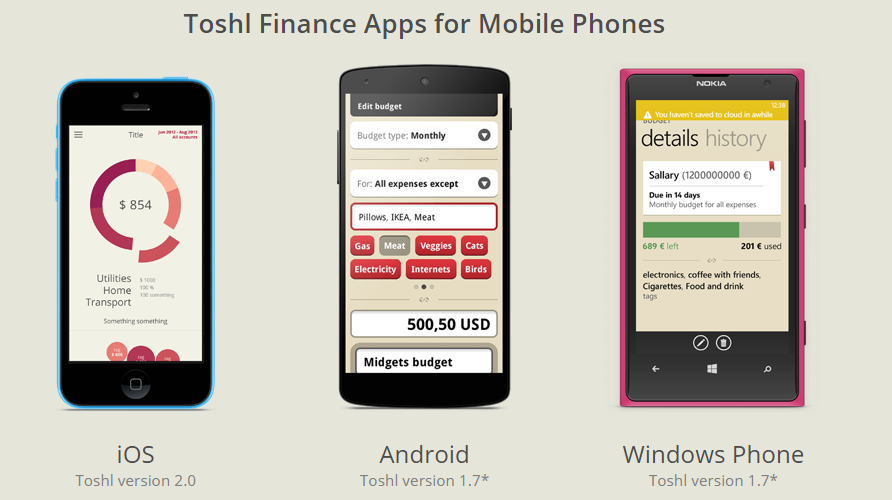 ---
Co-founders: Boyan Ivanov; Boyan Krosnov; Yanko Yankulov
Year founded: 2011          Website: https://storpool.com          Corporate email: info@storpool.com
Almost like a textbook example, the Bulgarian team behind StorPool came up with the idea for their company after skillfully identifying a major customer need.
"In 2011, our founding team was running two IT companies. [And] strangely enough, on most meetings with customers we ended up discussing storage problems – 'storage is too expensive' [or] 'storage is really hard to manage'," the team write on their company page.
So what did they do?
They put their heads together to design the storage solution of today – or in other words, a solution that is both more effective, with features that traditional storage vendors do not offer, and more affordable. In fact, CloudSigma, a Swiss and U.S. public infrastructure as a service provider (IaaS), can vouch for StorPool's ability to offer flexibility as well as a customized approach to the client's needs. More on their joint experience is available here.
To date, team StorPool has secured financing from Bulgarian seed fund LAUNCHub and IT Web, an investment branch of SiteGround, according to GoalEurope.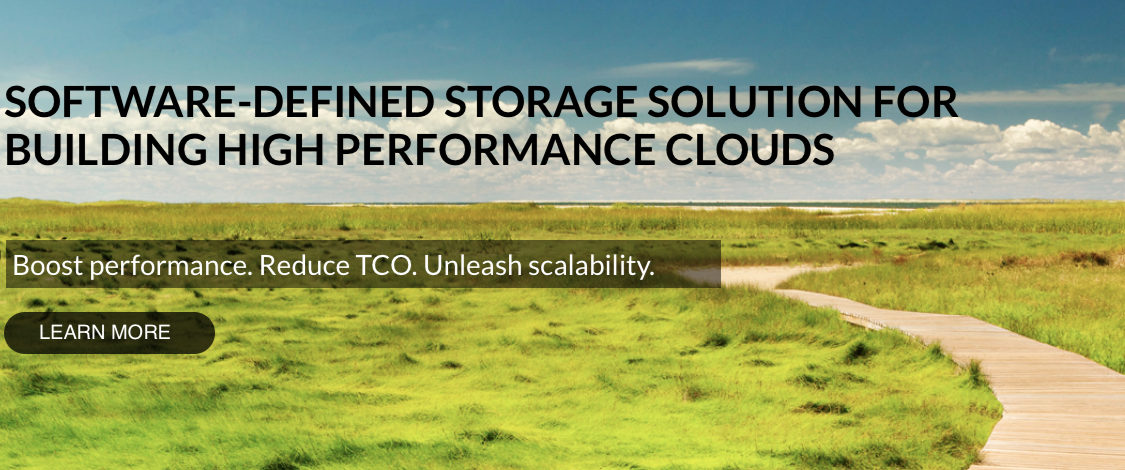 ---
Co-founders: Rob Wijnberg; Harald Dunnink; Sebastian Kersten; Ernst-Jan Pfauth
Year founded: 2013       Website: https://decorrespondent.nl       Corporate email: post@decorrespondent.nl
For those worried about the future of quality journalism, Dutch startup De Correspondent is there to remind us all that there is always a way to innovate and shake even the most traditional of industries.
Launched in September 2013 by seasoned journalist Rob Wijnberg, among others, De Correspondent took as long as eight days to turn into a journalism success story by raising over a million euros in a crowdfunding campaign. More than 15,000 people back the project, according to the company, which proved that there is room for a journalistic publication that is member-funded and ad-free.
Unlike most online publications, De Correspondent is structured around contributors and less so around topics of interest. To date, De Correspondent has built a team of 30 editorial staff, 14 of whom full-time journalists and more than 20 contributing correspondents.

---
Co-founders: Mate Rimac
Year founded: 2009
Website: http://www.rimac-automobili.com/en/company/
Corporate email: info@rimac-automobili.com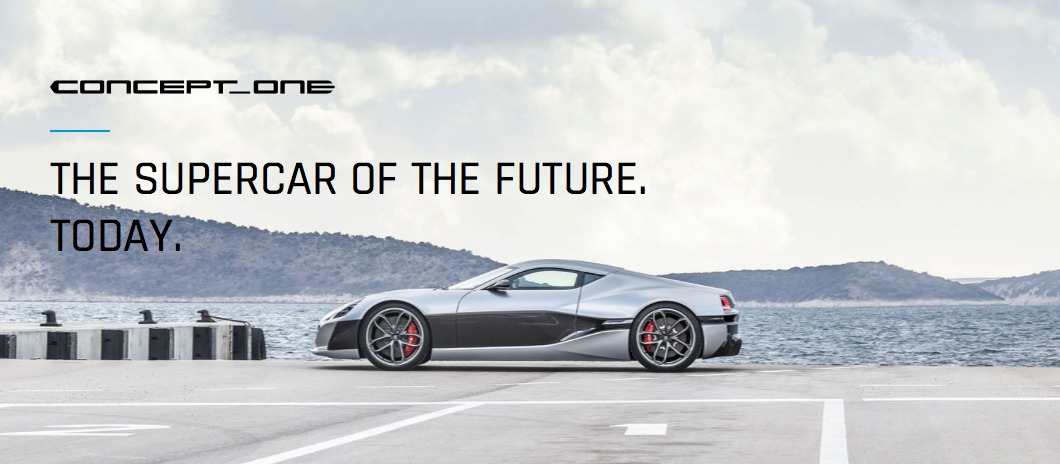 Rimac Automobili, created by Croatian Mate Rimac, is a company with innovation in its backbone. Founded in 2009 "with the vision to create the sports car of the 21st century", today Rimac Automobili is dedicated to developing the electric motor to new highs.
The once startup has grown so far as to become a full solutions provider. Today, the company develops battery modules to electronics systems and software controls. Their two most recognizable achievements, however, have been the electric supercars Concept_One and Concept_S.
Rimac Automobili has, to date, been one of the most successful CEE companies in terms of attracting outside investment. By the end of 2014, the company had raised a total of 10 million euros from three major investors, according to SeeNews, making it possible to execute on their plans for several years ahead.
Apart from supercars, part of the Rimac team has also been committed to producing "the ultimate electric bicycles" under the brand Greyp Bikes.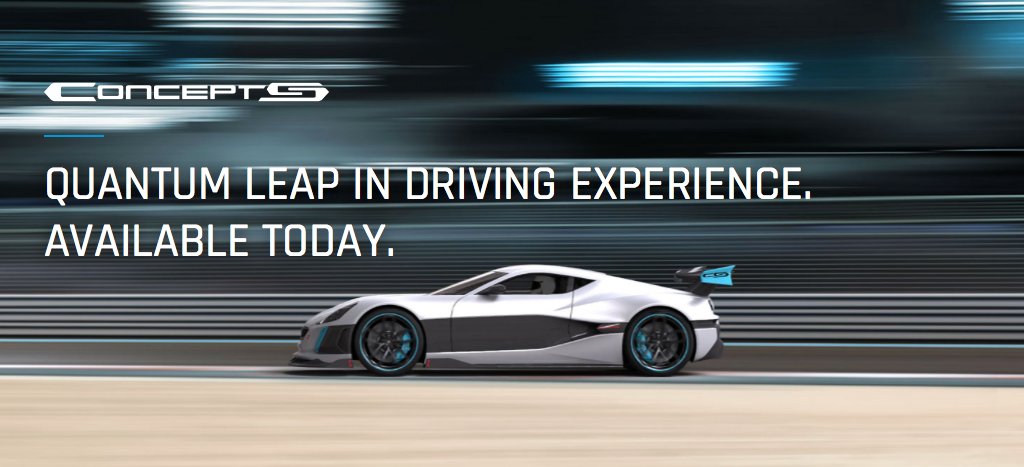 ---
Co-founders: Ivan Rasic; Aleksandar Gvozden
Year founded: 2013          Website: https://legaltrek.com          Corporate email: info@legaltrek.com
Who understands the way a law firm operates than a lawyer himself?
Ivan Rasic holds a double degree in law and finance, and in early 2013, together with fellow Serbian and software developer Aleksandar Gvozden, he set on a mission to help growing law firms manage their business more easily. Today, their legal software offers a range of service from project management to billing.
The two co-founders received an early investment from Eleven's accelerator in Bulgaria, and both of them moved to Sofia to based their company there. Ever since, they have been working on improving the functionality and user experience of their product, as well as on acquiring new clients.
In mid-2014, LegalTrek raised a seed round that took onboard angel investors from Sofia, Berlin and the U.S., among others, according to the company.

---
Co-founders: Florin Cornianu (CEO); Tudor Bastea (CTO)
Year founded: 2008          Website: http://www.123contactform.com          Corporate email: contact form
Founded back in 2008, 123contactform is the brainchild of two developers – Florin Cornianu and Tudor Bastea, who were once looking for a tool to help them collect data without spending too much time building web forms.
Little did they know that years later their own tool will become a favorite to a good million users around the world.
"Our product helps all types of individuals and businesses work more efficiently for activities ranging from signing up kids for summer camp to fundraising by community organizations," according to the team. Many entrepreneurs, on the other hand, opt for the Payment feature to launch their business by creating forms at an affordable price.
Today, the Romanian company is expanding quickly, especially after receiving an investment of 1.2 million euros from 3TS Capital in 2015.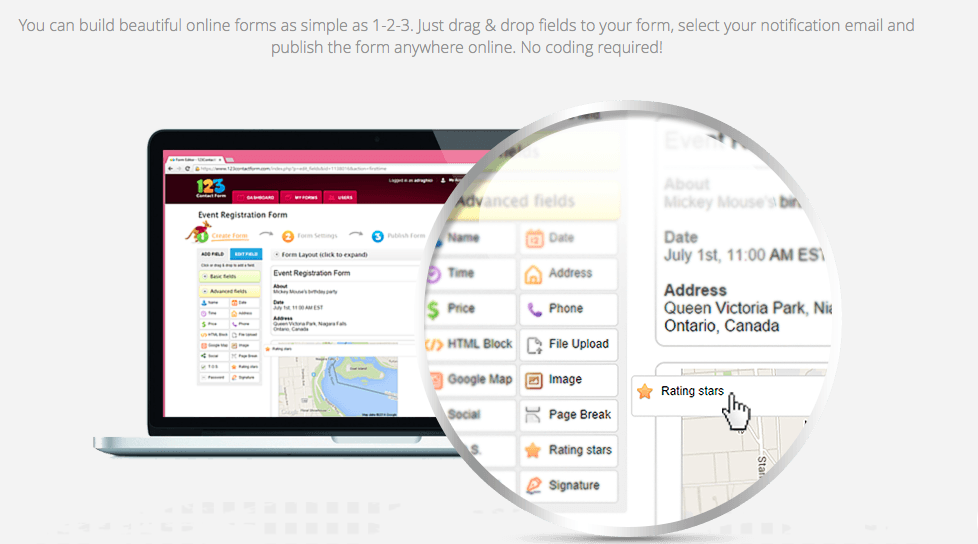 ---
Co-founders: Andrej Baran; Lucia Kubinska; Michal Truban
Year founded: 2013          Website: https://inhiro.com         Corporate email: info@inhiro.com
The idea for InHiro was born out of an internal tool: A solution created by Slovak hosting company Websupport to help improve their recruiting process.
That was in 2013.
Today, InHiro is its own company, a success story at that, with more than 1,500 international clients. Its team is convinced that recruiting doesn't have to be a difficult and time-consuming process, and also, that some of your best potential recruits are most likely already within your existing network.
Thus, InHiro makes it easy for businesses to create outstanding and visually distinct job ads – think photos and interactive elements, among others – place them online and track them, while at the same time make use of social media to spread the word to the most relevant candidates.
InHiro has reportedly received funding from WebSupport, its parent company, and Bratislava-based venture fund Neulogy.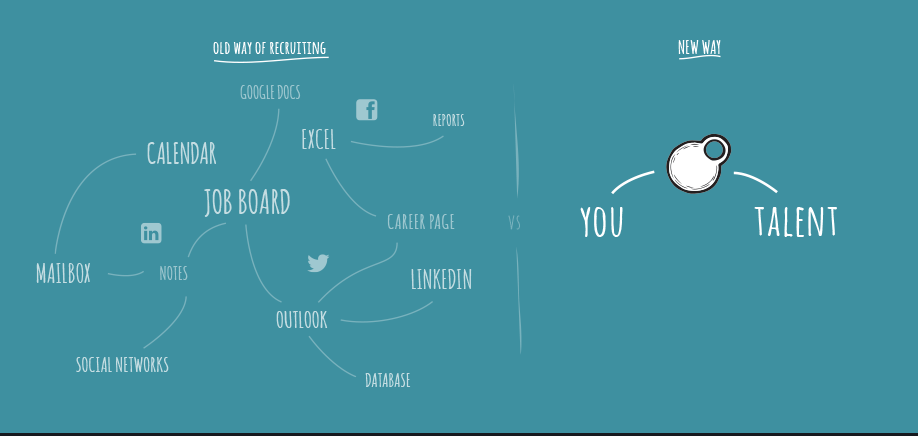 ---
Co-founders: Andreas Kern
Year founded: 2008          Website: https://www.wikifolio.com         Corporate email: office@wikifolio.com
Alternative investment is on the rise, and proving this is Austrian startup Wikifolio.
The company, based in Vienna and operating in Germany and Austria, among others, makes it possible for traders to turn their portfolios into financial products called "wikifolios".
The idea is that through Wikifolio, "investors can put their cash into the trading strategies of professional traders via ordering wikifolios through various online brokerages — similar to existing investment products," TechCrunch explains.
First launched in Germany in 2012, the company raised a €6M investment, structured by Vienna-based fund Speedinvest, in mid-2014. The money was put to international expansion.
---
Which companies do you think should make it into the next AlphaGamma Startup Review publication? Let us know in the comment section below or via the contact form.
For more startups and business tips, check our entrepreneurship section and subscribe to our weekly newsletters.