Internships set the foundation for your career pursuits.
Badger Maps: a valuable college internship
Throughout my duration at Penn State, and especially in my junior and senior years, the dean of my college was incessant with emails about internship opportunities – thank you Bob!
However, while internships are easy to come by, you should select the right
opportunity
that takes into account two optimal aspects: connections and experience.
Two must-haves for all internships
1. Connections
When interviewing, ask yourself, does the organization have the mentors that will assist you in the long-run?
The company name will only get you so far, but it's the people who can hone in on your professional development that will keep you soaring.
Look at the employees'
LinkedIn profiles
, are they well-connected? Respected? Seasoned?
Many times, the company that is searching for interns to attribute to their success is also the one that will invest in your growth providing you with the best ROI for the time spent.
2. Experience
Are you geared up for the right industry and department in the company?
You may spend 6 months working in Human Resources only to conclude that your abilities and passions are more adept in Marketing and Advertising.
It's not necessarily time ill-spent but now you need to refocus your attention and shift your major and career objectives.
Badger maps: college internships
Badger Maps'
CEO, Steven Benson, has taken these basic principles into account when selecting and placing his interns.
It is a mobile application and computer software map that helps field sales reps prioritize their hot and cold leads.
Several big-name brands are using Badger to cut onboarding in half and increase sales.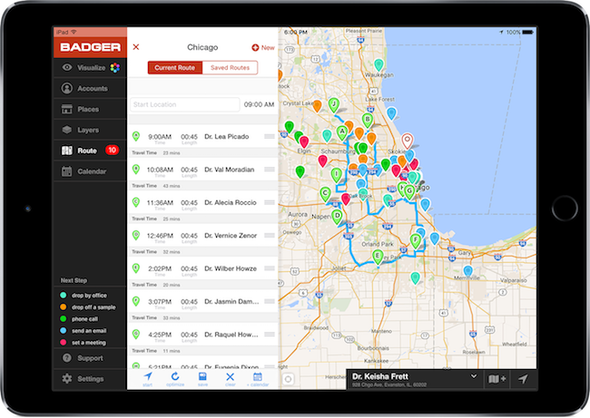 They have multiple locations including San Francisco, where they have their headquarters, Utah, the Philippines and Spain.
With their rapid growth, the demand for more resources is high. Steven knows this all too well and wants a win-win situation for his interns.
He's looking forward to giving them the best experience and help advance the company's success.
Interns
Interns go through a test before the beginning of the program. The purpose is to align their interests and personality traits with projects and departments within Badger.
The test consists of statements and questions that participants rate on a scale from 1 to 5.
This helps them figure out their career path because people consistently get stuck in jobs they don't enjoy.
Before the test, Steven found himself asking these same questions in interviews,
"You can't just ask them what they want to do with the rest of their lives. It's never an easy answer"
Interns aren't just shadowing employees and fetching the occasional Starbucks coffee. Steven trains them like any other employee from the ground-up.
They are getting on the phone with prospective clients, pitching the benefits of Badger Maps, writing content for marketing collateral and participating in company meetings.
All that while enhancing their skills and contributing to the company's revenue.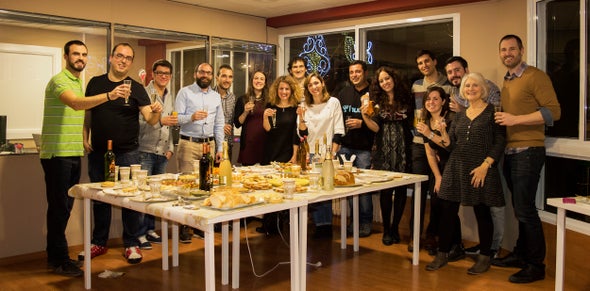 The work environment
The tech company is small enough that interns and employees can see all facets of the organization and get their hands on as many projects as possible.
There have been instances when an intern will start in content marketing and move over to cold calling.
By checking the pulse of all positions, they can find that they get more success in a role they originally didn't expect – they walk away with well-rounded experiences.
Usually, Badger Maps recruits 20 interns at a time and from the last apprenticeship, five were hired full-time.
If you need an internship, look no further than Badger – they'll place you where you fit, let you move around and put you to work!
Visit them online at www.badgermapping.com and on their social media: Twitter, Facebook and LinkedIn.
Did you like the article? Leave your opinion in the comments below and let us know. We'd love to hear from you!
For more business tips, check our entrepreneurship section and subscribe to our weekly newsletters.