The conversations about making our world a more sustainable and green place to live have become more frequent than ever. That's exciting to realize that more people understand the importance of taking care of our planet.
This is being indirectly confirmed by an impressive number of attendees at ChangeNOW Summit that our team joined this year. More than 28000 attendees from over 100 countries took part in the feast, where founders and social entrepreneurs from around the globe presented over 1000 projects.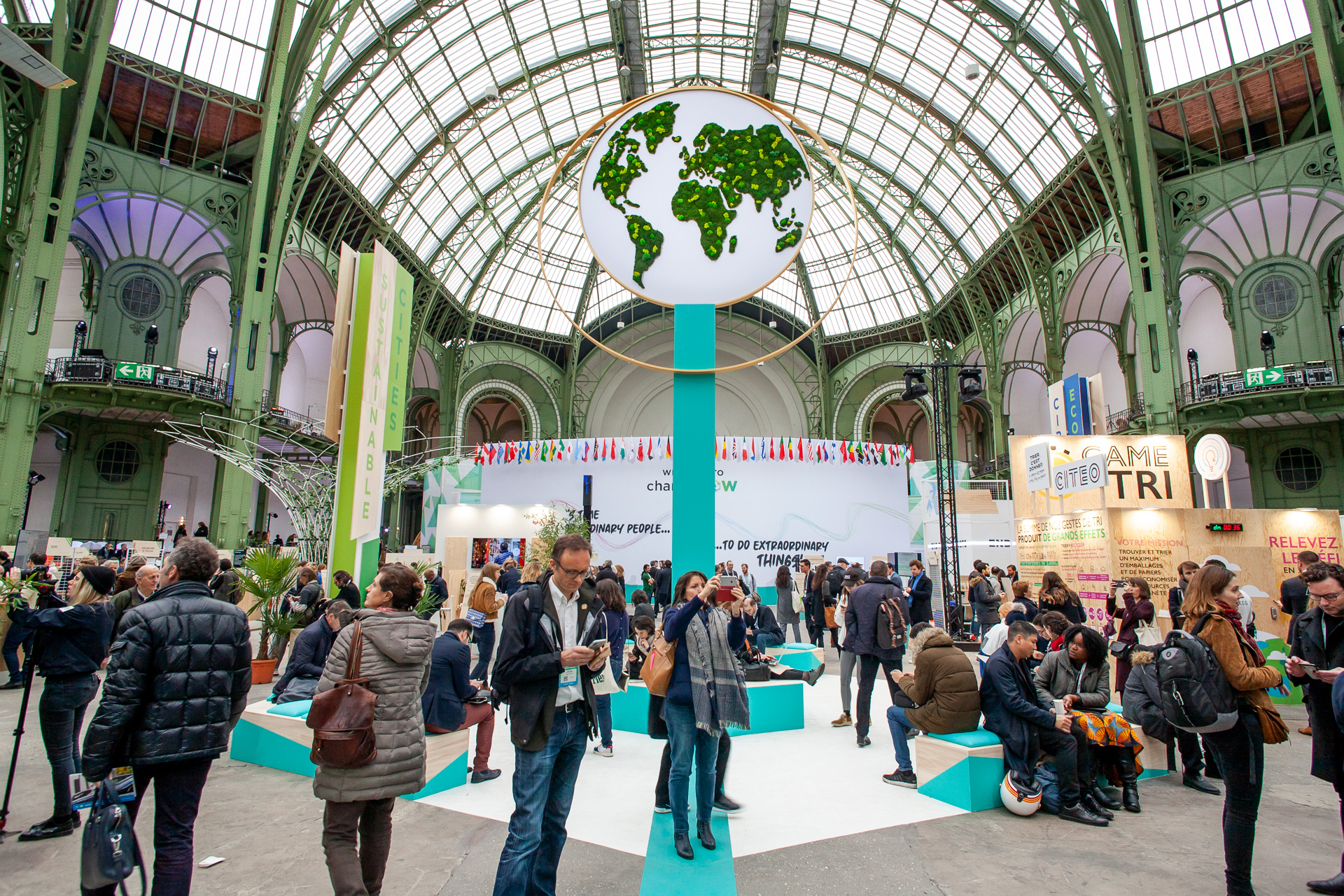 The purpose of ChangeNOW Summit is to connect social entrepreneurs with investors, media and corporate partners to expand their social ventures further. The showcased projects address diverse environmental and social challenges: battling climate change, looking for alternative sources of energy, reducing the impact of carbon dioxide emission, cleaning up oceans, enriching soil with nutrients, among others.
At the same time, all bold ideas and solutions require funding to get off the ground. That's why the topic of impact investment has been the leitmotif of the summit.
Impact investment refers to investments that can generate a financial return in addition to having measurable social or environmental impact. 500 billions of dollars are invested each year in impact investing, however, this figure only represents 1% of all investments.
The good news is that the ethical funds are starting to outperform non-ethical funds, often exceeding investor expectations. As a result, established and conservative investment funds are reconsidering their support of social projects.
What are the current trends in impact investing?
Impact investment is gradually becoming mainstream. Sustainable, responsible and impact investments (SRI), which include impact investments, grew from $8.7 trillion at the start of 2016 to $12.0 trillion at the start of 2018. A recent study from the USSIF Foundation has observed this 38% increase in 2 years.
At the same time, there are new methods and tools available to investors to measure, manage and report impact they make with the investments. As a result, investors can calculate more precisely the return on their investment.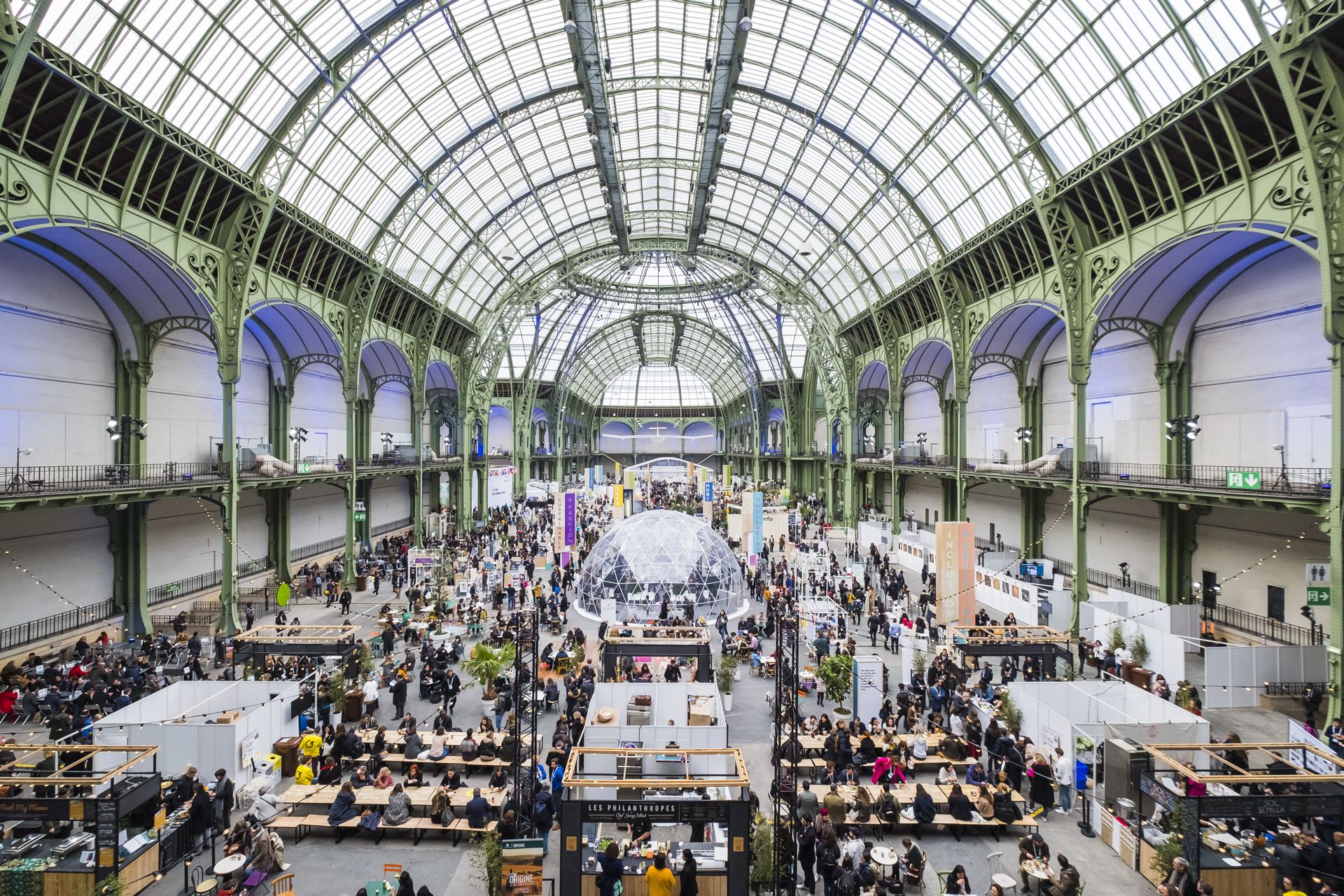 Measuring impact presents a challenge for founders, too.
"An important question a founder should ask: Is it impact with integrity? There is always more money invested than what is needed and then it balances out over time" Cliff Prior, CEO of Big Society Capital, told AlphaGamma.
It's complicated for social entrepreneurs to know how much money they need to raise so investors should try to understand how much of their money is needed to have an impact. So what are the industries social innovators are attempting to disrupt?
Chloé Bonichon from KissKissBankBank shared an insight with us that projects focused on food and ecology are currently trending on crowdfunding platforms the most. She has  observed that "Millenials seem to be more aware of their impact on the planet". In France alone, there are more than 200 different crowdfunding platforms which clearly show that social entrepreneurs are looking for alternative ways to raise funds.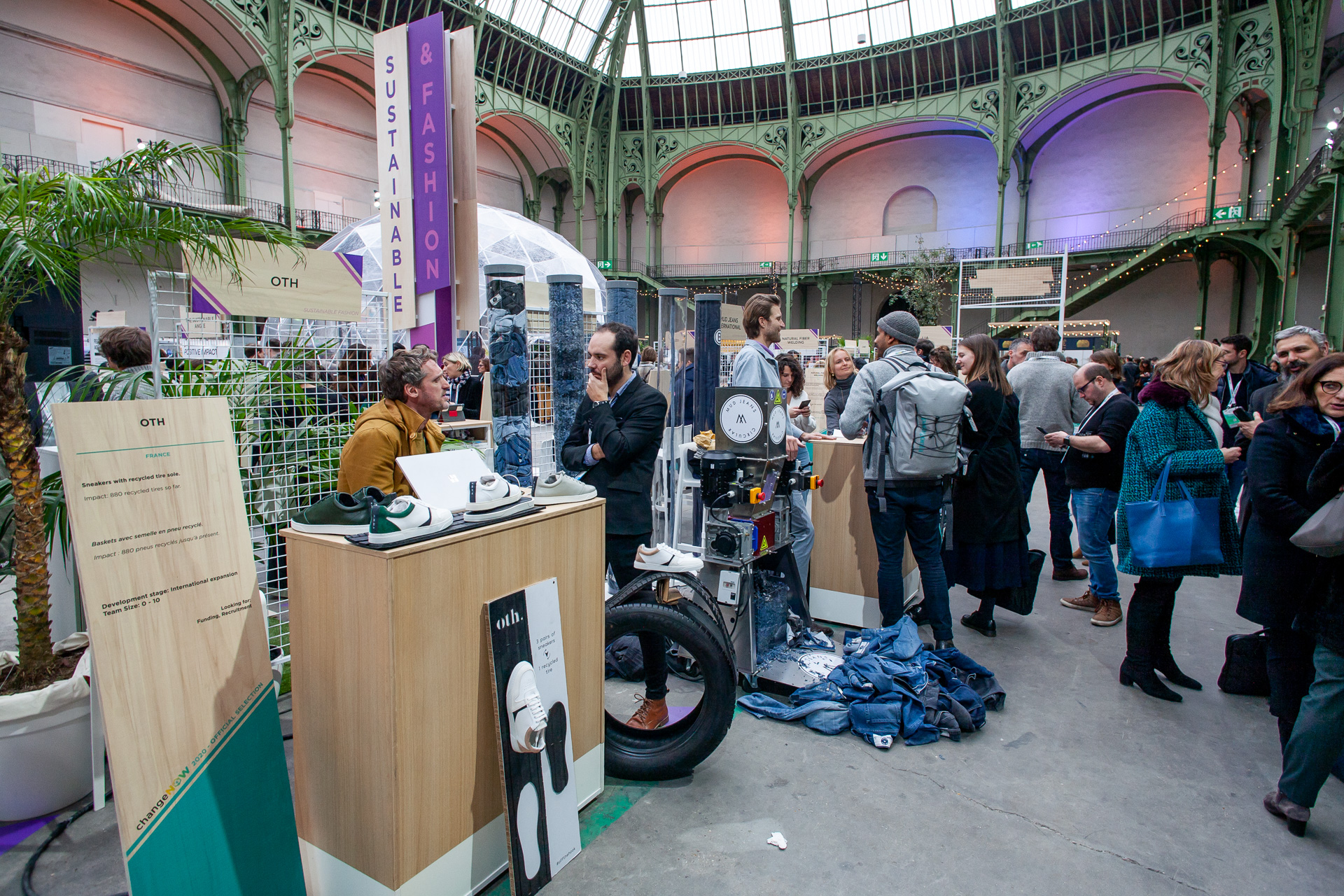 How will impact investment evolve in the next 5 years?
Impact investment is such a new field that the only study looking at its market size was created at the end of 2018 by the GIIN.
Over the past decade, impact investing has gained significant momentum as
both an investment strategy and an approach to addressing pressing social and
environmental challenges.
Judging from the exhibitors at ChangeNOW, the technology is ready to achieve those goals but the general public won't allow the change because they don't have much trust in governments and big companies. Cliff Prior even goes further saying: "in 5 years, it will be normal to have some of your savings, your pension invested in impact.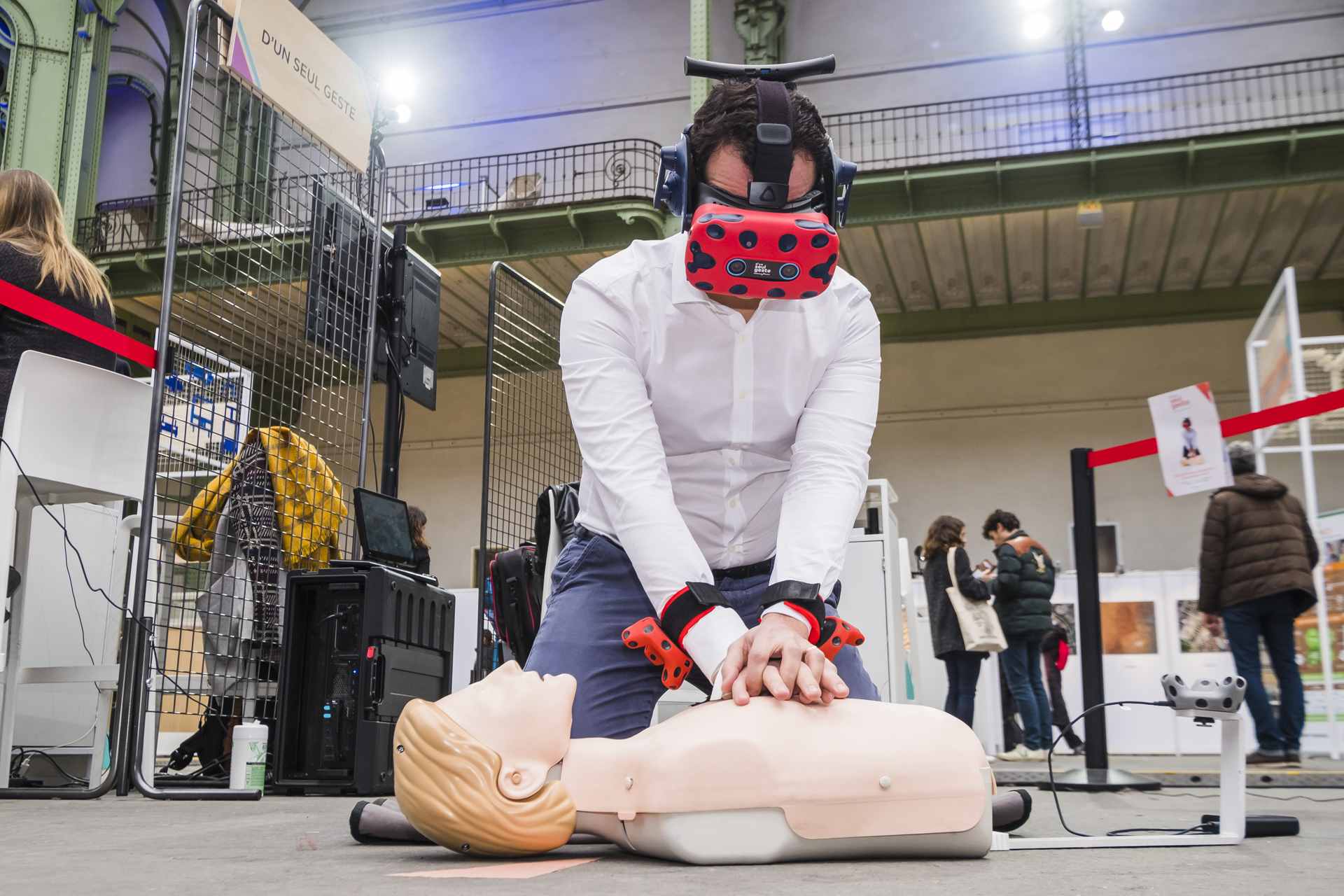 What is a perfect example of a social enterprise?
Nowadays, it's often not good enough to come up with a product that fulfills the demand. Customers also look at the generated social and environmental impact. That's why social enterprises get so much attention. But what makes a good social enterprise?
A good example of a social enterprise is Repositive. They match clinical research findings on genomic medicine and the doctors needing this research, creating a dictionary of genomic mutations. They have a tiny team of 17 people but they have accelerated the development of genomic medicine by almost 9 months! They managed to find their critical point of value where they can make strong impact.
After talking to impact investors at ChangeNOW, our team has realized that they are expecting all the qualities of a great enterprise such as good leadership and team, scalable business model as well as close and open communication with your customers to get feedback on your solution.
But you must also be able to demonstrate and measure your impact precisely. This is critical as it is the main reason why investors will fund your initiative. A good practice for social enterprises is to identify small actions where you can have the greatest impact. Once you do this, you will be able to prioritize your tasks more effectively.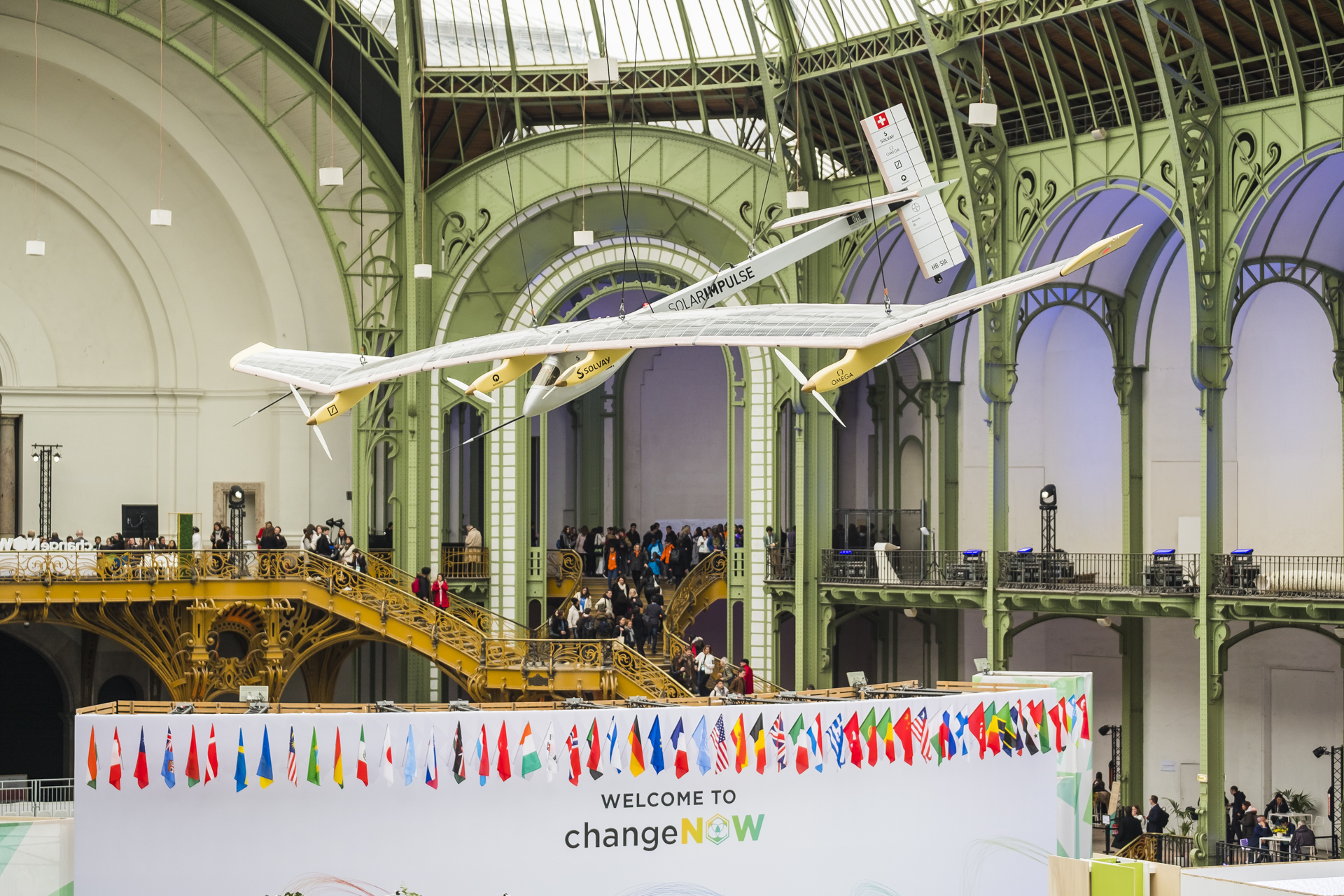 How does crowdfunding make impact investing go mainstream?
Reward-based crowdfunding reached $658.37 million in 2015, up 22% from 2014's $513.96 million. From 2013–2015, the invested amount via these platforms surged by an annual average of 28%.
While crowdfunding is definitely a powerful tool that helps generate your first sales, it's a booster of visibility and a great way to validate your idea in the market. However, you shouldn't expect to get all the required funding from it.
When working on your crowdfunding campaign, it is critical to have a broad network of supports. The choice of the right crowdfunding platform influences the outcome of your campaign, too. "It will help you spread the word about your solution and your company as more people will notice you and decide to back your product or service", Chloé Bonichon from KissKissBankBank concluded.
Crowdfunding is less appealing to traditional investors still. It can, therefore, be a great way for social entrepreneurs to demonstrate the viability, early traction and public interest of their initiative in order to convince those investors to support them later in the fund-raising process.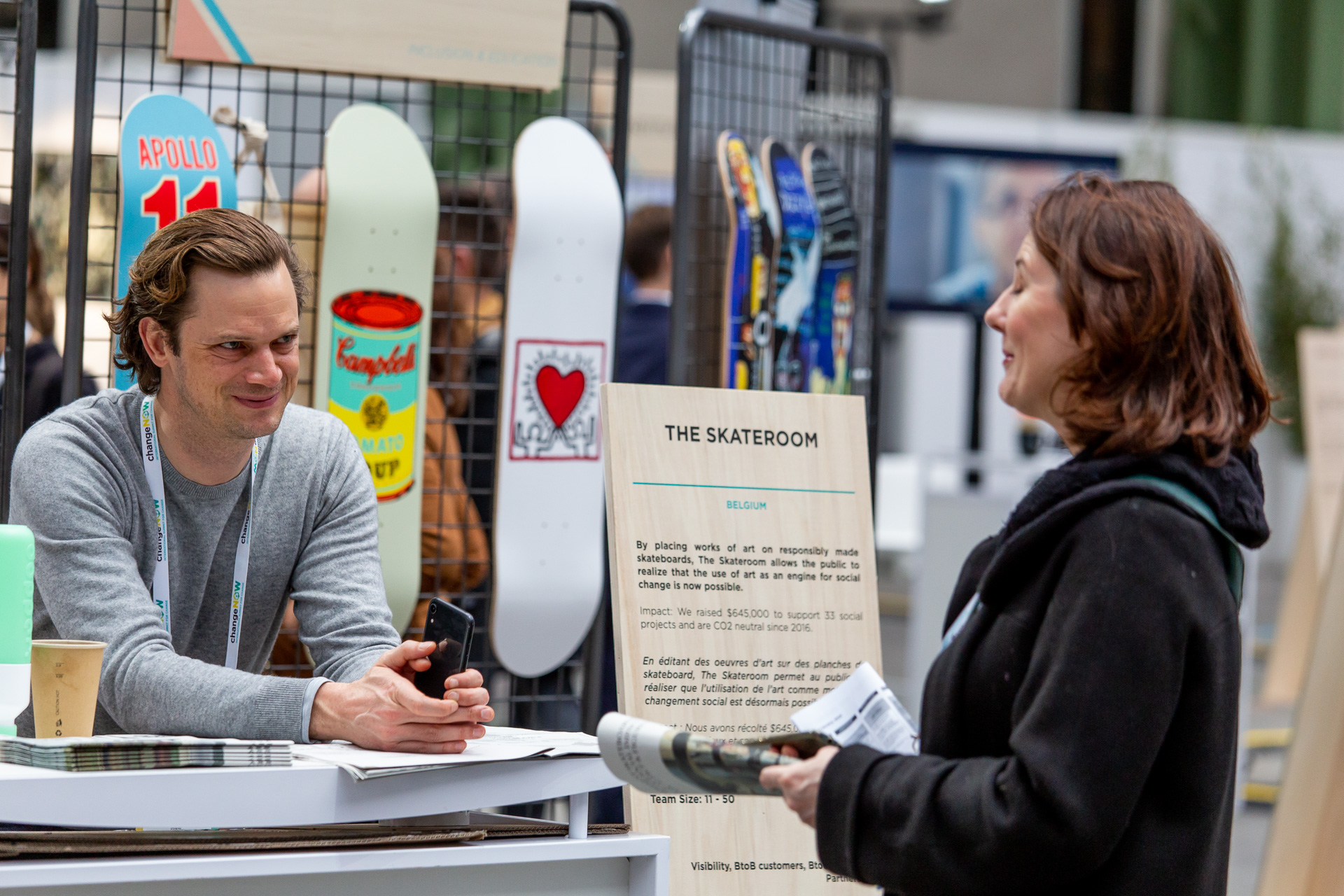 To conclude, the popularity of ChangeNOW seems to be a good indicator of the growth of impact investment and its potential for years to come. Our team is excited about the future solutions that are going to improve our planet.
On a practical note, the networking platform made it very easy to schedule meaningful meetings, but we would love to see more flexibility to send direct messages. Multiple lunch options made it enjoyable to stay on-site all day without skipping any critical parts of the conference program.
---
For more business tips, check our entrepreneurship section and subscribe to our weekly newsletters.