Deadline: May 31, 2023 23:59 CEST
[Oops, the opportunity has already expired. Sign up to AlphaGamma weekly newsletters to stay ahead of the game]| 👉 APPLY NOW
Dates: September 4, 2023 - June 28, 2024
Eligibility: founders and aspiring entrepreneurs who are residents of the EU/EEA, the US, Canada, the UK, Switzerland, or one of the eligible Latin American countries, including Argentina, Chile, Colombia, Ecuador, Mexico, Peru, and Uruguay.
Location: online
Do you have an entrepreneurial mindset and are you seeking to grow your venture?
Would you like to learn from accomplished serial entrepreneurs and startup investors to make change happen?
If yes, here is a great opportunity for you:
Join EWOR Fellowship and turn your vision into venture 🚀
EWOR supports individuals looking to start and scale their ventures. This unique programme ignites innovation by combining elements of an early-stage VC firm with a Master's-like degree.
EWOR was designed in collaboration with unicorn founders, successful entrepreneurs, startup investors, and reputable academics. It is a chance to transform your entrepreneurial potential into a real business.
Why is EWOR different?
70% of EWOR graduates start a successful venture. Their founders are serial entrepreneurs with several exits (including €500 Mio ProGlove Exit) and have privately made over 100 angel investments.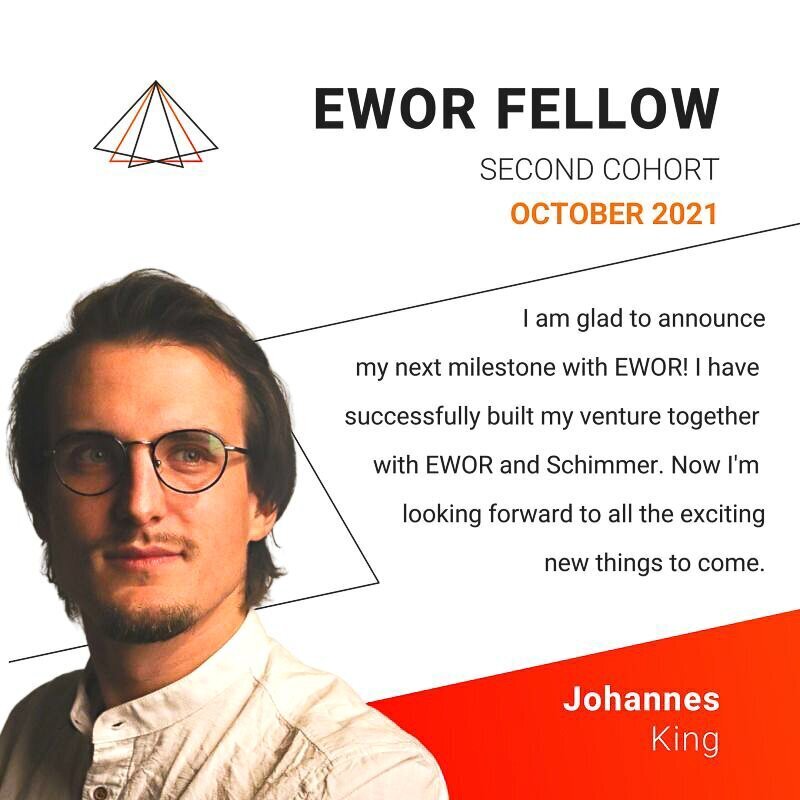 Source: LinkedIn
EWOR founders are product and tech nerds who achieved financial independence. They designed fellowship programmes to empower the European ecosystem by investing in future leaders who think outside of the box.
🕴️ Education: you will be coached by people who actually know how to run a company.
🤝 Connections: you will join a community of founders, reflect with your peers, win your first investors, and find your long-term mentors.
👩‍🎓 Support: the EWOR fellowships aim to provide individual support and are very flexible. EWOR acts fast: the founders may invest in you at any time, are always reachable, and are happy to make exceptions for special cases.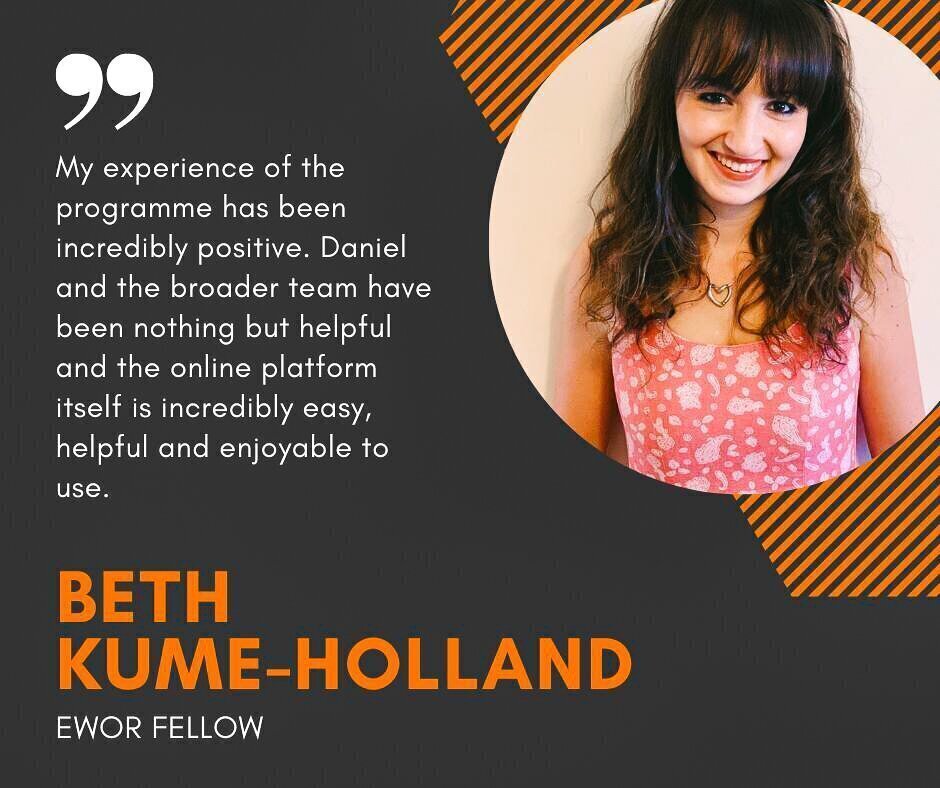 Source: LinkedIn
Two tracks for aspiring entrepreneurs and startup founders
EWOR has two programmes for leaders aspiring to transform their idea into action and startup owners that need assistance in scaling their ventures.
Both programmes offer extensive learning and mentoring opportunities, with 20+ courses developed by successful startup founders and investors and 1:1 mentoring calls with entrepreneurs and venture capitalists.
Track #1: EWOR Pre-idea Fellowship
Duration: September 5, 2023 – June 28, 2024 | 10 months
👉 APPLY HERE
Tuition Fee: 3% equity in your startup
Time investment: 20h/week
Possibility of visiting the partner company, everything else is remote-only
This programme will empower you to find and develop a promising business idea for your own startup. You can either choose to get the support of a corporate partner or work as a founders associate at a venture-backed startup.
The best startups receive €75k-150k funding from EWOR at a €1.0m post-money cap.
Track #2: EWOR Post-idea Fellowship
Duration: September 4, 2022 – June 28, 2024 | 6 months
👉 APPLY HERE
Tuition Fee: free
Time investment: Freely divisible / 4h to 8h per week
The programme is remote-only
The EWOR Post-Idea-Fellowship is designed for people already working on their own startups and wanting to get investor-ready.
The best startups receive €75k-150k funding from EWOR at a €1.5m post-money cap. 
There are no strings attached to EWOR's investment. You do not need to pay back half of your investment in fees like with many other programmes.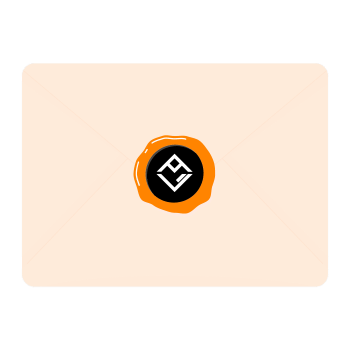 Subscribe to AlphaGamma!
Receive the latest articles, news, events, business & career opportunities to your inbox!
Are you ready to join the next cohort of future leaders?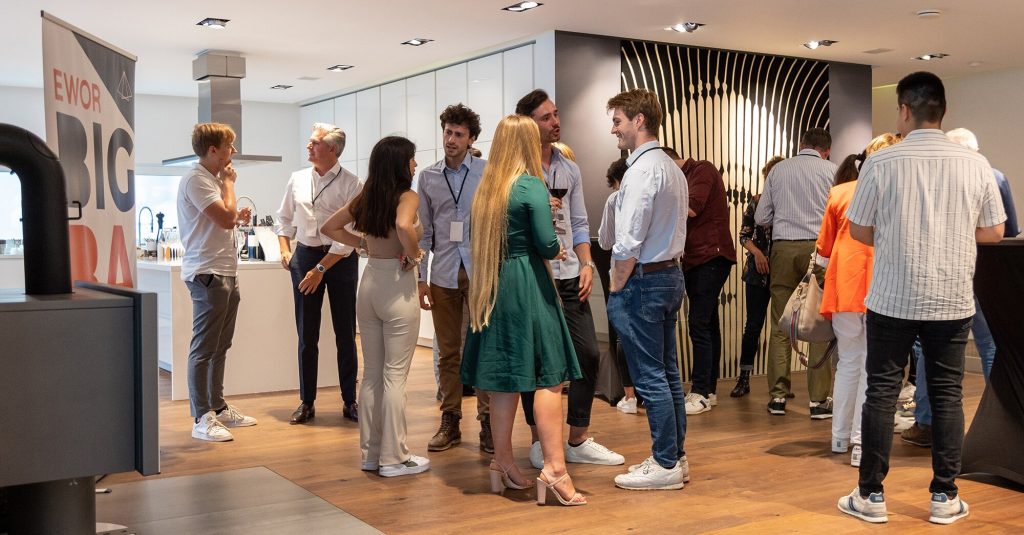 EWOR invests in nerds, visionaries, rebels, and other remarkable talents. Are you one of them? Then join the tribe of like-minded innovators who share your passion for making a difference.
EWOR takes pride in having an impressive portfolio of successful companies they built and invested in, such as PROGLOVE, United Domains, Sigma Squared, Kaia Health, Companion, and many more.
Do you feel like this programme is for you? Your success is only a few clicks away, so apply now and thank us later!
---
For more life-changing opportunities, subscribe to our weekly newsletter and follow us on Twitter, Facebook, Instagram, and LinkedIn.