Application deadline: December 15, 2019 (early admission) or February 1, 2020 (regular admission). Apply Now
Program dates: Summer 2020 – TBA – see website for updates
Eligibility: Students in current grades 9-12 (freshman through senior or international equivalent) may apply. International applicants may apply if they have a visa that would allow them to enter and stay in the United States for the program.
LaunchX Summer Entrepreneurship Program 2020
This article will provide an overview of the LaunchX summer program, tips on entrepreneurship, and guidance on how to apply to LaunchX summer program 2020.
Have you ever dreamed of building your own successful business? Do you envision your life as an entrepreneur? Do you want to make a meaningful impact? If so, then LaunchX has an exciting opportunity for you!
How LaunchX helps you
LaunchX Summer Entrepreneurship Program 2020 is an intense 4-week program for entrepreneurially-minded high school students to help them build a thriving business.
Throughout the program, you will be challenged to identify promising market opportunities while building entrepreneurial skills and mindset. LaunchX is not a business plan contest; the aim is to create an idea and make it real by taking action, learning from the results, and making changes to improve your chances of success.  LaunchX students start real companies.
LaunchX gave me the most immersive entrepreneurial experience of my entire life, endowed me with a powerful skill set, and introduced me to an unreal network of motivated individuals across the globe.
— Sean Ohja, Cofounder of Luminos Education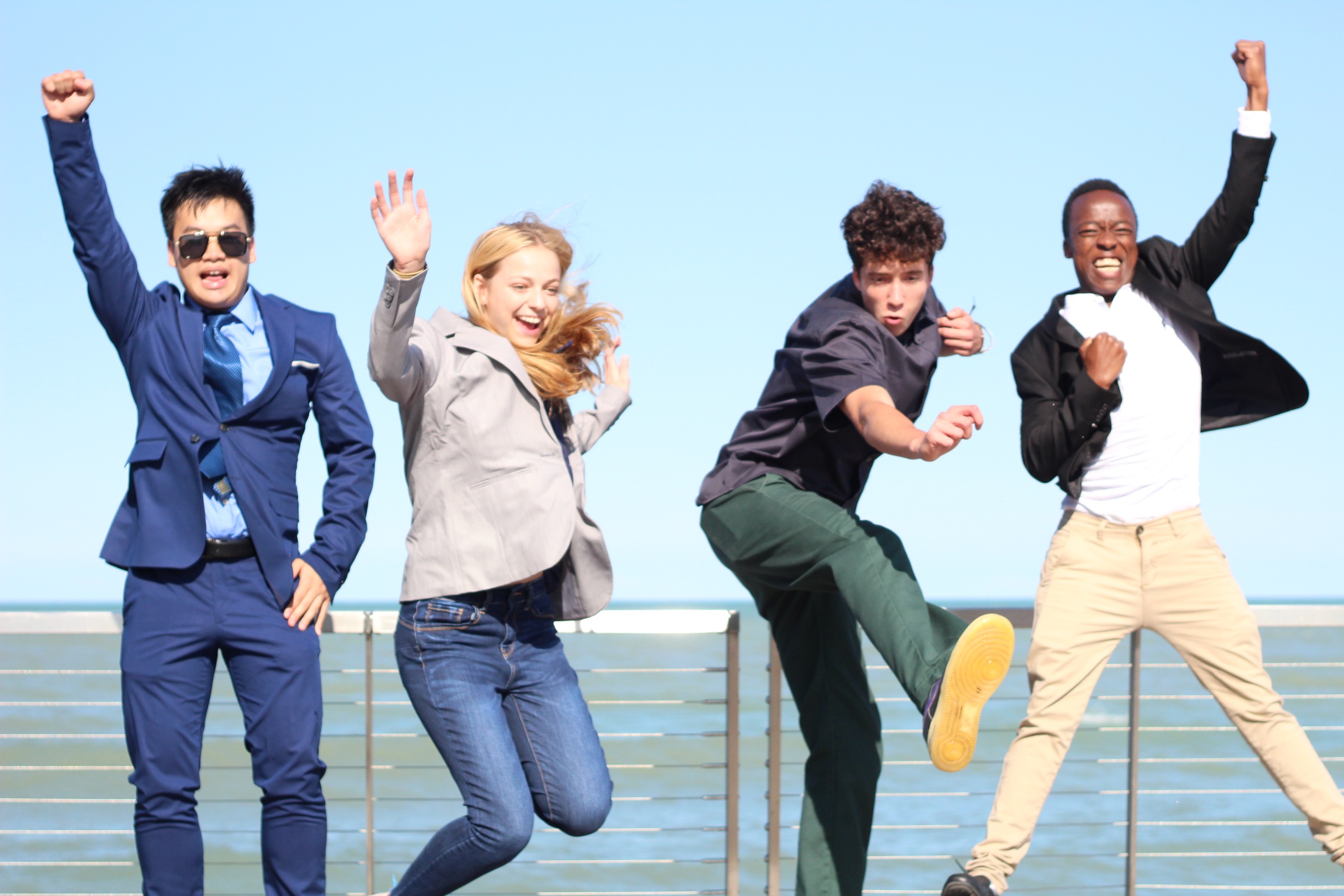 "If you want to go fast, go alone; if you want to go far, go together." LaunchX matches you with other high-achievers who will complement your skills, personality, and interests within the cohort of other participants to form a co-founder team ready to start a successful business. LaunchX wants students to learn and work together so team check-ins with staff ensure your team is implementing effective communication and collaboration strategies so your company can be as high-performing as possible.
The objective of LaunchX is to launch a real startup.  During the program, you will progress through a series of milestones as your team develops its business — from opportunity identification and selection, performing market research, testing your offering with customers, to developing your business model and pitching. You will be exposed to the challenge of working under time constraints in a small team in which you will confront uncertainty, make decisions in the absence of critical information, and revise decisions as you receive feedback from the market and mentors. The aim is to learn by doing, while creating the foundation of a sustainable company.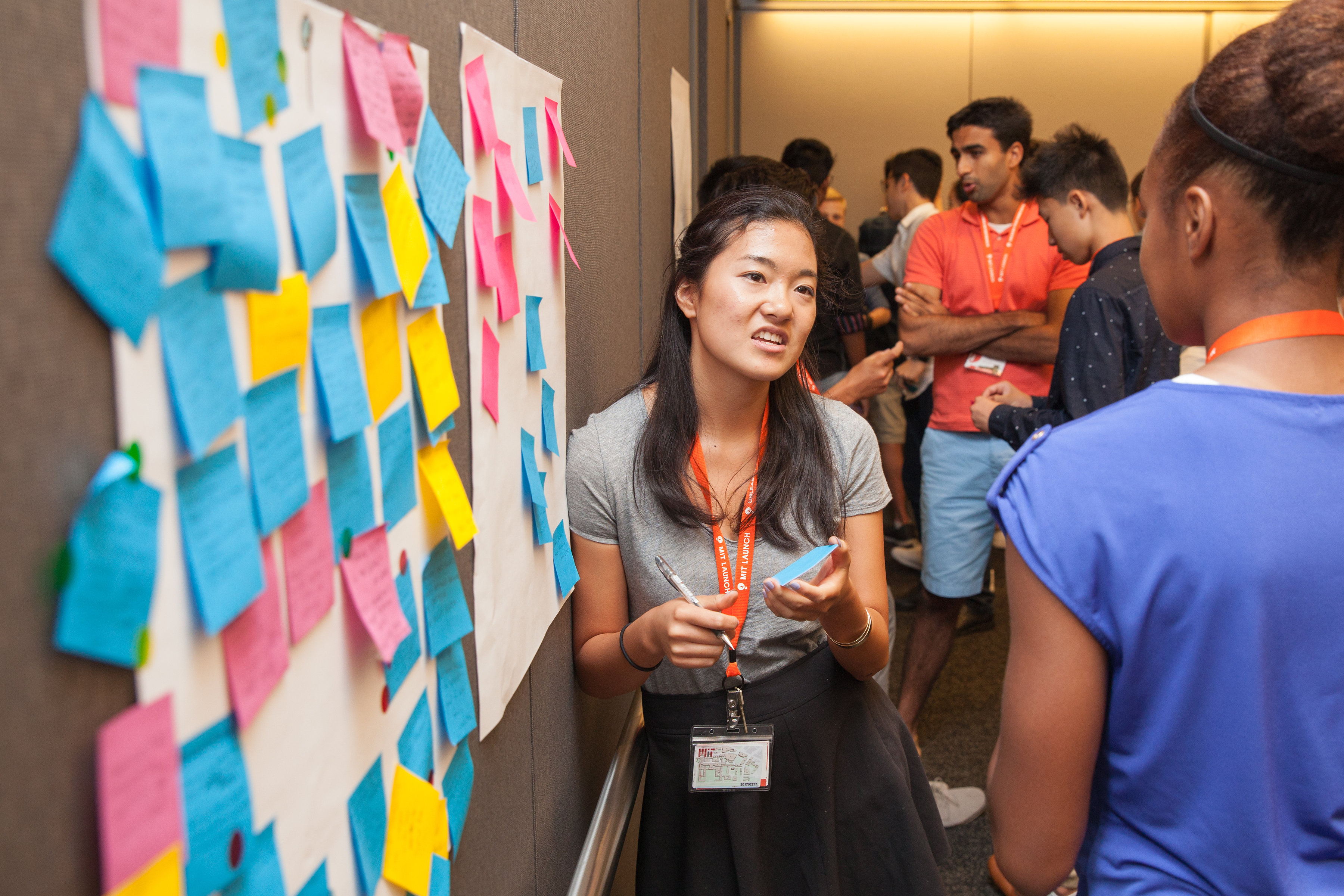 In the classroom, the program uses experiential learning and hands-on activities that give students the opportunity to learn what it takes to be a thriving entrepreneur. From day one, you will participate in interactive classes and workshops led by instructors who are experts in their fields and guests from the local community of entrepreneurs and universities. It allows you to learn from experienced founders who have been through the process as they share their insights and answer questions on market research, gaining traction, and scaling your business empire. The engaging format will hook you and let you apply the lessons learned directly to your newly established business.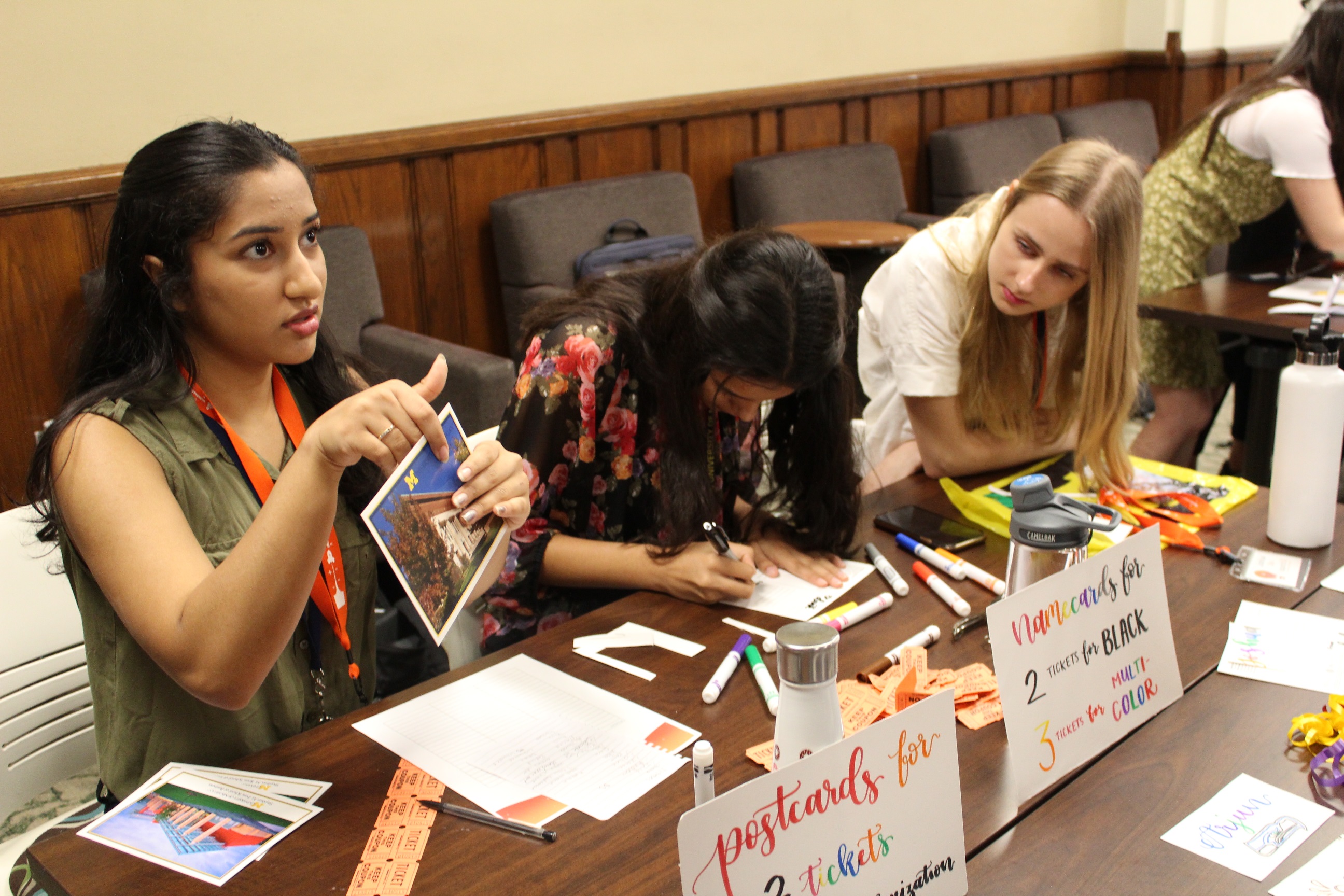 Successful entrepreneurs must challenge their assumptions from early in the process. One way to do that is to get external feedback from several sources, and we do that at LaunchX by giving teams a panel of mentors that we call your mock Board of Directors.  Your weekly mock board meetings provide you with individualized and honest feedback to help you improve your company. The key to getting the most out of these meetings is to keep an open mind and not take feedback personally.
The information and advice gained during Mock Board meetings help you prepare for Demo Day, a celebratory event on the last day of the program that allows all teams to show their startup progress in front of an audience of panelists, family, and friends. Demo Day lets teams share their company's compelling story before receiving panelist feedback that helps teams continue their entrepreneurial journey.
Even after your pitch at Demo Day, your LaunchX experience doesn't end there.
From then on, you've officially joined the LaunchX family. You are a part of the community of our innovative young entrepreneurs – for life.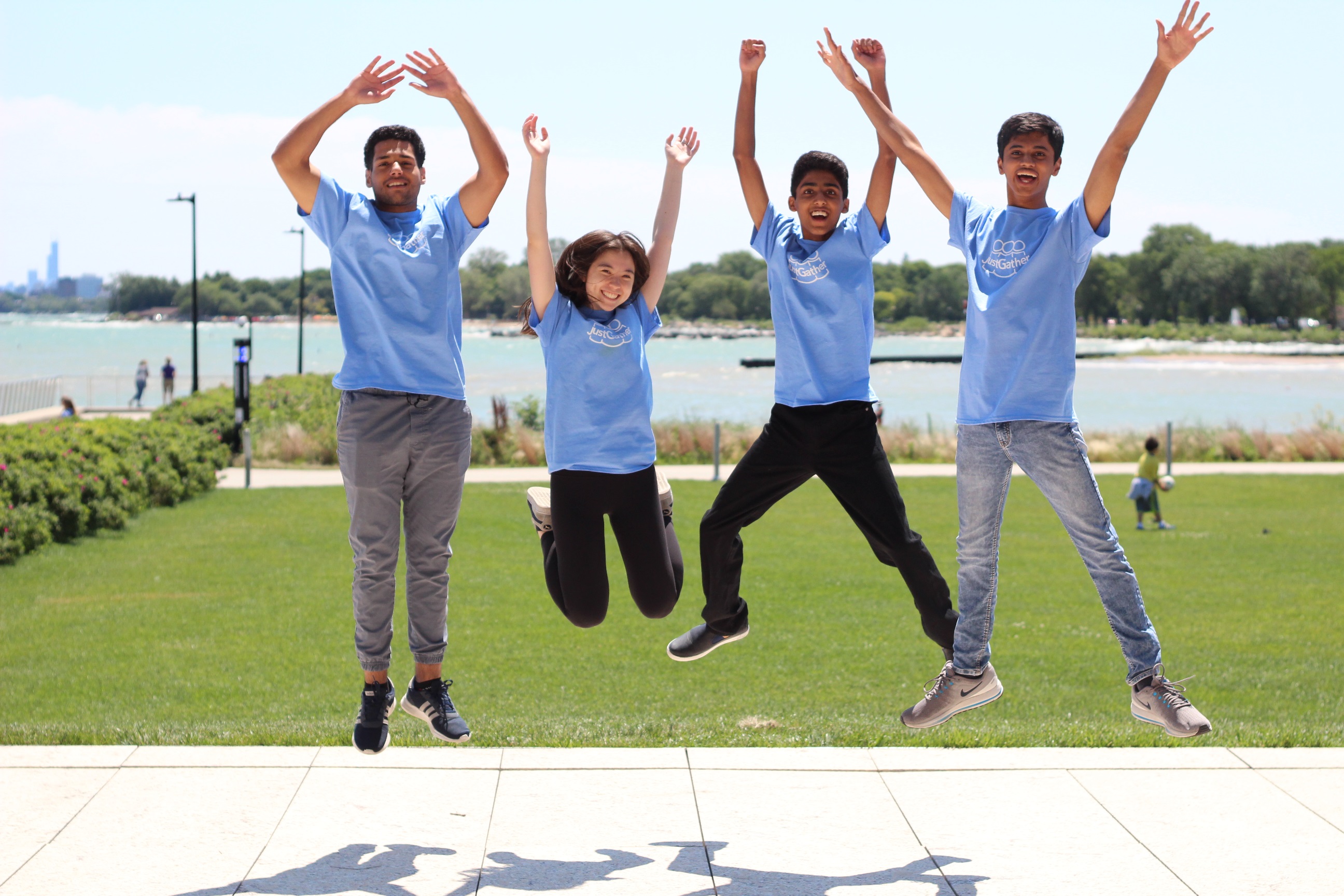 Who should apply
The LaunchX team has high expectations of the students participating in the program.
That's why you should ask yourself:
🏫 Are you a student in current grades 9 to 12?
🏃 Do you push yourself outside of your comfort zone?
🤩 Do you take initiative and persevere?
🤝 Are you able to work effectively in a team?
📈 Are you focused on creating impact and results?
If the answer is a resounding 'yes' to all of these questions, you would be a perfect fit for the program!
The LaunchX team wants the program to be accessible to students who are admitted. For this reason, admissions is need-blind, meaning that it will never hurt your chances of getting in if you require financial assistance.
If accepted, the team at LaunchX will provide need-based financial support to US-based students to make the program financially accessible. Learn more about previous financial-need based support on our website.
If you're a high school student who is ready to change the world, apply now! It takes all types of entrepreneurial change-makers to come together, so if you're an innovator, maker, designer, dreamer, explorer, visionary, coder, marketer, or just want to start something real, we want you! Take the first step today and start your application to LaunchX.
You are one summer away from becoming the founder of your own business! Register your participation in LaunchX Summer Entrepreneurship Program 2020 by following the registration link and taking the suggested steps.
---
For more opportunities, check our opportunities section and subscribe to our weekly newsletters.