Have you been trying to discover a recipe for your startup success? Would you benefit from learning about other founders' success stories?
Startup events are a launchpad for companies to succeed in the business world. They serve as a meeting point for professionals, investors, corporations, media, and young talents. Moreover, you can get inspired with new ideas, boost your motivation, and exchange knowledge and experiences.
For you, we composed a list of worth-attending startup events happening in Europe this year. Mark your calendars as 2023 has plenty to offer.
📝 Startup events happening in Europe in 2023
---
Startup events in February 2023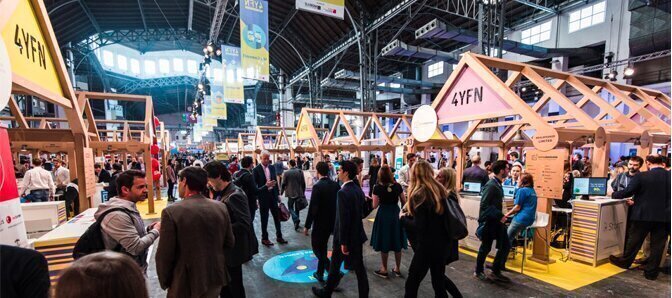 4YFN | February 27 – March 2, Barcelona, Spain | 4YFN is the startup event of the world's largest exhibition for the mobile industry, GSMA MWC.
---
Startup events in March 2023

---
Startup events in April 2023

💌 Want to suggest an event that we might have missed? Leave a comment below or share it with us via our contact form.
---
Startup events in May 2023

---
Startup events in June 2023
---
Startup events in July 2023

Affiliate World Europe | July 12-13, Barcelona, Spain | Affiliate World is the offline meeting place for the world's top affiliate marketers and e-commerce entrepreneurs.
---
Startup events in August 2023

SHIFT Business Festival | August 23-24, Turku, Finland | SHIFT Business Festival brings together growth-oriented businesses to set their eyes on the future.
TECHSPO London | August 31 – September 1, London, UK | TECHSPO London brings together developers, brands, marketers, technology providers, designers, innovators and evangelists looking to set the pace in our advanced world of technology.
---
Startup events in September 2023
---
Startup events in October 2023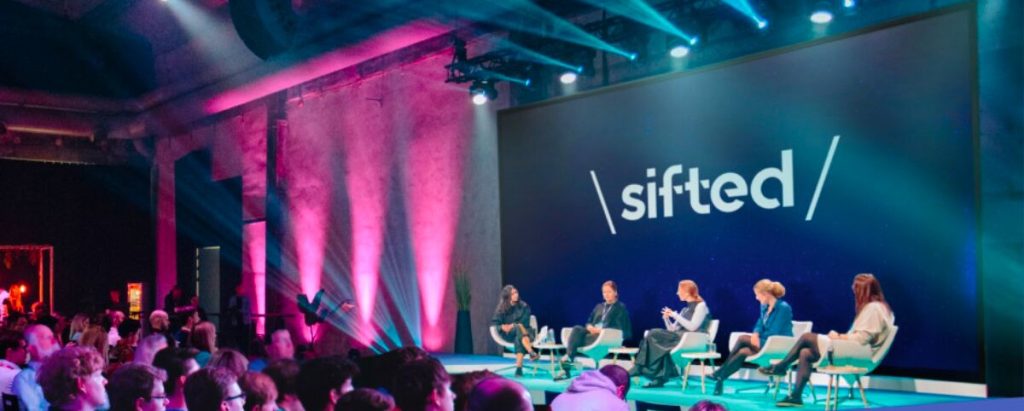 Sifted Summit | October 4-5, London, UK | Sifted Summit is cutting through the noise with innovative and challenge-focused discussions, intimate networking, and a curated agenda you won't find anywhere else.
---
Startup events in November 2023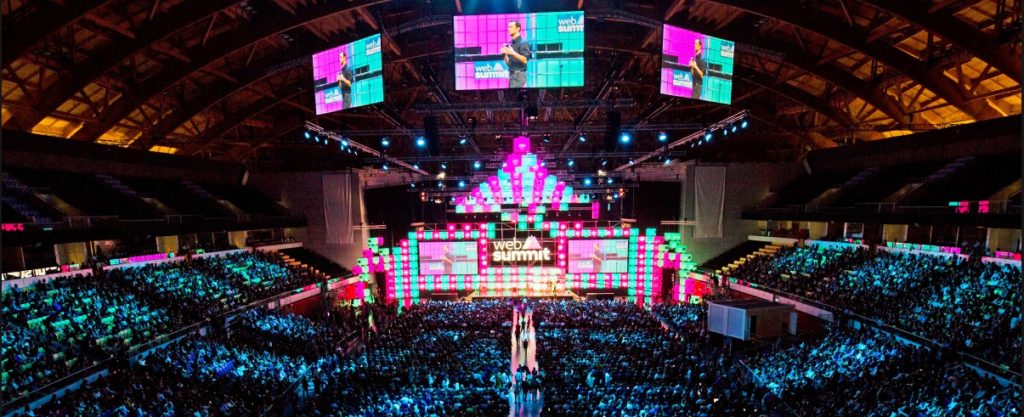 Web Summit | November 13-16, Lisbon, Portugal | Web Summit will bring together 70,000+ people, and companies redefining the tech industry.
Slush | November 30 – December 1, Helsinki, Finland | Slush is the world's leading startup event attracting 4,600 startup founders and operators and 2,600 investors.
---
Startup events in December 2023 

What startup events in Europe are you planning to attend? Did we miss any other? Let us know in the comments below, or fill in the contact form to suggest a startup event that we should list here.
---
For more startup events and programs, subscribe to our weekly newsletter and follow us on Twitter, Facebook, Instagram and LinkedIn.