Deadline: June 27, 2016 | Apply here
[Oops, the opportunity has already expired. Sign up to AlphaGamma weekly newsletters to stay ahead of the game]
Eligibility: Spain-based and international FinTech projects
Location: England, Mexico and U.S.A
How often have you been asked if you wanted to embark on a new adventure? BBVA Open Talent is so much more than just an adventure. It is a journey on which you can grow together in their search for a common objective: the transformation of the financial world.
BBVA Open Talent Entrepreneurs Program 2016
In its 8th edition, BBVA is exploring and seeking innovative technological projects related to finance technology as well as projects affecting this industry that can influence its evolution in the transformation process.
BBVA offers you to go hand in hand. They are passionate for discovering and encouraging talent, and they want to share everything they know. Show them your innovative idea, the one you have built to change the industry and they will try to provide you with support that will increase your chances of success.
What are they looking for?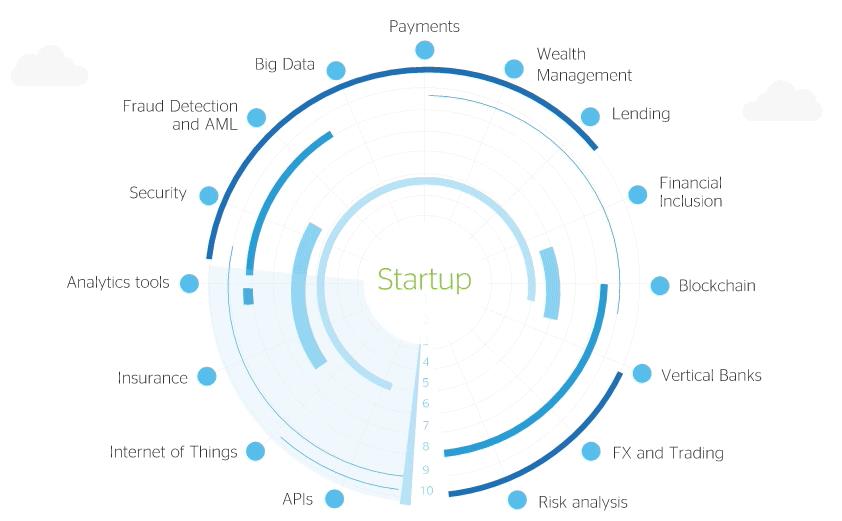 BBVA is a bank. That's no secret and what BBVA wants is to encourage innovation within the banking and finance ecosystem. If you comply with the following requirements, don't think twice and register your project before June 27 to be one of the finalists in Europe, Latin America and USA and the rest of the world:
Start-up registered on or after January 1, 2012.
Technology focused on banking and finance or any possible connection with this sector.
Operational project or beta version.
Less than 2.5 million euros funding and less than 1.5 million euros revenue in the last year.
From these projects registered early, a special jury will select the best ones that can then choose to present their solution in Wired Money and for one of the first awards this year, the Wired Money Special Award, whose winners together with the winners of BBVA Open Talent 2016 will participate in the two-week Immersion and Interaction program.
Prizes
Open innovation, collaboration, working together … those are the foundations of BBVA Open Talent. In each of the three regions –Europe, Latin America and USA & Rest of the World– two winning projects will be selected. Apart from receiving a monetary prize, the winners will attend the Immersion and Interaction program, where the winners of the Wired Money Special Award and the Financial Inclusion Special Award will be brought together.
Winners
The six winners, two in each of the three regions will receive a cash prize of 30,000 euros each and the possibility of developing a project in collaboration with BBVA to increase the chances of success of your start-up. In total more than 180,000 euros will be shared out among the six winners.
But apart from the cash prize, the winners will join the Immersion and Interaction program for two non-consecutive weeks that will be focused on learning and everything that they can contribute to growing each of the winning projects.
For more business and career opportunities, check our opportunities section and subscribe to our weekly newsletters.