Deadline: November 7, 2023 12:00 CET
[Oops, the opportunity has already expired. Sign up to AlphaGamma weekly newsletters to stay ahead of the game]| Apply here
Eligibility: you must be a citizen of an eligible country, commit to returning to your home country for at least two years after the scholarship, and hold an undergraduate degree that meets UK postgraduate program entry requirements, typically equivalent to a 2:1 honours degree.
Location: the United Kingdom
Chevening Scholarships 2024
Apply today to study for a one-year master's degree at a leading UK university with Chevening Scholarships. Because these scholarships are fully funded (flights, accommodation, and course fees are all included), you can focus on achieving your professional goals and maximising the experience of a lifetime.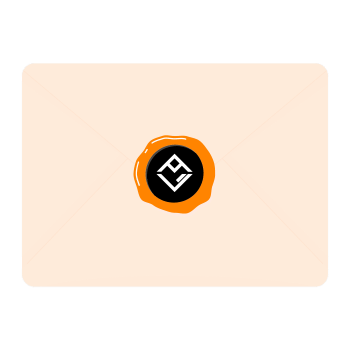 Subscribe to AlphaGamma!
Receive the latest articles, news, events, business & career opportunities to your inbox!
Who are Chevening Scholars
Whilst there is no 'typical' Chevening Scholar, the program is for people with the passion, ideas, and influence to provide the solutions and leadership needed to create a better future.
Chevening brings together leaders from 160+ countries and territories, creating networks, friendships, and shared memories and missions that span the world.
Chevening's over 55,000-strong alum network includes 20 current or former heads of state or government. Chevening Alumni excel in a variety of fields outside of politics, too.
Chevening Scholars have taken over two thousand hours out of their intense academic schedules to volunteer for organisations in the UK in 2022/2023.
Why apply?
You will live and study in the UK for a year. During that time, you will develop professionally and academically, network extensively, experience UK culture, and build lasting positive relationships with the UK. After completing your studies, you will leave the UK equipped with the knowledge and networks necessary to bring your ideas to life.
Interested in applying for the Chevening Scholarships 2024? Register your participation by following the registration link and taking the suggested steps.
---
For more life-changing opportunities, subscribe to our weekly newsletter and follow us on Twitter, Facebook, Instagram and LinkedIn.