Dates: June 28-29, 2023| Register here
Prices: starting from EUR 30,-
Location: Berlin, Germany
hub.berlin 2023
hub.berlin is Europe's business tech festival that brings together global CEOs, entrepreneurs, political leaders and industry experts.
hub.berlin will give special attention to startups this year, with a bigger startup area than ever before. Startups can pitch their business and book a speaking slot.
Dedicated startup lounges, digital art, innovations, and co-working space will be available. If you have a startup and want to make new contacts, this is a perfect match!
12 reasons to attend hub.berlin
As the world out there evolves, so does the tech industry. Staying informed and gathering new skills have never been more essential for professional growth.
Bring all the educational content you will have gathered to the office through informative keynotes, hands-on workshops and deep-dive talks:
Benefit from the latest insights into the tech industry
Get valuable tips from global leaders
Connect with other founders across Europe
Meet investors to help you grow your business
Explore a showcase of innovations
Maximise your brand visibility
Stay one step ahead with exclusive industry insights
Profit from top-notch educational content
Experience the latest innovations firsthand
Mingle with industry peers
Take the next step in your career
Explore the boundaries of art and tech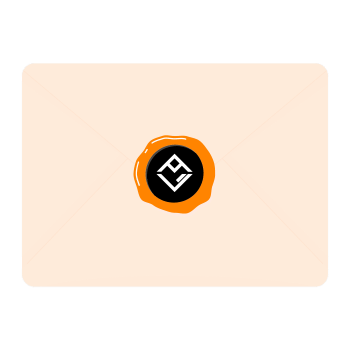 Subscribe to AlphaGamma!
Receive the latest articles, news, events, business & career opportunities to your inbox!
Join Europe's showcase for digitalisation
At hub.berlin, you get to experience the industry's most relevant issues:
Sustainability: technologies are a central instrument against climate change.
Mobility: this year, Bitkom's Digital Mobility Conference will be integrated into the hub.conference.
Metaverse: get the chance to experience what's already possible with the metaverse today.
Policy: fostering research and innovation in the digital age and embedding technological changes in a political framework ensures progress and stability for our (intra)connected economies.
Digital transformation: transforming whole industries, digitalisation fundamentally changes how our markets act, resulting in cultural changes within businesses and societies alike.
Security: as digitalised organisations worldwide find new measures to stay safe, new opportunities in originally state-controlled sectors emerge.
Emerging tech: still in the explorative phase, emerging technologies give us a sneak peek into the future of our digital societies.
Lifestyle: new forms of workplaces, health care, entertainment, and gadgets make digitalisation tangible, while the digital self becomes more connected to services offered by businesses and governments.
Interested in applying for the hub.berlin 2023? Register your participation by following the application link and taking the suggested steps.
---
For more life-changing opportunities, subscribe to our weekly newsletter and follow us on Twitter, Facebook, Instagram and LinkedIn.