Deadline: January 5, 2024 00:00 CET| Apply here
Eligibility: students admitted to a 1+1 MBA partnering programme and to the MBA prior to the selection proces
Location: Oxford, United Kingdom
Oxford Graduate Scholarships 2024
Established in 2014, the Oxford-Pershing Square Graduate Scholarships provide up to six full awards covering both the Master's and the MBA degrees. Scholars can pursue any of the 1+1 MBA partnering programmes and combine it with MBA.
Tailor your learning
The Oxford 1+1 MBA is a truly unique experience allowing you to combine a Master's degree from the University of Oxford with the one-year Oxford MBA.
You will benefit from a range of on-course opportunities such as attending prestigious conferences, termly events and scholar community activities, spring 'trek' to New York hosted by the Pershing Square Foundation, and mentorship opportunities.
Who should apply?
The scholarship covers the course fees for both the Master's degree and MBA program, in addition to a grant for living costs, which offers a minimum of £17,668 per year for the entire two-year study duration. Six students will benefit from this scholarship opportunity.
Recipients are exceptional individuals who can demonstrate the potential and commitment to finding scalable and sustainable solutions to world-scale social challenges.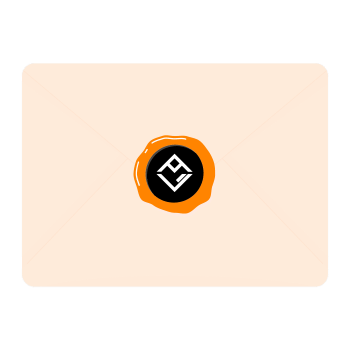 Subscribe to AlphaGamma!
Receive the latest articles, news, events, business & career opportunities to your inbox!
Launch your career at Oxford
As the global business environment becomes increasingly complex and interconnected, this powerful joint degree combination allows you to gain deep knowledge and expertise in your specialist fields, as well as develop a comprehensive understanding of business, exceptional leadership skills and practical experience.
You will spend your first year completing a Master's in your chosen discipline before joining the MBA in your second year.
As soon as you start the 1+1 MBA, you will become an integral part of our diverse community, developing strong relationships with current MBA students, international alumni, prominent academics, and expert practitioners.
Interested in applying for the Oxford Graduate Scholarships 2024? Register your participation by following the registration link and taking the suggested steps.
---
For more life-changing opportunities, subscribe to our weekly newsletter and follow us on Twitter, Facebook, Instagram, and LinkedIn.