Dates: November 1-2, 2023| Register here
Prices: starting from USD 249,-
Location: Atlanta, GA, the United States
RetailLoco Atlanta 2023
Hosted by the Location Based Marketing Association, this two day event in Atlanta with over 250+ attendees will feature speakers exploring the use of location in a post pandemic world.
From connected homes, cars and workplaces to connected stores, restaurants, sports, travel and hospitality venues. Key themes this year include local search, labor shortages and the metaverse.
Why should you attend?
Beyond the valuable insights, networking opportunities, and expert-led workshops, attending RetailLoco this year stands for something larger – it represents the unyielding spirit of our industry.
It signifies the shared commitment to advancing location-based marketing, even in the face of unprecedented challenges.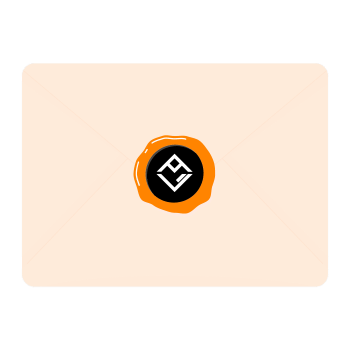 Subscribe to AlphaGamma!
Receive the latest articles, news, events, business & career opportunities to your inbox!
Who will be there?
RetailLoco Atlanta has had the privilege of hosting keynote speakers from prestigious brands like Weather, Radar, Coca-Cola, Disney, Lowe's, Kroger, Waze, Digitas, Google, Glympse, MoodMedia, GameStop, Walmart, and numerous others.
As part of the program, there will be a presentation of the BestRetailCases awards platform and the renowned RetailTour program, providing attendees with a firsthand, immersive experience of retail innovation within the stores.
Interested in attending the RetailLoco Atlanta 2023? Register your participation by following the registration link and taking the suggested steps.
---
For more life-changing opportunities, subscribe to our weekly newsletter and follow us on Twitter, Facebook, Instagram, and LinkedIn.