Deadline: November 30, 2023 00:00 CET| Apply here
Eligibility: applicants must be citizens of a Southeast Asian country (excluding Singapore), hold a PhD, work in a public-sector research entity in their home country, be under 40 years old, be fluent in English, and Singapore-based applicants are eligible only with a confirmed job offer in their home country's public-sector research entity with required documentation.
Location: Singapore
SASEAF Programme 2024
The SG Academies South-East Asia Fellowship SASEAF Programme aims to facilitate meaningful collaborations between Singapore's distinguished research institutions and promising postdoctoral researchers from South-East Asia.
This fellowship offers a 2-year opportunity to engage in impactful research that contributes to advancements in their respective fields.
Who should apply?
The following research topics are preferred but not mandatory. Applicants may propose any field of research done in Singapore's research institutions.
Infectious Diseases
Population Health/Public Health
Green & Blue Economy, Climate Change, Sustainability research topics.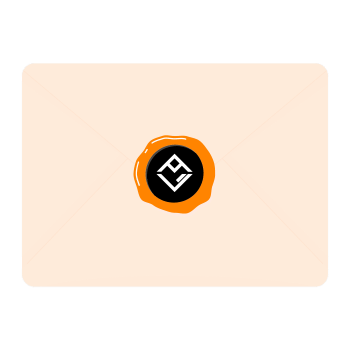 Subscribe to AlphaGamma!
Receive the latest articles, news, events, business & career opportunities to your inbox!
Why apply?
The offers are projected to be made between February and early March 2024, and the SASEA Fellows should plan to start their fellowship sometime between March and May of the same year.
The successful candidates will receive:
A monthly stipend ranging from S$4,000 to 6,500. The exact figure will depend on your experience and performance
An additional S$4,000 will be provided for overseas travel at the start and end of the 2-year-long fellowship period
Access to professional development opportunities (events, seminars, and training programmes)
Opportunities to learn more about Singapore and to foster stronger ties and partnerships between SASEA Fellows and Singapore
Interested in applying for the SASEAF Programme 2024? Register your participation by following the registration link and taking the suggested steps.
---
For more life-changing opportunities, subscribe to our weekly newsletter and follow us on Twitter, Facebook, Instagram, and LinkedIn.