Deadline: September 19, 2023 00:00 CEST
[Oops, the opportunity has already expired. Sign up to AlphaGamma weekly newsletters to stay ahead of the game]| Apply here
Eligibility: young leaders between 18-29 years old
Location: Beijing, China
Schwarzman Scholars 2024
Schwarzman Scholars is a fully-funded, one-year master's degree and leadership program at Tsinghua University in Beijing, China. At the heart of the program are world-renowned advisers, a rigorous and innovative study of global affairs, and a hands-on exploration of Chinese culture and commerce.
It brings together a diverse cohort of young leaders from all regions and sectors of the world who embrace each other's differences while working on a joint mission.
Every year, a new class is selected to represent the world's next generation of leaders — high-caliber individuals with open minds and limitless potential who will serve to deepen understanding between China and the rest of the world.
Who should apply?
Schwarzman Scholars is a cohort of global leaders who reflect the world's diversity, vibrancy, and promise. They embrace the opportunity to understand other cultures, perspectives, and positions.
Candidates who are most qualified to meet the high demands of the program must exhibit excellence in the following areas:
Leadership abilities
Exemplary character & integrity
Academic aptitude & intellectual ability
Empathy and Intercultural competency
Open-mindedness
Entrepreneurial spirit
In addition to demonstrating extraordinary leadership skills, you must be able to anticipate and act on trends and changes in their context, have strong intellectual capacity, and have exemplary character.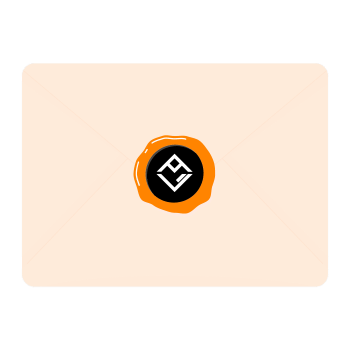 Subscribe to AlphaGamma!
Receive the latest articles, news, events, business & career opportunities to your inbox!
Scholars will receive a comprehensive scholarship, including:
🎓 Tuition & Fees
🏠 Room & Board
🗺️ In-country Study Tour
✈️ Travel to and From Beijing
🚑 Health Insurance
💸 Stipend for Personal Expenses
Experience China
Scholars from around the world live together and engage in unparalleled learning opportunities during their immersive year at the College.
They develop connections with leaders from China and around the world in high-level lectures and our mentorship program, and they participate in internships and projects with local businesses and organizations.
In addition to building professional networks, students develop bonds and gain a greater understanding and appreciation of contemporary China while exploring Beijing and beyond on-site visits and excursions.
Interested in applying for the Schwarzman Scholars Program 2024? Register your participation by following the registration link and taking the suggested steps.
---
For more life-changing opportunities, subscribe to our weekly newsletter and follow us on Twitter, Facebook, Instagram and LinkedIn.