Deadline: November 1, 2023 00:00 CET
[Oops, the opportunity has already expired. Sign up to AlphaGamma weekly newsletters to stay ahead of the game]| Apply here
Eligibility: students must have a minimum GPA of 3.9 and be enrolled in a full-time undergraduate program at the University of Miami.
Location: Miami, FL, the United States
Stamps Scholarship 2024
The Stamps Scholarship is UM's most prestigious merit award available to students at the University of Miami. This scholarship is awarded to exceptional and academically accomplished high school seniors.
Why apply?
Stamps Scholars receive a merit award equivalent to the total cost of attendance for four years of undergraduate study.
The award includes tuition and fees, on-campus housing, a meal plan, University health insurance, textbooks, a laptop allowance, and access to a $12,000 enrichment fund, which may be used toward study abroad, undergraduate research, unpaid internships, and other educational pursuits.
Additional benefits of the Stamps Scholarship include being part of the Stamps Scholars on-campus and national communities, funding to support academic and scientific research projects, cultural and leadership programs, study abroad, conventions and other regional conferences, and invitations to online events and networking opportunities.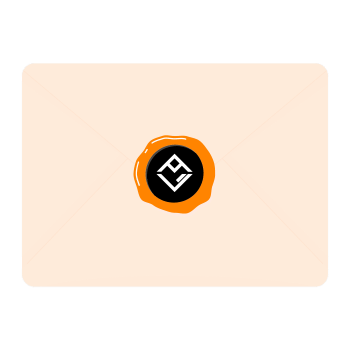 Subscribe to AlphaGamma!
Receive the latest articles, news, events, business & career opportunities to your inbox!
Who should apply?
The Stamps Scholarship is a highly competitive award, and only the top 1% of applicants are selected. To be eligible, students must also demonstrate strong leadership, extracurricular involvement, and a commitment to community service.
The program is designed to support students who are passionate about making a difference in the world. Scholars are encouraged to take on leadership roles on campus and in their communities.
You will also have the opportunity to participate in research, internships, and other educational experiences that will help you develop your skills and knowledge.
The University of Miami scholarship in the USA for international students is considered the best scholarship for many reasons. One of them is the repute of the university itself in taking care of student welfare and growth.
Interested in applying for the Stamps Scholarship 2024? Register your participation by following the registration link and taking the suggested steps.
---
For more life-changing opportunities, subscribe to our weekly newsletter and follow us on Twitter, Facebook, Instagram, and LinkedIn.