The hottest season of the year is almost here, and you probably cannot stop thinking of the adventures it will bring. Before you relax and indulge in the summer chill, take advantage of the career opportunities you cannot miss.
As every summer, we select the best opportunities for your professional growth. Whether you are a student, startup, or entrepreneur, you will find a fantastic opportunity for yourself. Happy applying! ☀️
🍉 11 hot summer opportunities for your professional growth
---
Deadline: November 12, 2022 | Apply now
Eligibility: you must hold a bachelor's degree or equivalent and have a significant first professional experience of at least five years, OR a master's degree or equivalent and have a professional experience of 3 years.
Tuition: face-to-face (Inboarding/Outboarding/Process Workshops and Specialized Tracks) and @nline (Core Modules/Leadership modules).
Languages: English and French tuition – each delegate may pick either/or.
Locations of Process Workshops and Specialized Tracks: Toulouse, France; Barcelona, Spain; Casablanca, Morocco; Ottawa, Canada; Paris, France; and Brussels, Belgium.

TBS' GEMBA is recognized among the top 100 Business Schools worldwide by the Financial Times. It gained 11 seats in 2021!

Would your career benefit from the knowledge and expertise of the experts from the top business school?
TBS Education designed its Global Executive MBA to boost your employability and strive for executive positions worldwide. Within your course of study, you can supplement your Global Executive MBA with the pioneering subjects: Strategic Management or Aerospace Management curriculum.
---
Dates: July 16-17 | Register here
Prices: starting from EUR 289,-
Location: Paris, France

The metaverse seeks to describe the future iteration of the Internet, composed of shared and persistent 3D virtual spaces linked to a perceived virtual universe.
Metaverse Summit gathers builders, entrepreneurs, investors and experts of avant-garde technology and business model from diverse sectors, including Gaming, 3D, VR/AR, Web3 & Blockchain, Art & Fashion, Social platforms & Digital identity and beyond.
---
Deadline: July 30 | Apply here
Eligibility: early-stage to scale-up startups who are looking to raise funds
Location: Tartu, Estonia

Startups, this is your chance to shine in front of 3000 attendees from all over the world: potential investors, clients, partners and international media. In addition to visibility, the best startups will be listed among the best in the region and awarded unbelievable prizes.
---
Deadline: July 31 | Register here
Eligibility: postdoctoral researchers, experienced researchers from around the world
Location: Germany

The Humboldt Research Fellowship for researchers of all nationalities and research areas: supports you – postdoctoral and experienced researchers – with your research in Germany.
As a fellow, you will benefit from individual support from the Humboldt Foundation and our diverse sponsorship portfolio.
---
Dates: August 4-5 | Register here
Location: the United States & online
The Global Leadership Summit is a gathering with a global community of change-driven, growth-minded, hope-filled people like you. Discover how to voice your vision for a better future.
You and those around you face burnout, broken relationships, a divided culture, seemingly endless conflicts, emotionally exhausted teams, and an undefined path ahead.
---
Deadline: August 7 | Apply here
Eligibility: ambitious growth startups with existing commercially available products/services and who are not part of any existing Huawei program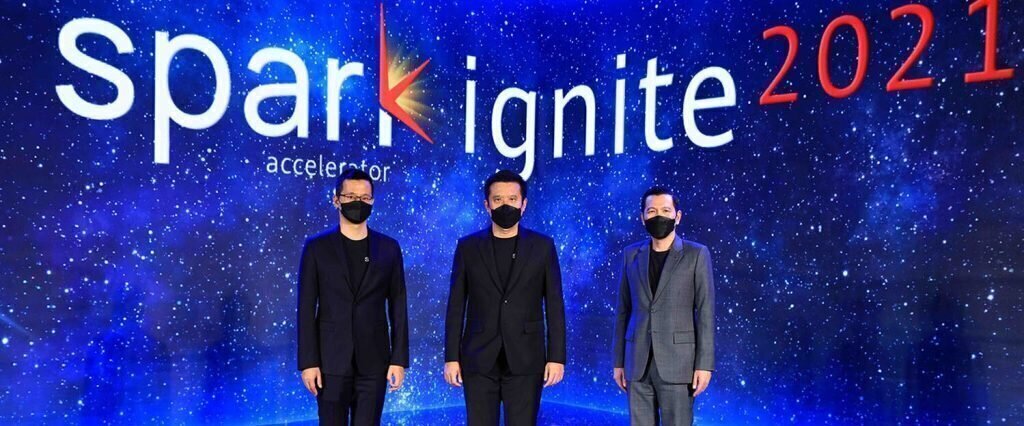 Scaling is the name of the game; ambition is a must. Do you have what it takes to bring your startup to new heights with Huawei?
Huawei Spark Ignite is calling for a new batch of startups who DARE TO EXCEED the boundaries of their perceived limits by partnering with Huawei to help startups realise their ambitions and exceed their potential.
---
Dates: August 9-10 | Register here
Prices: starting from CAD 380,-
Location: Toronto, Canada
The event brings together a global audience of attendees with startups, investors, developers, enterprise leaders, financial institutions, researchers, academics and emerging tech pioneers to build the future.​
Attendees can expect to hear leading experts discuss trends, showcase the newest tech and debate topics that are sure to shape this technological revolution.
---
Deadline: August 19 | Apply here
Eligibility: early-career researchers or professionals working towards innovative, viable, scalable and investable ideas with a positive impact on the blue economy

Are you working on game-changing solutions for a sustainable blue economy?
We need innovative, passionate leaders to foster a sustainable blue economy and ensure a healthy future for our seas. Apply to be an Ocean Changemaker and showcase your ideas on a global stage.
---
Deadline: August 23 | Apply here
Eligibility: every type of startup working in the AgriFood Tech B2B sector. From early-stage up to late-stage up to Series B. If you are an early-stage startup, you need to be a registered legal entity to apply.
Location: Hannover, Germany
RootCamp is a stage-independent innovation hub focused on AgriFood Tech innovation based in Hannover, Germany. It supports startups who want to accelerate their market paths and positively impact the AgriFood Tech sector with disruptive solutions.
---
Dates: August 24-25 | Register here
Prices: starting from EUR 223,-
Location: Turku, Finland

SHIFT Business Festival brings together growth-oriented businesses to set their eyes on the future. It provides insights, networks, and tools for creating future-ready businesses.
SHIFT is built to bring change-oriented people and businesses together to network, learn, and get inspired. It calls you to define what the future brings for your business but also to re-think how your business can impact the future.
---
Deadline: August 31 | Register here
Dates: September 19 – December 9, 2022
Eligibility: you must be at least 18 years of age, reside in a country not embargoed by the United States and know how to code in at least one language
Location: online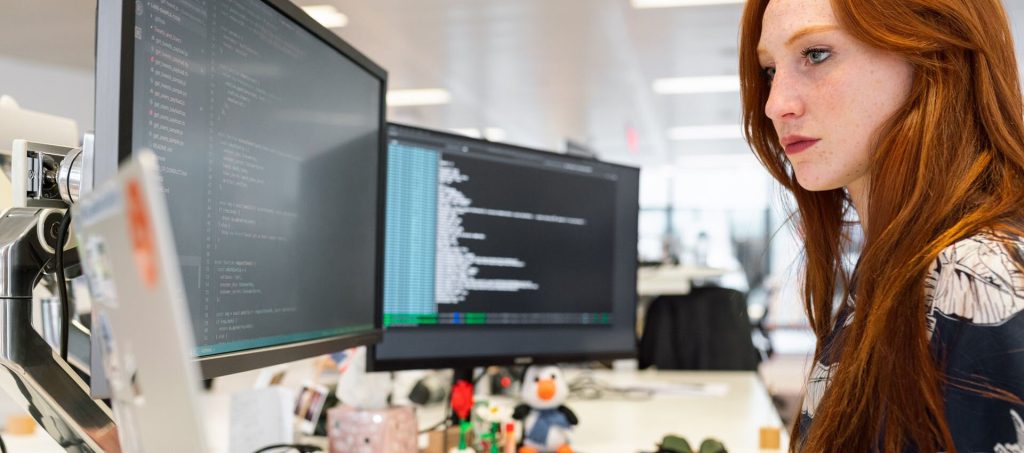 The MLH Fellowship is a 12-week internship alternative for aspiring software engineers. Fellows on the Software Engineering track experience what it's like to collaborate in a small group on an actual project from one of our corporate or government partners.
---
Deadline: September 15 | Register here
Eligibility: if you are between 13 and 29 years old, please submit your idea and/or project in the Youth Citizen Entrepreneurship category. If you are 30+ you can submit your idea and/or project to the Adult Citizen Entrepreneurship category.

You are invited to submit your innovative ideas and projects with a societal impact, which champion and implement one or more of the 17 Sustainable Development Goals (SDGs). The SDGs and 169 related targets address the most important social, economic, environmental, health and governmental challenges of our time.
Which of these summer opportunities are you going to apply for? Let us know in the comments below! If you offer an great opportunity we should promote, get in touch with us!
---
For more life-changing opportunities, subscribe to our weekly newsletter and follow us on Twitter, Facebook, Instagram and LinkedIn.