Deadline: August 21, 2016 | Register here
[Oops, the opportunity has already expired. Sign up to AlphaGamma weekly newsletters to stay ahead of the game]
Dates: October 3-7, 2016
Prize: $25,000 in cash ($20,000 to the overall winner + $5,000 to the frontrunner of each category)
Eligibility: any team with at least 2 members can apply
Location: Copenhagen, Denmark
University Startup World Cup 2016
The University Startup World Cup 2016 offers 50 hand-picked startup teams an opportunity to join an exclusive international network of entrepreneurs, business professionals and mentors and level up your startup idea regardless of its current development stage.
The University Startup World Cup 2016 starts off with one week in Copenhagen where the 50 best teams from all over the world will network with accomplished entrepreneurs, investors and business people while validating and improving their business ideas. The week will end with the selection of winning teams that can claim the best startups in the world.
The teams will be able to benchmark their ideas with other promising startups within their industries, network with relevant corporations and evolve their ventures into successful businesses.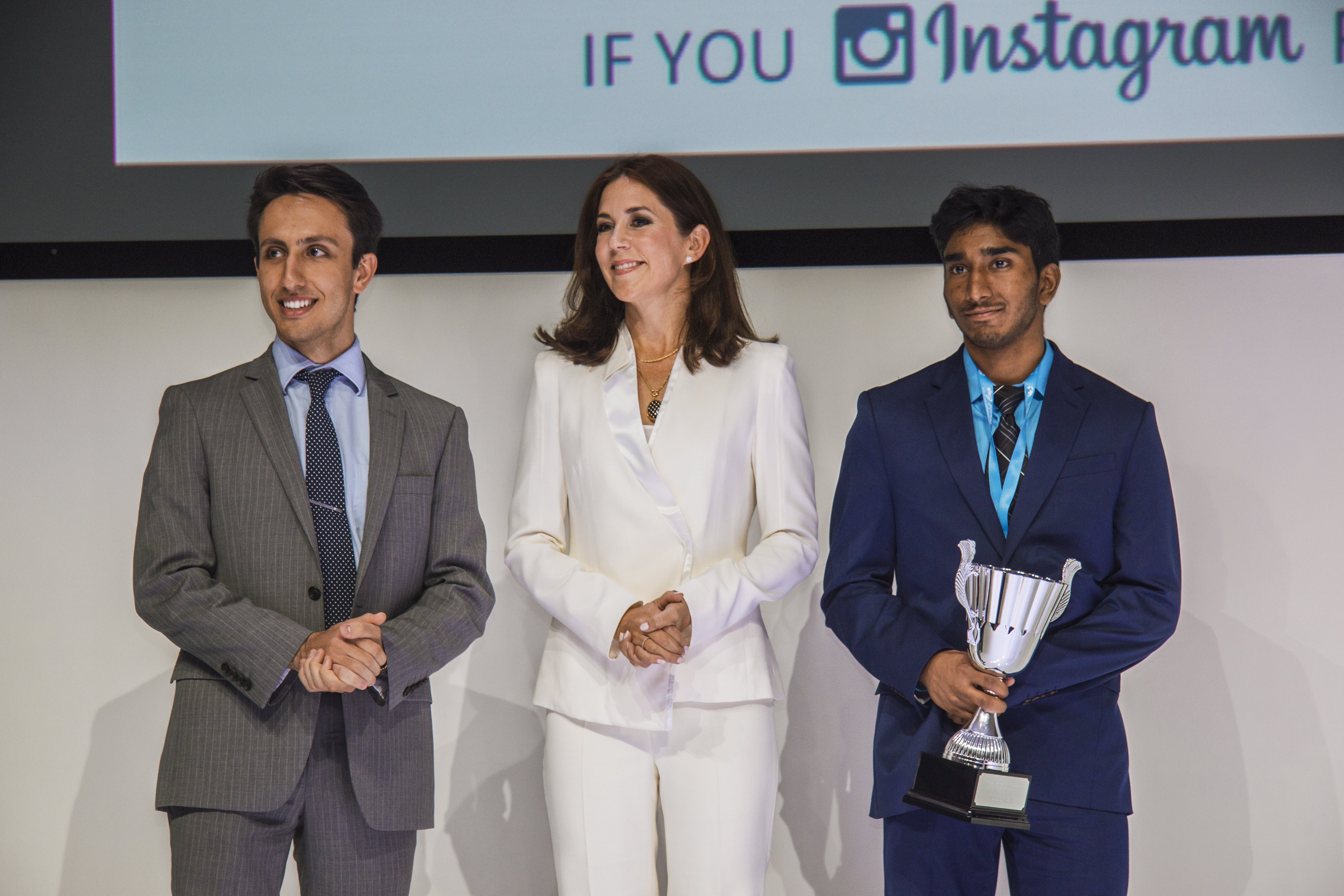 Venture categories
Life Sciences: Biotech, Medtech, pharma, medical devices, healthcare, biomaterials, biodevices etc.
Mobile & Web: Apps, web services, search engines, augmented reality, near field communication, gaming, services, VIR (virtual reality) etc.
Sharing Economy & IoT: Online services, connections etc.
IndustryTech: Food, welfare, agriculture, mechanical tech, robotics
FinTech: Insurance, Big Data, Lending (B2B/B2C), Security & Anti-Fraud, Money Transfer, Payment, Risk Management etc.
GreenTech: Cleantech, environment, climate etc.
As a shortlisted company, you will take part in pitching sessions, innovation workshops, investor meetings, and a startup trade show to help you work up your idea so that you may compete to become the most outstanding startup in the world.
How Copenhagen compares to other startup hubs in Europe
During University Startup World Cup 2016 you will get a chance to explore Copenhagen, which has been named one of the most innovative cities in the world by the Innovation Cities Index and Business Insider.
Denmark's capital offers a highly-developed infrastructure with plenty of resources and a supportive environment for growing a successful business to entrepreneurs who would decide to base their startup there.
The University Startup World Cup 2016 is organised by Venture Cup. By promoting entrepreneurship and having a mission of setting up a supportive network of international entrepreneurs, Venture Cup makes up an integral element of the Danish startup ecosystem.
With 16 years of competition organization experience under its belt, the Danish non-profit is arranging the biggest edition to date.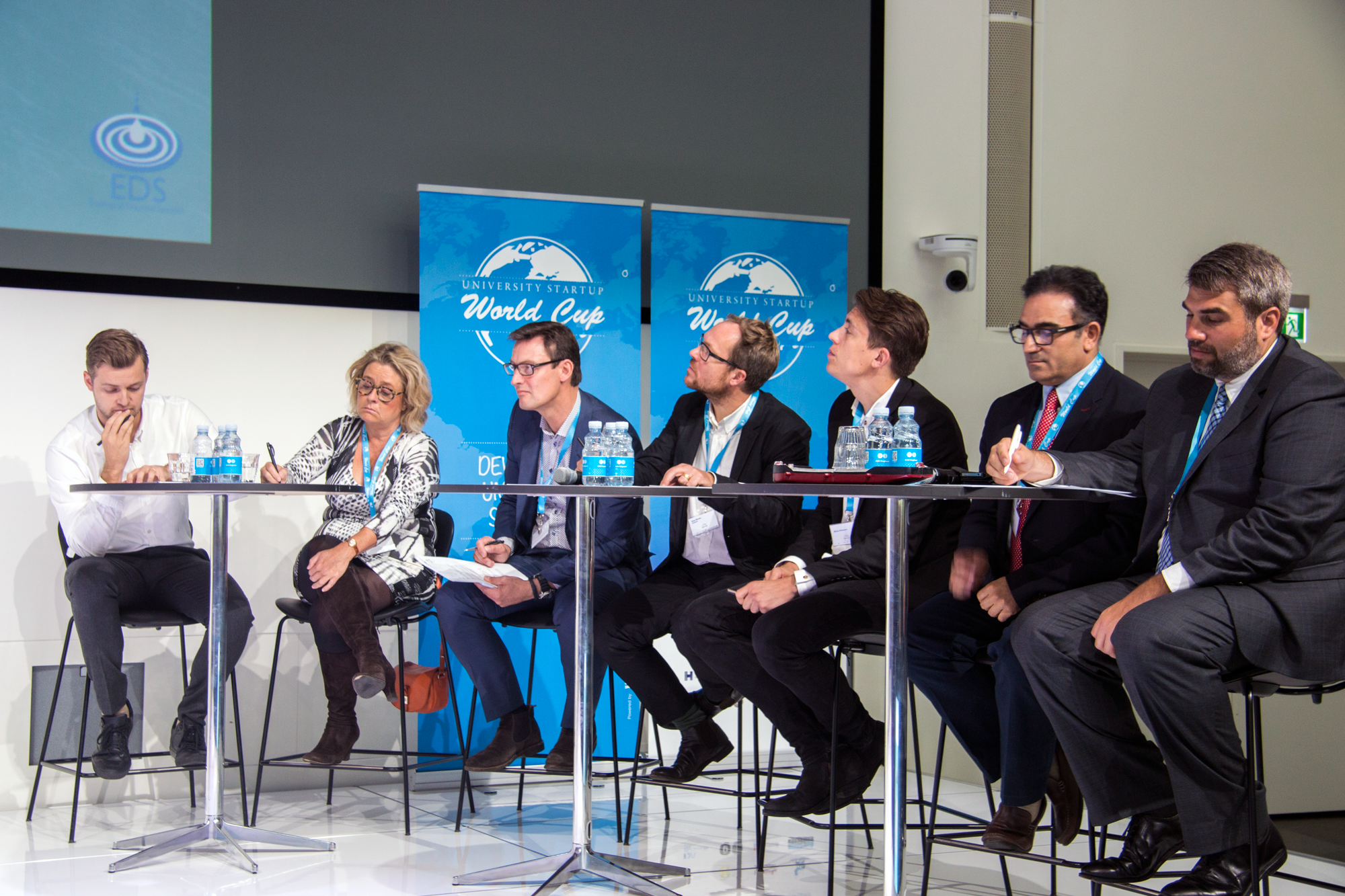 The Development Program
All University Startup World Cup finalists will be invited to join the Development Program.
During the program, promising entrepreneurs will be matched with mentor – experienced executives and business professionals who act as for promising startups with the goal of turning the innovative ideas into reality. The network of mentors has excessive experience in various areas thus securing professional support and guidance to startups in all industries.
Application process
To join the University Startup World Cup 2016, submit your application via YouNoodle by August 21, 23:59 CEST. The results will be announced on the first week of September.
For more business and career opportunities, check our opportunities section and subscribe to our weekly newsletters.