Deadline: July 31, 2023 17:00 GMT-0600
[Oops, the opportunity has already expired. Sign up to AlphaGamma weekly newsletters to stay ahead of the game]| APPLY NOW
Eligibility: candidates holding a Bachelor's Degree with at least 2 years experience and a GPA of 3.00, with a proven entrepreneurial spirit (e.g., have participated in any entrepreneurship competition or had been involved in an entrepreneur venture) are encouraged to apply. Graduates who either have work experience or spent one semester in another country or working in a start-up are welcome to apply as well.
Location: Laramie, WY, the United States
Have you ever dreamt of pursuing your education in the United States?
The United States is home to some of the most prestigious business schools in the world, famous for their competitive programs shaping successful entrepreneurs.
If you aspire to launch your career in business, here's an opportunity you cannot miss:
Get Your Venture MBA at the UW College of Business and Become the Business Leader of Tomorrow
The College of Business at the University of Wyoming has launched the world's first Venture MBA and is currently accepting applications. This innovative program is for entrepreneurially-minded individuals from all over the world!
What is Venture MBA?
🥇 The University of Wyoming College of Business is among the top 5% business schools accredited by the AACSB.

🥇 US News ranks UW the 2023 best college in Wyoming.
This one-of-a-kind degree is a blend of a traditional MBA program with a mentored experiential learning project focused on innovation.
The UW College of Business Venture MBA allows you to immerse in the business world immediately without setting boundaries between pursuing a degree and launching a career.
Learning by doing model will help you establish a clear pathway to engage in the entrepreneurial ecosystem, create new businesses, or grow existing enterprises in Wyoming or anywhere else around the world.
From the start, you will connect inside and outside the classroom with startups, innovative companies, entrepreneurial mentors, and other experienced professionals.
Studying in Wyoming will be your next great adventure!
Do You Have What It Takes to Become a Leader in Entrepreneurship?
This program is for entrepreneurially-minded individuals with high moral standards and leadership potential. It aims to develop these skills to equip future leaders to succeed in the business world.
Trips are included in the tuition fee.
As an essential part of this program, you will travel abroad and within the US to learn, experience, and develop your international mindset.
🏕️ Outdoor Leadership Trip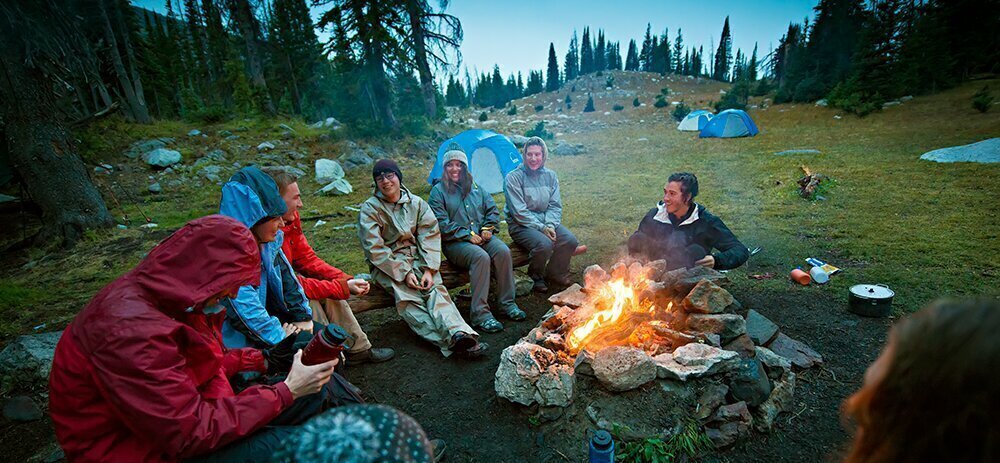 Students will develop leadership skills and build lifelong friendships with our 5-day outdoor leadership trip in the majestic Wind River Range – the perfect way to kickstart your MBA journey! You'll learn essential skills in leadership, teamwork, and self-reflection while hiking through snow-capped peaks and crystal-clear lakes.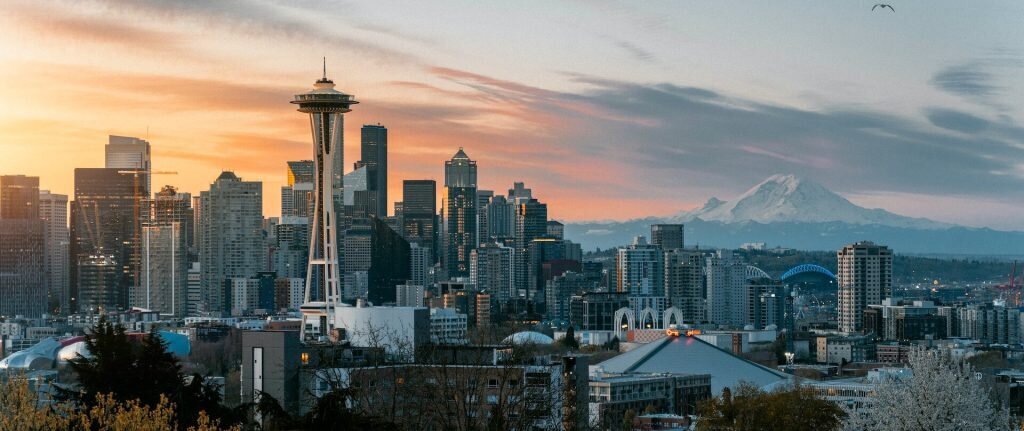 Every Venture MBA student will make two domestic trips to Entrepreneurial & Innovation Hubs. This is your chance to immerse in the innovation and creativity of the bustling tech hub in Boston, the scenic mountains of Salt Lake, and the thriving startup culture of Seattle, among others.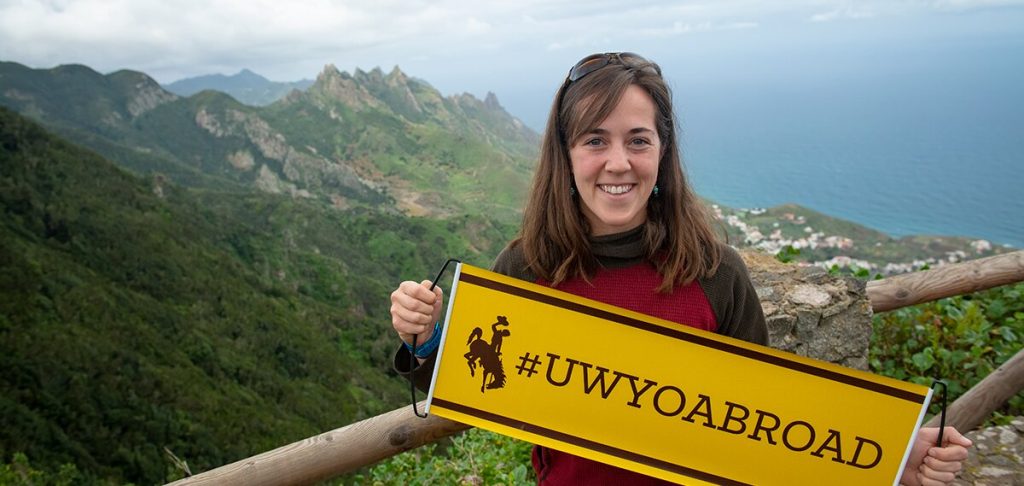 As part of your degree, you'll embark on an international adventure to one of the exciting destinations. Imagine exploring the vibrant streets of Amsterdam, soaking up the sunny beaches of Barcelona, or indulging in the fashion capital of Milan.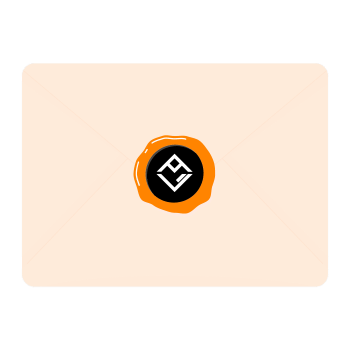 Subscribe to AlphaGamma!
Receive the latest articles, news, events, business & career opportunities to your inbox!
What International Students Say About Venture MBA
To give a broader perspective on the whole experience of studying at the UW College of Business, we reached out to international alumnae for their insights.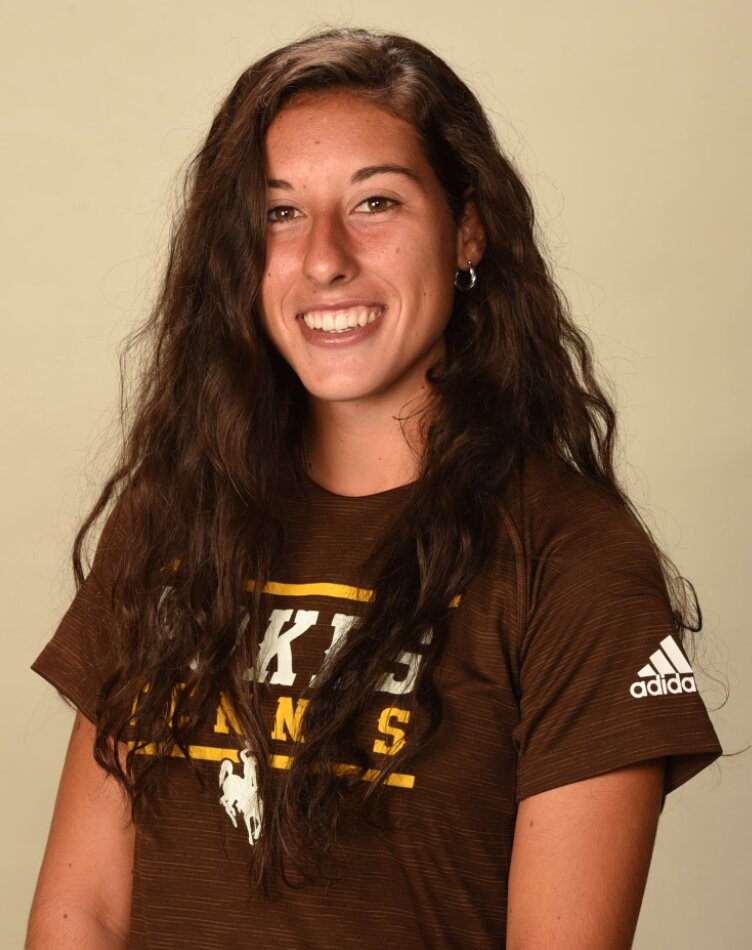 Ana Fernandez Villa chose UW College of Business to pursue two majors and get her MBA in Business Administration.
"The UW College of Business is one of the best paths a student can take," says Ana. "It offers many networking opportunities, there is access to executive speakers, and the classrooms are not too big, so students have more chances to learn and get prepared for the future."  
We asked Ana about her experience as an international student. "The college is like a small family. As an international student, I felt welcomed, and everyone was helpful. Diversity and equality are two huge things at the University of Wyoming."
"Coming to UW will not only help you to get your education but to grow as a person and as an executive. When you graduate from UW College of Business, you walk out being a leader."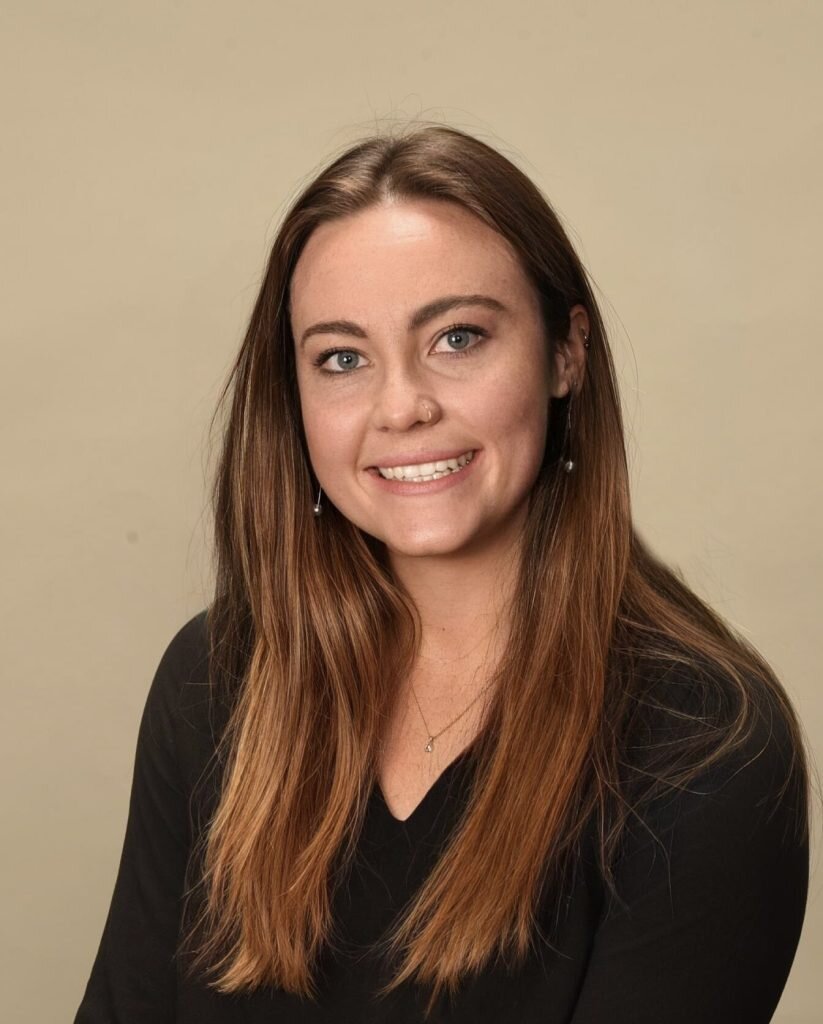 Hannah May Mclean-Leonard is another UW College of Business alumna who shared her experience living and studying in Wyoming.
"I was looking to join a program that stood out from the rest and would push me out of my comfort zone. I definitely found it here at UW!" she claims. "With its hands-on approach, it sets you up to become a stellar leader in the business world."
What is so special about UW College of Business?
"At the heart of the MBA program is the very distinct Wyoming essence. This program gives you the "Cowboy Tough" mentality that other programs simply lack. The grit, tenacity, and sense of community found in this program are one of a kind." Hanna claims. "Moreover, from the Experiential Leadership Camping Trip in the Wind River Range and the Jackson Leadership Summit to the weekly executive guest speakers, this program has too many exciting facets to list!"
How is life in Wyoming?
"Wyoming has a funny way of unexpectedly reeling you to the point where you don't want to leave!" Hanna claims. "As an international student, I am aware that coming to a foreign country with a very different culture and climate can be extremely overwhelming. However, the support I have received during my time in the program has been outstanding."
"The MBA program has opened many doors to various business-related careers. I am fortunate enough to have been offered the Venture MBA Program Coordinator position, where I will work alongside the incredible UW MBA team starting in the fall."
Are You Ready to Ignite Your Entrepreneurial Spirit?
In your first year, you'll dive deep into a world-class education on our state-of-the-art campus in Laramie, Wyoming. With cutting-edge facilities and top-notch professors, you'll get all the knowledge and tools to embark on your business journey. But that's just the beginning.
During the second year, you will explore the business world in exciting global destinations. Experiencing diverse business environments and cultures, gaining valuable insights, and expanding your horizons is a valuable part of pursuing your Venture MBA.
Moreover, you will apply your knowledge during your paid internship and dive into the entrepreneurial ecosystem of Wyoming.
The full cost of two year MBA program is $37,500, including two domestic and one international trip. The fee is split into four semesters.
Apply now for the Venture MBA at the UW College of Business and take a big step toward your entrepreneurial future!
---
For more life-changing opportunities, subscribe to our weekly newsletter and follow us on Twitter, Facebook, Instagram, and LinkedIn.