AlphaGamma Startups Overview is a monthly overview that attempts to identify promising startups that have the potential to make a difference in their industries.
Do you know or run a startup yourself we should look into? Contact us or fill in the form here.
Here are our picks for April 2017.
AlphaGamma Startups Overview: April 2017
---
Founders: Martin Spollen and Paul McWilliams
Year founded: 2015
Website: www.yedup.com
Corporate email: martin.spollen@yedup.com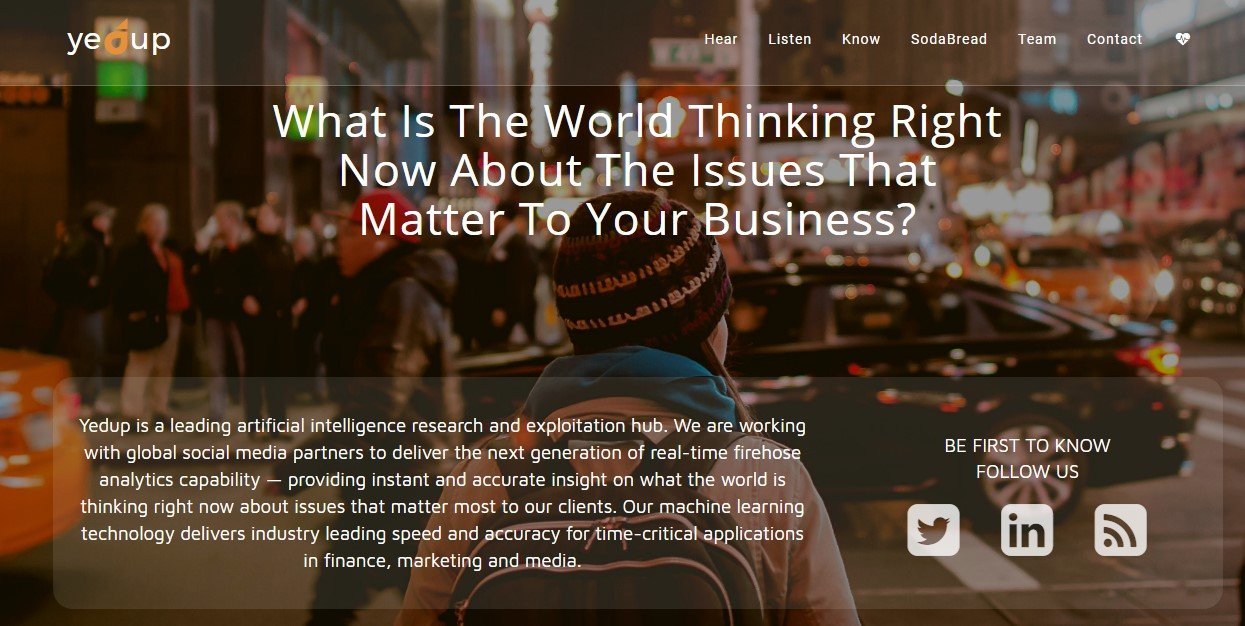 Artificial intelligence research start-up Yedup was founded by Dr Martin Spollen and Paul McWilliams in 2015.
Yedup uses social media analytics to detect trends and gain valuable customer information. Earlier this year, it launched its SodaBread API to monitor "global social media content continually in real time" for hedge fund clients as well as high-frequency traders and algorithmic trading.
Yedup is a leading artificial intelligence research and exploitation hub. We are working with global social media partners to deliver the next generation of real-time firehose analytics capability — providing instant and accurate insight on what the world is thinking right now about issues that matter most to our clients. Our machine learning technology delivers industry leading speed and accuracy for time-critical applications in finance, marketing and media.
---
Founders: Christopher Becker, Garik Suess, Christian Ritosek
Year founded: 2015
Website: www.candis.io
Corporate email: contact@candis.io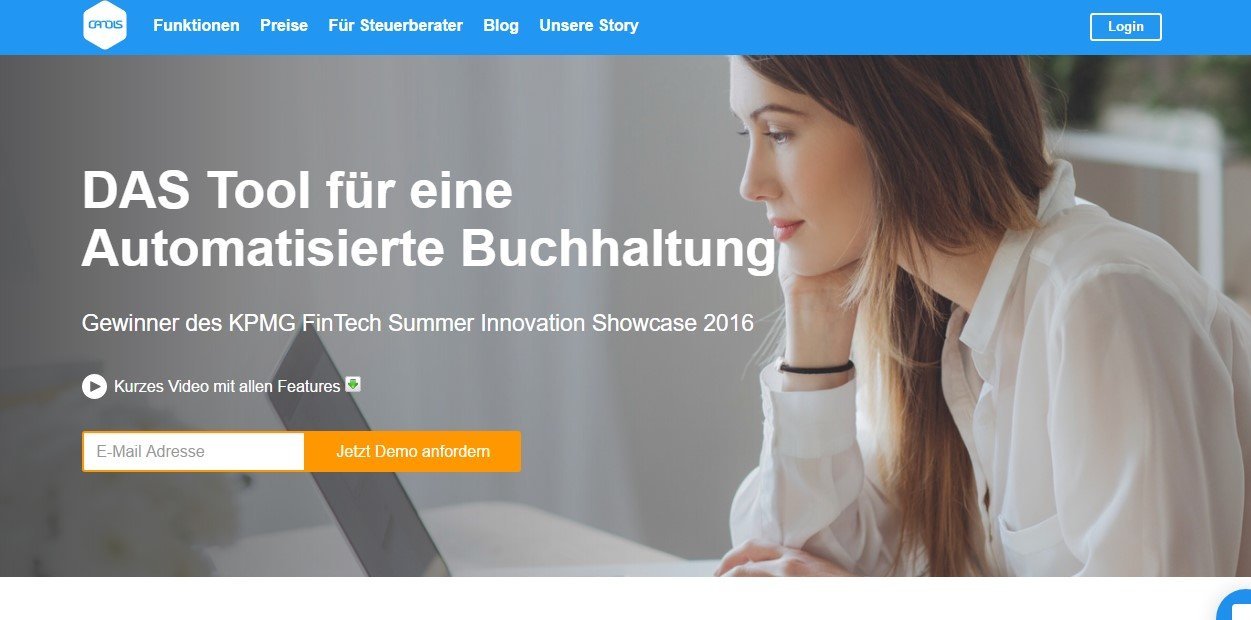 Founded in the summer of 2015, the Berlin-based startup CANDIS aims to make financial workflows intelligent. The ambitious team created an artificial intelligence tool for automated processing of a company's financial workflows. CANDIS collects and handles all invoices and makes sure everyone is paid on time, saving 80% of manual work.
---
Founders: Javier Suarez, Avi Meir, Ron Levin
Year founded: 2015
Website: www.travelperk.com
Corporate email: info@travelperk.com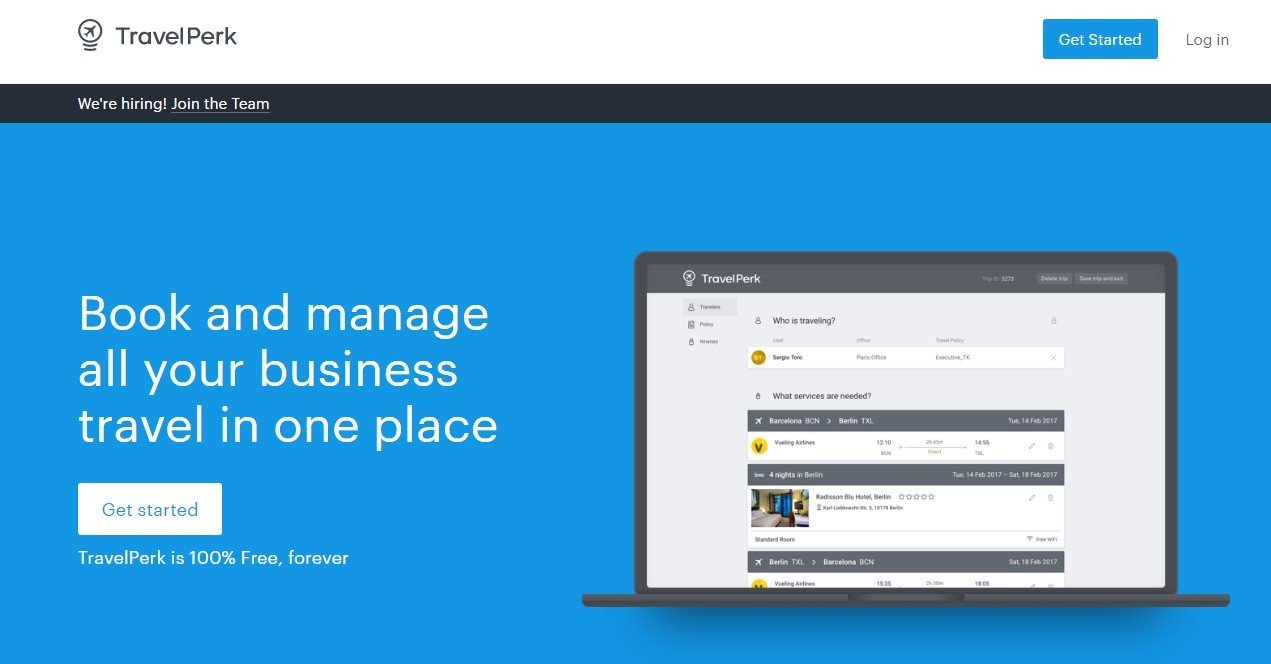 Booking and managing business travel is a pain we all know too well. It's time-consuming, frustrating and existing solutions just don't cut it. So we decided it's time to create a simple, effective, all-in-one tool, designed for modern travellers and travel managers. After all, we all want to be productive, relax and simply enjoy the ride.
TravelPerk aims to revolutionize the way that organizations budget, book and manage their business travel. The Barcelona-based startup offers a unique dynamic budgeting algorithm, incentives for employees to save, as well as reporting, dashboards, expense integrations, flexible payments and more. All of that within a single easy-to-use platform and at no cost to the user.
---
Founders: Carlos Blanco, Nina Alastruey
Year founded: 2016
Website: www.eelp.com
Corporate email: smile@eelp.com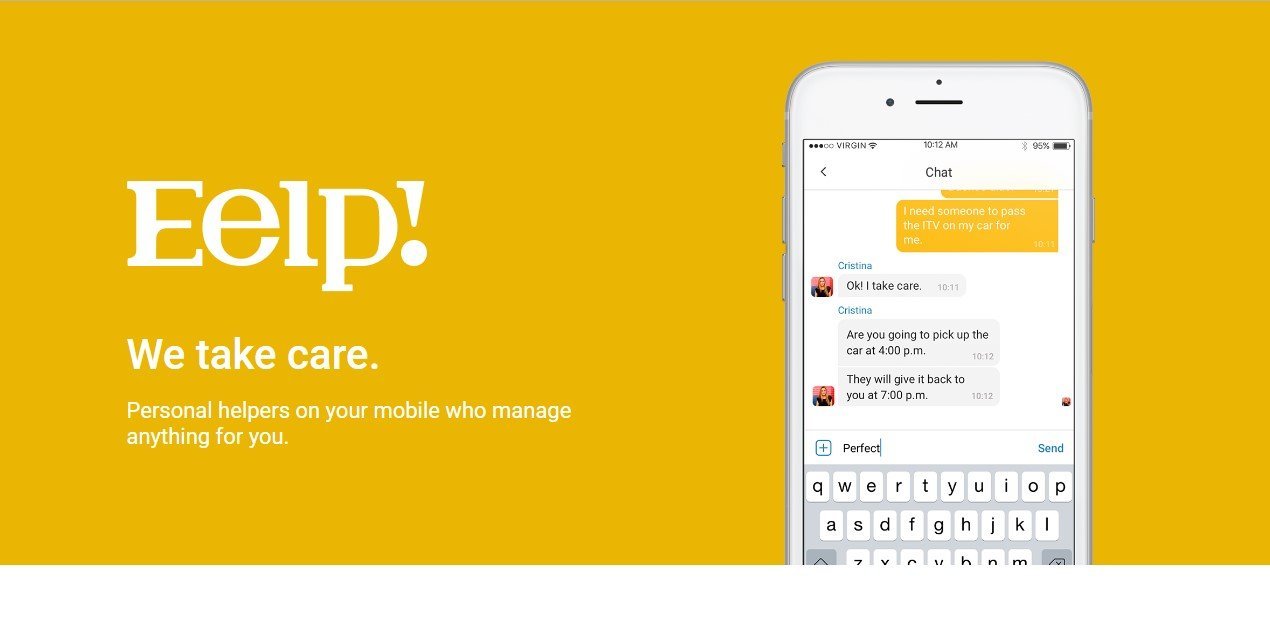 Eelp! is an app to delegate all kinds of daily tasks and needs busy people have. By using the app, Eelpers will take care of everything for you. From taking the car for a wash to pet-sitting your dog while travelling, or getting your hair done before a dinner (etc.). Eelp! works with local professionals and services to let you have more time for yourself and the ones you care about.
We are a company thought for cosmopolitan people who don't have time available. We manage all your personal services for you to enjoy more free time.

Do not worry about anything. An Eelper will be in charge of coordinating the best services, when you need them, and where you need them. We work 365 days a year.
---
Founders: Sean Ennis, Daniel Crowley, Paul Thurk, Maurice Treacy
Year founded: 2016
Website: www.genomicsmedicineireland.ie
Corporate email: communications@genomicsmed.ie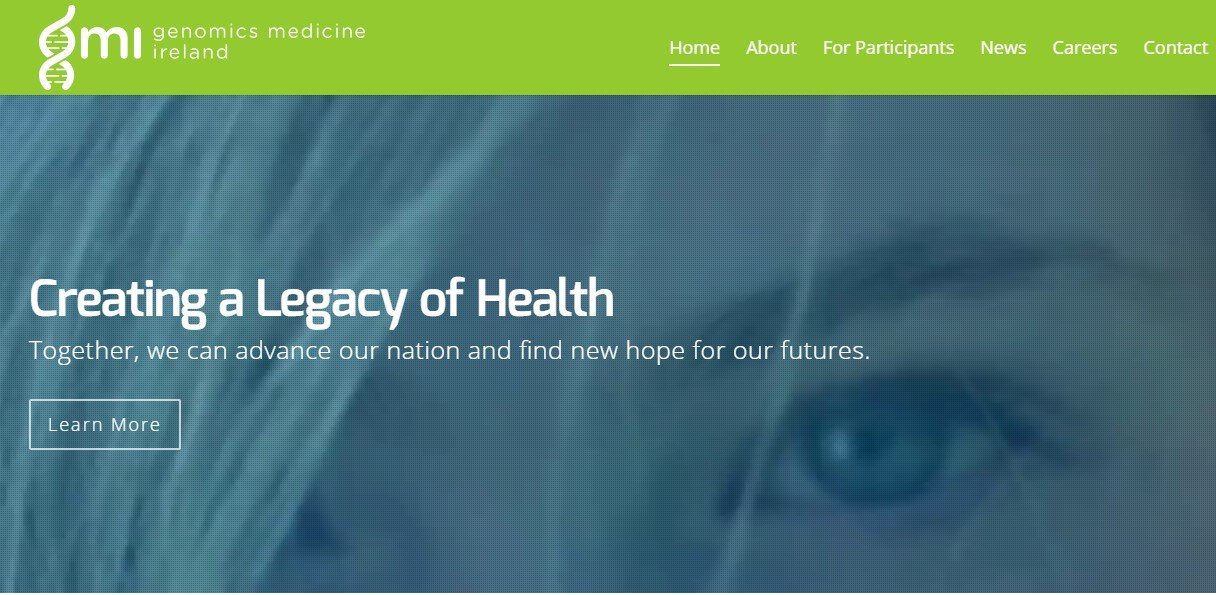 Genomics Medicine Ireland is collecting, managing and analysing data from the human genome in order to better understand the role of genetics in disease and rare conditions and to lead to new prevention strategies and treatments.
Working in partnership with the medical community, patients, academic researchers and the global biotech and pharmaceutical sectors, we hope to glean new insights to help with the development of new treatments and diagnostics across a spectrum of chronic health conditions for the people of Ireland and beyond.

Our team is passionate about research and discovery, experienced with and dedicated to rigorous science and the operational excellence that's required to get meaningful results.
---
Founders: Sofia Pessanha, João Graça, Vasco Calais Pedro and Hugo Silva
Year founded: 2013
Website: www.unbabel.com
Corporate email: matt@unbabel.com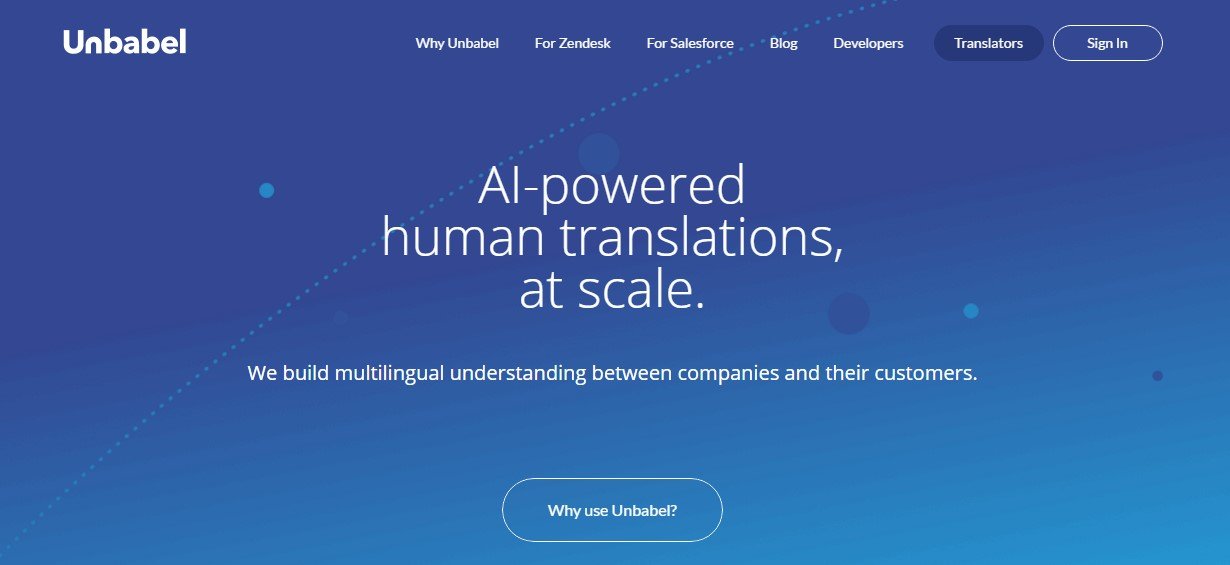 Unbabel is the most advanced solution for the translation of dynamic content like emails, support tickets and knowledge centers. Our global community of translators, empowered with Artificial Intelligence, can process high volumes of content at great speed, allowing for consistent and affordable translations
Founded in Portugal in 2013, Unbabel's quartet of founders – Sofia Pessanha, João Graça, Vasco Calais Pedro and Hugo Silva – are now split between Lisbon and the company's new HQ in San Francisco.
The start-up's proprietary technology, the Unbabel Language Engine, pairs machine and human translation for better results. Pitching its 'translation as a service', Unbabel promises to reduce the cost of translation without cutting down on quality.
---
Founder: Kenny Ewan
Year founded: 2015
Website: www.wefarm.org
Corporate email: info@wefarm.org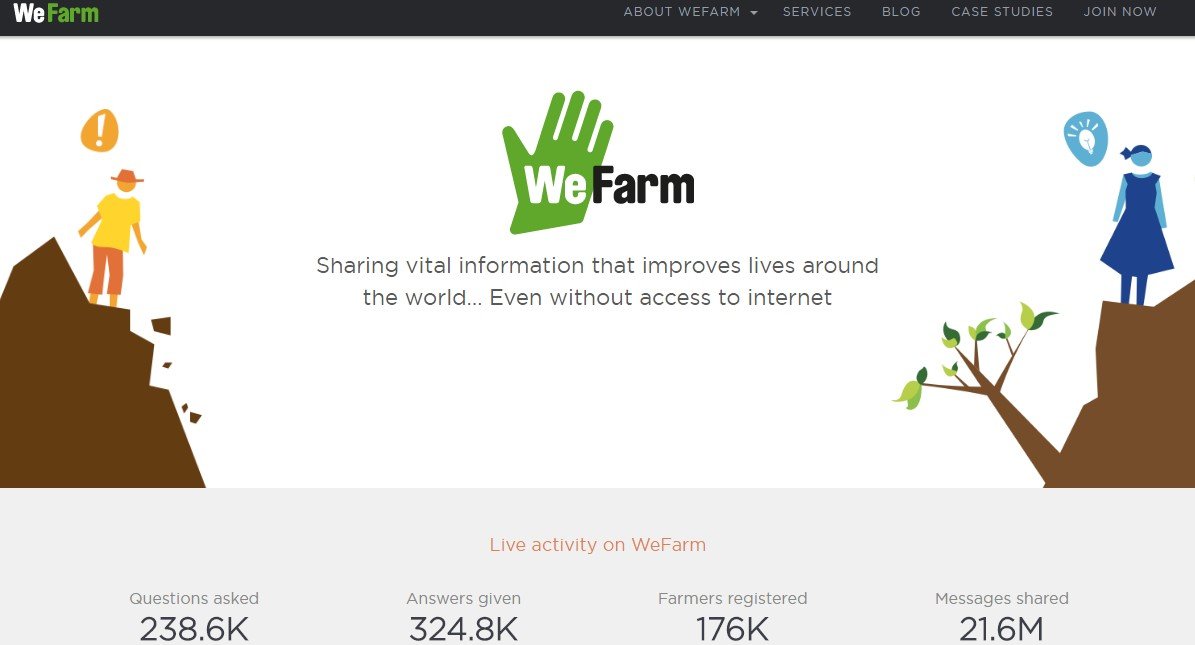 WeFarm is a free peer-to-peer service that enables farmers to share information via SMS, without the internet and without having to leave their farm. Farmers can ask questions on farming and receive crowd-sourced answers from other farmers around the world in minutes.
WeFarm connects coffee farmers around the world, instantaneously, through SMS.
The start-up, which was in development from 2010 to 2014, allows members to send questions about farming via text message through the service. The message then gets shared online and, after being translated into several languages, sent to select farmers.
---
For more startups and business tips, check our entrepreneurship section and subscribe to our weekly newsletters.