If you've never previously followed finance websites, it's a great idea to start. Here's why.
Why are finance websites useful?
Not everyone has a background in finance and not everyone can afford a financial adviser.
Luckily for all of us, we live in the era of the Internet. For that reason, we have compiled a list with the best finance websites where you can learn all about the finance world: from the available finance careers and terminology to developing your personal investment strategies and getting the access to stock market data.
Whether you have just started to learn, or you are already an expert in the world of finance, business and investments, these resources will help you stay on top of the game:
The 15 best finance websites
---

The Motley Fool is a great resource for investors to stay informed. It will provide you with the leading insight and analysis about the stock market.
If a Motley Fool Member held 25 or more stocks from our recommendations for at least 5 years, the likelihood that portfolio would have a positive return is 97%.
The website was created to help people around the world achieve their financial goals every day by offering free and premium investment guidance.
---

This finance website offers authoritative insight on the international mix of news, such as politics, business, finance, science and technology.
The Economist is a global thought leader and its audience is guided by the objectivity and insight on issues as wide-ranging as cryptocurrencies to gay marriage.
---

MarketWatch is a leading innovator in business news, personal finance information, real-time commentary and investment tools and data, with dedicated journalists generating hundreds of headlines, stories, videos and market briefs a day from 10 bureaus in the U.S., Europe and Asia.
MarketWatch is a great finance website you should start following to stay ahead of everything you need to know to make smart financial decisions.
---

Financial Times is one of the world's leading finance news websites, globally recognized for its authority. The Financial Times features a wide variety of content including finance news, data and analysis, market research and more.
The Financial Times is one of the world's leading news organisations, recognised internationally for its authority, integrity and accuracy.
Its audience includes influential people involved in politics and business, as well as a number of the wealthiest people in the world.
---

CNN DIGITAL MISSION is to inform, engage and empower the World
CNNMoney is a great finance website, which will help you learn how the news affects your finances.
It prides itself on its excellence in our journalism and empowering the world.
---

CNBC is a recognized world leader in international business news coverage, offering its international audience business information and real-time financial market coverage.
🔥 TRENDING: How to start investing: an overview of the 26 best trading platforms
---

Money Morning is your daily map to financial freedom
MoneyMorning is a website that helps you get financial freedom in the new global economy, sharing invaluable information with you to enjoy financial independence.
It provides you with daily recommendations to increase your income and profits. With insider tips and stock recommendations, you will learn how to protect your financial future.
---

This finance website offers actionable ideas from the world of finance, investing, and business, helping all individuals and organizations to grow their wealth.
The Street is famous to be the most exhaustive yet intuitive guide out there.
The diverse materials we've compiled will help you tackle whatever tasks adulting throws your way, improving not only your financial health but also your mental and emotional well-being.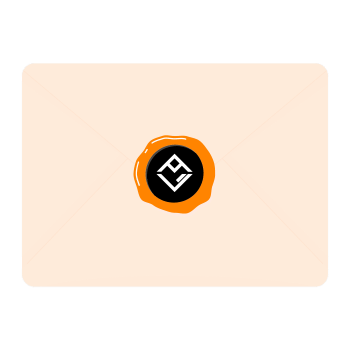 Subscribe to AlphaGamma!
Receive the latest articles, news, events, business & career opportunities to your inbox!

This finance website will provide you with the latest financial trends, personal finance advice, and news.
Our mission is to empower readers to make the best decisions – helping them save money and make money.
This Is Money aims is to explain the essential financial, business, markets and economics news in an engaging, entertaining and easy to understand way.
---

Kiplinger is one of the top investing insights providers. The website features a wide range of topics from the world of finance.
Since 1920, Kiplinger has led the way in personal finance and business forecasting.
This finance website is proud to be one of the most trustworthy sources of advice and guidance.
---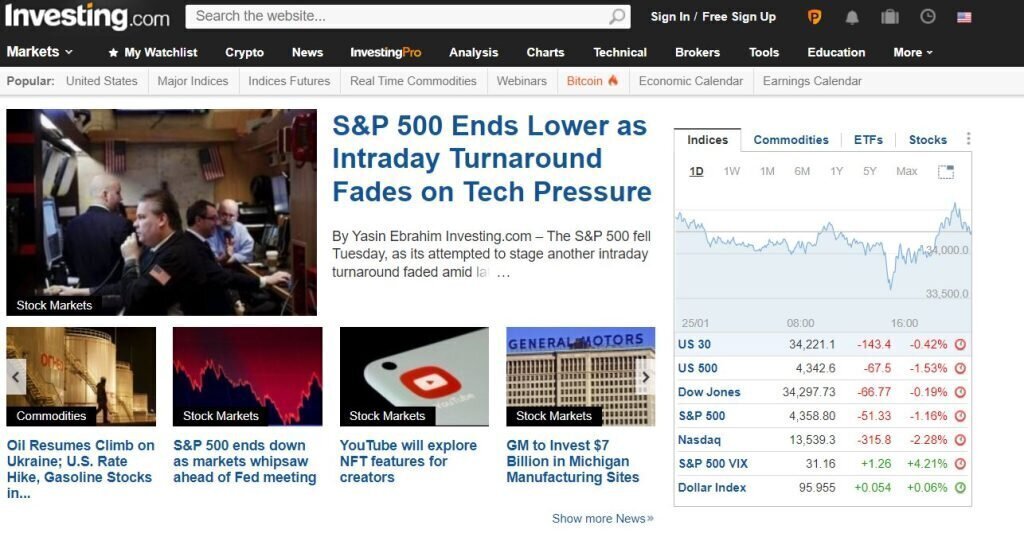 Investing offers free real-time quotes, streaming charts, financial news, portfolio, live stock market data and much more.
Investing.com offers unlimited access to cutting-edge financial market tools such as real-time quotes & alerts, customized portfolios, personal alerts, calendars, calculators, and financial insights, completely free of charge.
It is one of the top three financial markets platforms providing real-time data, quotes, charts, financial tools, breaking news and analysis.
---

Wall Street Journal is one of the world's most famous magazines, providing its wide audience with the latest business, financial and stock news.
The Wall Street Journal was founded in July 1889. Ever since, the Journal has led the way in chronicling the rise of industries in America and around the world.

---

Forbes is the home page of the world's business leaders, featuring original articles on finance, personal finance, investing, stock market, leadership, and marketing topics.

Forbes is a leading business media brand aiming to do good with sustainability and equity in mind. Forbes also reports on related subjects such as technology, communications, science, and law.
---

The media division of Thomson Reuters is the world's largest international multimedia news agency, providing its audience with the top world investing, business, stock market, technology, small business and personal finance news.
The Reuters Trust Principles of independence, integrity and freedom from bias were adopted in 1941 – and they remain fundamental to all that we do to this day.
Reuters prides itself to be an honest source of information broadcasted by journalists online as well as across text, television and picture services.
---

Previously known as Businessweek, Bloomberg Businessweek is a globally recognized magazine that provides information and interpretation of what is happening in the world of business.
---
Bonus: Top financial news aggregator websites
If you just want follow the latest financial data and stock markets, here's a great list of tools to start with:
💡 Pro tip: If you are new to the world of investments, we would recommend using Investopedia as a one-stop shop for everything there is in the finance world. Investopedia's dictionary is great for finding easy-to-understand definitions of financial terms and concepts.

It also provides tutorials on everything from calculating income taxes and reading cash flow statements to calculating the market Beta and designing investment strategies. The site even features study guides for nationally administered finance exams.
Which of these websites have you already been following? How do you find them? Let us know in the comment section below or leave us a Tweet @AlphaGammaHQ.
---
For more finance and business tips, subscribe to our weekly newsletter and follow us on Twitter, Facebook, Instagram and LinkedIn.