AlphaGamma Startups Overview is a monthly overview that attempts to identify promising startups that have the potential to make a difference in their industries.
Do you know or run a startup yourself we should look into? Contact us or fill in the form here.
Here are our picks for August 2017.
AlphaGamma Startups Overview: August 2017
---
Founders: Patrick Collison, John Collison
Year founded: 2010
Website: www.stripe.com
Corporate email: support@stripe.com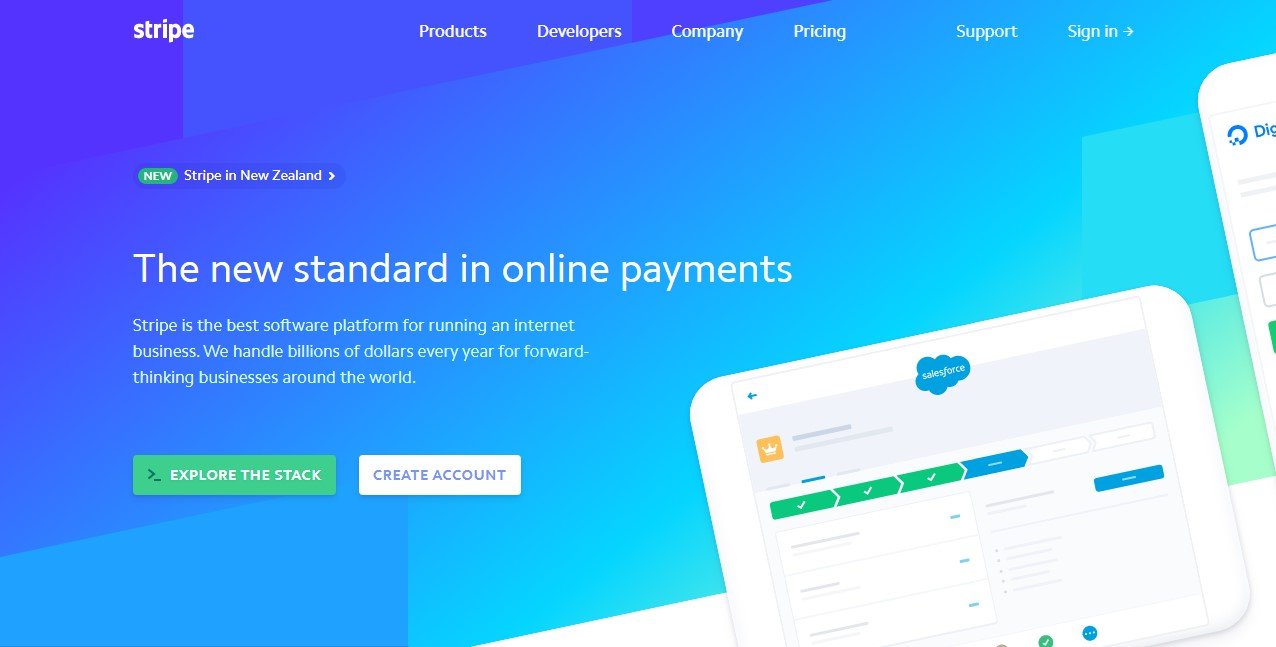 We believe that payments is a problem rooted in code, not finance. We obsessively seek out elegant, composable abstractions that enable robust, scalable, flexible integrations. Because we eliminate needless complexity and extraneous details, you can get up and running with Stripe in just a couple of minutes.
Stripe is a US technology company operating in over 25 countries, that allows both private individuals and businesses to accept payments over the Internet.
Stripe focuses on providing the technical, fraud prevention, and banking infrastructure required to operate on-line payment systems
---
Founders: Andrey Dmitriev, Maria Iontseva, Eugene Nourminsky, Olga Egorsheva
Year founded: 2013
Website: www.lobster.media
Corporate email: info@lobster.media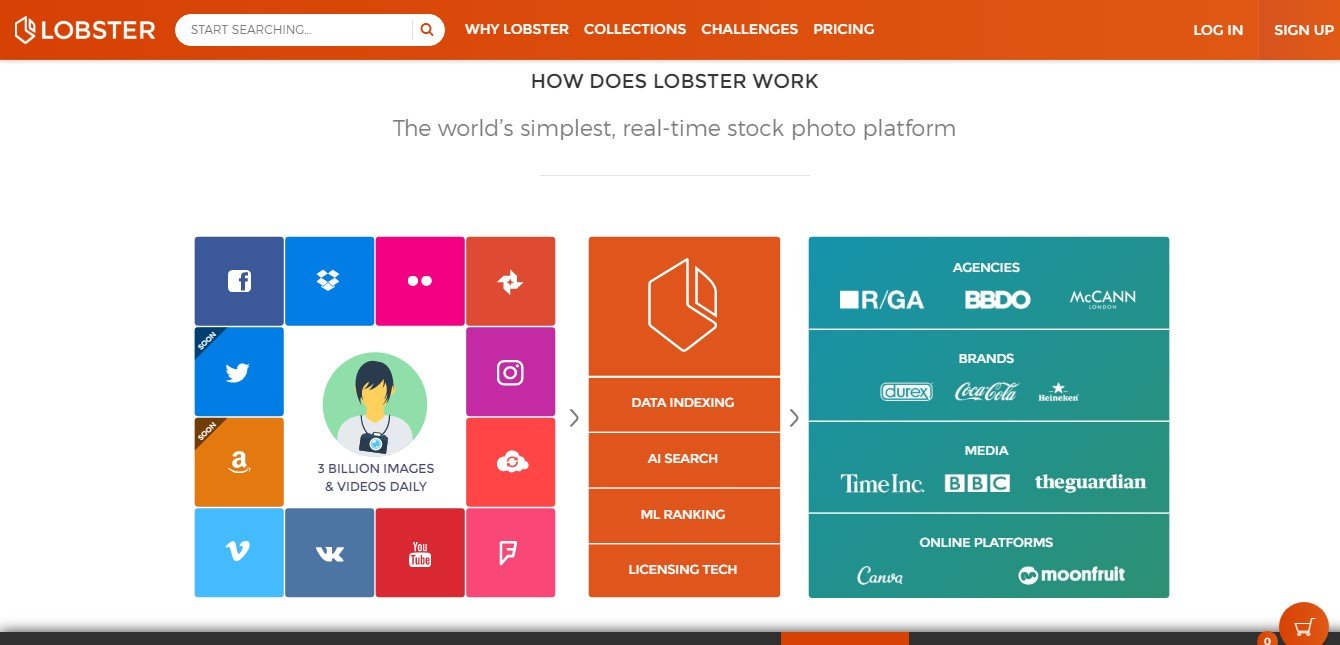 Each and every day, billions of images and videos are being created which are more authentic than stock photography.

But it's time-consuming to find and source something that perfectly fits your brand, media campaign or story.

That's why we created Lobster – to do the heavy lifting for you.
Lobster is a user content marketplace to buy or license photos from Instagram, Flickr, audio, videos, and text.
It is a marketplace for digital content created by social media users. It's an 'iTunes store' for user- generated content. The founders believe that user-generated content deserves to be treated in the same way as professional product, service or work of art.
Their purpose is to build the platform that makes it happen.
---
Founders: Quentin Sannié, Mathias Moronvalle, Emmanuel Nardin, Pierre-Emmanuel Calmel
Year founded: 2007
Website: www.devialet.com
Corporate email: customercare@devialet.com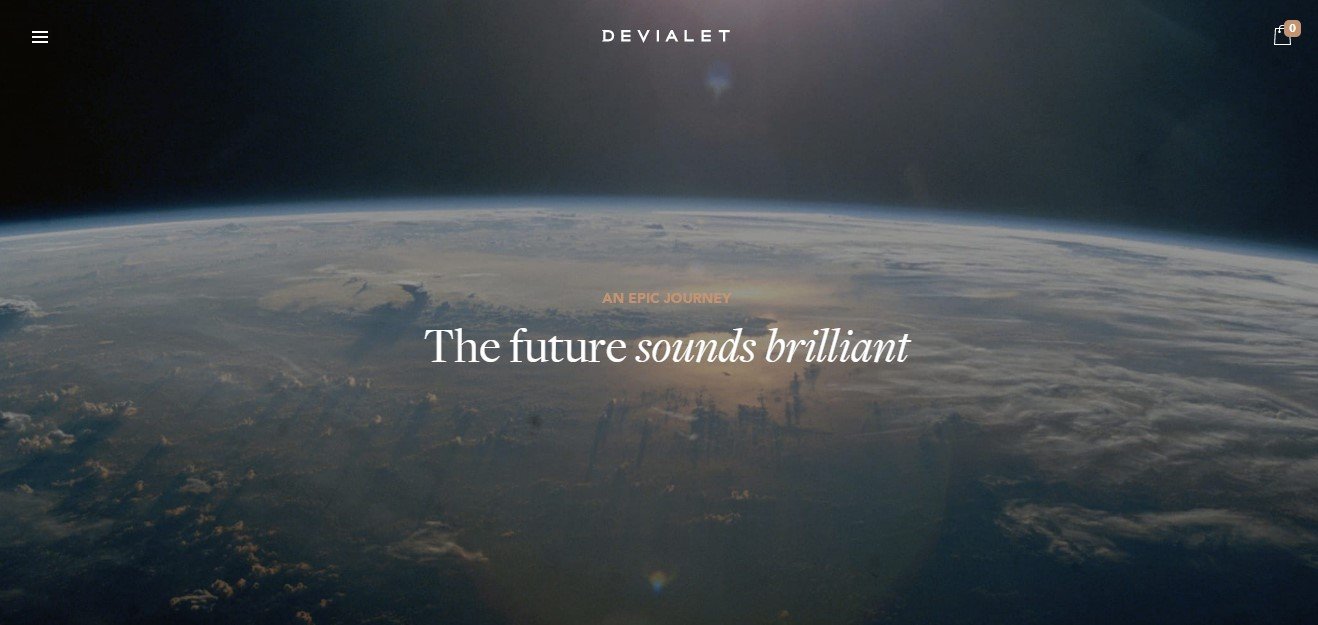 Every day, 80 Devialet engineers, mechanics, electricians, IT and signal processing experts come together in our Paris ateliers.

The most outstanding minds in their respective fields, they work tirelessly towards the same goal: inventing the sound technologies of tomorrow.
Devialet is a Paris-based high-end audio equipment brand that made a breakthrough in amplification technology in 2004 – ADH:registered – now embedded in all Devialet products.
Only 4 years after the first launch, Devialet has become a market leader and the world's most critically acclaimed startup thanks to its continuous, drastic and revolutionary inventions in audio engineering.
---
Founders: Jose Neves
Year founded: 2008
Website: www.farfetch.com
Corporate email: info@farfetch.com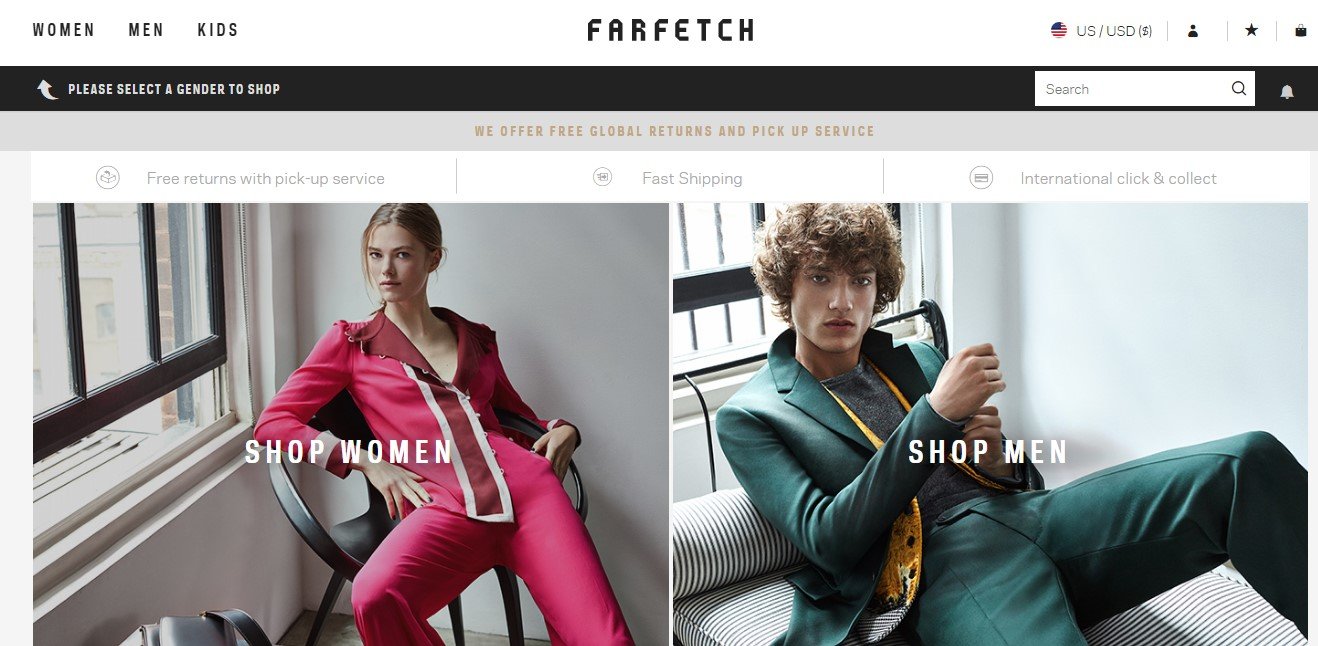 Enjoy express worldwide delivery and same-day delivery in London, New York, Paris, Los Angeles, Miami, Madrid, Milan, Barcelona and Rome, plus swift and simple returns, and exciting new men's, women's and kids pieces uploaded every day!
Farfetch is an online fashion retail platform that sells products from over 700 boutiques and brands from around the world.
The company was founded in 2007 by the Portuguese entrepreneur José Neves with its headquarters in London.
The company operates local-language websites and mobile apps for international markets in English, French, Japanese, Mandarin, Portuguese, Korean, German, Russian and Spanish. Farfetch has offices in 11 cities and employs over 1,500 staff.
---
Founders: Daniel Marhely, Jonathan Benassaya
Year founded: 2006
Website: www. www.deezer.com
Corporate email: pr@deezer.com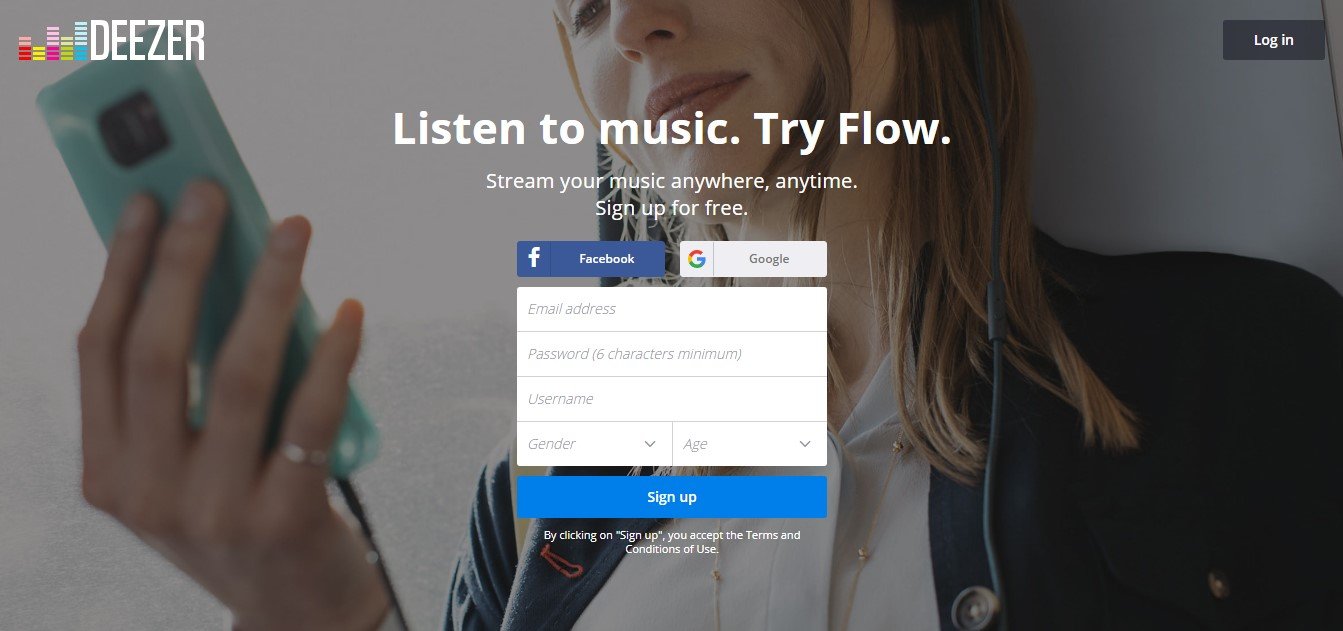 Deezer is the world's most diverse, dynamic and personal global music streaming company and includes a unique personalisation model, Flow.
Deezer connects 12 million active users around the world to over 43 million tracks. Available in more than 180 countries worldwide, Deezer gives instant access to the most diverse global music streaming catalogue on any device.
Deezer is the only music streaming service with Flow, the unique mix of all your old favourites and new recommendations in one ever-changing stream. Based on an intuitive, proprietary algorithm and created by people who love music, it's the only place to hear all your music back-to-back with fresh discoveries tailored to you.
Deezer is available on your favorite device, including smartphone, tablet, PC, laptop, home sound system, connected car or smart TV.
---
Founders: Daniel Murray, Joel Freeman, Daniel Murray
Year founded: 2015
Website: www.grabble.com
Corporate email: help@grabble.co.uk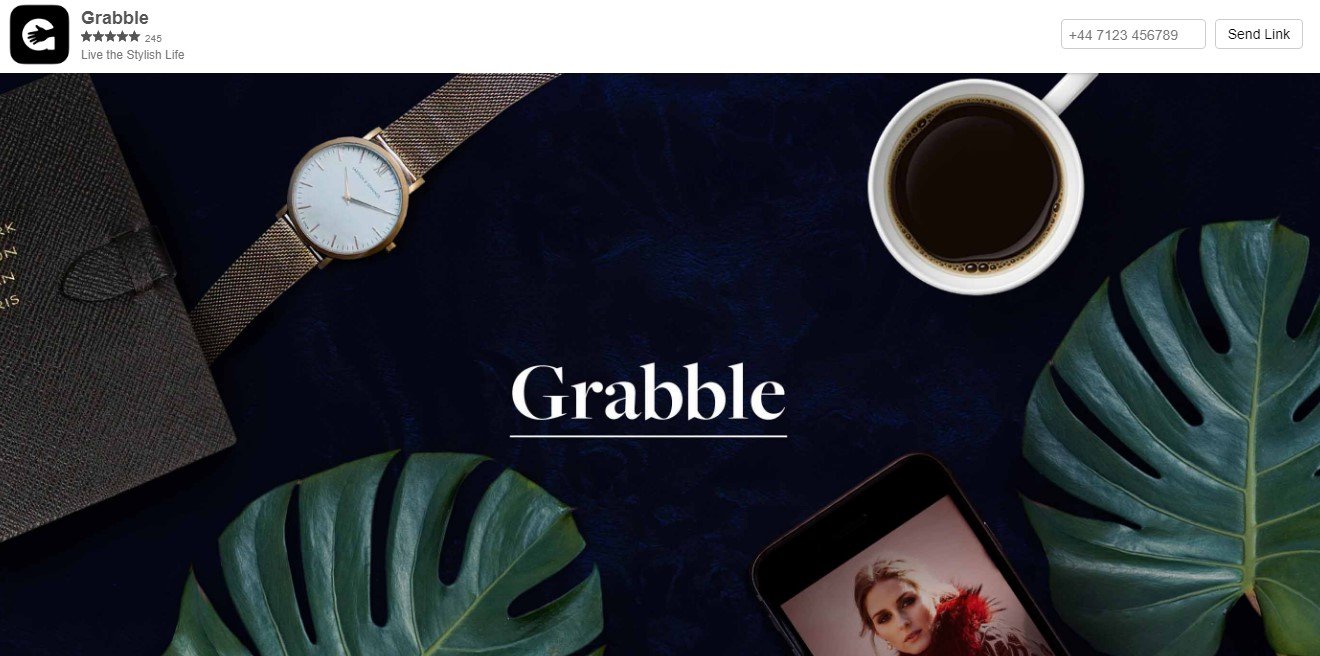 Grabble is an application that enables its users to discover daily hand-picked fashion. It allows its users to browse, save, and purchase fashion apparel and accessories from retailers. It also provides them with sales alerts.
We agonised over it at the time because we had put everything into making the website a fantastic consumer experience, but ultimately it has paid big dividends; user engagement went up 500% in a matter of weeks.
---
Founders: Emma Tracey, Kaya Taner
Year founded: 2015
Website: www.honeypot.io
Corporate email: info@honeypot.io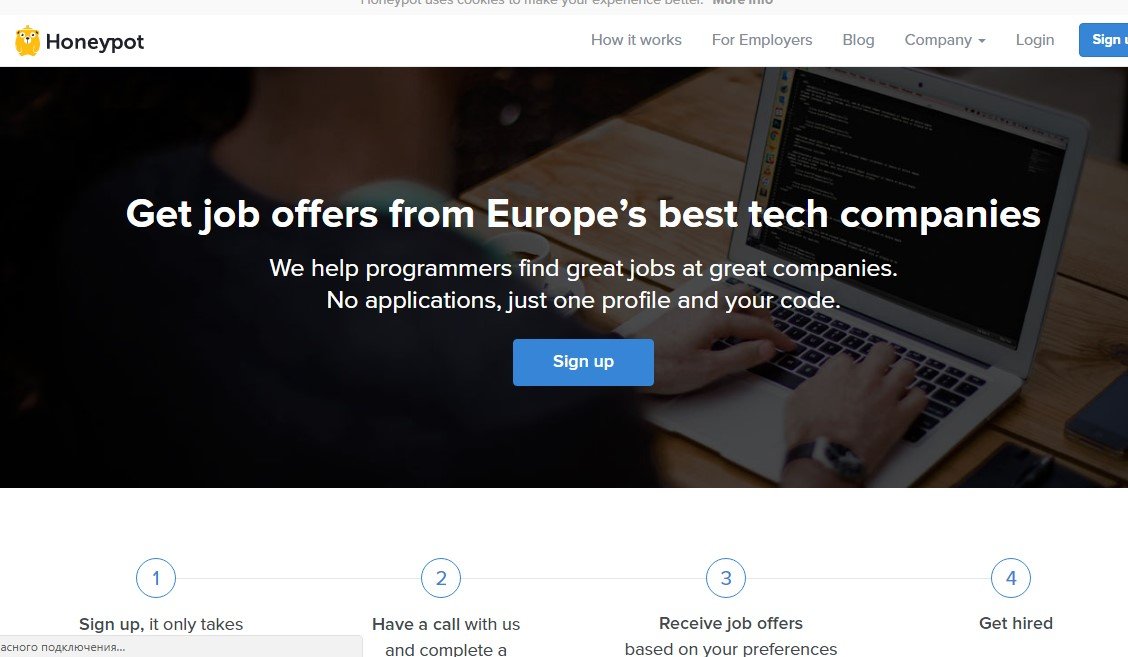 Companies usually contact so many developers who are unresponsive. And developers get loaded with a lot of requests so the platform wants to make everything more transparent. Basically before you actually decide to interview somebody, and to have people who are pre-screened on both sides
For HR professionals, CTOs and founders, Honeypot aim to offer the easiest and most efficient solution to find skilled developers.
The Honeypot platform connects developers and companies directly, providing transparency and speed to both sides.
Developers on Honeypot have a 90% response rate and it takes an average of 25 days to make a hire.
Founded in 2015 in Berlin, Honeypot today is Europe's leading developer-focused job platform.
---
For more startups and business tips, check our entrepreneurship section and subscribe to our weekly newsletters.