AlphaGamma Startups Overview is a monthly overview that attempts to identify promising startups that have the potential to make a difference in their industries.
Do you know or run a startup yourself we should look into? Contact us or fill in the form here.
Here are our picks for July 2017.
AlphaGamma Startups Overview:
July 2017
---
Founders: Kristo Käärmann and Taavet Hinrikus
Year founded: 2011
Website: www.transferwise.com  
Corporate email: support@transferwise.com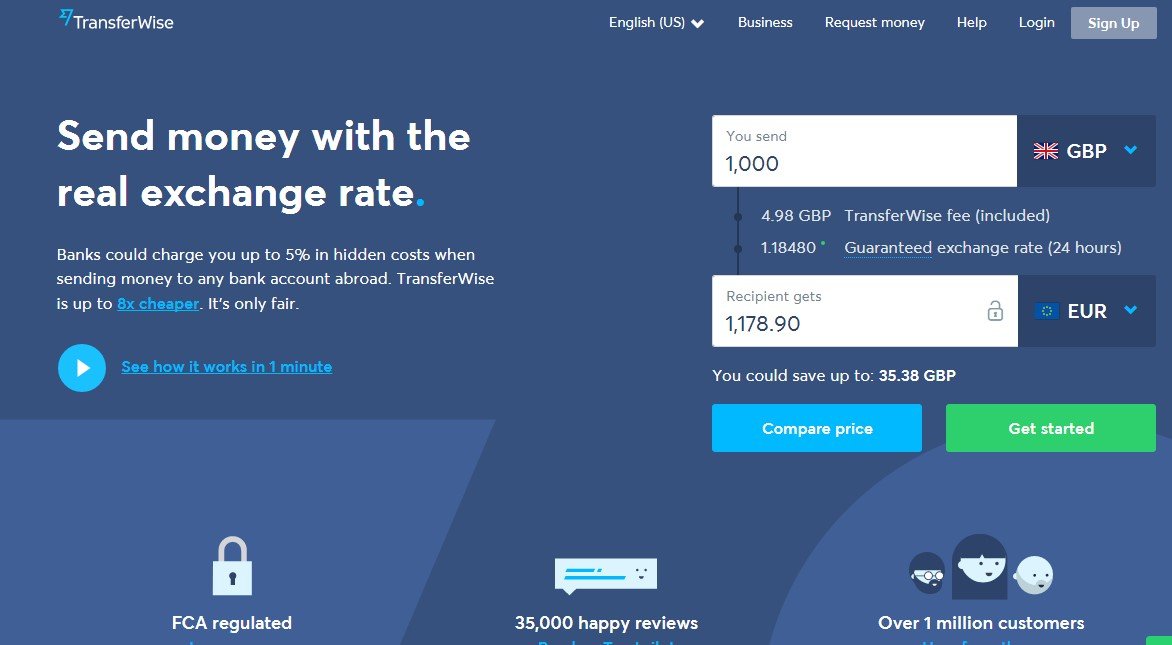 TransferWise lets expats, foreign students and businesses move money globally. The firm's pricing and operating model are a substantial departure from standard practice in the money transfer sector, providing customers with a lower-cost alternative to traditional means of moving money internationally.
Launched in 2011 by Kristo Käärmann and Taavet Hinrikus, TransferWise is a peer-to-peer (P2P) money transfer service with a HQ in London and eight offices around the world.
TransferWise claims that its online transfers cost up to eight times less than traditional banks and this year marked its move beyond consumer payments, with the launch of a platform especially for businesses.
---
Founders: Ludovic Le Moan, Christophe Fourtet
Year founded: 2010
Website: www.sigfox.com
Corporate email: contact@sigfox.com
France-based start-up Sigfox is a six-year-old company that is effectively laying down the wireless tapestry for IoT. Founded by Ludovic Le Moan and Christophe Fourtet, the company is building a network to connect billions of devices to the internet while consuming as little energy as possible.
Created in 2010 the company is a recognized global pioneer and leader in a sector that is already disrupting business models and will revolutionize the whole of society. The ambition of Sigfox, embodied in the slogan "Make Things Come Alive", is to give a voice to the physical world around us and to allow these billions of objects to play a role in economic and social development.
---
Founder: Stefano Portu
Year founded: 2010
Website: www.doveconviene.it
Corporate email: info@doveconviene.it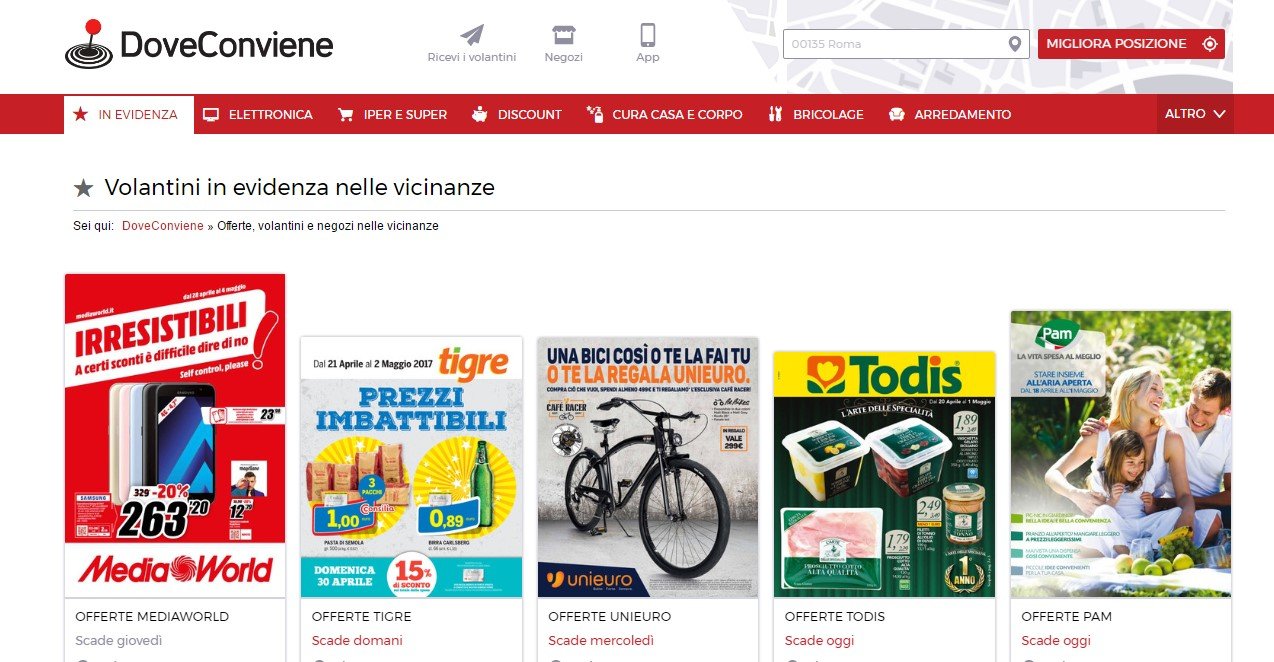 DoveConviene S.R.L. designs and develops a digital platform which helps people to shop by saving money through offers and leaflets presented georeferenced manner.
Now six years old, DoveConviene finds itself in seven countries where it exists under different names, most notably ShopFully in the US. Currently working with over 200 brands and retailers, the company claims that close to 90pc of its users actually make purchases using the vouchers in stores.
---
Founders: David Shackleton, Christian Ryder
Year founded: 2015
Website: www.openback.com
Corporate email: support@openback.com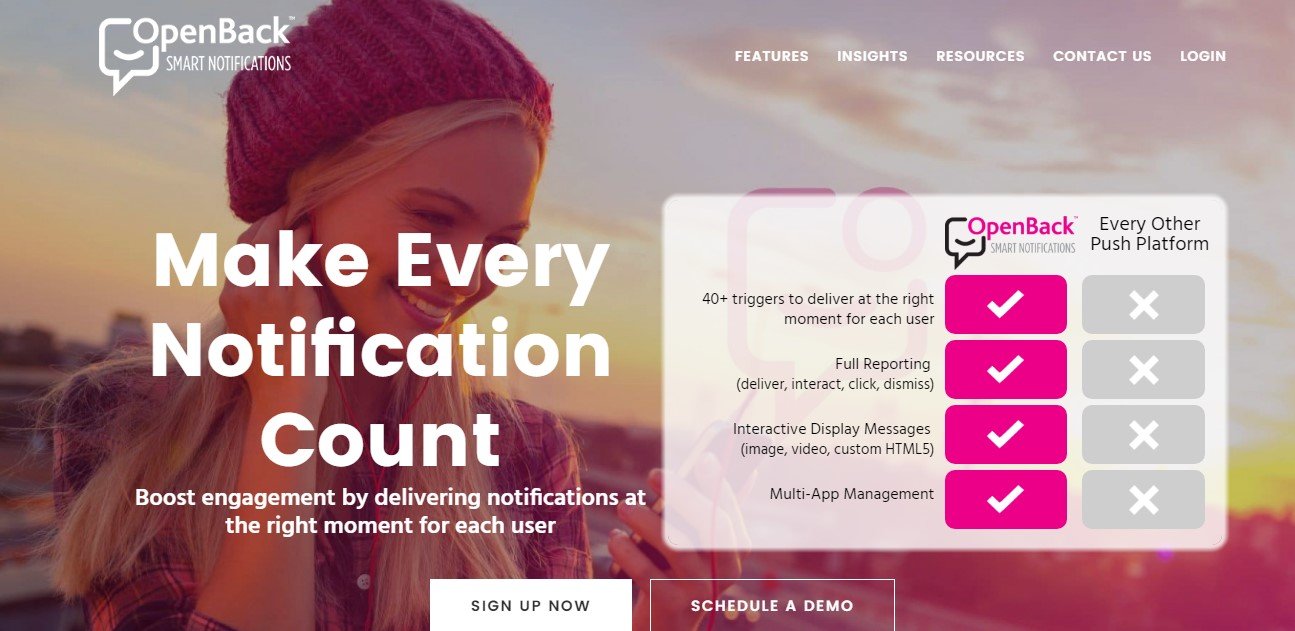 When it comes to delivering notifications for users, every app does push in the same way as it was invented for email. We think that is crazy
OpenBack is an on-device messaging engine which operates locally within your app on each user's device and intelligently delivers notifications and messages to users at the right time for them. the innovative platform continues to work, even when the app is closed or the user is offline. Tracking and reporting within the tool allows you to access how each user interacted with your message, driving customised follow-ups and Intelligent Routing.
---
Founders: Asgeir Orn Asgeirsson, Viggo Asgeirsson, Georg Ludviksson
Year founded: 2009
Website: www.meniga.com
Corporate email: meniga@meniga.is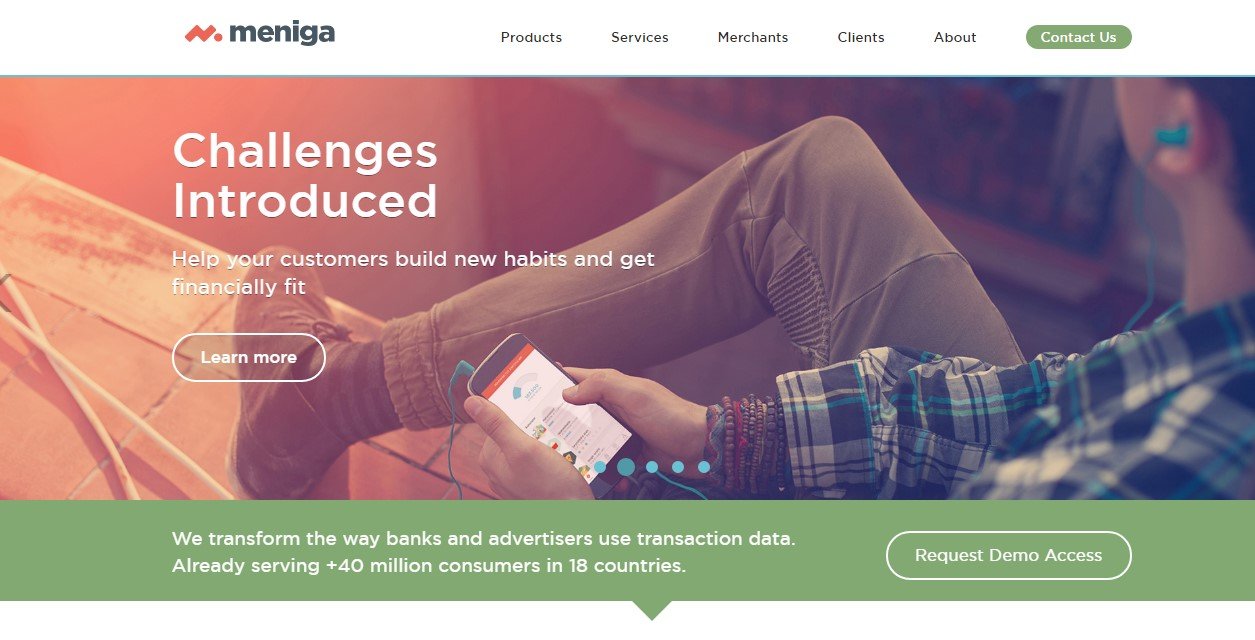 Meniga is the largest white-label personalized digital banking software provider in Europe. Serving +40 million users in 18 countries.
Meniga´s white-label innovation platform enables banks to transform engagement & develop new revenue streams. We combine personal finance insights, functionality and targeted offers with core banking functions to transform the digital customer experience. Our portfolio of product builds on our market-leading financial data & consolidation and enrichment engine.
---
Founders: Tobias Eichenwald, Philip Michaelides
Year founded: 2013
Website: www.senic.com
Corporate email: hi@senic.com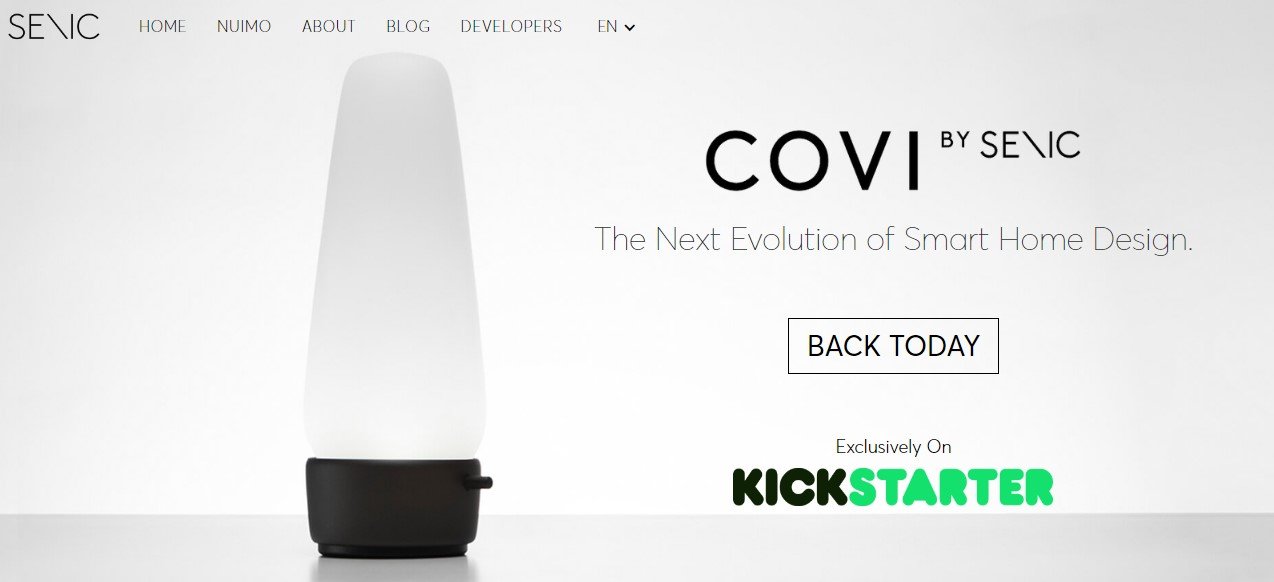 Senic provides software and hardware for people to connect with their modern homes. It recently launched its first product Nuimo, a smart home controller that enables users to change their music volume, turn down their lights etc
At Senic, design and engineering comes first – take a peek into our studio where we create, build, market and ship products to people all around the world. Thanks to the Smappee energy monitor you always know how much power your appliances consume, wherever you are. For more comfort, a better insight and sustainable energy savings up to 30%.
---
Founders: Stefan Grosjean
Year founded: 2016
Website: www.smappee.com
Corporate email: info@smappee.com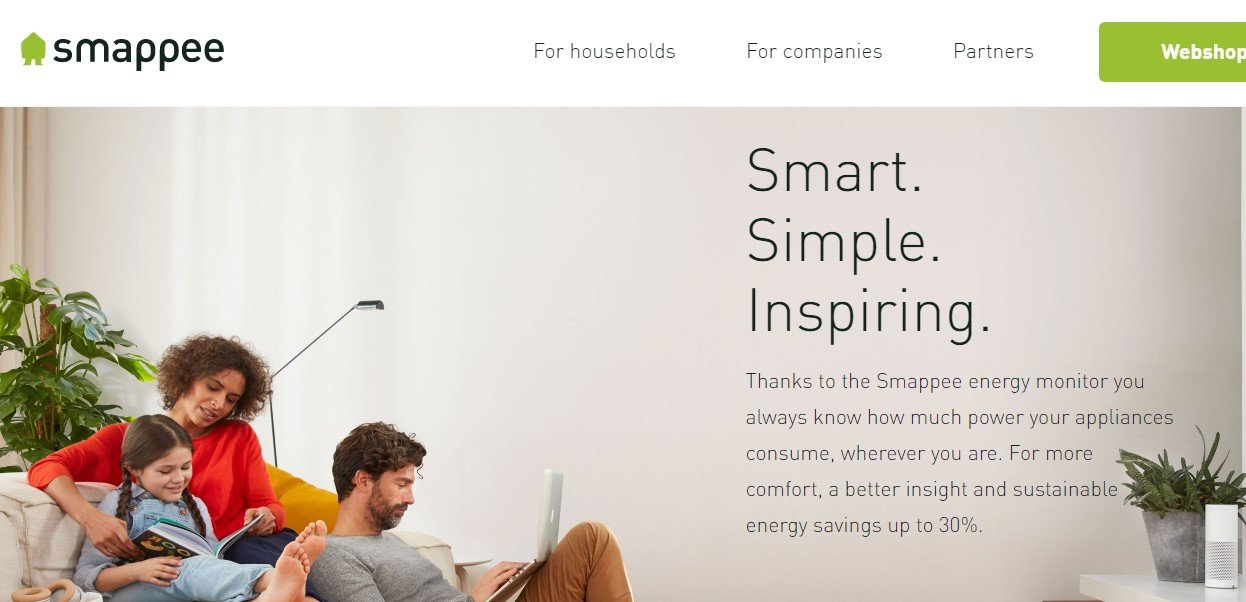 Thanks to the Smappee energy monitor you always know how much power your appliances consume, wherever you are. For more comfort, a better insight and sustainable energy savings up to 30%.
Smappee develops innovative solutions that foster sustainable energy consumption.
They offer people user-friendly, affordable and efficient ways to use less energy without sacrificing comfort. Under the slogan "Let's win", Smappee takes care that both the consumer and the environment win.
---
For more startups and business tips, check our entrepreneurship section and subscribe to our weekly newsletters.