AlphaGamma Startups Overview is a monthly overview that attempts to identify promising startups that have the potential to make a difference in their industries.
Do you know or run a startup yourself we should look into? Contact us or fill in the form here.
Here are our picks for June 2018.
AlphaGamma Startups Overview: June 2018
---
AllBright – the United Kingdom
Founders: Debbie Wosskow, Anna Jones
Year founded: 2016
Website: www.allbrightcollective.com
Corporate email: info@allbright.com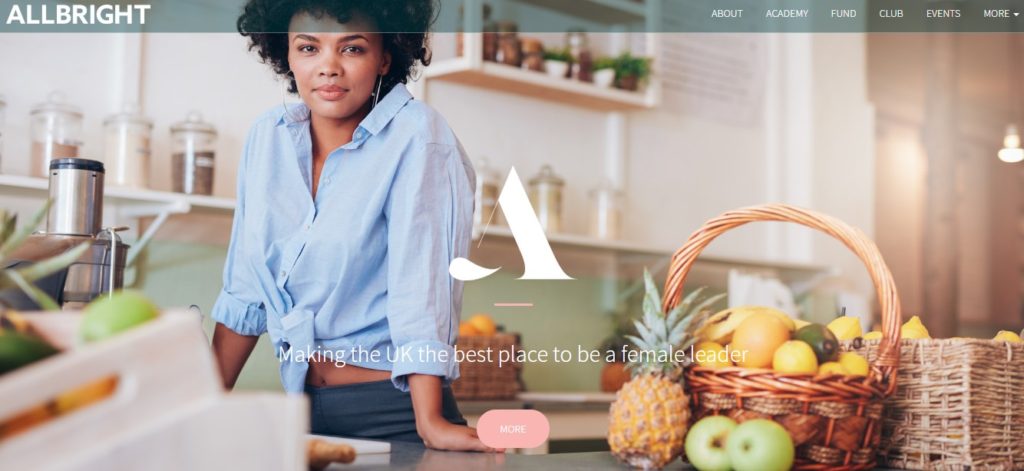 AllBright is a funding and education network designed to provide the support and finance needed for female-led businesses to launch and scale.
The AllBright Academy leverages an immersive, digital, cohort-driven curriculum, an outstanding faculty of experts, and diverse and flexible course offerings to help female founders and aspiring founders build and grow their businesses.

The AllBright Fund promotes the most-promising and innovative female entrepreneurs in Britain, connecting them with a community of angels and investors.
---
Knock – Portugal
Founders: Jamie Glenn, Karan Sakhuja, Sean Black
Year founded: 2015
Website: www.knock.com
Corporate email: info@knock.com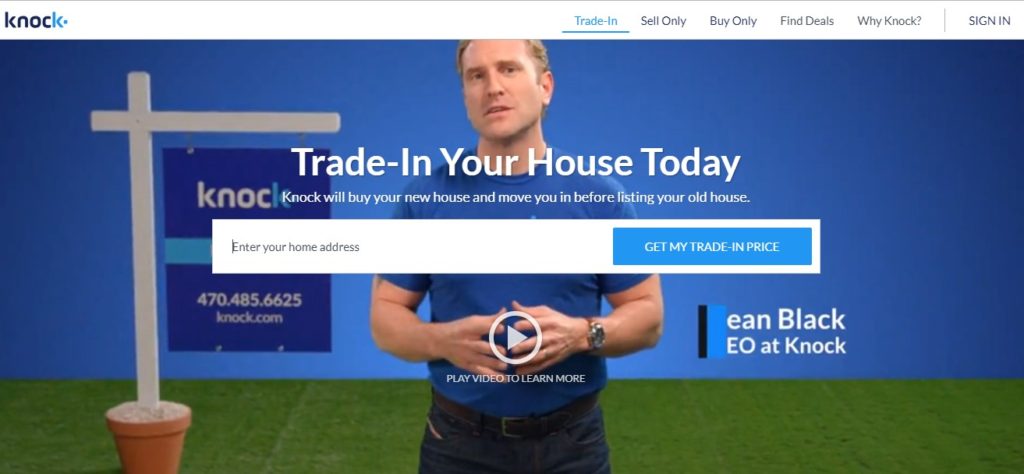 We will notify you of price drops before they happen, so you can be ready to swoop in and grab the deal. We will even contact the seller for you to find out how low they will really go.
Knock is an online home trade-in platform. Launched by founding team members from Trulia.com, the company uses data science to price homes accurately, technology to sell homes quickly and a dedicated team of professionals to guide homeowners through the selling process.
---
Founders: James Muscat
Year founded: 2014
Website: www.moviinn.com
Corporate email: contact@moviinn.com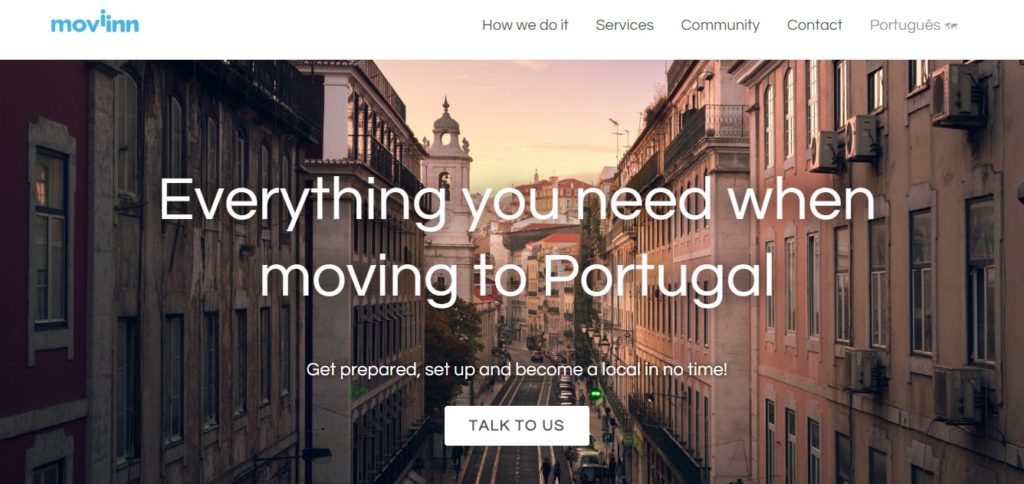 Moviinn is an all in one for everything you need when moving abroad – with you, every step of the way.
You'll find detailed city info & integrated services (legal, health, education courses, work opportunities, startups, leisure & lifestyle etc) to help you make the best decision, plan and then prepare for the move.

Once abroad we'll help you get-setup and overcome the challenges of living in a foreign country. Guiding you through the adventure and putting you in touch with the right people & places to explore the city and it's culture while becoming a local.

moviinn's community of like minded locals & internationals are the backbone who love sharing their local knowledge & experience to make sure your experience is a memorable one – with you before, during & after your journey.
---
Founders: Karel Rabaut and Nathan Samson
Year founded: 2015
Website: www.beeple.eu
Corporate email: hello@beeple.eu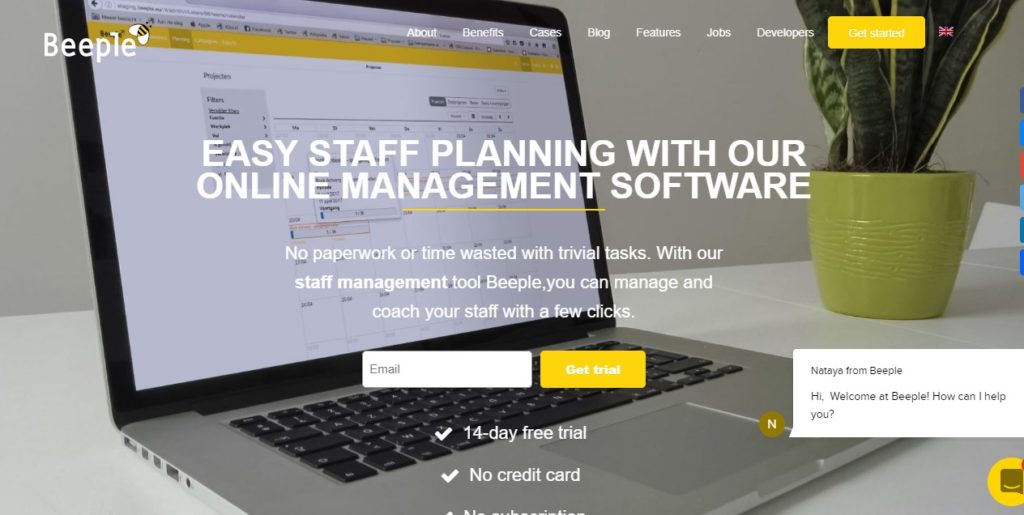 Our strength is that we have a multi-disciplinary team, we have both brilliant developers as experience people from the HR and people business.
Beeple is a tech scale-up company founded in 2016 by Karel Rabaut and Nathan Samson in Antwerp, Belgium. After working for an interim agency, Karel and Nathan got a clear picture of the issues that occurred in staff management.
They wanted to improve the process of planning, registration, scheduling, screening and checking in of employees. This process should be pleasant and easy for the HR manager
With a budget of €20.000 they funded their dream and brought Beeple to life. The company grew at a booming rate in its first year.
Currently Beeple is associated with countries from all around the world. Karel and Nathan are glad to say the risk was worth the while. Our clients praise the instant customer services, monthly updated features and friendliness of the Beeple team. To meet our amazing team, click on the yellow button below.
---
Founders: Kasper Middelkoop and Kristian Valk
Year founded: 2015
Website: www.hotelchamp.com
Corporate email: welcome@hotelchamp.com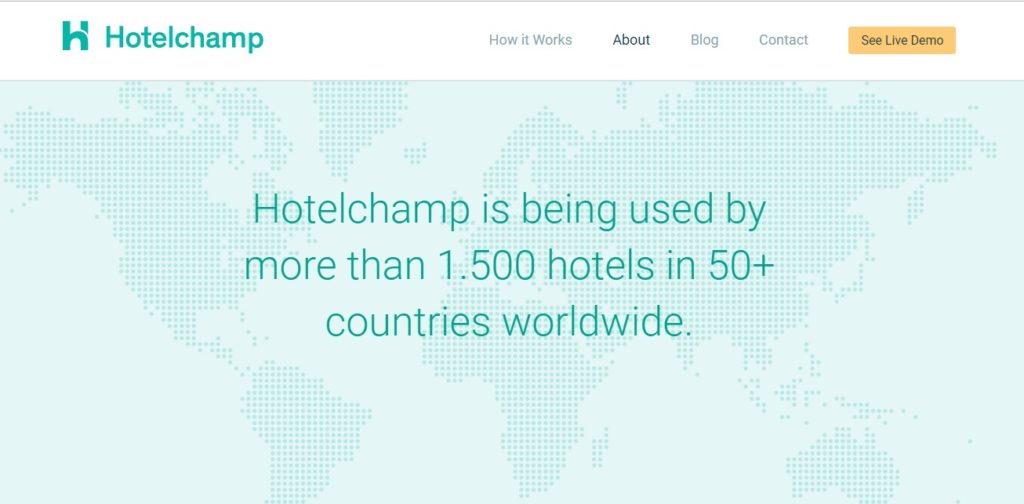 Hotelchamp is helping more than 1.500 hotels from over 50 countries to boost their direct bookings. It's the ambition to help hotels worldwide gain more direct bookings and restore a fair balance between their direct channels and third parties.
Hotelchamp is founded in Amsterdam (April 2015) by Kasper Middelkoop and Kristian Valk to restore a fair balance between direct versus third party hotel bookings.
Together with their experienced team of 50+ employees, they are successfully providing smart technology solutions for hotel websites resulting in direct bookings.
---
FLIO – Germany 
Founders: Stephan Uhrenbacher
Year founded: 2014
Website: www.flio.com
Corporate email: brands@flio.com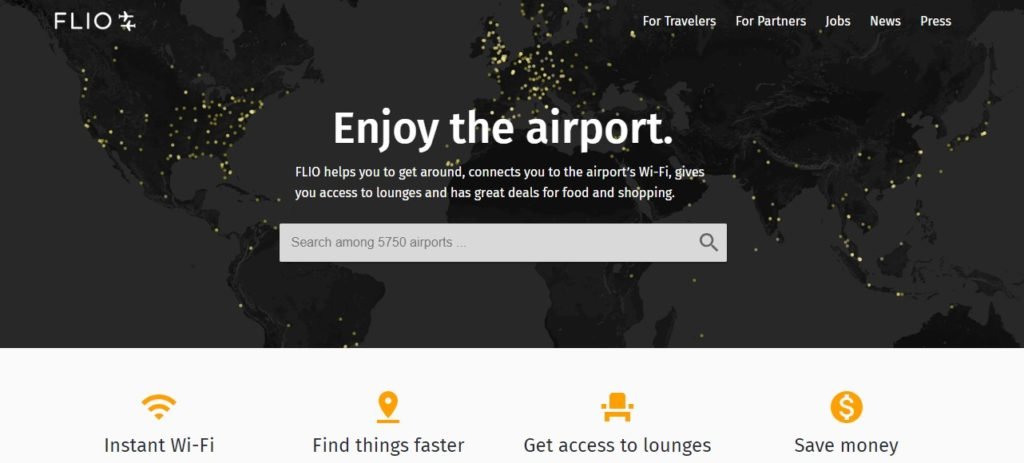 FLIO started in 2014 as an app offering airport tips and connection to Wi-Fi. But, since flight tracking was added in September 2017, this feature has rapidly become a traveller favourite. In only ten months, it's become our most-used feature.
We get our flight information from multiple sources. We have several leading providers of flight information sending us their data, and we choose the most accurate for your push notifications.

We also partner with airports. This makes information even more accurate as it comes direct from the source.
---
Founders: Ardo Kaurit, Hannes Laar, Rait Udumäe
Year founded: 2015
Website: www.amplerbikes.com
Corporate email: hello@amplerbikes.com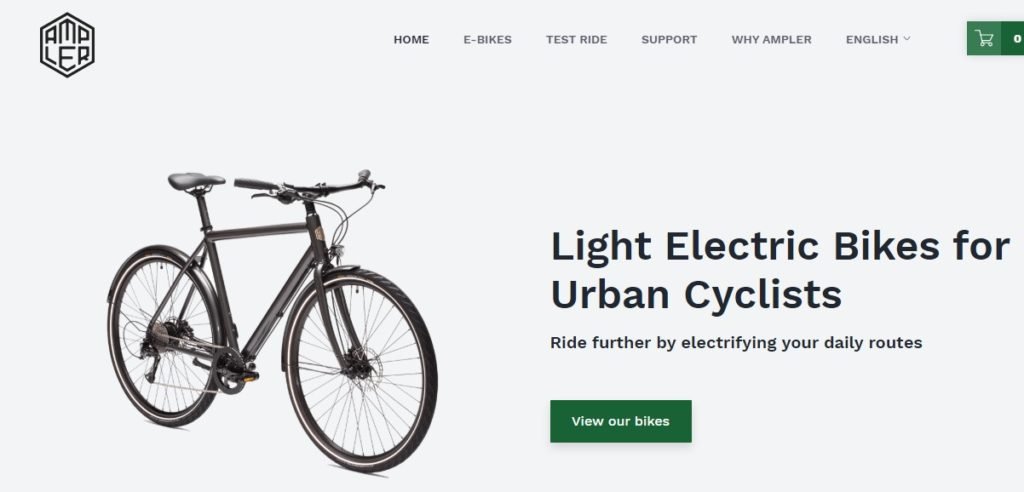 Ampler is a light electric bike for the urban cyclist that takes you further without breaking a sweat.
Riding our bike is simple – you simply cycle. No thumb throttles, complex screens or other clutter. Combining modern technology with a traditional bicycle makes pedalling lighter and gets you places quicker. It's cycling with extra spark.
---
Check our previous startups overview editions:
---
For more startups and business tips, check our entrepreneurship section and subscribe to our weekly newsletters.