AlphaGamma Startups Overview is a monthly overview that attempts to identify promising startups that have the potential to make a difference in their industries.
Do you know or run a startup yourself we should look into? Contact us or fill in the form here.
Here are our picks for March 2018.
AlphaGamma Startups Overview: March 2018
---
Founders: Aki Soudunsaari, Mika Tyrväinen, Niko Järvinen
Year founded: 2011
Website: www.naava.io
Corporate email: info@naava.io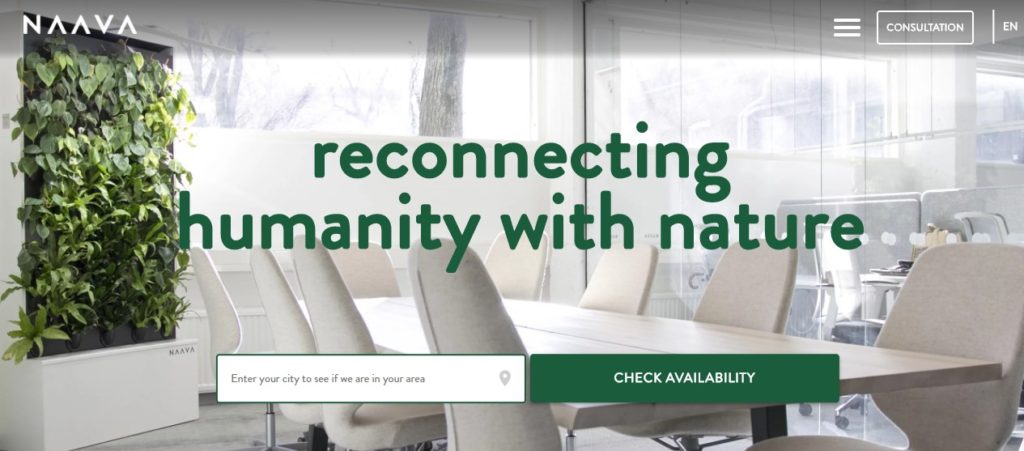 Naava is a smart and active green wall that revolutionizes the air being breathe.
Naava reconnects humanity with nature. Future technology embracing millions of years of natural innovation and design lies behind the smartest green walls on the planet.

At Naava, we want to help people feel better, healthier and more productive. The environment where we live, learn, and work is important for us. After all, we spend well over 90% of our time in indoors, breathing synthetic, man-made air a thousand times every hour. By 2025 a billion people can choose to breathe Nordic forest air. Everywhere.

Naava brings nature inside, everywhere. We allow people to experience nature in the midst of the urban environment. Our brand promise can be explained in one word: breathe.
---
Blok – Finland
Founders: Olli Gunst, Rudi Skogman
Year founded: 2017
Website: www.blok.ai
Corporate email: hello@blok.ai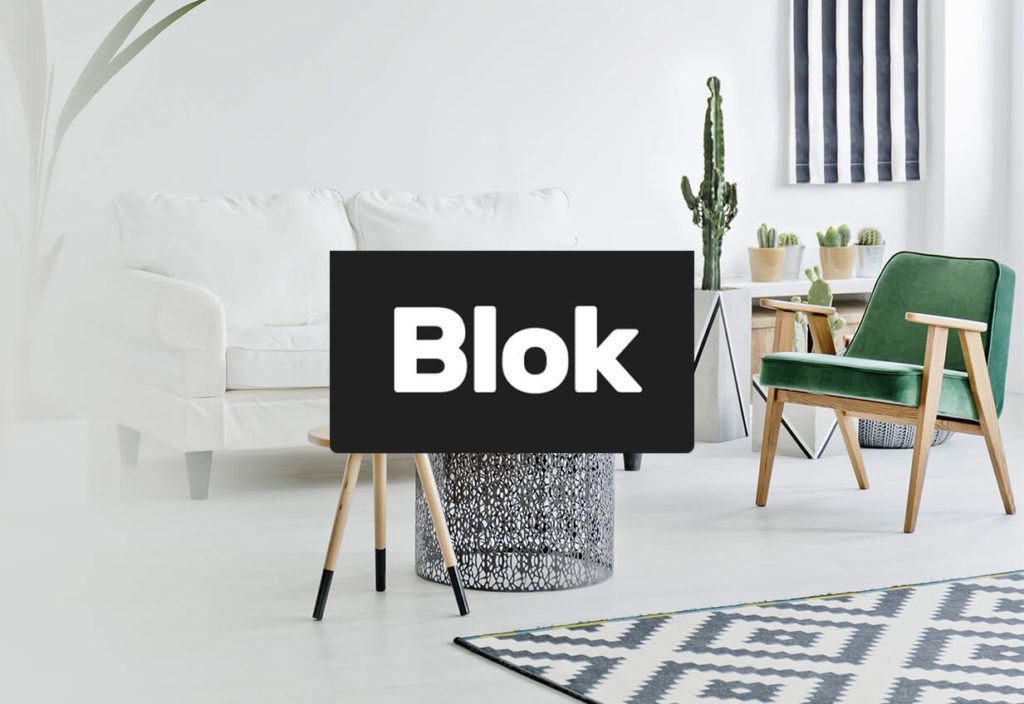 Blok, a Digital real estate agent and one of Finland's biggest startup sensations.
Blok, a Digital real estate agent and one of Finland's biggest startup sensations. Blok aims to make apartment and house sales more cheap and efficient through an automated service.

Through its online platform, Blok takes care of most routine tasks related to apartment sales, such as valuation (where the AI comes in), photographing, marketing and handling of documents. The seller only has to arrange viewings for potential buyers. Blok has attracted both sellers who prefer brokers as well as those who would normally sell their own flats.
---
Founder: Vicente Arias
Year founded: 2016
Website: www.coverfy.com
Corporate email: hola@coverfy.com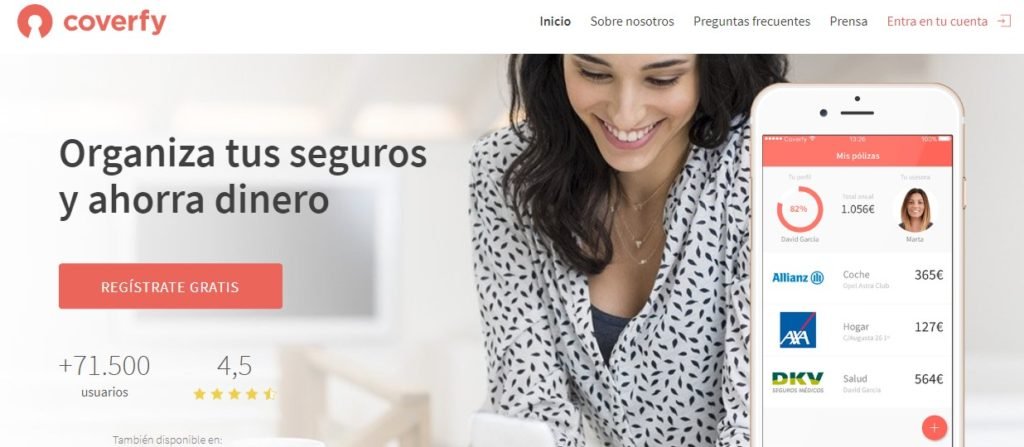 Coverfy APP is a free mobile insurance manager that simplifies and solves all insurance-related issues for its users. The APP optimizes user´s insurance policies and covers all his insurance needs using digital technology and semi-authomatic algorithms.
Coverfy is an insurance broker registered at the General Directorate of Insurance and Pension Funds (DGSFP) and acting independently from the insurance companies.
Coverfy strives to allow users to take out the insurance they may need at any given time, without human interaction and optimized in terms of price and coverage. Nevertheless, it offers full access to our advisers, who are all duly certified and have extensive experience in insurance. Thanks to our use of Big Data and algorithms that have been developed over two years, it is now a possibility
---
Founders: Julien Lemoine, Nicolas Dessaigne
Year founded: 2012
Website: www.algolia.com
Corporate email: hey@algolia.com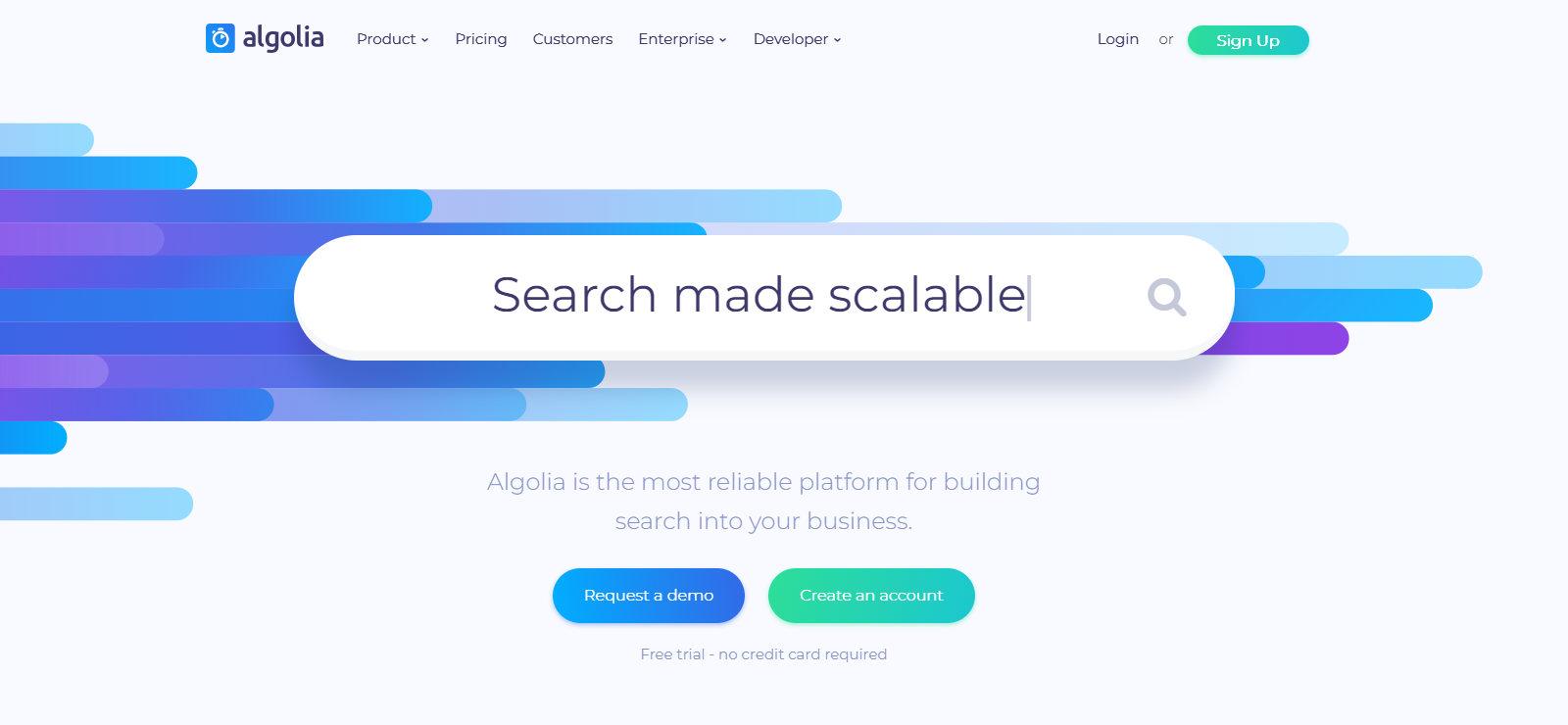 Algolia is the most reliable platform for building search.
 Our hosted search API supplies the building blocks for creating great search to connect your users with what matters most to them.

Our hosted search API powers billions of queries for thousands of websites & mobile applications every month, delivering relevant results in an as-you-type search experience in under 50ms anywhere in the world.

Algolia's full-stack solution takes the pain out of building search; we maintain the infrastructure & the engine, and we provide extensive documentations to our dozens of up-to-date API clients and SDKs with all the latest search features, so you can focus on delighting your users.
---
Founders: Nuno Sebastião, Paulo Marques, Pedro Bizarro
Year founded: 2009
Website: www.feedzai.com
Corporate email: info@feedzai.com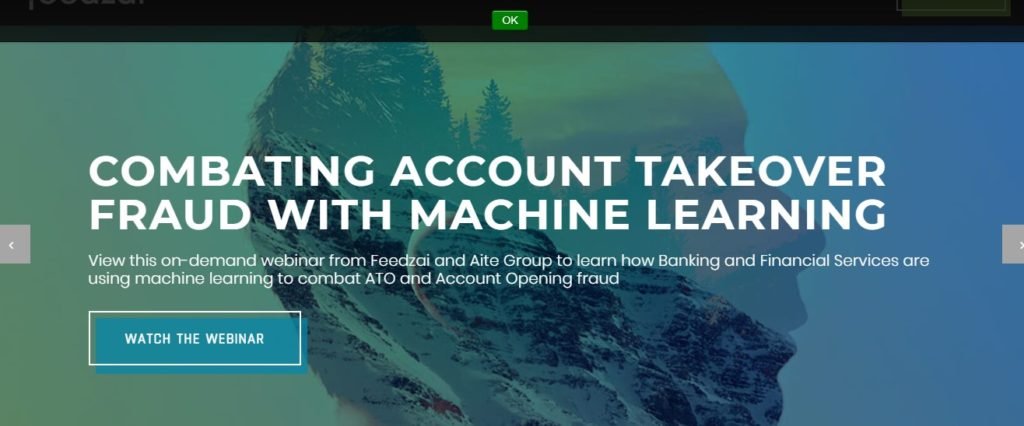 Feedzai can detect commercial-transaction fraud in real time by examining payments and flagging unusual behaviour.
We're coding the future of commerce with today's most advanced risk management platform powered by big data and artificial intelligence. Founded and developed by data scientists and aerospace engineers, Feedzai has one mission: make banking and commerce safe.

The world's largest banks, payment providers and retailers use Feedzai's machine learning technology to manage risks associated with banking and shopping, whether digitally or in person.
---
Founder: Hjalmar Nilsonne
Year founded: 2013
Website: www.watty.io
Corporate email: info@watty.io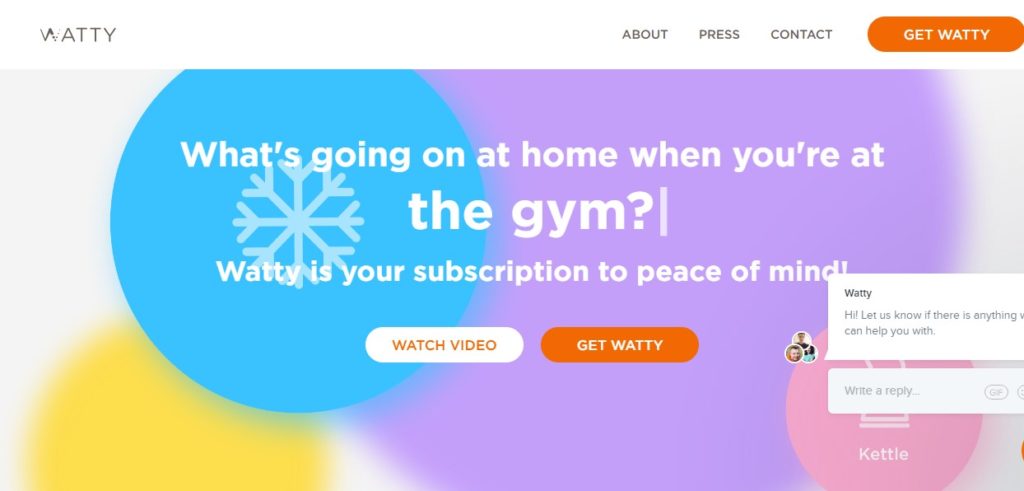 Watty makes tools to help people understand what's happening at home in real-time, powered by AI.
Watty makes tools to help people keep track of what is happening in their home all the time, in real-time. It's a subscription-based solution. The Watty box is installed in your home and via the Watty app you get access to insights on your energy usage and insights about our home.

Watty's innovation combines multiple tech disciplines, such as AI, hardware, iOT, SaaS. People get a Watty subscription to have peace of mind, to make smarter choices at home every day and to be sustainably conscious.
---
Founders: Meir Kliner, Ran Krauss
Year founded: 2014
Website: www.airoboticsdrones.com
Corporate email: marketing@airoboticsdrones.com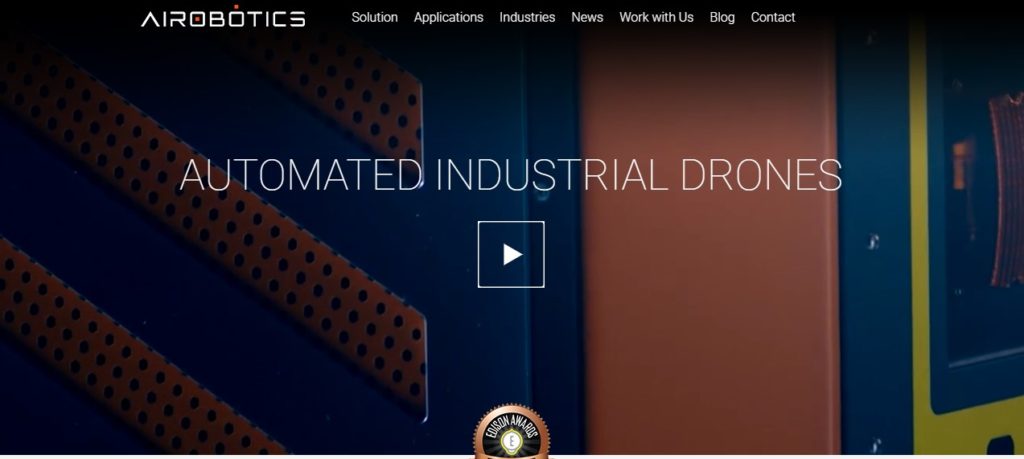 Airobotics has developed a pilotless drone solution, the first of its kind in the global market.
Airobotics provides an end-to-end, fully automatic solution for collecting aerial data and gaining invaluable insights.
The industrial grade platform is available on-site and on-demand, enabling industrial facilities to access premium aerial data in a faster, safer, more efficient way.
The team at Airobotics fuses expertise in aerospace hardware design, robust electronic systems, leading software engineering, and years of experience in commercial drone operations.
This varied experience has allowed them to design a solution suited to address the needs of the world's most complex industrial environments.
---
Check our previous startups overview editions:
---
For more startups and business tips, check our entrepreneurship section and subscribe to our weekly newsletters.