Are you a business student, aspiring to start a thriving career or to become a successful entrepreneur?
To support you on your journey, we searched for events that will give your career a boost.
From free 30-minute inspiring webinars to summits and expos where you can make valuable connections, here's an overview of valuable opportunities you should consider adding to your calendar this year.
Opportunities business students cannot miss in 2021
---
Deadline: June 19, 2021 | Apply here
Dates: July 31 – August 8, 2021
Prices: Regular undergraduate or graduate students, or have graduated in 2021 or 2020; candidates must be born after January 1st, 1995;
Location: Online

Each year, the forum receives 100 outstanding university students from around the world together with 40 leaders of business, political and academic areas.
The event explores topics of global relevance and particularly applicable to the reality of South America. It is expected that, through dialogue and the interaction between the current leaders and the future leaders, a contribution to the sustainable development of the region can be made.
---
Deadline: June 27, 2021 00:00 CEST| Apply here
Eligibility: The Challenge is open to Master, MBA and PhD students (full or part-time) from any university worldwide. Participants should have an interest in management, finance, strategy and risk management or similar subjects.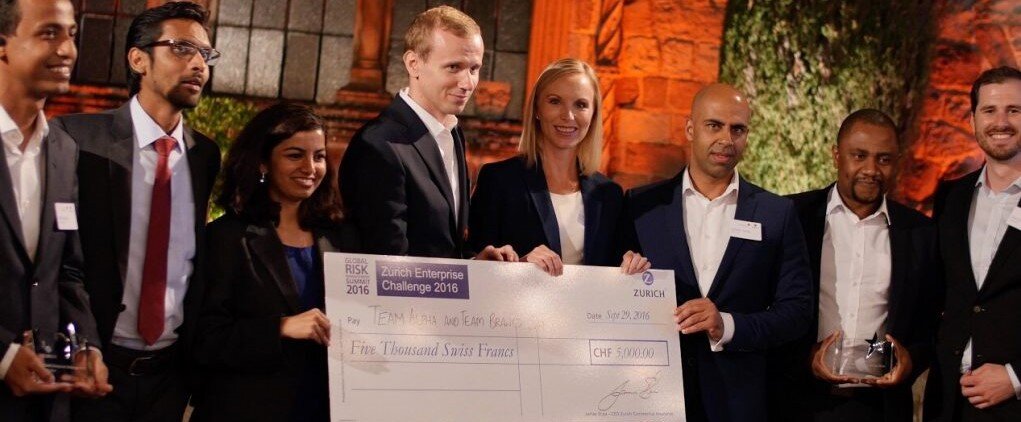 The Zurich Enterprise Challenge gives you an opportunity of a lifetime to work with one of the world's top insurance companies and interact with its corporate customers to solve real-life strategy and business challenges.
---
Dates: July 2, 2021 | Register here
Price: free
Location: Online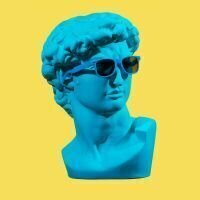 Lost your motivation and wondering where it's gone? Keen to get your drive back? You're not the only one.
We know that working from home, wearing lounge pants and talking to your boss in your undercrackers has worn off, so we're here to help you get your motivation back and feel positive again, with a FREE 30-minute webinar.
---
Dates: July 13-14, 2021 | Register here
Price: free
Location: Online

Join the Virtual Open House 2021, where you'll have the opportunity to explore all that Harvard Extension School has to offer.
Throughout the full-day event, you can drop in to visit virtual booths to learn about our academic offerings—including degrees and certificates—as well as financial services, career advising, admissions, and more. Attend scheduled panel discussions and presentations with alumni, students, staff, and faculty.
---
Dates: July 22-25, 2021 | Apply here
Prices: starting from GBP 1,665,-
Location: Munich, Germany and online

The annual One Young World Summit convenes the brightest young talent from every country and sector, working to accelerate social impact.
Delegates participate in four transformative days of speeches, panels, networking and workshops. All delegates have the opportunity to apply to give keynote speeches, sharing a platform with world leaders with the world's media in attendance.
---
Deadline: July 30, 2021 | Apply here
Dates: August 20-23, 2021
Eligibility: Current undergraduate students, graduate students, and young professionals as well as recent college graduates who obtained an undergraduate or a graduate degree in the the past 5 years are eligible to apply.
Location: Online
For almost 30 years, HPAIR has been creating a forum of exchange for students and young professionals to discuss and learn about the most important economic, political, and social issues facing the Asia-Pacific region.
HPAIR Conferences feature world-class speakers and guests to foster mentorship, networking, and guidance opportunities for delegates.
---
Dates: September 28-30, 2021 | Registration opens soon
Location: Paris, France

📝  Are there any other cool events and opportunities we forgot to mention?

Let us know via the contact form!
Paris Retail Week in partnership with Havas, is conducting a global B2B study to find out how retailers have coped with the pandemic and how they envision the future.
Stores close, e-commerce boom, new consumers' expectations, logistic and tech challenges… The Covid-19 crisis has severely impacted the retail industry and forced retailers to adapt.
To what extent have they reshaped their models and how do they envision the future?
---
Deadline: October 10, 2021 | Apply here
Eligibility: The NRF Foundation Student Challenge is exclusively open to students that attend NRF University Member schools.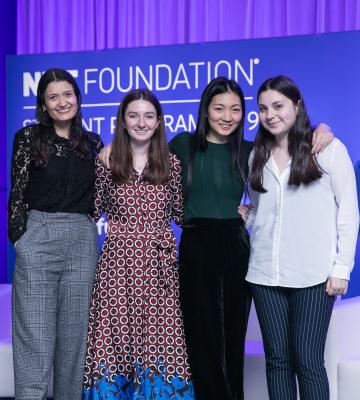 The NRF Foundation Student Challenge isn't an average business case competition. This unique experience gives undergraduate students the chance to apply what they've learned in the classroom in a real-world setting.
It's more than an exercise. A handful of teams will earn the chance to present their pitch to leaders from retail's biggest companies, with the top team earning a $5,000 tuition scholarship for each team member.
---
Date: October 22, 2021 | Register here
Prices: free
Location: New York, the United States
Small Business Expo is New York City's BIGGEST business networking & educational event for Small Business Owners & Entrepreneurs. Come join other passionate New York City Business Owners and learn how to increase revenue & grow your business.
---
Date: November 19 | Registration TBA
Location: Online
WED works globally to empower women and girls to become active participants in the economy by igniting a network of women leaders, innovators, and entrepreneurs to initiate startups, drive economic expansion, and advance communities around the world.
As a student, you can join the Women's Entrepreneurship Day Organization & ChooseWOMEN Student Ambassador and be a part of the largest celebration of creatives, innovators, and job creators launching cutting-edge startups!
---
Dates: November 24 – 25, 2021 | Register here
Prices: free
Location: London, the United Kingdom
Built from the ground up to equip, educate and encourage the small businesses and entrepreneurs of the world, The Business Show gathers and showcases the knowledge and services of hundreds of business experts and leaders.
Jam-packed with everything an entrepreneur or small business needs to succeed in 2021, with a mind-boggling 500 exhibitors, 200 inspiring seminars and unmissable masterclasses.
Haven't found what you're looking for? Check out the overviews of student competitions and business conferences to attend in 2021!
---
For more opportunities, check our opportunities section and subscribe to our weekly newsletters.