Lounging by the pool, recharging batteries in the sun, and enjoying much-needed time off is an inherent part of summer. But for an ambitious, motivated person like you, there is more to this chill season.
Long, warm summer days are the perfect time to explore new paths, build skills, and make connections that will help you elevate your career. Are you excited?
For you, we highlighted the best summer opportunities that will take your career to the next level. From cool student and startup competitions to top education programs and international events, we've got you covered with the best opportunities to help you make the most of your summer. Let's do this!
😎 Hot summer opportunities to boost your career in 2023
---
Deadline: May 14, 2023 | 👉 APPLY HERE
Eligibility: international startups with an innovative business idea, product or service, be in ideation-stage, early-stage or growth-stage, have operated for less than 5 years, raised less than US$20 million, and demonstrate the impact of their innovation and technology on their business, industry and people, while desiring to include Hong Kong and/or other cities in the GBA in their plans.
JUMPSTARTER is a not-for-profit initiative curated by Alibaba Entrepreneurs Fund that provides a platform for all entrepreneurs and young people to jump-start their dreams in Hong Kong.
Grab your chance to pitch to top investors & corporates and win a share of up to US$5 million investment and HK$1 million cash!
---
Deadline: June 7, 2023 | 👉 APPLY HERE
Eligibility: early-stage, high-growth companies looking to build and expand in the Nordic-Baltic startup ecosystem.
Location: Stockholm, Sweden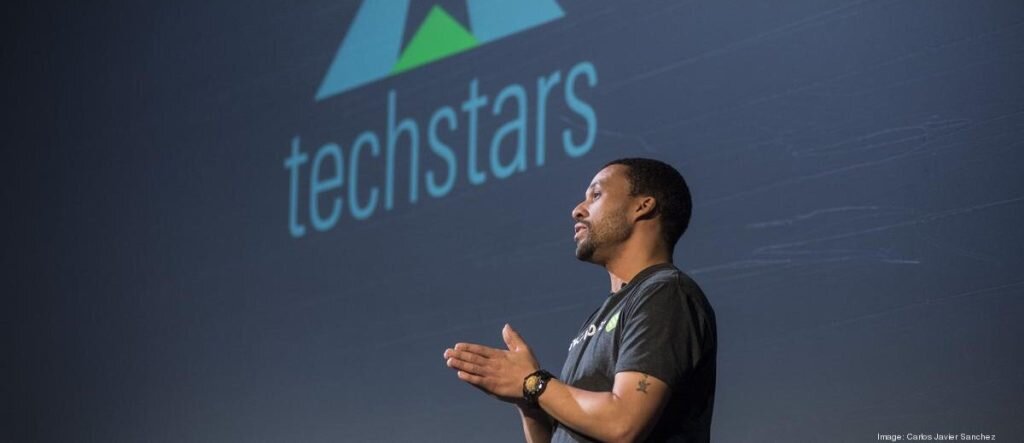 Techstars is the worldwide network that helps entrepreneurs succeed. As one of the largest pre-seed investors in the world, it has funded over 3,200 companies that have gone on to have a market cap of $79B+.
---
Date: June 13, 2023 | 👉 REGISTER HERE
Location: London, the United Kingdom
The event is aimed at senior business executives and senior management across all sectors who are keen to engage, learn and share tactics on inclusive leadership, responsible business and the future of work.
This one-day event will give attendees the opportunity to be part of an exclusive community of leaders, as well as provide actionable tips for transformation, innovation and positive change in their businesses.
---
Deadline: July 19, 2023 | 👉 APPLY HERE
Eligibility: open to current and recent design engineering students.
The James Dyson Award is an international design award that celebrates, encourages and inspires the next generation of design engineers.
This is your chance to make a name for yourself as an inventor. As well as winning a significant cash prize, you could generate media exposure to kick-start your career, earn the esteem of your peers – and perhaps gain the confidence to launch your own business. Entering is simple.
---
Deadline: July 28, 2023 | 👉 APPLY HERE
Eligibility: students at all levels of education, anywhere in the world.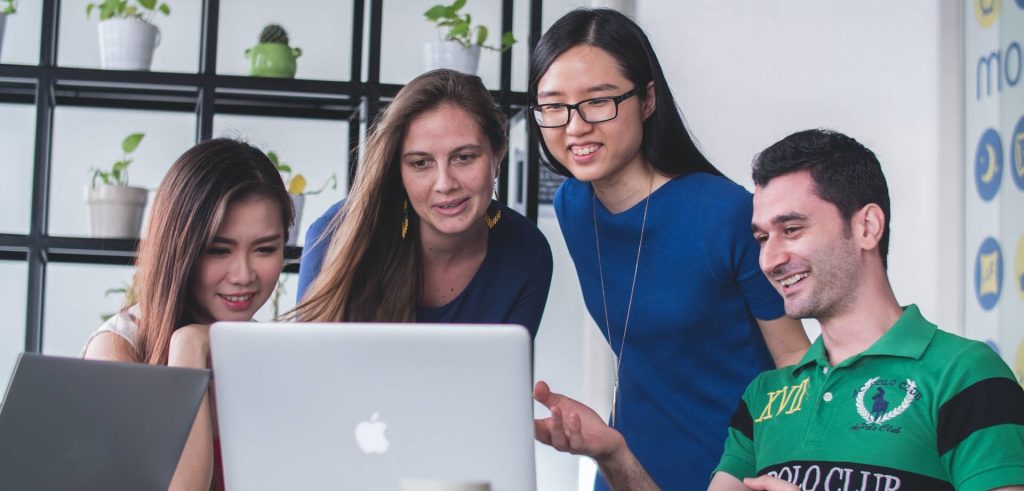 Dyalog Ltd invites you to use the APL programming language and your problem-solving skills to compete for a total of USD 6,500 in cash prizes and a paid trip to the next Dyalog user meeting.
---
Dates: August 23-24, 2023 | 👉 REGISTER HERE
Location: Turku, Finland

SHIFT brings together growth-oriented businesses to set their eyes on the future. Gain insights, networks, and tools to create your future-ready business.
---
Deadline: September 1, 2023 | 👉 APPLY HERE
Eligibility: international students with relevant Bachelor's degrees who want to gain relevant skills and knowledge to assume leadership positions worldwide.
Locations: Berlin, Cologne, Munich, Idstein, Hamburg, Germany, and online
HS Fresenius offers 18 graduate programs taught in English that equip international students for global leadership positions. Depending on your interests, you can specialize in diverse industries short of skilled professionals. Here are seven reasons to study at HS Fresenius:
Practical approach: HS Fresenius emphasizes practical learning by providing you with hands-on experience through projects, case studies, and real-world scenarios.
International experience: HS Fresenius partners with universities worldwide, allowing you to gain international experience while pursuing your degree.
Flexibility: HS Fresenius offers part-time and online programs, so you can customize your learning experience to fit your lifestyle.
Strong industry connections: HS Fresenius has strong relationships with various industries, providing you with opportunities for internships, practical experience, and networking with professionals.
Expert faculty: HS Fresenius has highly qualified faculty with extensive industry experience and expertise in respective fields.
Personalized support: HS Fresenius offers customized support to students, including academic advising, career services, and counseling.
Modern facilities: HS Fresenius has modern facilities with state-of-the-art technology, creating a comfortable and conducive learning environment.
---
Dates: September 25-29, 2023 | 👉 REGISTER HERE
Location: Oslo, Norway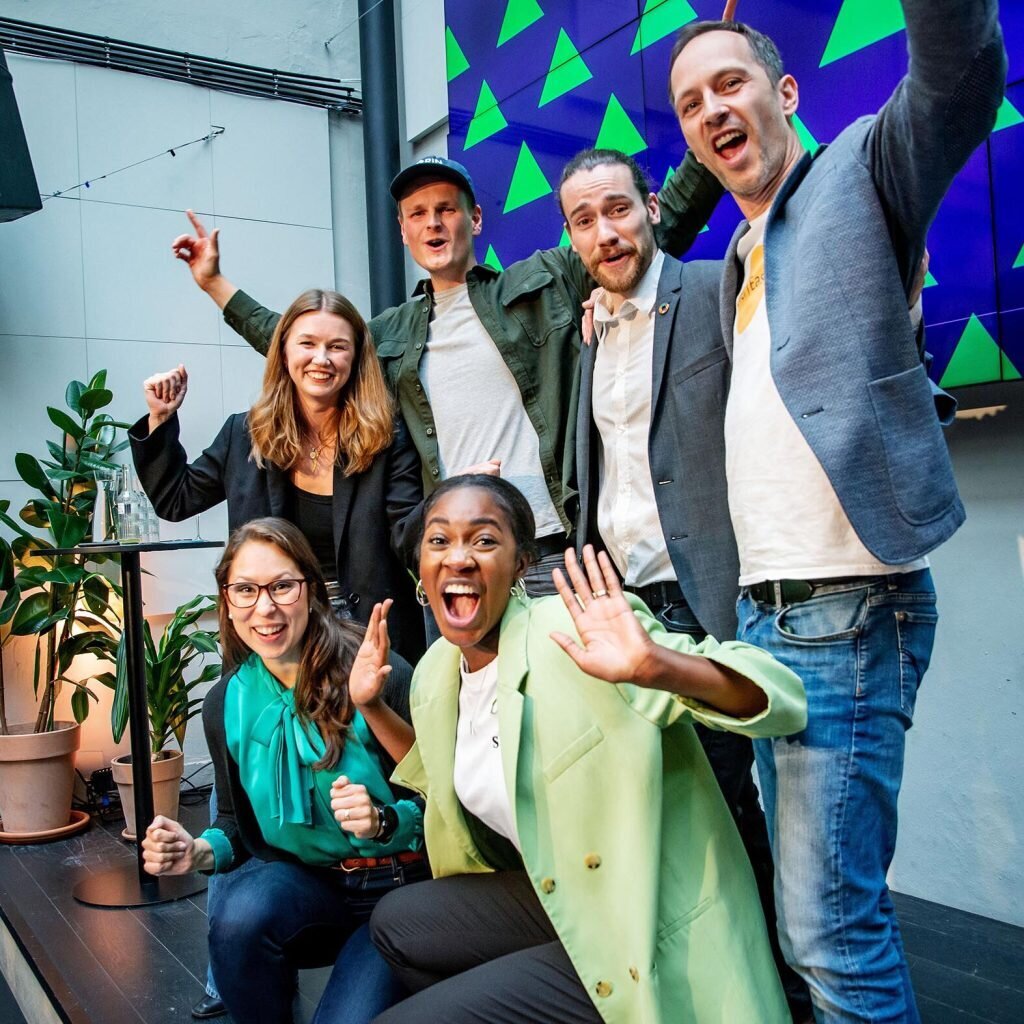 Surrounded by Oslo's abundant cityscape, you'll meet passionate startup founders, scaleup professionals, researchers, and investors.
Attend 60 events, and build your network while gaining valuable insight on topics like investment, talent attraction, and global expansion.
Which of the summer opportunities is at the top of your list to apply for? Let us know in the comments!
---
For more career opportunities, subscribe to our weekly newsletter and follow us on Twitter, Facebook, Instagram, and LinkedIn.