In part 1 of this article, we diagnosed the reality of many digital disruptions, especially those pertaining to automation in the education industry: Technology will NOT replace humans, but only give them a greater opportunity to leverage their tactile, human skills to find new roles in the world.
In such a hands-on, human sector as education, educators, administrators, and leaders alike should not fear the current influx of autonomous software like ChatGPT but instead, use an anticipatory mindset coupled with their human competencies to adapt autonomous software and think critically and creatively about letting it handle the simple, otherwise arduous tasks.
In doing so, professionals in education can better foster the ability for students to learn the skill of application and in turn, how they themselves can adapt to the world around them. The best part? All of this cannot be replicated by AI, autonomous software, or machine learning (ML) whatsoever!
AI is restricted, but educators are not!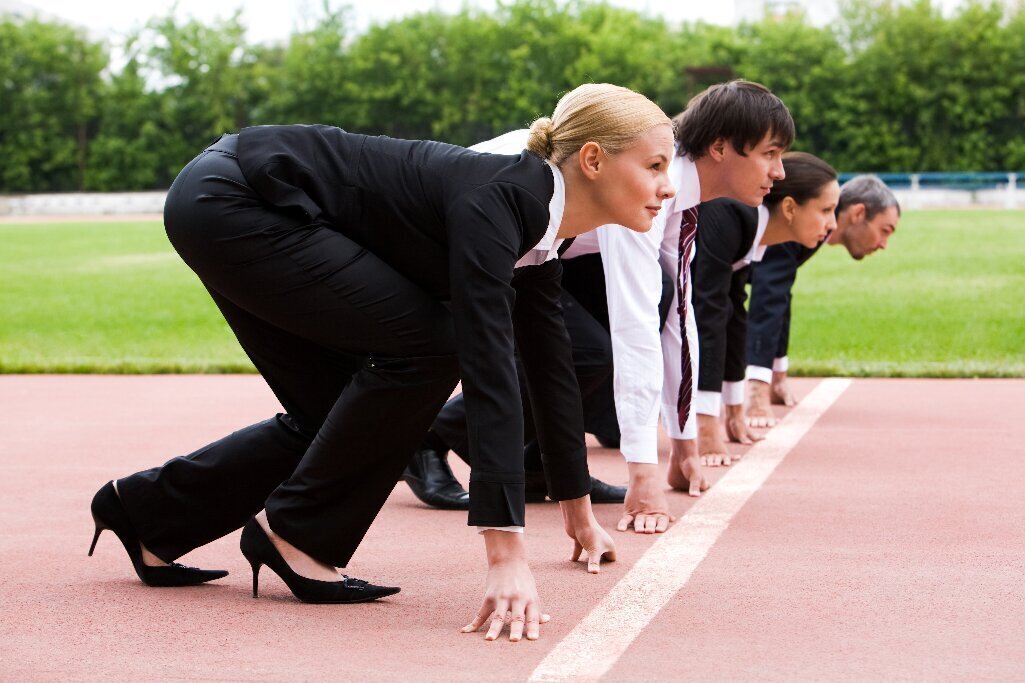 So where do humans excel in the humanization of automation? In my research, there are 12 common competencies that are difficult — if not impossible — for current AI and autonomous software to master. These are the areas where teachers ultimately and indefinitely thrive.
Here is a brief look at each of these 12 competencies. While reviewing them, open your mind and put up your opportunity antenna to target where they may be applicable in your own field of work, if not in education:
1. Adaptability and Agility – Opposite of anticipation; this refers to reacting quickly in unforeseen circumstances and still using them to your advantage.
2. Anticipatory Skills – Anticipating problems and pre-solving them before they happen, learning how to anticipate disruptions, and getting better at being the disruptor.
3. Meaningful Communication – Communication is a two-way, dynamic dialog that leads to learning and action, rather than a process of one-way, static information.
4. Effective Collaboration – Different from cooperation, which is doing something because you have to, collaboration is about creating abundance for all by working together to benefit all sides, including your own.
5. Creative Problem Solving – Being able to identify problems and then learn to define, imagine, create, and invent to solve them in unique, irreplaceable ways.
6. Service Delivery – While AI and automation can complete the jobs we tell them to complete, it is humans who know the value of being of service to others.
7. Relationship Building – Using interpersonal skills to know the difference between a positive and a negative situation in a working relationship.
8. Technology Savvy – Humans can easily adapt new tools and technologies to redefine projects and processes, creatively applying those tools to accomplish tasks.
9. Strategic Listening – Being able to utilize our ability to listen, with active and passive listening skills often playing a bigger role than speaking does.
10. Emotional Intelligence and Empathy – This competency is extremely important. It pertains to our ability to perceive both our own and others' emotions, understand them, and manage them.
11. Selling, Persuasion, and Influence – Using these to create positive actions and outcomes in professional environments is key for humans to thrive.
12. Career Mastery – Every career has both a science side and an art side that are up to a human being to master. Typically, the science side is learned in school, leaving the art side out. But with AI and technology taking over many of the fundamentals, educators now have more time to cover the art side and how a person applies these skills.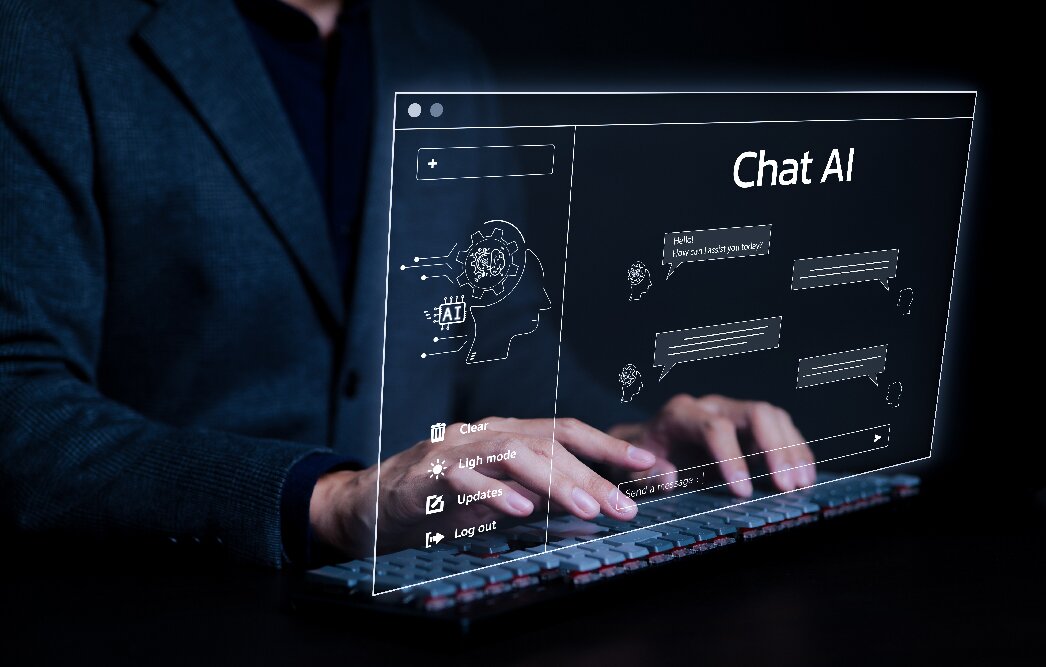 With technology taking over the basic fundamentals, educators have the ability to finally teach these core competencies that are necessary to thrive out in the world and even use them to their own advantage in adapting successfully to the world of automation in EdTech.
In short, I want everyone to learn to humanize subject matter and engage the art side of their careers to help better the world!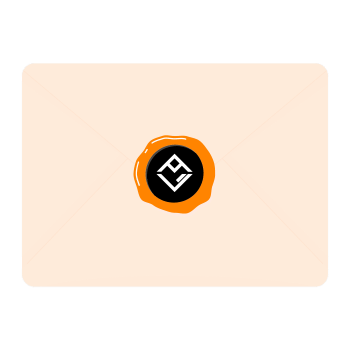 Subscribe to AlphaGamma!
Receive the latest articles, news, events, business & career opportunities to your inbox!
What's next?
So, how do you actually apply these concepts? How do you move forward with EdTech, turn disruption into an advantage, and embrace the opportunities it presents?
Below, I have outlined a few steps you can take to begin:
Spend one hour a week in the role of an

opportunity

manager to list the

Hard Trend future certainties

heading toward your industry and the world. Use these to see problems and disruptions before they occur to pre-solve them and find related opportunities.
2. In this list, be sure to include all three categories of Hard Trends — technology, demographics, and regulations. With regard to regulations, remember to look for funding opportunities.
3. List out the Soft Trends, because Soft Trends are those that can be influenced. What Soft Trends in the education industry do you want to leverage to your advantage as a leader or an educator?
4. Finally, take these two lists of opportunities and create an action plan! Click here to download my AI Tool Recommendations Report.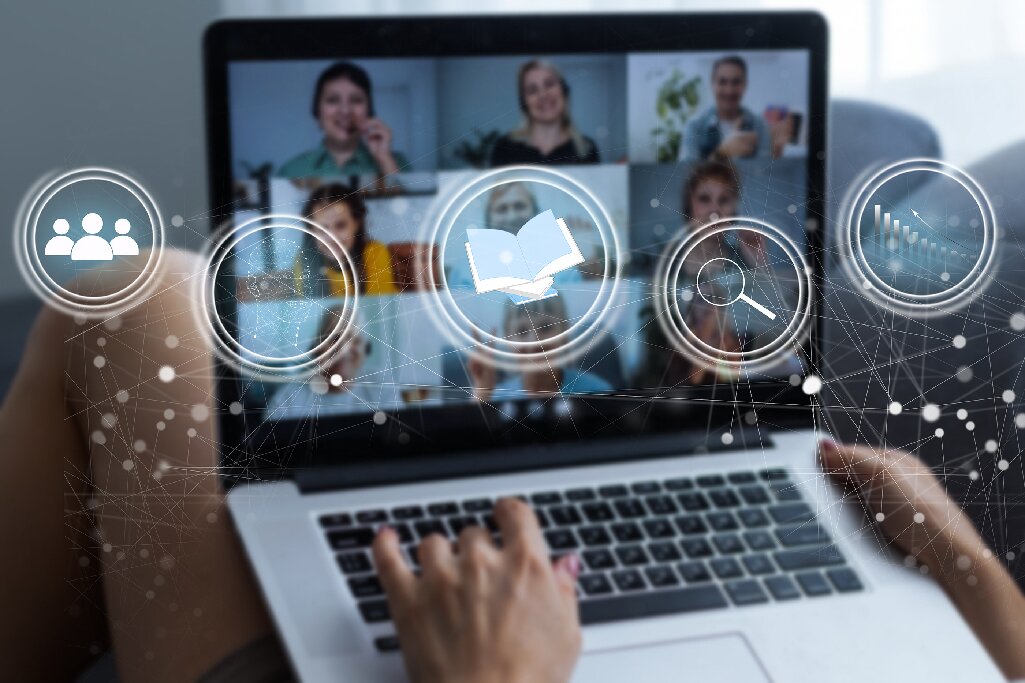 Conversely, as an EdTech company, remember that you need to be a positive disruptor as well instead of aiming to displace human beings in every way possible.
The general unease around software like ChatGPT is rooted in the fear that human skill and these 12 competencies mentioned today are somehow replaceable, making people obsolete. Take on the responsibility of being an anticipatory thinker as well, encouraging ways in which people can adapt and leverage any autonomous education software or other autonomous technology otherwise feared by the general public and the education sector.
We are all in this together, in one way or the other. That delicate balance can be better sustained with positive disruption, making our lives better and giving people a greater purpose! We cannot run from digital disruption and autonomous technology, but we can work with them and stay productive and innovative as a human race.
---
For more business and entrepreneurship tips, subscribe to our weekly newsletter and follow us on Twitter, Facebook, Instagram, and LinkedIn.