Are you ready to kickstart your career in finance this year?
Completing a traineeship is the best way to gain experience right after graduation. You will earn a competitive salary and most likely land a job afterwards.
This list of 7 finance traineeships can give your career a boost. Good luck!
7 finance traineeships to apply for in 2022
---
Deadline: April 25, 2022 | Apply here
Eligibility: recently graduates or in process of obtaining university or college degree in Economics, Finance or any other relevant field
Location: Bulgaria
As a Shared Service Center, Coca-Cola Hellenic has integrated diverse finance and accounting roles, covering the whole cycle of market-to-cash, procure-to-pay and general accounting activities.
---
Deadline: May 1, 2022 | Apply here
Eligibility: EU nationals holding a bachelor's degree or higher in economics, finance, mathematics, statistics, business administration, auditing, risk management, information technology or another relevant subject
Location: Frankfurt am Main, Germany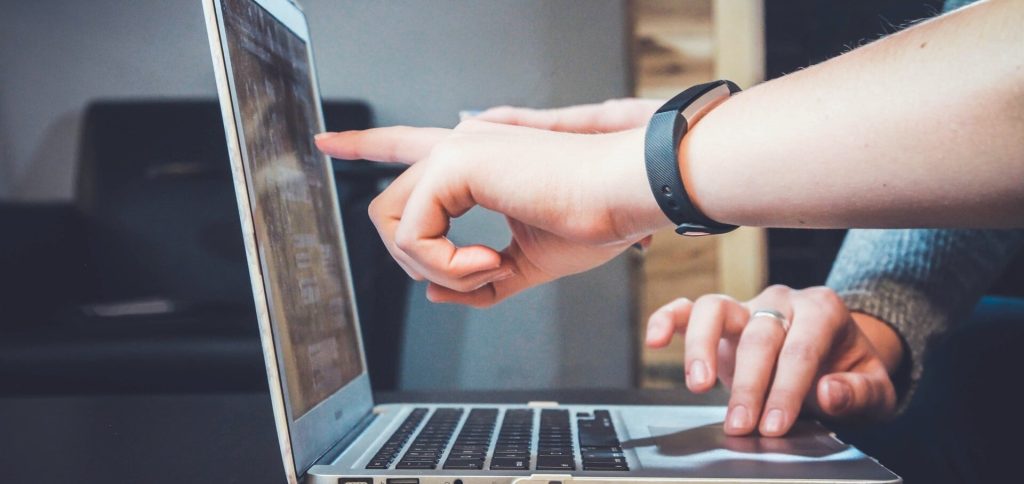 This traineeship offers you excellent opportunities to gain insights into how the ECB works, acquire hands-on experience in an area of interest to you and put your knowledge into practice. You will be part of a multicultural team that strives for continuous innovation to make a positive impact on the lives of European citizens.
The trainee grant is €1,070 per month plus an accommodation allowance.
---
Deadline: first come first served basis | Apply here
Eligibility: 3rd, 4th or 5th year Students of all faculties with interest in Finance or graduates up to 12 months after graduation with strong academic background
Location: Budapest, Hungary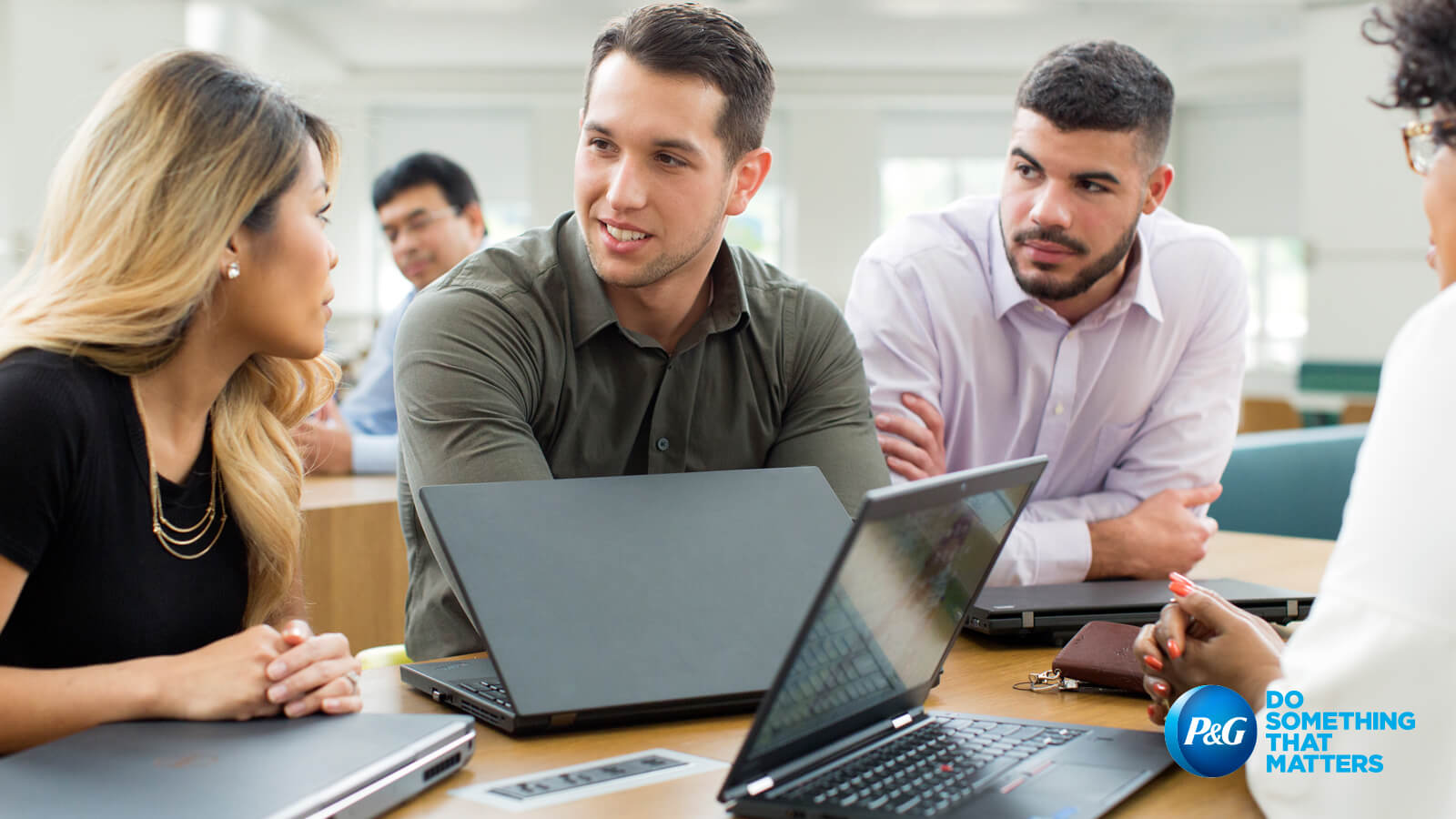 Join Finance Traineeship Program at P&G Central Europe to get the rare opportunity to join the best-in-class finance department – a group of passionate leaders working on significant business cases in a multinational, fast-changing environment.
---
Deadline: first come first served basis | Apply here
Eligibility: graduates holding a Master's degree with a focus on business administration, finance or similar field of study; Bachelor graduates with excellent grades, relevant internships and professional experience are also welcome to apply
Location: Luxembourg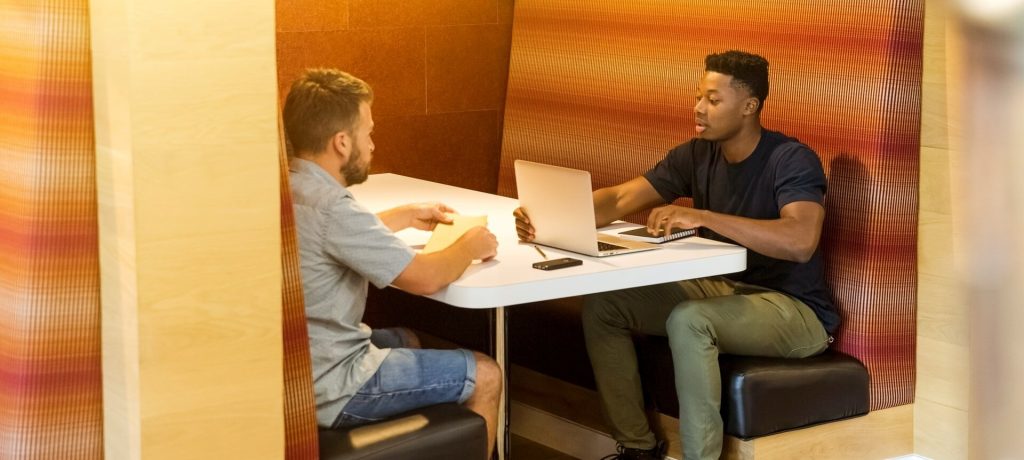 Join an international team that drives positive change, united by a spirit of openness and curiosity. Clearstream Banking empowers you to have an impact and to grow – personally and professionally. This program will allow you to work at the heart of financial systems and evolve the way markets operate.
---
Deadline: first come first served basis | Apply here
Eligibility: you need to be a Master's or Bachelor Degree Graduate (no longer than 12 months after graduation) or a Bachelor's degree student able to work full-time during the next 3 years. You need to be Fluent in English (B2/C1) and Czech or Slovak (B2/C1)
Location: Bratislava, the Czech Republic
Our Future Leaders Programme will ignite the leader in you. This unique programme is designed to develop Unilever's Future Leaders (UFL) by providing challenging and purposeful opportunities that accelerate their readiness to take on business leadership roles.
---
Deadline: first come first served basis | Apply here
Eligibility: candidates should gold Bachelor's degree and above and have an academic background in Finance, Management, Economics or similar
Location: Amadora, Portugal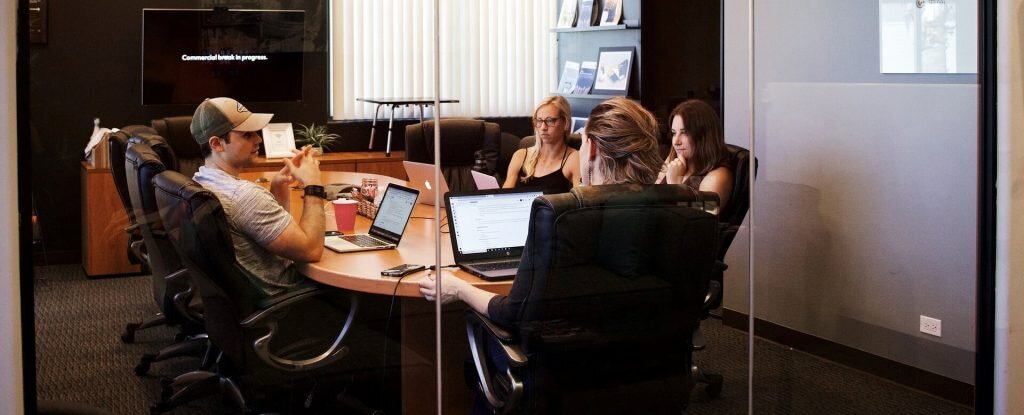 "Let's make tomorrow different today" is Siemens Energy's genuine commitment to all customers and employees on the way to a sustainable future.  If you're excited about being at the heart of a company with around 90,000 talented colleagues across the globe, then there's a place for you at Siemens Energy.
---
Deadline: first come first served basis | Apply here
Eligibility: candidates should have a Bachelor's Degree or Master's Degree in Finance, Business or Accounting and/or prolonged course of study in a business or job related field. Related practical experience is preferred
Location: Penang, Malaysia

In this position, you will be responsible for maintaining and developing of financial statements and reports including a compliance process to ensure compliance with both US and local statutory compliance.
Which of these finance traineeships are you applying for in 2022? Leave your thoughts in the comments below. We'd love to hear from you!
---
For more finance tips, check our entrepreneurship and finance section, subscribe to our weekly newsletter and follow us on Twitter, Facebook, Instagram and LinkedIn.