You have heard the term "entrepreneurship," and perhaps as a business leader or C-suite executive, you fear the possibility of some of your team members leaving your organization to pursue their own great ideas. This is not because you do not want to see them succeed, but because you may lose them as an asset to your operation.
But have you heard the term "intrapreneurship?" Does that sound like a typographical error, or do you have an inkling as to what that may mean for you and your organization?
Intrapreneurship is a form of organizational innovation that leverages the brilliance of even the most entry-level employees. I have long encouraged the high-level leaders and managers at a multitude of businesses and organizations to allocate for innovation hours, where all employees come together with transformative ideas to progress the business or organization further.
But believe it or not, these innovation hours and inclusive efforts can help a business or organization overcome uncertain times, such as a pending recession or even the pandemic we are well on the outside of now. When the unpredictable nature of the world around us has even the most profitable businesses shaking in their boots, I implore you to learn from this blog today how to embrace ideas from all areas to change the course of what you feel is to come!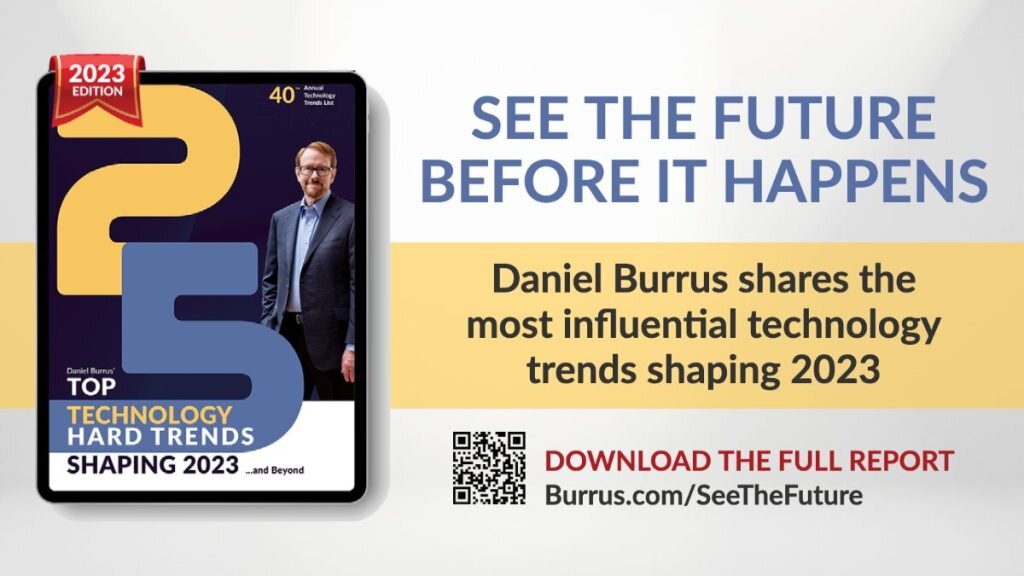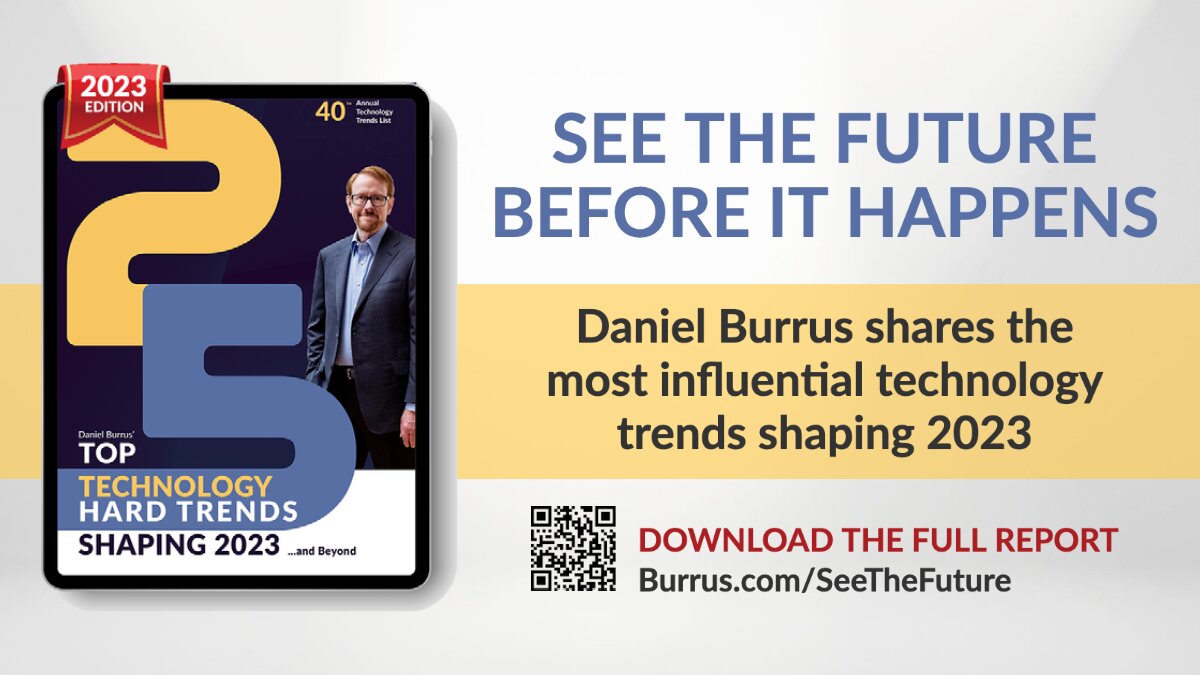 Uncertain times are not so uncertain
Let's begin where all Anticipatory Leaders and Anticipatory Organizations should — Hard Trend future certainties.
Hard Trends will happen, and no matter how high up on the management scale you are, or how powerful the business or organization you own and run is, these future certainties will impact you and your industry, indirectly or directly. During stable economic times, Hard Trends may seem a bit daunting to those that have yet to shift to an Anticipatory mindset.
In the context of uncertainty, many business leaders feel that Hard Trends and the mastery of these are a positive thing by far! Hard Trends invalidate the very concept of "future uncertainty" by opening even the smallest of windows of certainty in those times. Take a recession for example.
An economic recession brings every level of individual to the reality of professional, financial, and other uncertainties. But if you leverage a looming recession as a Hard Trend future certainty — that a recession is always a possibility — you begin to see a clear path toward finding opportunity. Yes, you read that right, finding opportunity in a recession is possible by accepting that future recessions will happen.
Now there are many ways to prepare for this but looking inward is one of the best answers. After all, you have a valuable team around you specifically and organization-wide that brings their own experience to the table, professional and personal!
Intrapreneurship saves the day
Employees having brilliant and innovative ideas that can benefit their team and the organization is the very definition of intrapreneurship.
If we isolate the word "intra" for a moment, it can be compared to my discussions about organizations creating change from the inside out, as opposed to letting disruption and change disrupt you and your team. Entrepreneurship is a disruption to a business or organization in and of itself, as an individual who departs from the company takes their brilliant idea with them and ultimately can create an industry-wide disruption from the outside.
Every employee may have specific tasks assigned to them commensurate with their pay or the number of hours they work. But we tend to forget that each of those individuals are individuals who bring their own life experience, culture, and cognitive processing to your business, organization, or team.
Leverage this! Listen to their experience, their suggestions, and their ideas, no matter how small or seemingly nominal those ideas and suggestions are. A massive Fortune 500 organization does not operate as a single-person entity — even the status quo success of it depends on all levels of employees, so why not let them innovate during uncertain times?
An anticipatory organization has profound teamwork
There are a few success stories of intrapreneurship and overcoming the uncertainty of the future in the business history books here in the United States and around the world.
One notable instance is with Frito Lay and Flamin' Hot Cheetos. Now the most successful product from the company, this idea was pioneered during a time of corporate difficulty at the organization by, believe it or not, a janitor making minimum wage!
Frito Lay decided to send out a company-wide note that told all employees to "act like the owner" to help them turn profits around. This note reached janitor Richard Montañez, and he chose to bring his culture and life experience into the situation of turning Frito Lay around. He expressed to the CEO that no snacks appealed to the Latino community, so he had been purchasing their products, taking them home, and adding spices to them.
The CEO and executives of Frito Lay took Mr. Montañez's suggestion seriously, creating Flamin' Hot Cheetos from it. Mr. Montañez was not left out of the equation — he has become the VP of Multicultural Sales, amassing a personal fortune and having his legacy cemented in corporate history.
Intrapreneurship is more than just an opportunity for all employees to become a success story like Richard Montañez — it makes clear that teamwork is the answer to overcoming organizational uncertainty. Finally, and most importantly, be sure to incentivize your intrapreneurs, especially if their idea has fully transformed the dynamic of your business, organization, or industry as a whole.
---
For more entrepreneurship tips, subscribe to our weekly newsletter and follow us on Twitter, Facebook, Instagram and LinkedIn.