Deadline: January 18, 2024 00:00 CET| Apply here
Eligibility: early-stage B2B Sustainability startups in climate-smart agriculture, regenerative agriculture, circular economy, circular waste management, and sustainable land management with a working MVP, a team of at least 2 co-founders or team members, and are actively gaining initial customer traction and generating MRR or revenues.
Location: Copenhagen, Denmark
Are you someone who's got a passion for tackling climate change and building a greener future?
Ready to make a real impact?
Startup Wise Guys Sustainability Accelerator 2024
Welcome to the Startup Wise Guys Sustainability Accelerator – custom-made for creative minds determined to reshape the planet's future.
Dive headfirst into an exciting community of eco-conscious trailblazers, experienced experts, and forward-thinking investors, all teaming up to supercharge the essential changes we need to fight climate change.
Why apply?
Startup Wise Guys Sustainability Accelerator opens the door to a dynamic crew of sustainability enthusiasts, wise mentors, and change-driven investors, all on a mission to speed up the crucial shifts required to take on climate change.
As a member, you'll tap into a vast network of folks who are all about making a difference in key sustainability areas and taking on climate change head-on.
Get funding
Get up to €120K convertible investment (85K cash + 35K program) with a €250K follow-on possibility.
Learn from the best
Learn top sales and product development tricks from leading Sustainability mentors and experts.
Meet the people
Access a community of +350 mentors and +200 investors and collaborate with 600+ fellow visionary founders growing in the same industry as you.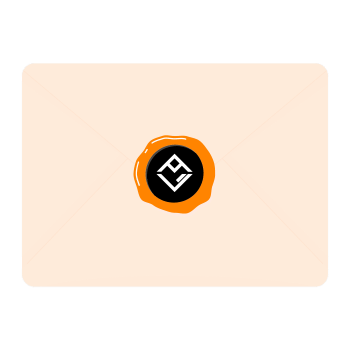 Subscribe to AlphaGamma!
Receive the latest articles, news, events, business & career opportunities to your inbox!
Why sustainability?
With around 30+ sustainability startups and three accelerations programs under one belt, Sustainability lies at the heart of the vision at Startup Wise Guys.
This program transforms founders into entrepreneurs who can lead and foster the growth of sustainable international companies. The focus is primarily on startups from the Nordics and Eastern Europe offering B2B software or services that capture, store, or reduce CO2 emissions. Every batch witnesses an investment in around 10 promising startups.
Interested in applying for the Startup Wise Guys Sustainability Accelerator 2024? Register your participation by following the application link and taking the suggested steps.
---
For more life-changing opportunities, subscribe to our weekly newsletter and follow us on Twitter, Facebook, Instagram, and LinkedIn.