Would you like to test you business acumen, meet extraordinary and like-minded individuals, and significantly improve you career prospects?
There is a tonne of opportunities to do so. One of them is joining case competitions.
The best case competitions to apply for in 2019
Editor's note: Some of the featured case competitions have not announced their dates and deadlines yet. Make sure to bookmark this page as we continue updating the info and adding new case competitions. Want to suggest a case competition? Get in touch with us via the contact form.
In case you are not familiar with what these are, case competitions are extracurricular events where participants are challenged to come up with a solution to a business or any other field-related problem within a limited time frame.
Most commonly, case competitions' problems are solved in teams of two or more participants, and the best solutions are typically awarded with prizes. Be it cash, prestige, access to network, career opportunities, or all of them combined.
Extracurricular activities such as case competitions are great for developing your marketable skills. Not only your field of study or professional curiosity, but also your leadership skills. Which are in high demand among top employers.
"We want to see candidates who are not only willing to walk an extra mile to learn" Laura Kurtz, recruiting manager at Ford Motor Company says. "But also to share knowledge with others and be able to manage more than just your course load."
There are many case competitions out there that are only available to students studying at their alma matter.
Our team has compiled a list of international case competitions available to other students, too. The opportunities are listed in chronological order.
---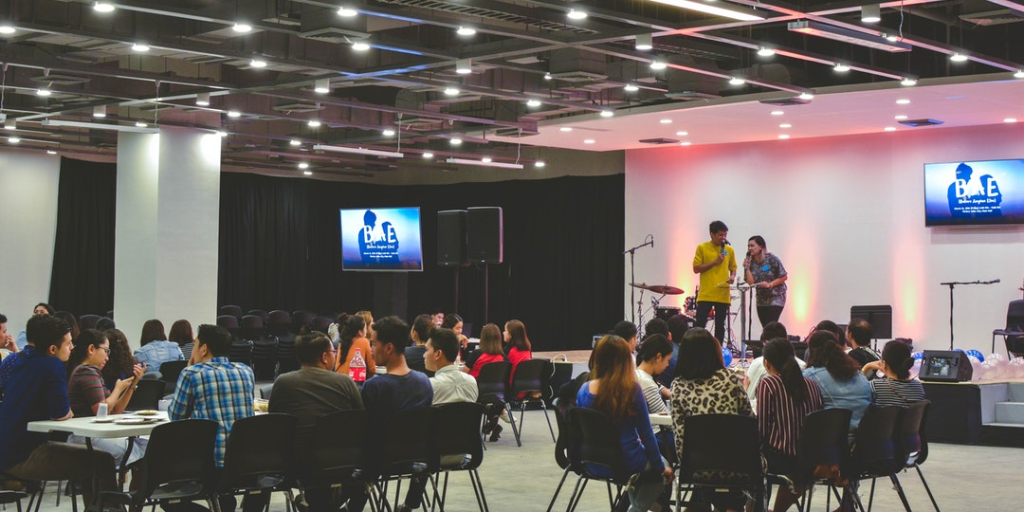 Date: April 27, 2019
Location: Montreal, Canada
The first international academic competition dedicated solely to graduate students worldwide, will be held from April 27th to May 3rd 2019. The week-long event takes place in Montreal, a bustling Canadian metropolitan city offering exposure to excellent cuisine from around the world, culture, arts, nightlife and a lively atmosphere.
The International Graduate Competition (IGC, the "Competition") is organized by a team of MSc students (Master in Science) from HEC Montreal, with the support of student volunteers. The competition aims to provide a thrilling and challenging event that will allow you to enrich your academic experiences and broaden your business perspectives.
Each team will have 48 hours to work through 4 interrelated cases, identifying key priorities, weighing benefits and addressing risks.
The university with the highest cumulative score based on the depth of analysis of each individual case, the soundness of the integrated solutions, and the quality of written report as well as oral presentations will be named the winner of the competition. Many prizes and awards to be won.
---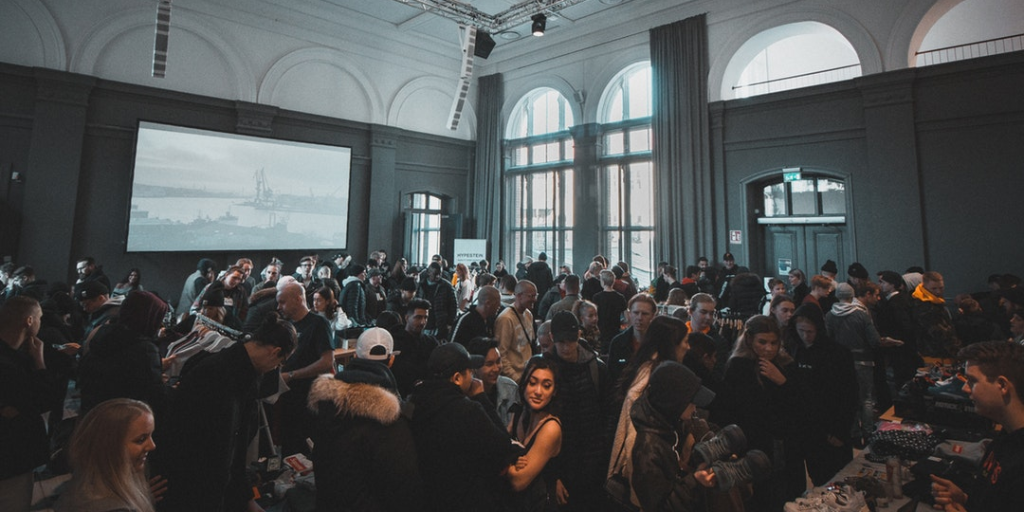 Registration opens: February 18, 2019
Case study is released: March 4, 2019
School Team registration closes: May 6, 2019
First stage submissions close: June 7, 2019
Finalists announced: June 26, 2019
Location: Melbourne, Australia
Following the success of Accounting Week in 2017 and 2018, Monash Business School's Department of Accounting is again presenting a dynamic program geared at industry professionals, alumni and current and prospective students.
Last year one of our most successful Accounting Week events was the Case Competition. Aimed at students in Victoria studying Units 1–4 Accounting or International Baccalaureate Business and Management, this highly-engaging competition attracted 50 entries from teams throughout Melbourne, with the winner being Lilydale High School.
---

Deadline: September 16, 2019
Dates: October 24-27, 2019
Location: Ottawa, Canada
The ILA International Student Case Competition provides undergraduate and graduate students the opportunity to compete and showcase their knowledge about leadership through the analysis of a contemporary socio-political-economic problem on the global or national level.
Teams compete in two divisions, undergraduate and graduate. Through a case executive summary, poster given at the conference, and a final presentation (finalists only), students demonstrate an understanding of their case's underlying leadership issues while developing strategic recommendations for addressing key issues.
The top three teams in each division are recognized at the closing plenary of the ILA conference. The team in each division that takes top honors receives complimentary 1-year memberships in the ILA and a $1,000 cash prize to divide among team members. The International Student Case Competition is organized by the Leadership Education Member Interest Group.
---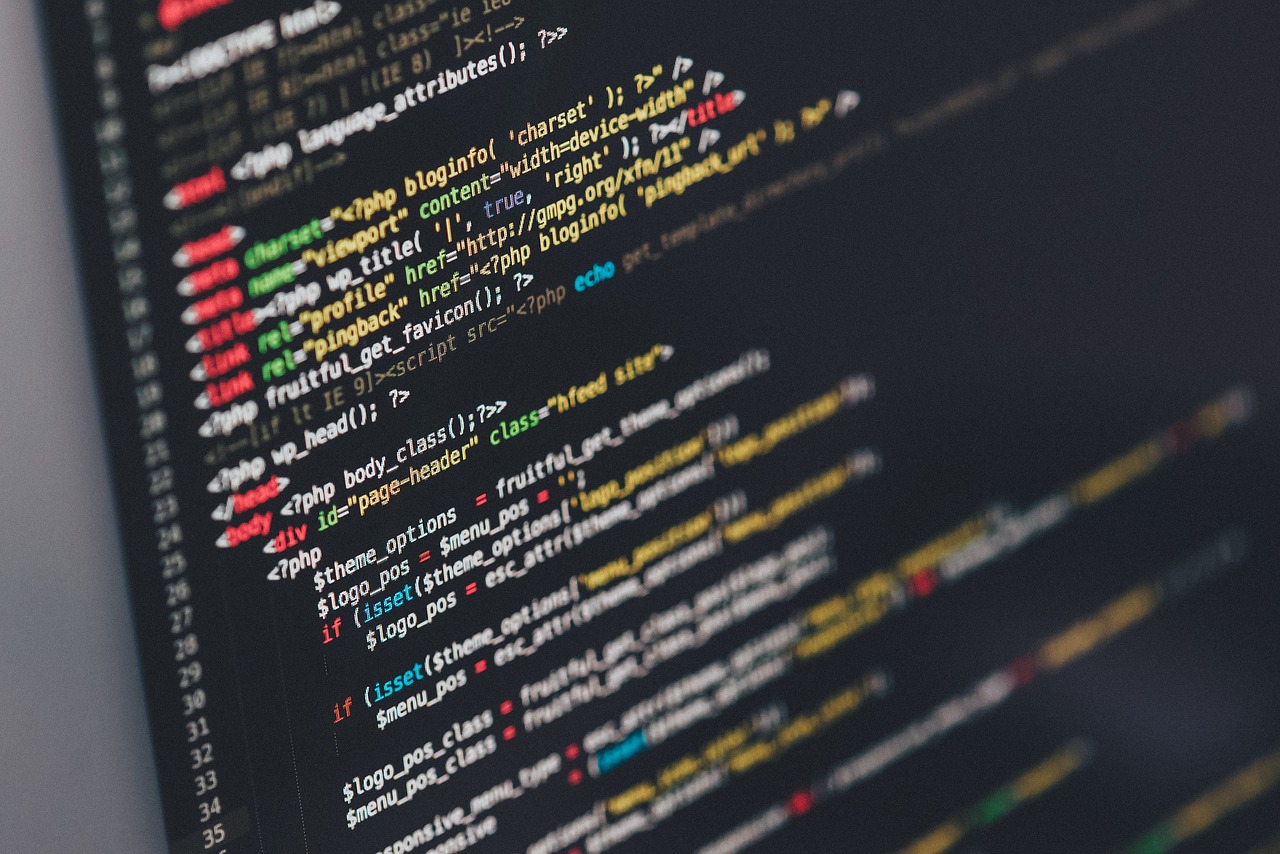 Dates: November 15, 2019
Location: online
The CFI business case competition is an annual financial modeling event where contestants build Excel models to value a business based on a set of financial information.
The event is designed to apply the entire body of knowledge from the FMVA™ certification program and provides an opportunity for contestants to win up to $10,000 of cash prizes.
---

Dates: November 17-22, 2019
Location: Brisbane, Australia
AUBCC is an annual international consulting case competition, offering the brightest undergraduate university students from​ across the world the unique opportunity to propose innovative solutions to real business problems faced by Australian companies.
The teams will participate in high intensity business case analysis, work-shopping and presentation delivery, culminating in a champion team announcement on the final day.
​
Designed to profile Australia as a high-quality knowledge economy and a prestigious and enjoyable place to visit, study and work, the AUBCC is a joint initiative of UNSW Business School and QUT Business School.
The competition will be held in Brisbane in 2019 and in Sydney in 2020.
---
Which case competitions are you planning to join this year? Are there any other case competitions that we should add? Let us know in the comments below or fill in our contract form.
---
For more opportunities, check our opportunities section and subscribe to our weekly newsletters.