Global lockdowns, a dangerous virus, a tumultuous election, social distancing and masks versus no masks; 2020 was an uncertain year to say the least. With the diverse set of issues we faced having lost our sense of normalcy, one that affected everyone was an unfamiliar breach of trust.
The world struggled with understanding who or what to trust when COVID-19 brought our status quo to a screeching halt. After all, how do you navigate a world where every morning feels like the first day of history?
As new rules, regulations and restrictions came to fruition via government mandates, businesses' operating procedures became uncertain, employees had to be let go from their jobs, and customer confusion ran rampant. Seemingly out of our control, trust was breached like never before.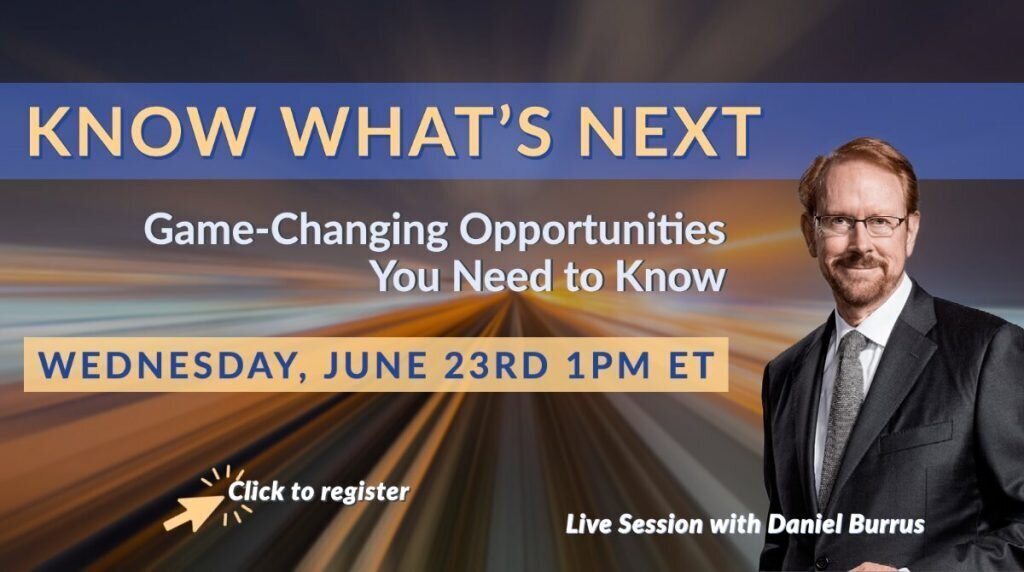 Understanding broken trust
A couple months into the pandemic, the general public grew upset unlike ever before as their normal had been dismantled. The many regulations of the "New Normal" didn't help, transforming many once-joyous customers and loyal employees into an angry demographic of displeased and untrusting people.>
If you are a business leader or C-suite executive, it must be understood that in good times and bad, your employees put a lot of trust in your business operation. They and their families' livelihood rely on your organization for sustenance. I know many in a position of power who know this but don't fully appreciate what that means.
On the customer side of things, they trust more than just the product or service you offer. As witnessed in a disruption like COVID-19, they trust their "normal," whatever that is. More frequently, trust is breached accidentally by a change in menu items or prices at a customer's favorite clothing store; however, this time around, trust was breached by a deadly invisible force.
What many businesses struggled with was rebuilding or fostering their employees' and customers' trust in them, even in the face of complete uncertainty. Because several are still piecing together the rubble, how is it possible to elevate trust going forward?
Anticipatory thinking and elevating trust
I have stressed the importance of implementing both agility and anticipation, or a good offense and defense, when dealing with disruptions in our ever-transformative world. The global pandemic was the perfect storm for these two; no one knew that the world would shut down from COVID-19, so they had to be agile, but a future certainty we did know was that eventually it would end.
We have now lived through a time where new rules and regulations swept the nation, so going forward, it is safe to say that a Hard Trend is that there will always be new rules, regulations and even restrictions in the world. Some may give their customers and employees a regained sense of trust in them, while others may turn customers away and cause quality employees to seek new employment.
Going forward, you must consider the level of trust you have with the people who stand to be affected by these changes, using my Anticipatory Leader System and Hard Trend Methodology to pre-solve problems that come with new regulations before they become major issues. This allows you to consider the ramifications on trust like never before—will the trust level be enhanced by that change, will it be compromised, or will it remain roughly the same?
Customers and employees who trust in your organization more because of new regulations will be unaffected, but how about those who greatly dislike or even become disadvantaged due to these changes? You may not be able to outrun regulations, but you can certainly find ways to make a newly regulated environment more welcoming to those dreading it.
Where do we go from here?
It is important to note that you cannot please everyone, but making a conscious effort to regain the trust of everyone through changes both good and bad is wise.
Here are three ways that you as an Anticipatory Leader can better elevate trust in customers and employees alike:
Transparency. Understand what employees and customers need to know and keep them informed. Trust is undermined when you are impacted by a change that you didn't see coming, such as mask mandates. Use my Hard Trend Methodology to better anticipate how to communicate the "why" of change rather than just unknowingly implementing it.
Consistency. Rebuilt trust that's here today and gone tomorrow isn't trust. Know what trust means to your organization as a leader and act on it as consistently as possible every day. Remember, your employees look to your organization as a foundation to their sustenance; be a strong one!
Owning mistakes. You will make mistakes as a business leader and organization, so rather than backpedaling and covering them up, accept them as a constructive part of business processes. This illustrates to customers that an organization's leadership trusts its people to learn from those mistakes and continue to move forward.
Trust has three cross-cultural components: honesty, integrity and delivering on promises. Trust has to be earned; it does not exist in a vacuum, which means conscious, ongoing attention to those three components. Regardless of your geographical location or the culture in which you're immersed, people hold those three values at an equally high level.
An anticipatory mindset can make all the difference, so be sure to explore my Anticipatory Leader Membership and learn how you can implement the principles from this interactive training to better rebuild and foster trust in your organization going forward!
---
For more business and entrepreneurship tips, subscribe to our weekly newsletter and follow us on Twitter, Facebook, Instagram and LinkedIn.