Looking to meet amazing and like-minded individuals while seeing the world?
To help you on your journey to a successful career, we created a list of what we think are the best youth conferences to go apply for in 2019.
The international youth conferences are sorted in chronological order.
7 top international youth conferences you can't miss in 2019
---
Dates: April 10-11, 2019 | Register here
Prices: free tickets for startup founders available
Location: Frankfurt am Main, Germany

Since 2014 EXECfintech has established itself as a leading Fintech conference in Europe with a focus on early-stage startups in the financial technology & innovation space.
Gathering the industry's movers and shakers from startups, financial institutions and investors, the main purpose is to create a platform for meaningful exchange.
Participants join the conference to network, to learn from top speakers and from each other and to find new partners, clients and investors.
---
Deadline: April 15, 2019 | Register here
Dates: May 10-12, 2019
Location: Kuala Lumpur, Malaysia


World Muslim Conference 1.0 takes the theme "EMPOWERING YOUTH MUSLIM, PURSUING GLOBAL PEACE, LEADING TO BE THE WORLD CHANGE MAKER". Entering its first annual session, this program aims to mobilize and to bring together talented youth Muslim leaders with the same vision as global peace maker. Embracing the world challenges in 4.0 era, this program will be a platform to develop critical knowledge, to experience a distinguished atmosphere, and to maximize global networking opportunities. It will open up new horizon and allow us to position ourselves in the global future.
---
Dates: April 28 – May 3, 2019 | Register here
Prices: starting from USD 645,-
Location: Orlando, the United States

STAREAST is one of the longest-running and most respected conferences on software testing and quality assurance.
The event week features over 100 learning and networking opportunities and covers a wide variety of some of the most in-demand topics and testing innovations.
---
Never miss new exciting events like these! Join our free weekly newsletters and get life-changing opportunities in your inbox.
---
Dates: April 29 – May 1, 2019 | Register here
Prices: starting from USD 1999,-
Location: Chicago, the United States

Now in its sixth year, B2B Online is the ONLY event where the top minds in manufacturing and distribution meet and learn, and build a true community.
With an agenda dictated by leaders in the industry, the most disruptive digital and eCommerce content, B2B Online is designed to give you actionable insights to grow your business, faster.
With 1100+ B2B leaders exclusively in one place at one time, this is the only meeting place to shape the future of the industry.
---
Dates: May 6-8, 2019 | Register here
Prices: starting from USD 999,-
Location: New York, the United States

C3 2019 isn't just about career development – it's also about personal development. Get actionable insights on content, SEO, and leadership to help you drive business ROI and customer growth.
---
Dates: May 10-11, 2019 | Register here
Prices: starting from USD 399,-
Location: Santa Clara, CA, the United States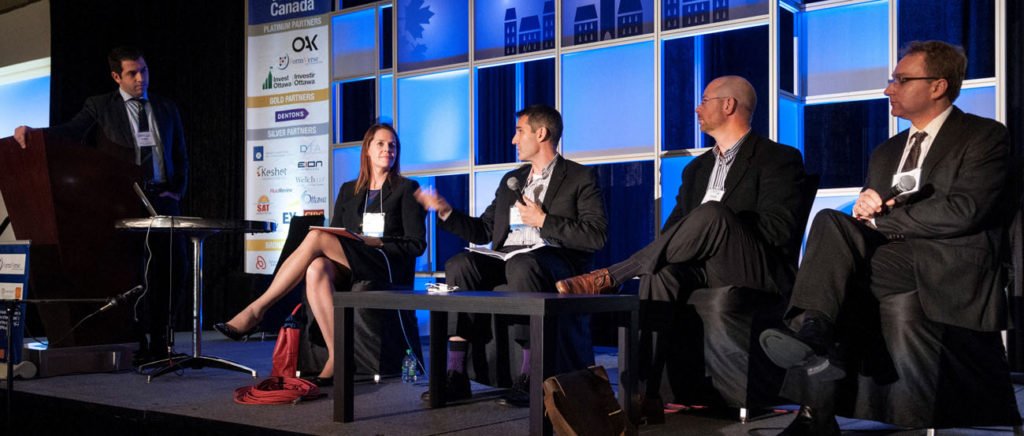 TiEcon is the largest technology anchored conference dedicated to fostering entrepreneurship.
It has attracted over 60,000 entrepreneurs and professionals from over 50 countries in the past. Last year alone, there were over 5,000 participants from 22 countries.
---
Deadline: September 1, 2019 | Register here
Dates: December 1-3, 2019
Location: Kuala Lumpur, Malaysia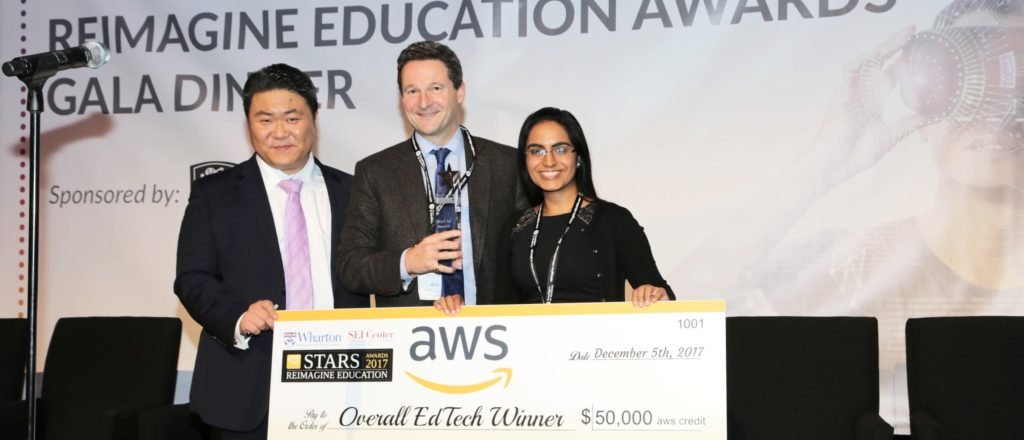 Reimagine Education is a global competition rewarding innovative approaches aimed at enhancing student learning outcomes and employability, offering $50,000 in funding to the overall winner/s and 16 'Oscars' of Education.
It culminates in an international conference for all those seeking to shape the future of education.
Got any other interesting events that you would like to get shared on AlphaGamma? Let us know in the comment section below or get in touch via our contact form.
---
For more opportunities, check our opportunities sections and subscribe to our weekly newsletters.