Online trading has grown in popularity over the past years as a simple way for everyone to enter the investing world.
Today, everyone can become a retail investor – a non-professional investor buying and selling stocks, bonds, options, mutual funds, exchange-traded funds (ETFs), commodities, currencies, and cryptocurrencies.
📈 Are you new to investing? Here is an overview of the 27 best trading platforms.
Online trading platforms simplify the investing process and offer tools and knowledge, allowing everyone to start trading with even small amounts of money.
In 2021, the number of people who used stock trading apps grew by 49% compared to 2021 and exceeded 130 million. The global online trading platform market totaled $10.27 billion in 2022.
Investing is no longer a domain of professionals and wealthy individuals. Retail investors influence financial markets, holding 52% of global assets under management in 2021. This number of everyday investors is expected to reach 61% by 2030.
Would you like your money to start working for you and you are looking for a suitable brokerage?
Are you overwhelmed by the number of online brokers and struggling with picking the best one for you?
Choose the best online broker and optimize your chances of success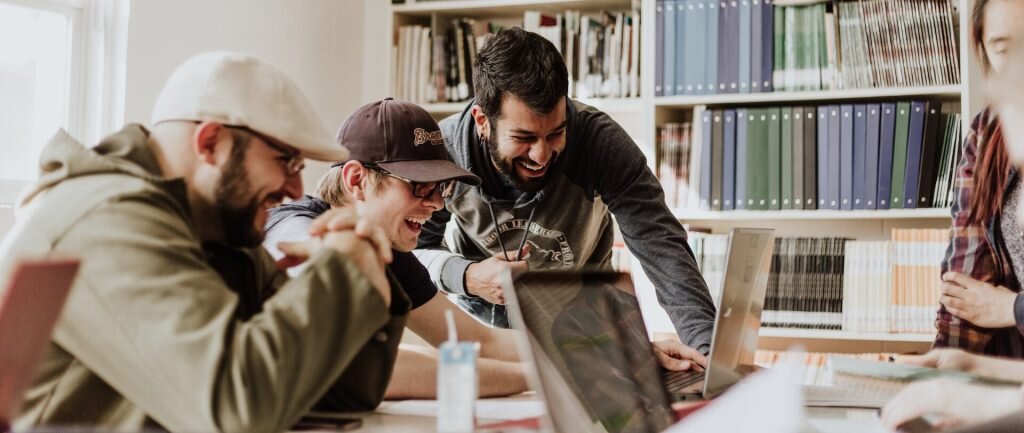 Here is a list of factors every investor should consider while choosing an online broker:
Reliability is crucial
Choosing a credible platform to entrust your hard-earned money will eliminate unnecessary stress involved in investing.
Traders should always choose a regulated broker with a long experience in the market with very good feedback from their clients.
–  Cristian Delle Fratte
Head of Professional Clients at easyMarkets
Here are tips on how to assess the broker's credibility:
Do a background check. Find other investors and ask about their experience with a particular brokerage, or see user reviews at TrustPilot.
Check the brokerage regulations and reviews from reliable sources, such as ForexBrokers.
✅ If you are looking for a trustworthy online broker, easyMarkets was acclaimed the 2022 Most Trusted Broker at Smart Vision Investment Expo Egypt and a 2022 Most Reputable Multi-Asset Broker at Forex Expo Dubai.
Tools, education, and features
The variety of features offered by online brokers is the main reason why it is now so easy to start trading. Depending on your investing style and goals, you can choose the best online broker based on the tools they offer.
💁‍♀️ How to achieve financial success through investing? 

Learn about the market trends for the upcoming years from the top 6 investors.
The most popular features are:
Robo-advisors: automated platforms setting and managing investing plans for you, based on the goals and budget.
Tax Loss Harvesting: a program that works to offset taxes on both gains and income.
Social Trading: a feature allowing you to follow and copy other, more experienced traders' strategies.
Demo account: for new traders to gain a trading experience risk-free by investing virtual money.
Various trading platforms: some brokers, such as easyMarkets, offer their users various trading platforms as well as a mobile app.
Portfolio assessment tools: making it easy to evaluate your investments according to your goals, and reducing risk.
Learning opportunities: such as free trading courses, articles, videos, and ebooks.
Pricing, commission, and fees
Before setting up an account, compare the account fees and trading commissions. Some brokers offer zero-commission trades, but they may have other fees, a high account minimum, or charge an inactivity fee.
💡 How to know you are making a safe investment? Use these 7 time-proven tips to help you improve your investing skills.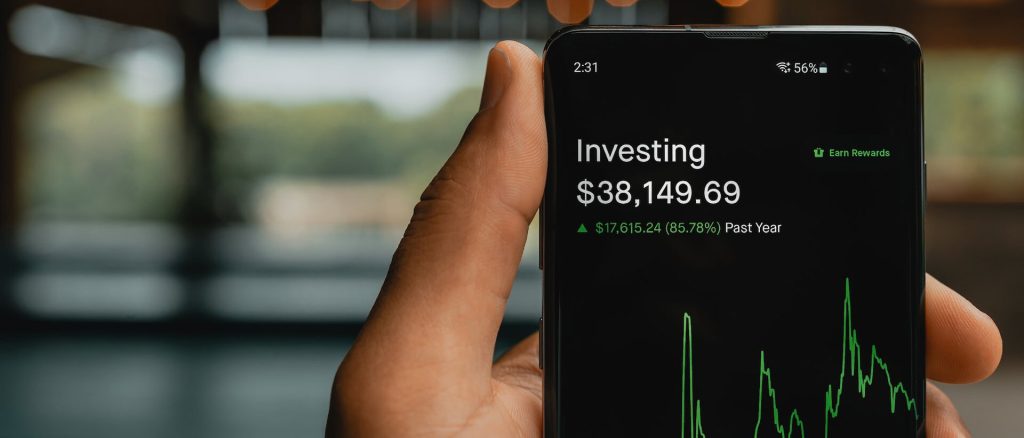 Pay attention to these charges:
Trading commissions
A brokerage fee
Deposit fee
Withdrawal fee
Inactivity fee
Minimum balance
Minimum transaction size
Payment for order flow
Trading courses fees
How to succeed as a retail investor?
Picking the best trading platform is the first step to succeeding as a retail investor. Start investing small amounts until you figure out your investment strategy.
"Ideally, you'll invest somewhere around 15%–25% of your post-tax income," advises Mark Henry, founder and CEO at Alloy Wealth Management. "If you need to start smaller and work your way up to that goal, that's fine. The important part is that you actually start."
An inexperienced trader should take advantage of the learning resources the brokerages offer. Before trading with your money, set up a demo account to multiply virtual funds.
"The common mistakes of retail clients are to overexpose themselves with big trades and to let the position in the negative run too much hoping to recover them in the future," says Cristian Delle Fratte, Head of Professional Clients at easyMarkets. "Those two mistakes are the main issue to fight if you want to be a successful trader."
✅ Our pick – easyMarkets
EasyMarkets is a CySEC-regulated broker that facilitates the trading of CFDs and Options on forex, commodities, stocks, indices, and crypto, in an environment that empowers investors through tools and benefits, to trade with limited risk and unlimited potential through easyTrade.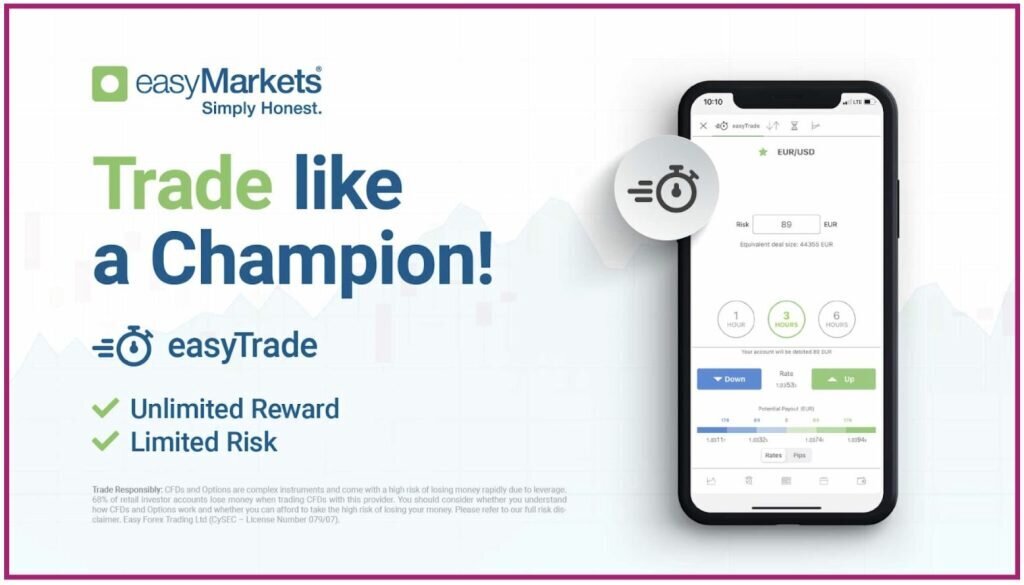 Do you trade with an online broker? Which one would you recommend? Share your experience with others in the comments below!
---
For more finance tips, subscribe to our weekly newsletter and follow us on Twitter, Facebook, Instagram and LinkedIn.