AlphaGamma Startups Overview is a monthly overview that attempts to identify promising startups that have the potential to make a difference in their industries.
Do you know or run a startup yourself we should look into? Contact us or fill in the form here.
Here are our picks for February 2018.
AlphaGamma Startups Overview: February 2018
---
Founders: Oleg Zakharov, Chiara Rudin, Andy Zhang
Year founded: 2015
Website: www.foldercrate.com
Corporate email: info@foldercrate.org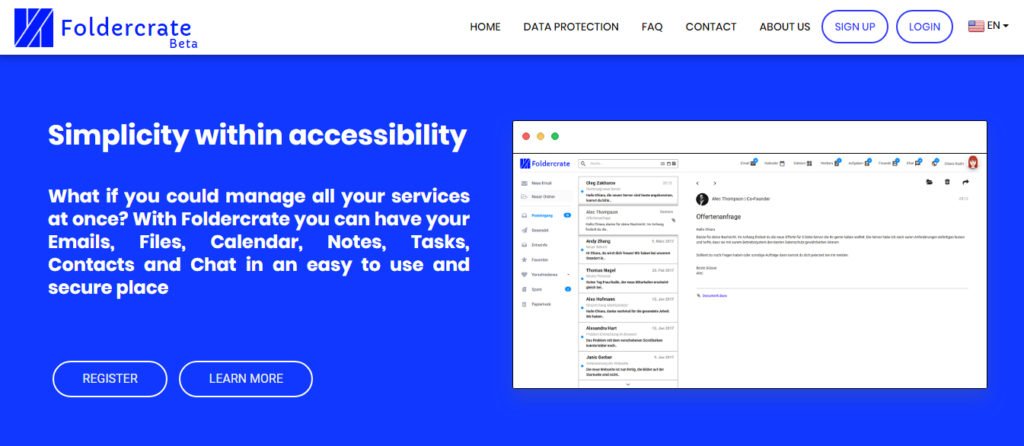 Take advantage of our service package, which offers a selection of new and revised functions alongside the familiar ones you know and love. Faster work and high-performance handling are the result.

Your advantage? You have more time for the really important things in life.
What if you could manage all your services at once? With Foldercrate you can have your Emails, Files, Calendar, Notes, Tasks, Contacts and Chat in an easy to use and secure place.
Foldercrate was started in January 2015 as a single-service offering intended to help students manage, edit and share files with ease.
It has evolved steadily over the years and now includes multiple services working together in a virtually limitless fashion to afford you more time for the really important things in life.
---
Founders: Stéphane Evanno
Year founded: 2015
Website: www.stanley-robotics.com
Corporate email: info@stanley-robotics.com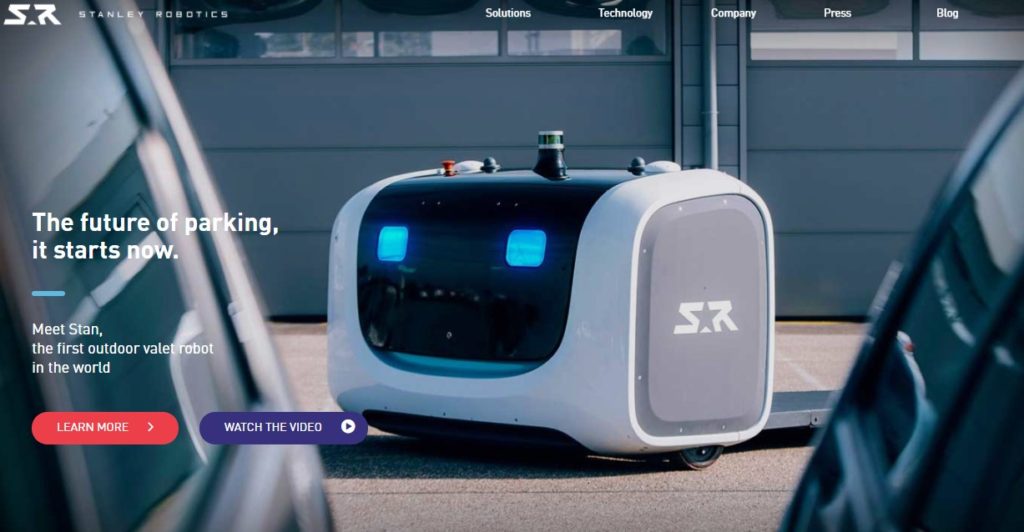 As pressure on urban parking intensifies, the need for smarter car park solutions is bound to increase.
Stanley Robotics aims to develop a robotic valet parking service, available to all types of personal car. Therefore, everybody will be able to leave and retrieve their locked car at the car park entrance.
The project is divided in two parts: On the one hand, a driverless robotic platform picks up, moves and stores all vehicles, without modifying the existing infrastructure. The electric platform ensures zero-emission car storage.
On the other hand, an intelligent management system coordinates all the robots and ensures a more rational use of car park space by storing more vehicles into a given physical space (stack parking).
---
Founders: David Baratech, Sergi de Pablos
Year founded: 2010
Website: www.ulabox.com
Corporate email: ayuda@ulabox.com
ULABOX, S.L. operates an online supermarket of household products. It retails food, groceries, beverages, household and personal care, cosmetics, toiletries, and baby and pet care products. The company was incorporated in 2010 and is based in Barcelona, Spain.
Ulabox bills itself as an online grocer with a purely technological approach. It picks up more than €1 million in monthly revenue and claims that customer satisfaction is above 95 per cent. Once it has conquered Spain, Ulabox plans to expand into other major European cities. 
---
Founders: Albert Pradell, Manel Casasus, Nacho Lafuente
Year founded: 2014
Website: www.datumize.com
Corporate email: contact@datumize.com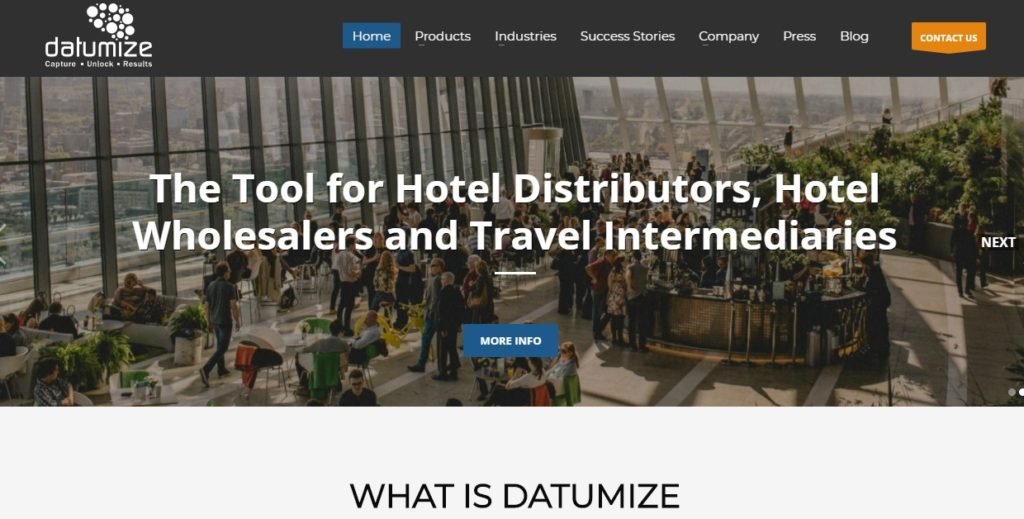 Today, organizations know that markets are so competitive and changing that they need to gain some sort of advantage. And it is generally accepted that data will uplift how companies make decisions.
Datumize captures Dark Data from software systems within the data center, and people and devices from the physical world. That valuable captured data helps our clients better understand their organization performance, client behavior, and its real potential.
The increased intelligence that Datumize provides yields increased revenues by identifying lost sales opportunities, and better operational efficiencies by finger pointing hotspots.
---
Founders: Ayal Karmi, Eli Bukchin, Ofir Schlam
Year founded: 2014
Website: www.taranis.ag
Corporate email: info@taranis.ag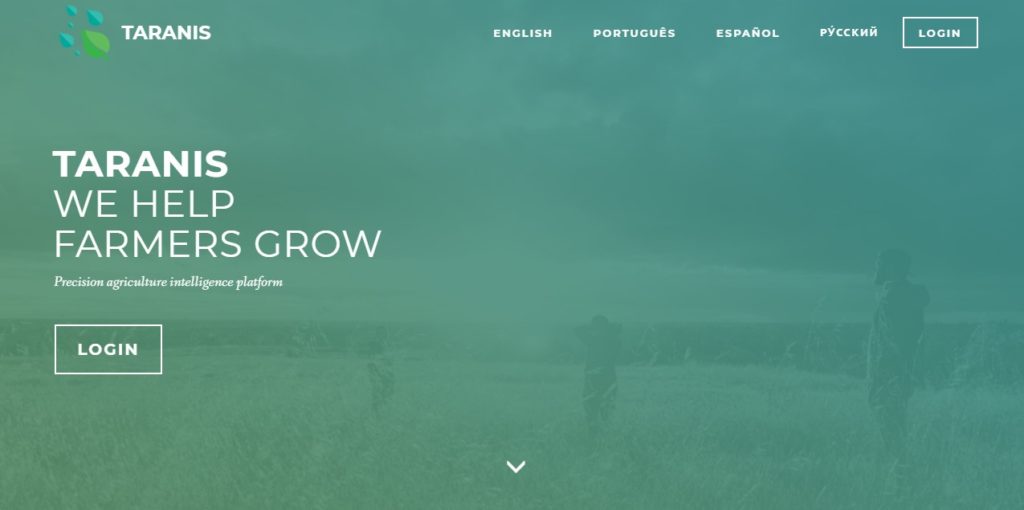 Taranis uses deep learning on proprietary data sets that includes sub-mm aerial imagery, field sensors, satellite imagery, weather forecast and data from its field scouting app to predict and prevent crop disease and pest losses. Helping farmers increase their yields and cut costs.
Having all the information in one place makes it easy to communicate within the team with screen sharing and chat. Alternatively, visualize data with maps, reports, graphs and insights. All of your valuable historic data is saved in Taranis so you can learn from year to year, insight that could otherwise be lost. Taranis lets you detect and predict problems early on and react quickly.
---
Founders: Amnon Shashua, Ziv Aviram
Year founded: 2010
Website: www.orcam.com
Corporate email: careers@orcam.com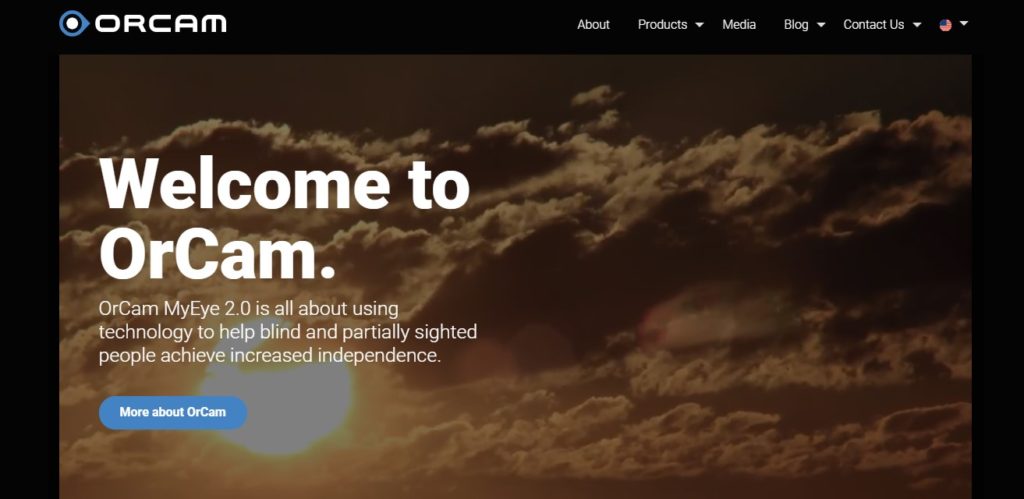 OrCam's mission is to harness the power of artificial vision by incorporating pioneering technology into a wearable platform which improves the lives of individuals who are blind, visually impaired, and have reading difficulties.
OrCam harnesses the power of artificial vision in an intuitive portable device that compensates for lost visual abilities.
OrCam has created a technologically advanced device unique in its ability to provide visual aid through a discreet wearable platform and simple easy-to-use interface which serves to enhance the daily lives of people with vision loss.
The OrCam device is a smart camera mounted on the frames of your eyeglasses, which "sees" text, recognizes objects and "whispers" in your ear.
---
Founders: Ayal Karmi, Eli Bukchin, Ofir Schlam
Year founded: 2014
Website: www.chic-by-choice.com
Corporate email: info@chic-by-choice.com
"The future will be about rotating closets," Neto said at WIRED Retail 2016. "You'll still have the basics, but you'll be able to have more fun with fashion experiments."
Chic by Choice is a one-of-a-kind hire destination that allows women to access the most breathtaking designer dresses, straight from the catwalks.
Founded in 2012 by Filipa Neto and Lara Vidreiro, dress-rental startup Chic by Choice applies the sharing economy model to high fashion.
---
Mellow – Portugal, USA
Founders: Catarina Violante, José Pinto Ferreira
Year founded: 2014
Website: www.cookmellow.com
Corporate email:  info@cookmellow.com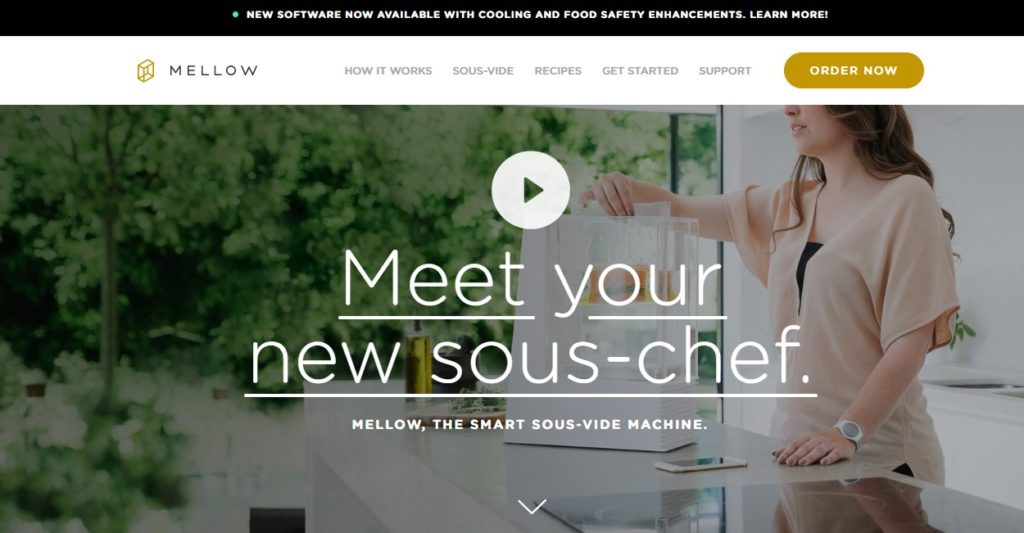 Mellow is a sous-vide machine that takes orders through your smartphone and keeps food cold until it's the exact time to start cooking.
Because it's controlled through your phone, and it can keep your food at refrigerator temperatures, Mellow fits into your day seamlessly. No matter what's going on, you'll have amazing food ready to go.
Mellow is on a mission to bring healthy and convenient eating options to the home. Our international team is led by a passionate group of food lovers and innovators that want you to experience great food effortlessly.
---
Check our previous startups overview editions:
---
For more startups and business tips, check our entrepreneurship section and subscribe to our weekly newsletters.