AlphaGamma Startups Overview is a monthly overview that attempts to identify promising startups that have the potential to make a difference in their industries.
Do you know or run a startup yourself we should look into? Contact us or fill in the form here.
Here are our picks for January 2018.
AlphaGamma Startups Overview: January 2018
---
Founders: Chris Thür, Mikko Kaipainen
Year founded: 2010
Website: www.yousician.com
Corporate email: info@yousician.com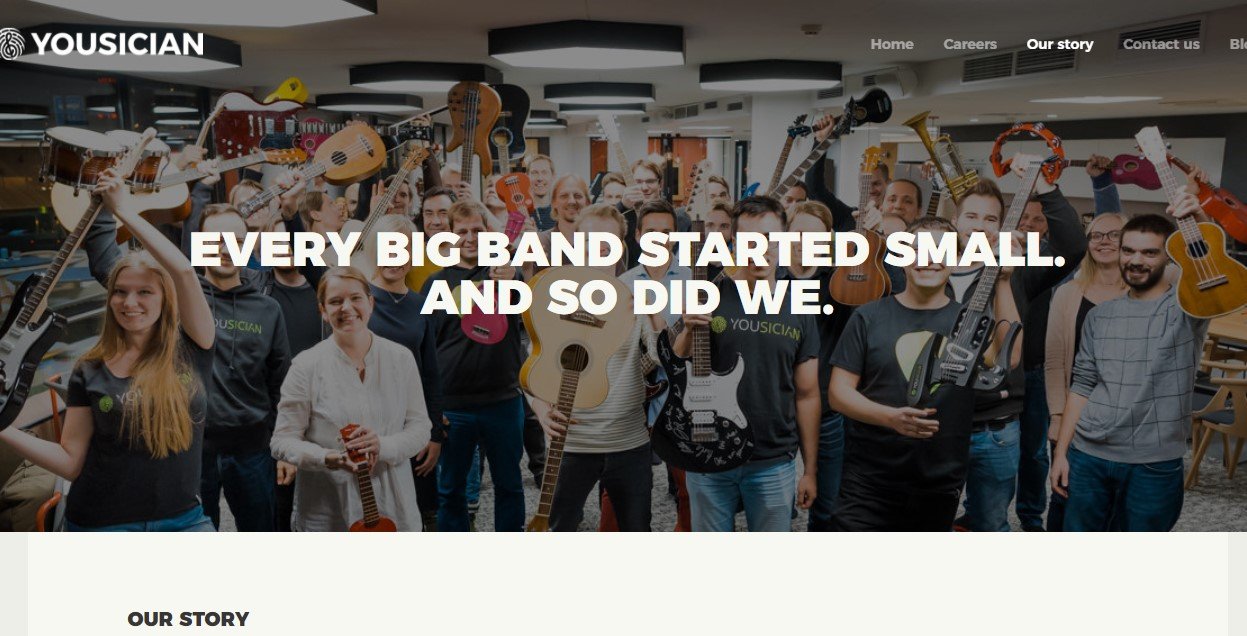 Yousician is the largest music educator in the world and with over 25 million users.
It develops high-tech musical instrument learning software (web and mobile app) that gives users real-time feedback on how they play. Currently, Yousician is available for Guitar and Piano.
Yousician gradually opened up the platform and introduced features that allow the community to shape the content themselves. Users now can upload or create their own songs and exercises, create playlists and share them with other users.

While the team continues producing content specifically designed for users to learn, a lot of content available on the platform today is created by users for users.
---
Founder: Andreas Wedenberg, Emma Houvinen
Year founded: 2017
Website: www.shipyard.games
Corporate email: info@shipyardgames.com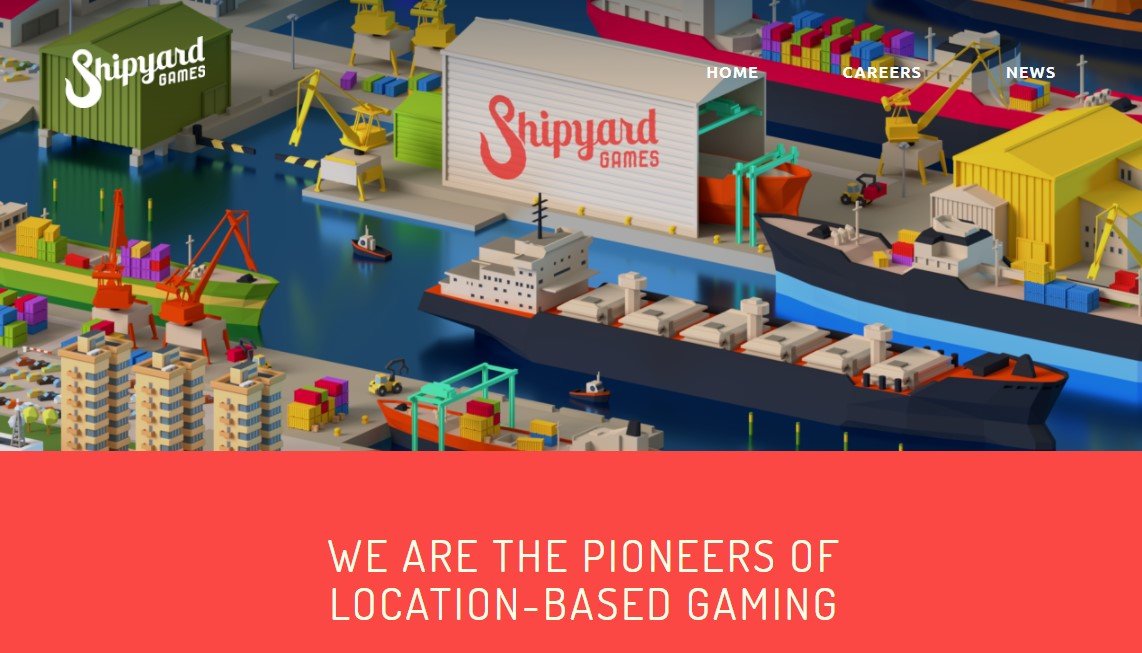 Shipyard Games is a fresh new mobile gaming studio.
We started to build the future of gaming almost ten years ago but we were too early, the world was not ready for us. Now we're back and on a mission to build world-class location-based games for mobile.

Shipyard Games is a fresh new mobile gaming studio. We're backed by Supercell, the best game maker in the world. Our office is located in Finland, in the beautiful city of Helsinki that is home to some of the top talent in gaming.
---
Founder: Márcio Colunas, Virgílio Bento
Year founded: 2013
Website: www.swordhealth.com
Corporate email: hello@swordhealth.com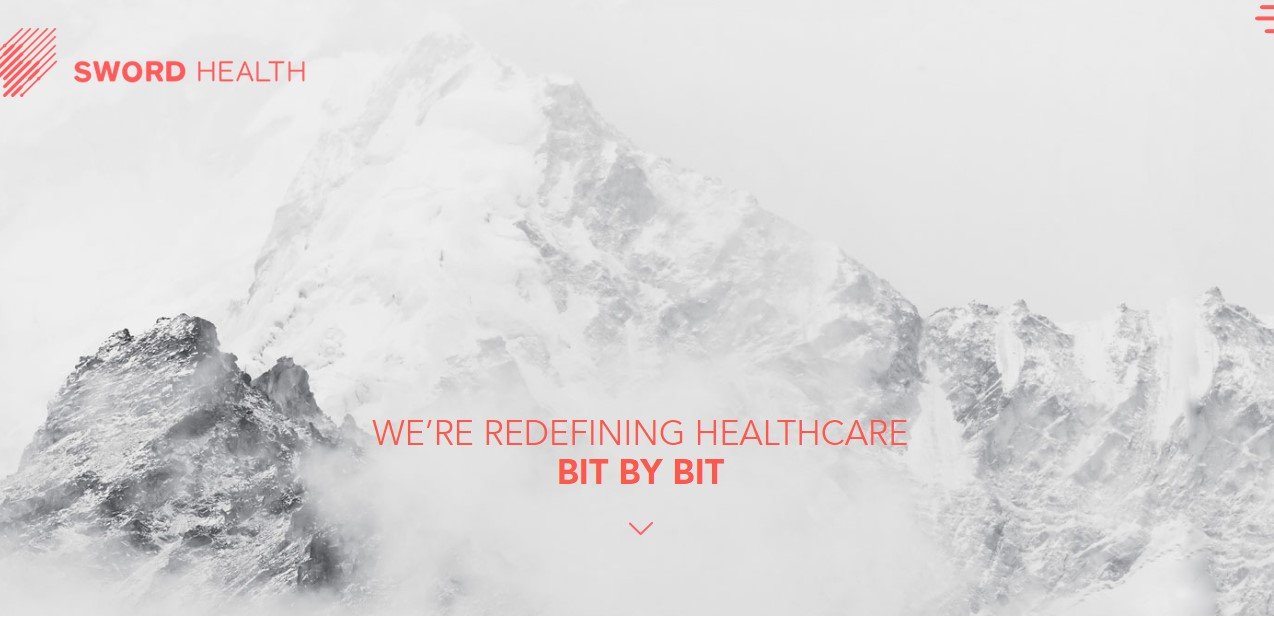 SWORD Health developed the first digital therapy solution that addresses the growing demand for physical therapy while reducing costs, empowering patients with their recovery and providing a rich source of data for clinical teams and decision makers.
At SWORD Health, we focus on finding technological solutions for some of the most important problems in healthcare systems .

By identifying common needs across different problems, we are maximizing our impact in people's lives. This is why we have focused on physical rehabilitation.

Through these, we want to democratize access to high-intensity and highly efficient rehabilitation therapy without increasing operative costs.
---
Aigency – The Netherlands
Founders: Jim Stolze, Michiel Berger, Eiso Vaandrager
Year founded: 2016
Website: www.aigency.com
Corporate email: info@aigency.co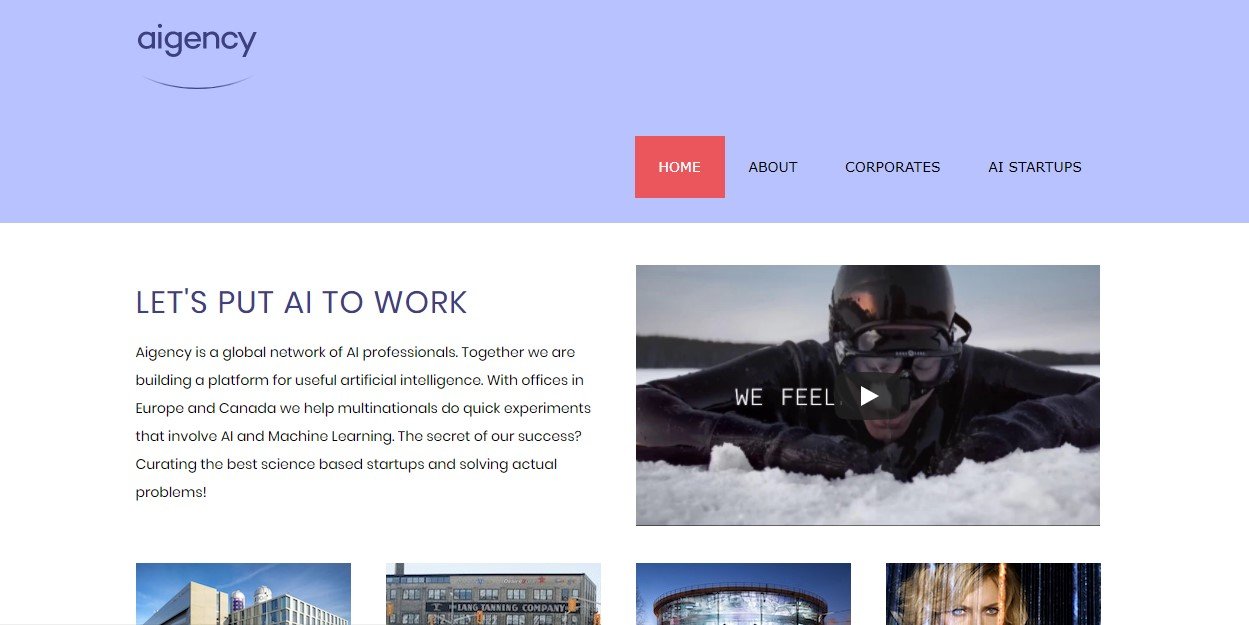 Amsterdam-based Aigency helps start-ups to build algorithms, bots and other AI tools by acting as a kind of middle man.
Aigency  is a global network of AI professionals. Together we are building a platform for useful artificial intelligence. With offices in Europe and Canada we help multinationals do quick experiments that involve AI and Machine Learning.

The secret of our success? Curating the best science based startups and solving actual problems!
---
Founders: Alastair Paterson, James Chappell
Year founded: 2011
Website: www.digitalshadows.com
Corporate email: info@digitalshadows.com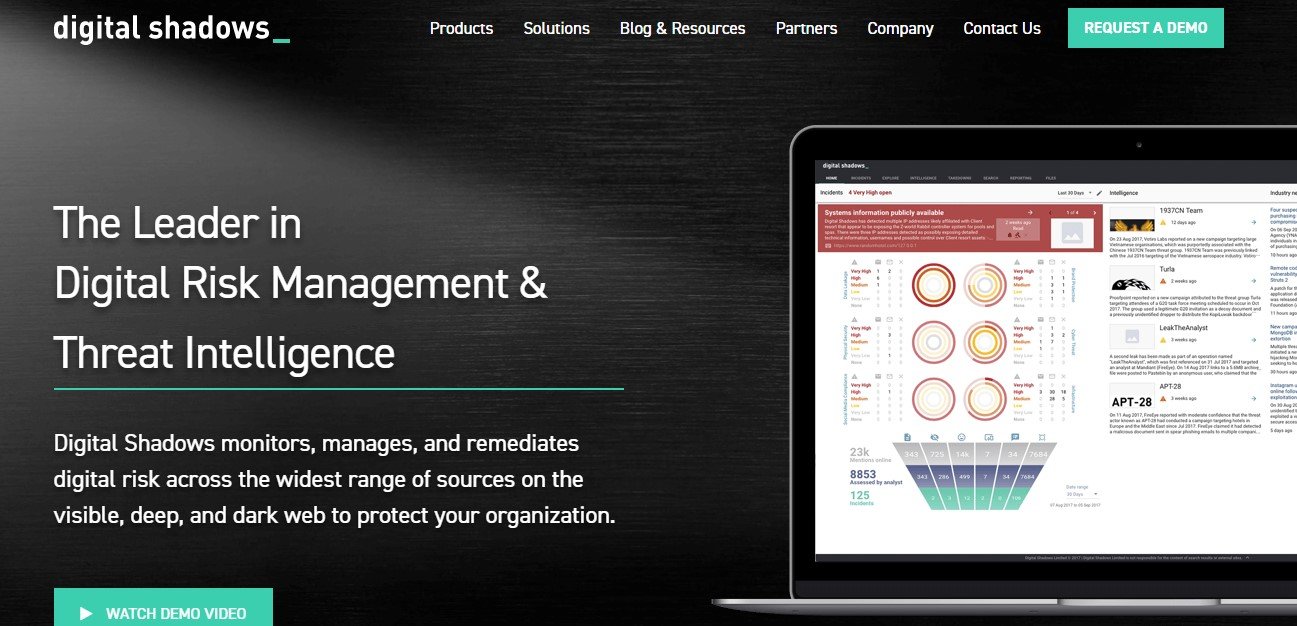 Digital Shadows monitors and manages organizations' digital risk, providing relevant threat intelligence across the widest range of data sources within the open, deep, and dark web to protect their brand, and reputation.
Digital Shadows provides insights into external digital risks of organizations and the threat actors targeting them.
Digital Shadows SearchLight™ service combines scalable data analytics with human analysts to monitor for cyber threats, data leakage, and reputation risks.
Digital Shadows continually monitors the Internet across the visible, deep and dark web, as well as other online sources to create an up-to-the minute view of an organization and provide it with tailored threat intelligence.
The company is jointly headquartered in London and San Francisco.
---
Founders: Amit Knaani, Andy Bellass, Israel David, Ronni Zehavi
Year founded: 2015
Website: www.hibob.com
Corporate email: contact@hibob.com
Hibob radically streamlines admin and improves employees' experiences with a smart mobile app, a personalised benefits store and inviting onboarding and survey tools.
The rich real-time data in bob gives decision-makers valuable insights and helps employees feel more connected to the people they work with – wherever they are in the world
Our 75 people in London and Tel Aviv are on a mission to help good businesses become even better. And so far, we've helped hundreds of companies to do just that.

Ultimately, we're working to make it easier for people to love what they do – and to connect with the people they do it with.
---
Check our previous startups overview editions:
---
For more startups and business tips, check our entrepreneurship section and subscribe to our weekly newsletters.