AlphaGamma Startups Overview is a monthly overview that attempts to identify promising startups that have the potential to make a difference in their industries.
Do you know or run a startup yourself we should look into? Contact us or fill in the form here.
Here are our picks for November 2017.
AlphaGamma Startups Overview:
November 2017
---
Nommi – Kazakhstan
Founders: Alyona Tkachenko, Kairat Akhmetov
Year founded: 2017
Website: www.nommi.net
Corporate email: info@nommi.net

Nommi is the world's first mobile router that is both useful at home and abroad and doesn't look boring! Combination of LTE hotspot, virtual sim technology and dual wifi allows a seamless connectivity experience around the world.
It also functions as a powerbank and Qi wireless charger, removing "oh shoot, my phone battery is dying" syndrome completely and making Nommi your best travel buddy.
Traveling is exciting, but often stressful having to worry about data vs. wifi coverage, roaming fees, and whether or not you'll be able to contact friends or family. Nommi was designed to solve these added stresses, so there's little to no change in how you move, communicate, or search in your everyday life.
---
Founders: Ruslan Fazlyev
Year founded: 2009
Website: www.ecwid.com
Corporate email: bizdev@ecwid.com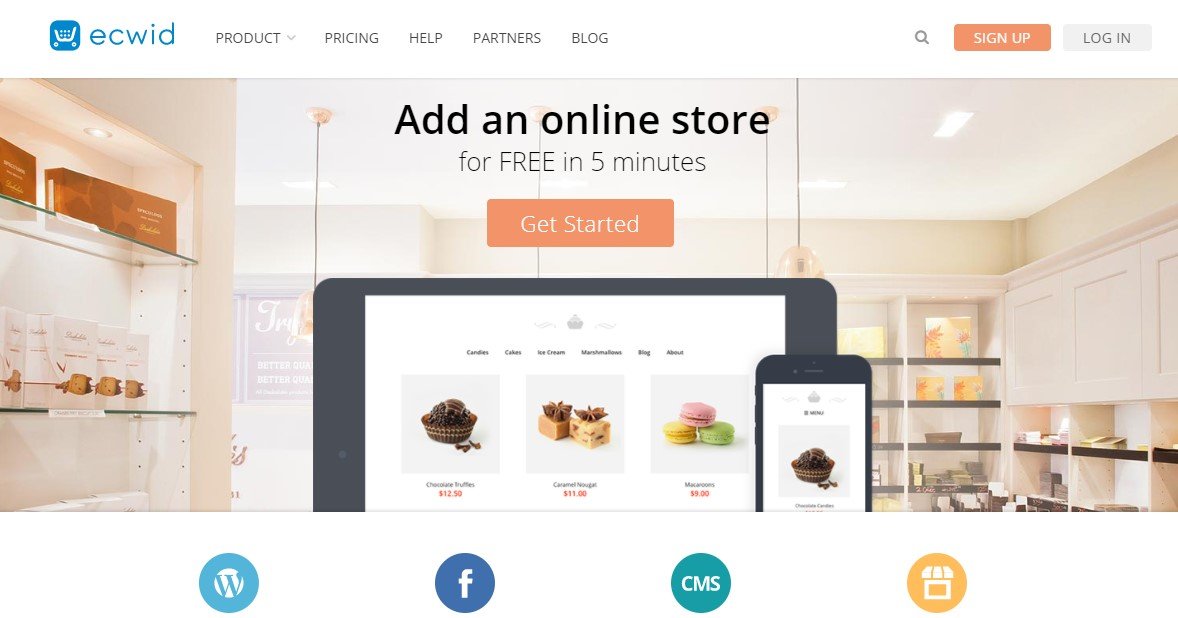 CEO of Ecwid, Ruslan Fazlyev, co-founded X-Cart, the world's first PHP e-commerce platform in 2000.
While X-Cart was very successful, it didn't take him long to realize that lots of small business owners around the world already had websites, and simply wanted to be able to sell online.
Ruslan decided to satisfy this need for small businesses and Ecwid was born in 2009.
Located in San Diego, California and Ulyanovsk, Russia, Ecwid is the world's most popular "add-on store builder" for SMBs. And with millions of new websites being built every year, we are prepared to help a new wave of small businesses bring stores online around the world.
Have you thought that selling online was a little out of your reach? Think again. Opening an online store has never been easier. Ecwid is a leading choice for small business merchants to easily set up a store and start selling fast. No need to abandon your existing site — Ecwid can be added virtually anywhere you have an online presence. You have the freedom to operate multiple online stores including on your website, social media channels, and mobile devices. So stop reading and start selling from your new online store.
---
Founders: Hunter Morris, Jason Trost
Year founded: 2008
Website: www.smarkets.com
Corporate email: support@smarkets.com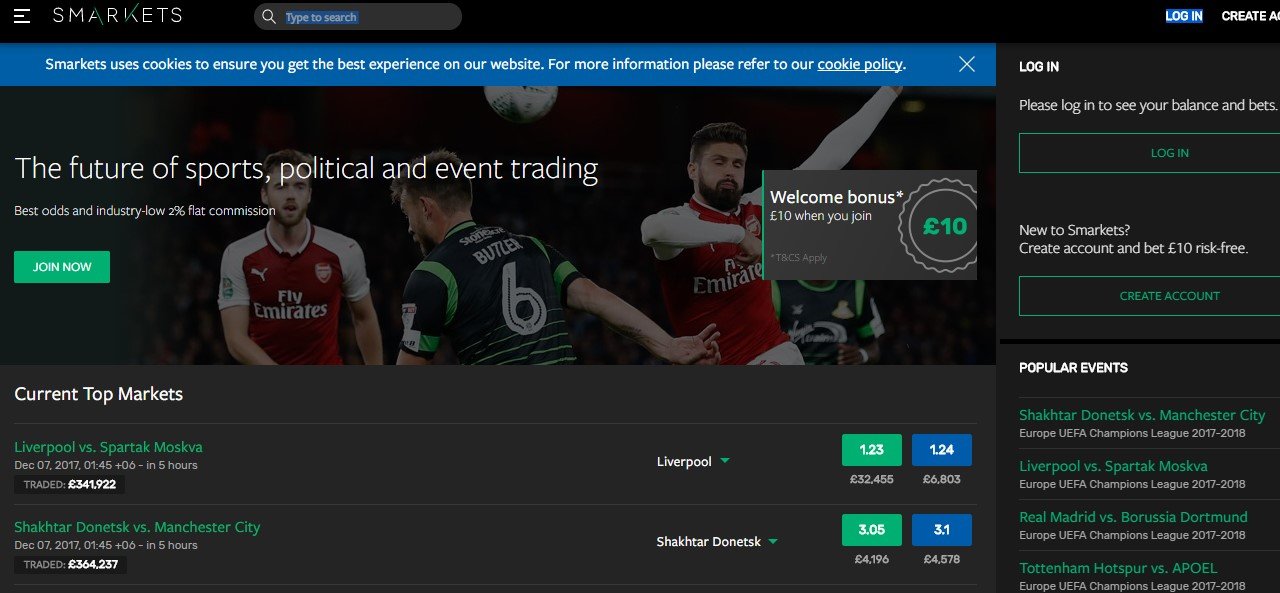 Smarkets is Python and Erlang technology company based in central London.
Determined to disrupt one of the oldest industries in the world, the organisation is rethinking the method and model of the betting business.
Smarkets proprietary betting exchange, also known as a prediction market, offers significantly better odds than the competition. Traditional sports betting provides unfair margins for bettors, inflating margins by up to 15%. Smarkets offer the industry's lowest margin of between 1-2% in total commission on trades. Smarkets is now one of the largest exchanges in the world, powering billions of pounds (£) in trades every year for over 200,000 customers.
At its core, Smarkets is comprised of some of the finest financial and adtech engineers, researchers, scientists, PhDs and marketers. The company embraces a culture of "self-management," a corporate governance model that it credits with helping develop the company into one of the most profitable per capita in Europe.
---
Founders: Anna Ottosson, Dennis Martensson
Year founded: 2015
Website: www.greta.io
Corporate email: team@greta.io
Greta helps developers to shorten content load times, reduce buffering and increase content quality.
This improves their product's end user experience, especially during traffic spikes, which leads to higher conversion rates, more engaged users and a better bottom line.
By using machine learning technology Greta analyzes network data in real-time, and automatically calculates the fastest route for the content to be delivered, which improves performance. Greta currently supports images, audio and video.
The implementation takes a few minutes, and you can then easily make configurations in the UI and access your own dashboard to evaluate how your content delivery setup affects your end users's experience.
---
Founders: Pavel Golubev
Year founded: 2014
Website: www.appodeal.com
Corporate email: hi@appodeal.com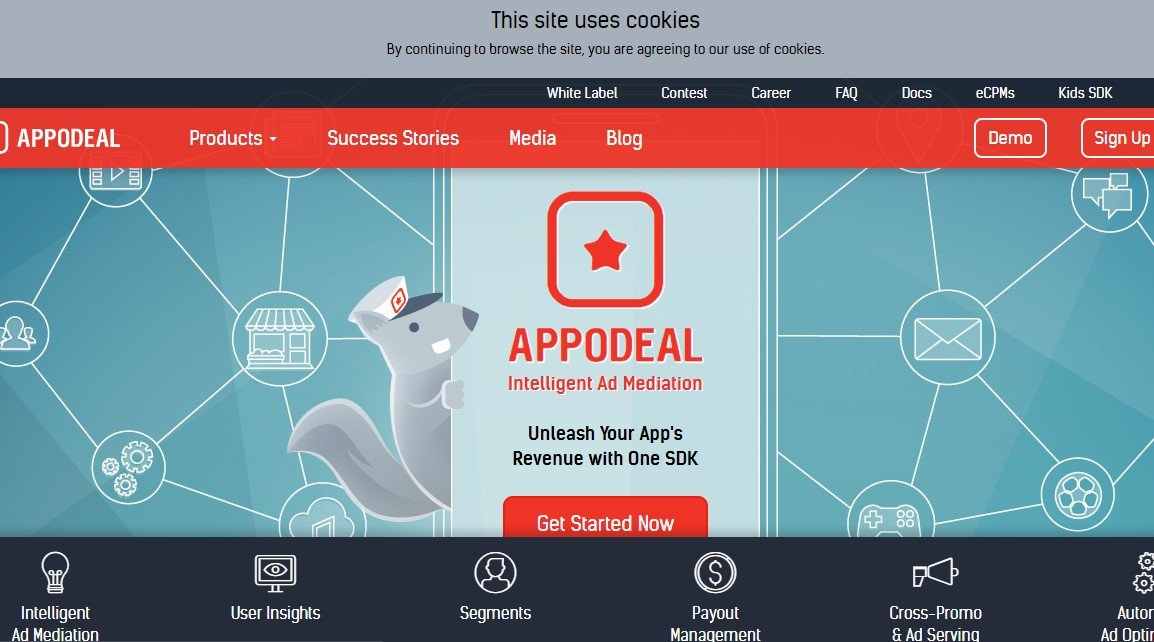 Appodeal was created by Pavel Golubev in 2014 as an in-house ad mediation solution for mobile apps publishing companies and was launched to the public in January 2015
As of January 2017, the company generates over $4 million in ad revenue for app publishers each month.
We believe that the mobile ad industry is unfairly built in favor of advertisers. Our mission is to bring the power back to mobile app publishers.
Appodeal is a programmatic ad mediation solution for mobile apps. We increase revenue for publishers by engaging ad networks in real-time auction-based competition for every ad impression.
---
Founders: Cristian David Bello, Giovanny Beltran, Lorena Marquez Gamarra
Year founded: 2014
Website: www.bomberbot.com
Corporate email: hello@bomberbot.com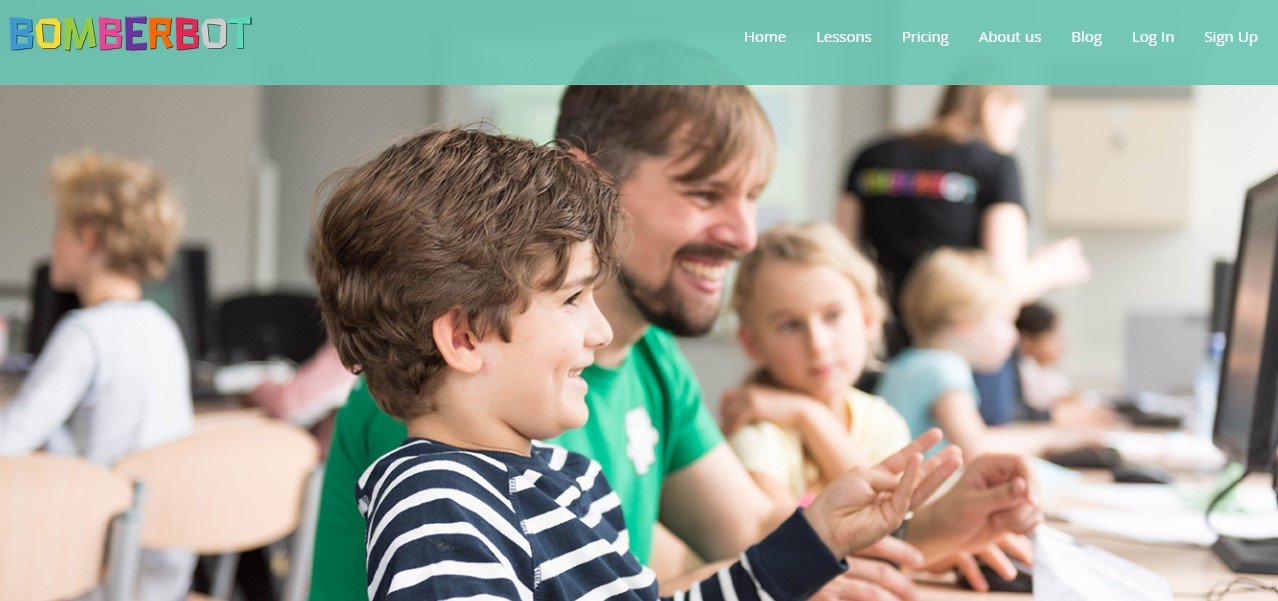 Bomberbot is game created by Studio Krok, Dutch based company, in which players develop computational thinking skills and understand how computer programming languages work in a fun, visual and simple way, encouraging them to have a creative and limitless mind.
Bomberbot aims to bring standard and affordable programming education to children all around the world.
Our mission is to empower girls and boys all around the world with basic computational thinking skills and knowledge of computer programming concepts in a fun, accessible way. In a world that is increasingly influenced by technology, we believe that it's essential for children to get familiar with 21st century learning and the understanding of how we, as humans, program machines to create a better digital future.
---
Founders: Bertrand Fleurose
Year founded: 2014
Website: www.cityscoot.eu
Corporate email: contact@cityscoot.eu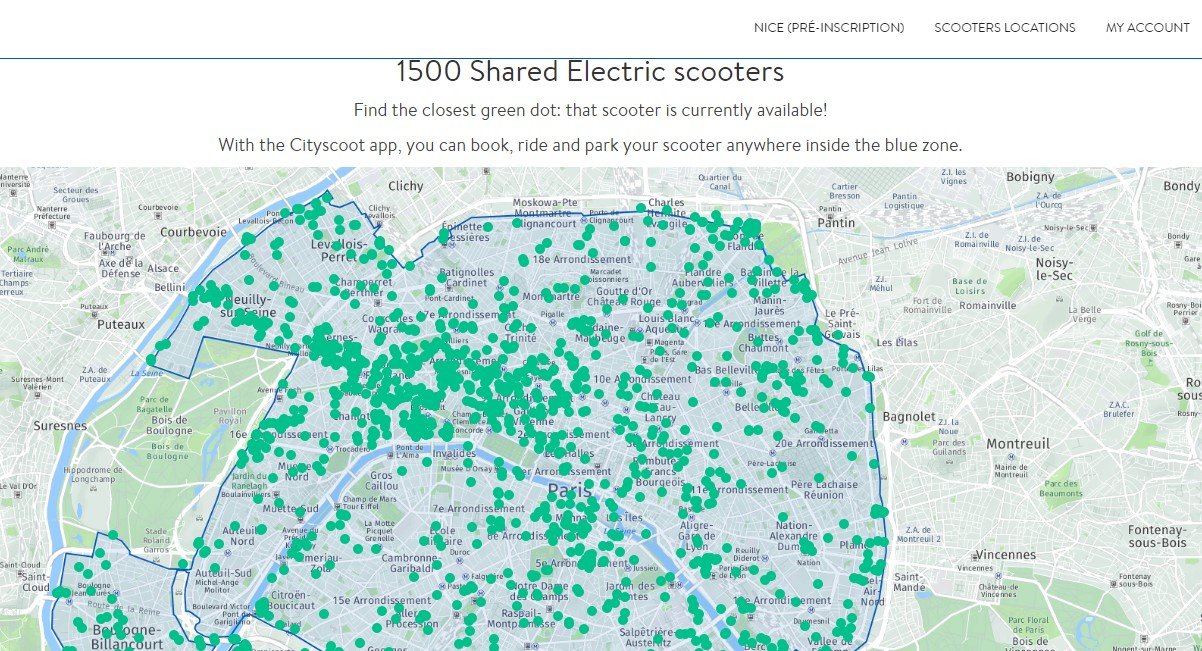 Cityscoot is a private company founded in 2014 that provides a service of shared electric scooters.
Paris is the first city that benefits from this new service. Cityscoot plans on using the same design to accommodate other French and European cities.
In september 2017, Cityscoot has around 1 500 e-scooters and declares having passed the 800k rides milestone
Our engineers are always on the look for new innovative techniques that can be used to enhance our scooters' performance: automation, autonomy, reliability… They improve the mobile application and the IT system they made on a daily basis, in order for the scooter fleet to be permanently connected and available for renting.
---
Check our previous startups overview editions:
---
For more startups and business tips, check our entrepreneurship section and subscribe to our weekly newsletters.