AlphaGamma Startups Overview is a monthly overview that attempts to identify promising startups that have the potential to make a difference in their industries.
Do you know or run a startup yourself we should look into? Contact us or fill in the form here.
Here are our picks for June 2019.
AlphaGamma Startups Overview: June 2019
---
Founders: Douglas Lloyd, Estelle Lloyd
Website: http://azoomee.com/
Corporate email: hello@azoomee.com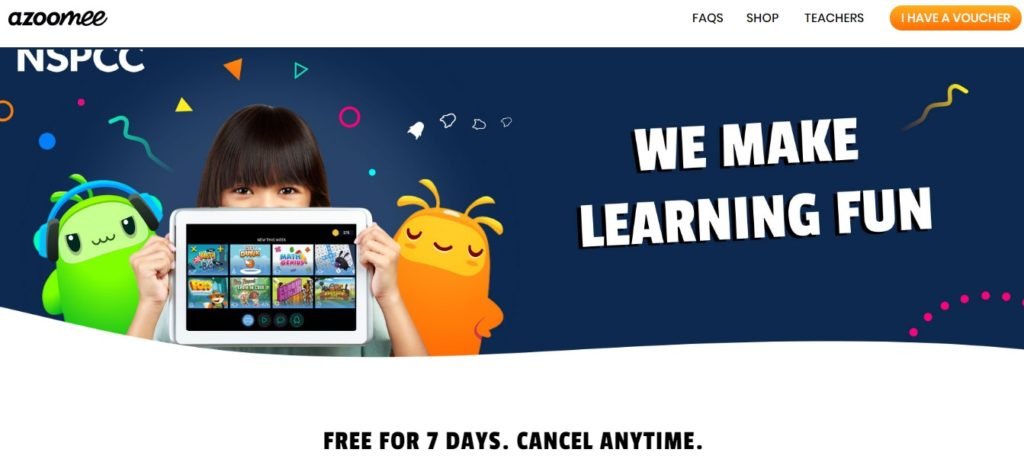 Azoomee is a safe entertainment service for kids offering Games, Videos and Messaging in one single app. Available on mobile devices, it's fun and constantly updated.
Parents love the simplicity, value for money and peace of mind it offers: it's safe, free from advertising or in-app purchases, the content is curated by humans (not algorithms) and it has some learning games and videos too.
Our mission is to make screen time meaningful for every child in the world. Azoomee is building the world's largest library of games, videos and educational activities based on 21st Century skills like online safety, the world around us, problem-solving, technology and creativity.
---
Founders: Jörg von Minckwitz, Jan Goslicki, Benjamin P. Jones
Website: https://www.bitwala.com/
Corporate email: info@bitwala.com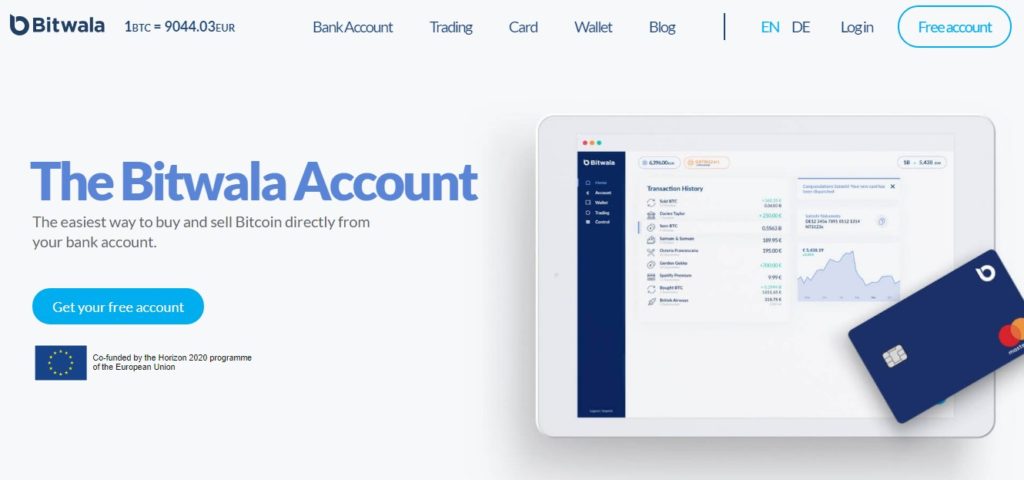 Bitwala is the first blockchain bank account. Manage everyday banking and trade and store cryptocurrencies in one account.
All Bitwala accounts come with a built-in bitcoin wallet for secure coin storage and a debit card to spend your funds abroad, both online and in stores.
Founded in 2015, it has received over €6 million in funding from European and American investors including, HTGF, DCG, Earlybird, ALSTIN, and coparion. Our team of 30+ international professionals is based in Berlin, Germany.
---
Founders: Christopher Mueller, Christian Timmerer, Stefan Lederer
Website: https://bitmovin.com/
Corporate email: info@bitmovin.com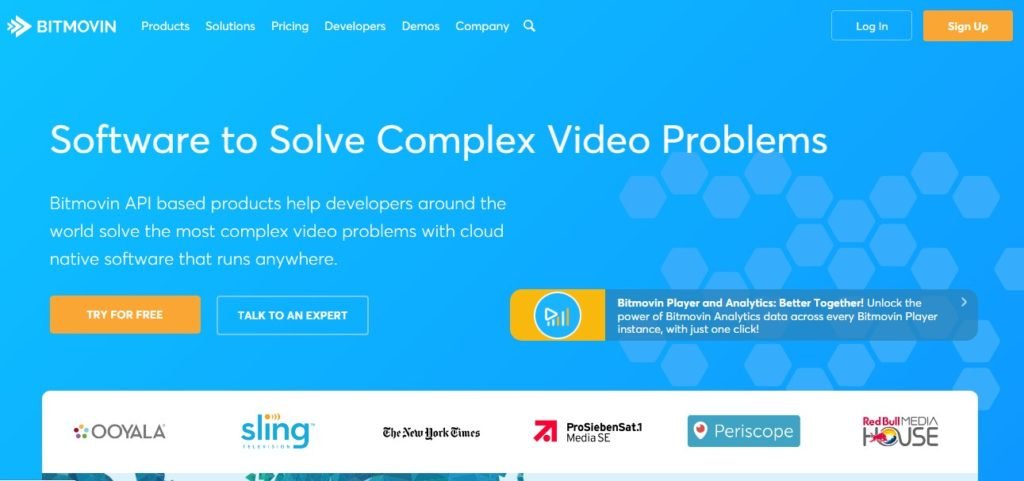 Bitmovin products are completely in-house developed, easy and fast to integrate and highly customizable. In combination with our great support, documentation and SLAs, this is a true enterprise offering.
Bitmovin is a multimedia technology company which provides services that transcode digital video and audio to streaming formats using cloud computing, and streaming media players. Founded in 2013, the Austrian company contributes to MPEG-DASH, an open standard that allows streaming video to be played in HTML5 video and Flash players.
It is focused on adaptive streaming formats such as Apple's HTTP Live Streaming or MPEG-DASH, which can be served by any HTTP web servers (Apache, IIS, Nginx and Lighttpd) or cloud-infrastructure such as Amazon AWS
---
Founders: David Baum, Jarle Holm
Website: https://www.monner.no/index.html
Corporate email: investor.relations@monner.no
Monner Group, an Oslo, Norway-based company operating a digital engagement service for loan and equity crowdfunding, announced that it sold its loan crowdfunding platform to the Norwegian bank SpareBank 1 SR-Bank.
The deal follows an initial investment of $3M through which the bank acquired a minority package in Monner through Finstart.
Monner was founded in 2017 by CEO Jarle Holm and David Baum as a loan crowdfunding platform linking small entrepreneurial companies and lenders. The company is part of Monner Group and since founding it has provided NOK 100 million in loans distributed on 70 loans.
---
Founders: Jacques Le Conte, Gilles Guirand, Françoise Nauton-Inglis
Website: https://kuzzle.io/
Corporate email: hello@kuzzle.io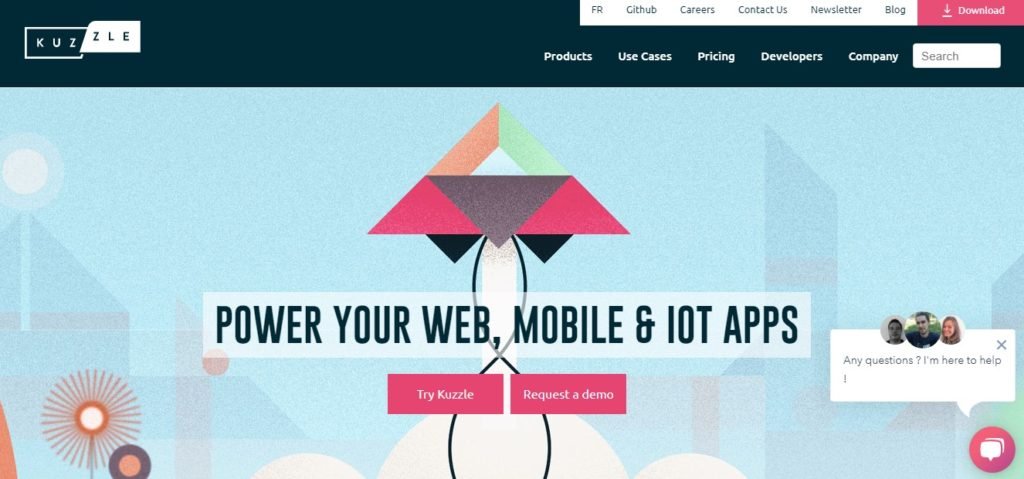 Kuzzle is an open-source solution that includes a scalable server, a multiprotocol API, an administration console and a set of plugins that provide advanced functionalities like real-time pub/sub, blazing fast search and geofencing.
Kuzzle solves many different digital needs, including messaging, collaboration, single sign-on, secondary screens and many more. It is a cross-industry and cross-technology platform that is suitable for a wide variety of projects.
---
Founders: Florian Simmendinger, Julian Vogels
Website: https://www.soundbrenner.com/
Corporate email: support@soundbrenner.com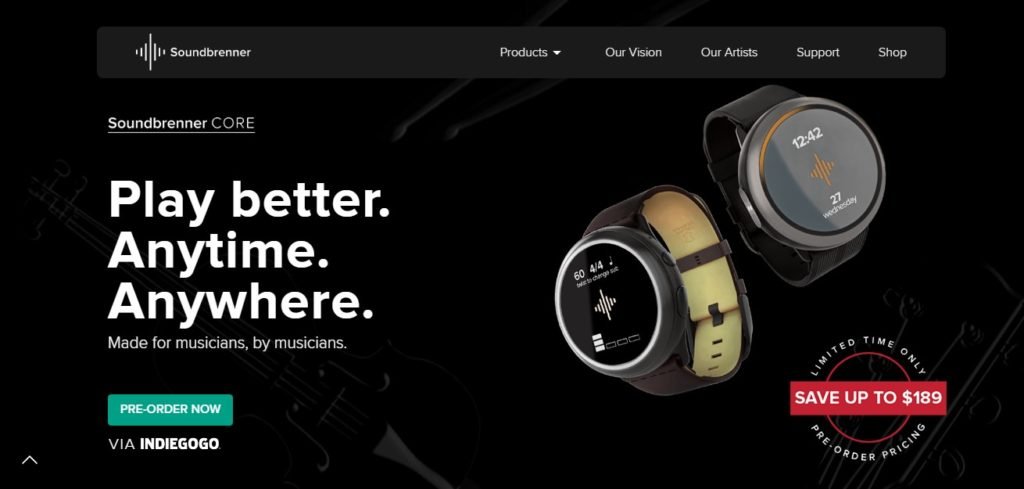 Soundbrenner aims to take musicians around the world to the next level by giving them the power to enhance their musical performance with the Soundbrenner.
Soundbrenner – to make everyone a great musician: Over 1 billion people have tried learning an instrument and failed. More than 90% of people who start playing music give up in less than a year. Enter Soundbrenner.

By combining wearables with great software, Soundbrenner creates an addictive music-practice experience that allows anyone to learn and master any instrument.

To date we shipped over 80,000 wearables and are in music stores in over 40 countries. Our mobile apps are used by over 500,000 musicians every month.

We're headquartered in Hong Kong and operate an additional office in Berlin. While we are proud of the progress we made so far, we still consider ourselves to be at the very beginning of what is to come.
---
Founders: Sylvain Tillon, Timothee Saumet
Website: https://www.tilkee.com/
Corporate email: sales@tilkee.com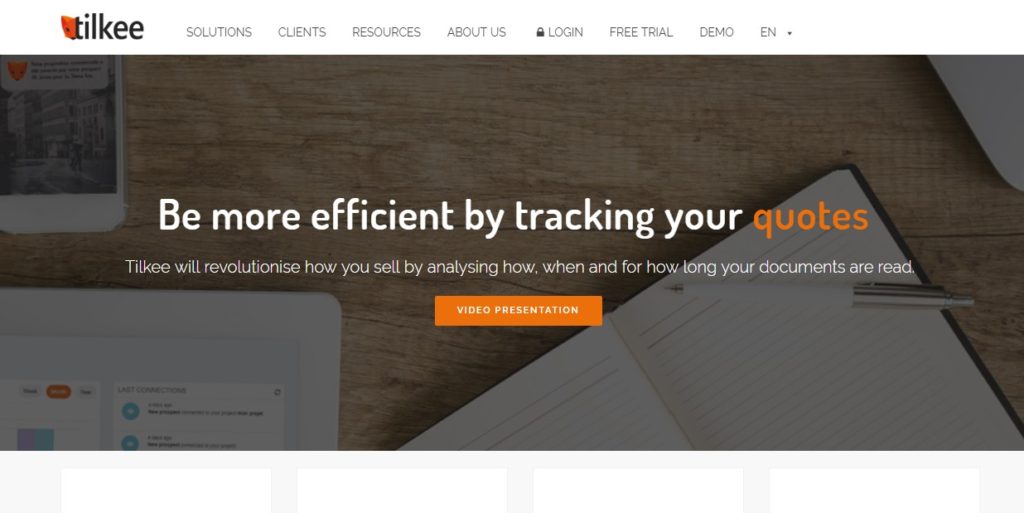 Tilkee is the data-driven sales platform that improves sales & marketing processes to increase revenue. Tilkee increases efficiency for sales and marketing teams and generates data for organization to better engage with prospects and customers.
In a few clicks, you can upload your sales documents, create a branded online proposal, generate a unique link for you prospect, and track all his or her reading behavior.

As soon as you receive the real-time notification telling you who has read your documents, what they have focused on, for how long, and how many times… There are many features available such as: CRM/API/Zappier integration, white label, e-signature, predictive tool, and much more
---
Check our previous startup overview editions:
---
For more startups and business tips, check our entrepreneurship section and subscribe to our weekly newsletters.