AlphaGamma Startups Overview is a monthly overview that attempts to identify promising startups that have the potential to make a difference in their industries.
Do you know or run a startup yourself we should look into? Contact us or fill in the form here.
Here are our picks for September 2017.
AlphaGamma Startups Overview: September 2017
---
Founders: Nikolaus Albert, Antonia Albert
Year founded: 2015
Website: www.careship.de
Corporate email: kontakt@careship.de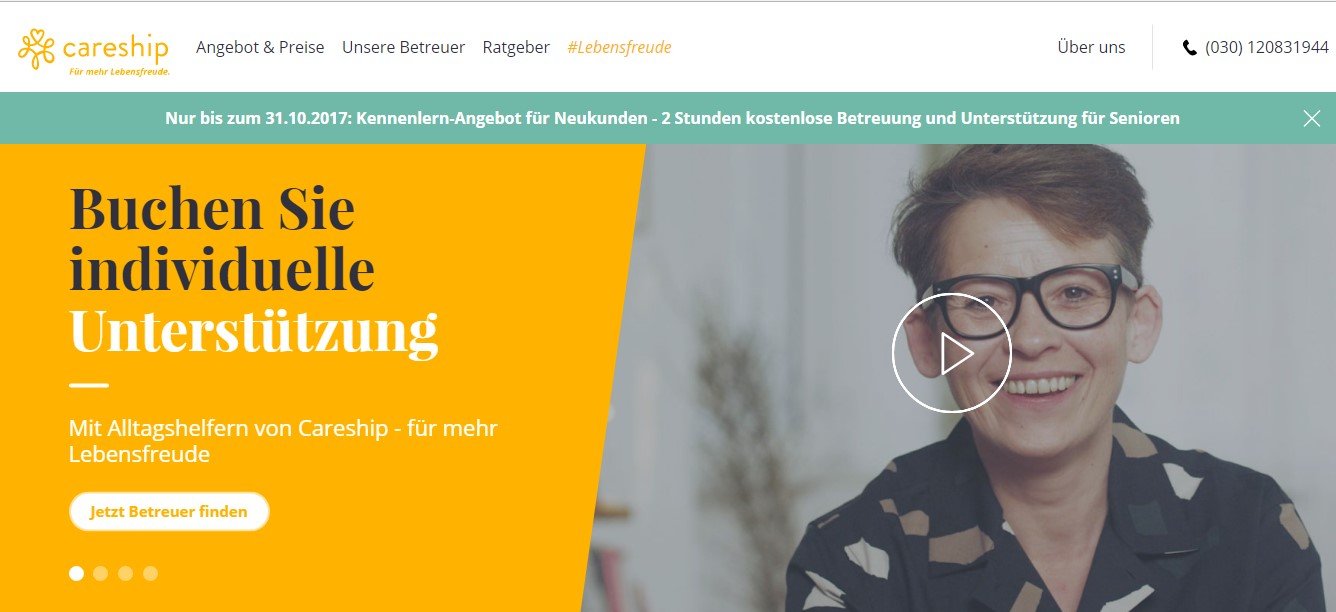 Careship helps families find the right caregiver for their loved ones so that they can age at home with joy. Fueled by convenience, quality and best-in-class user experience, we are combining technology with a human touch to increase the quality of life of our parents and grandparents.
Co-founders Antonia and Nikolaus Albert founded Careship due to a personal experience in their own family: when their grandmother became care dependent, it was extremely difficult to find the right caregiver for her.
---
Founder: Christian Hartung
Year founded: 2014
Website: www.vojdstudios.com
Corporate email: info@vojdstudios.com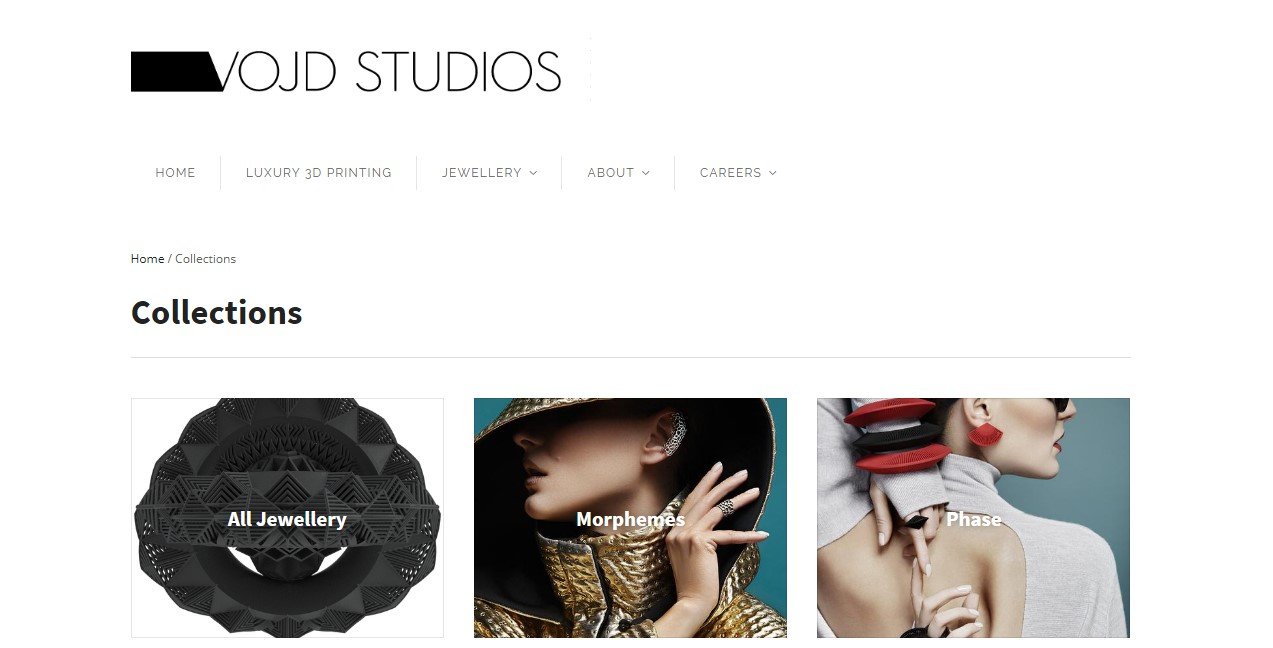 VOJD Studios is the cutting-edge Berlin-based house creating 3D printed accessories and jewellery confronting perceptions of tradition and conformity.
Capturing the technology of 3D printing with a vision to build a synergy between luxury and progression, the label combines the latest technological innovations with traditional quality craftsmanship to redefine the way we think about design and introduce a new aesthetic to the luxury fashion industry.
In addition to the brand's eponymous pieces, VOJD Studios partners with leading fashion houses, among which Alexander McQueen, LOEWE, Carolina Herrera, Akris, Prabal Gurung, A.F. Vandevorst, on integrating 3D printing in their collections.
The company offers a full 3D printing service for the luxury industries, including design, development, prototyping, manufacturing, finishing, as well as consulting on material, finishing and technology suitability.
---
Founder: Marc Soler Obradors
Year founded: 2015
Website: www.21buttons.com
Corporate email: hello@21buttons.com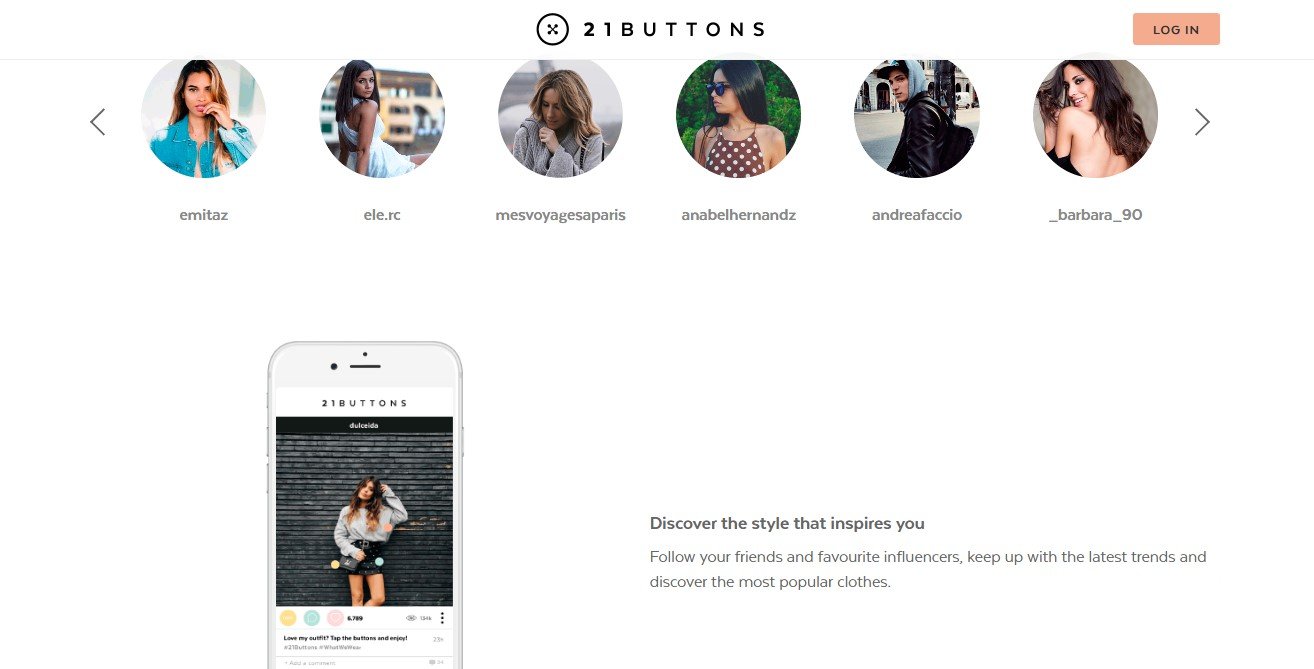 The 21Buttons app – which lets its users buy what they see in tastemakers' social-media photos – has attracted two million customers since launching in 2015
The social network where fashion lovers can find everything they desire. A fashion trend portal where you can both share your outfits and earn money as you discover, buy, save and combine all the most closely related looks to your style.
---
Founders: Andrea Cibelli, Maurizio Cibelli
Year founded: 2015
Website: www.hutoma.ai
Corporate email: info@hutoma.ai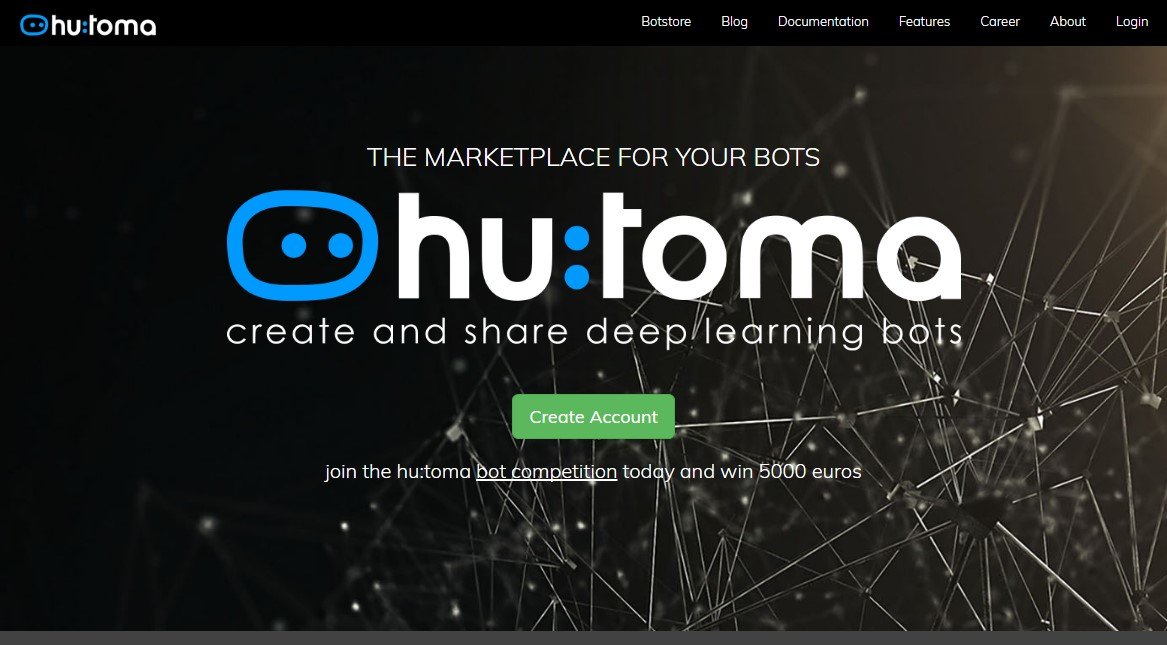 "The investment in Hu:toma is completely aligned with Inveready's culture, seeking for disruptive software solutions in two-digit growing markets. We believe that Artificial Intelligence and Deep learning solutions will become the next technology Platform in the near future." says Roger Piqué, Investment Director Inveready.
Hu:toma helps companies scale and automate customer facing roles, such as customer support or online sales, by deploying artificially intelligent programs that act and behave like their human counterparts but that are significantly cheaper and infinitely available in comparison.
They use a proprietary deep learning technology to autonomously ingest company information (product info, support chat logs, etc.) and create a custom made conversational AI that can have meaningful conversations with end user via text or voice.
---
Founders: Arnaud Dubois, David Siret, Anaïs Barut
Year founded: 2015
Website: www.damaemedical.fr
Corporate email: info@damaemedical.fr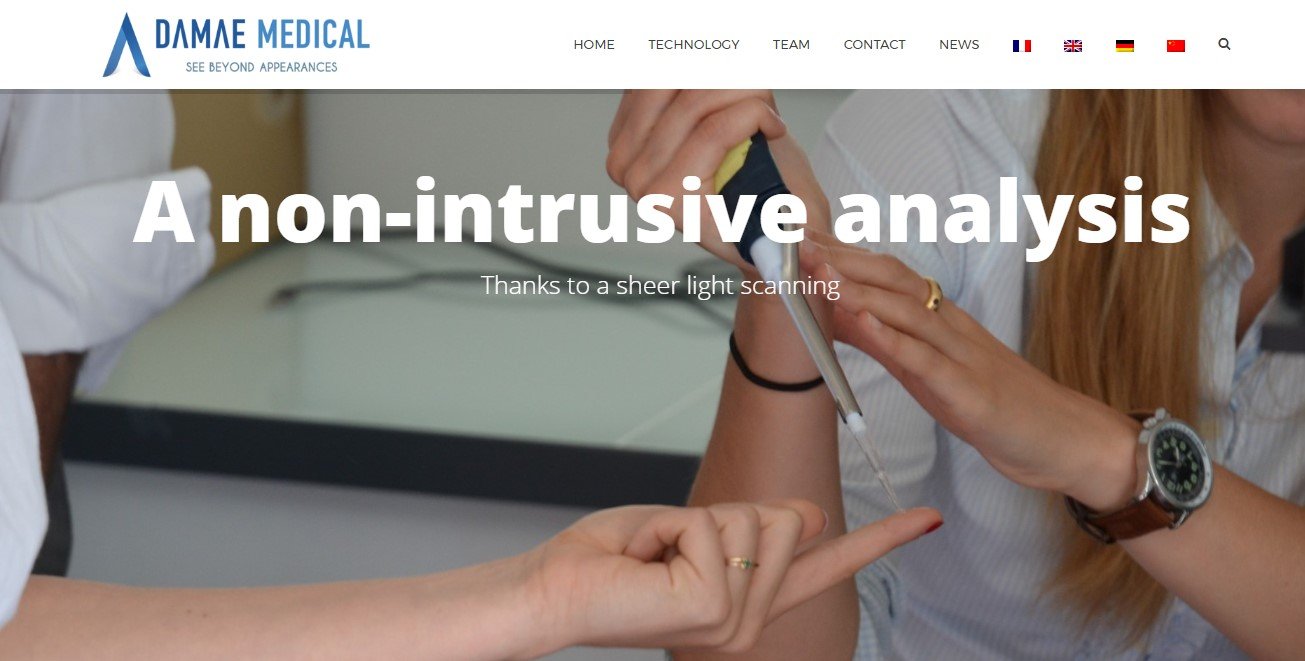 DAMAE Medical is a French innovative start-up by two engineers and a researcher from the French's National Centre for Scientific Research. Here at DAMAE Medical, we have developed a medical device capable of seeing biological tissues in depth, at a cellular level and in vivo.
Founded by 24-year-old Anaïs Barut in 2014, medtech startup DAMAE Medical has developed a handheld probe that allows doctors to instantly diagnose if skin moles are cancerous or benign.
The device is able to obtain in-depth images of the skin-cell patterns and distinguish between normal skin-cell patterns and abnormal ones
---
Founders: Peer Åström, Jan Zachrisson, David Stenmarck, Oscar Höglund
Year founded: 2009
Website: www.epidemicsound.com
Corporate email: hello@epidemicsound.com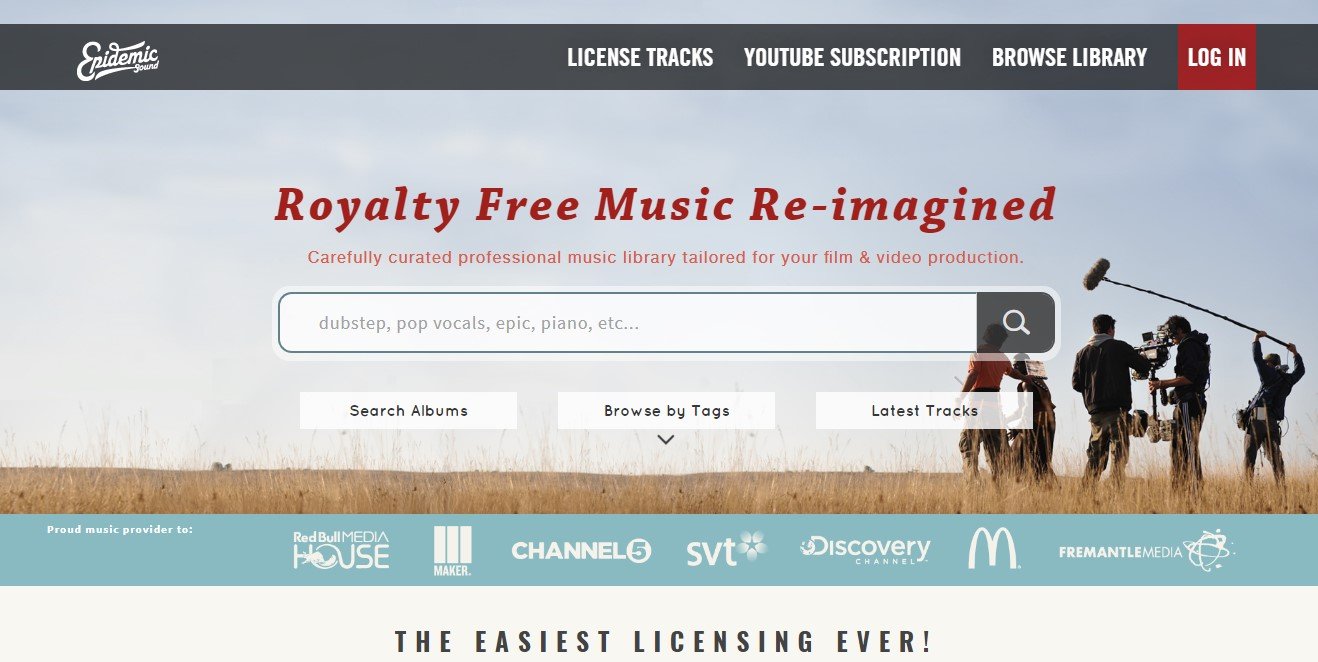 Epidemic Sound is a Swedish based music company soundtracking the new generation of video creators. By working directly with composers and owning the music 100%, the company has built a model perfect for online video.
Customers subscribe for unlimited use or license individual tracks. All music usage includes clearance on all platforms, worldwide, for all time. Our catalogue has over 30 000 tracks, spaning over 180 genres, in prime time broadcast quality.
Epidemic Sound has gone on to become a home for artists from across the music spectrum, extending from energising Swedish House, to catchy mainstream Pop, even on to the more edgy Dubstep, Psych, and cinematic scores.

Whatever your mood, our music will help set the stage, amplify the drama and drive the action to a climax. We guarantee a sonic cocktail for your audience's eardrums without ever sounding like a standard production music library.
---
Founders: Shlomi Ben Haim, Frederic Simon, Yoav Landman
Year founded: 2008
Website: www.jfrog.com
Corporate email: info@jfrog.com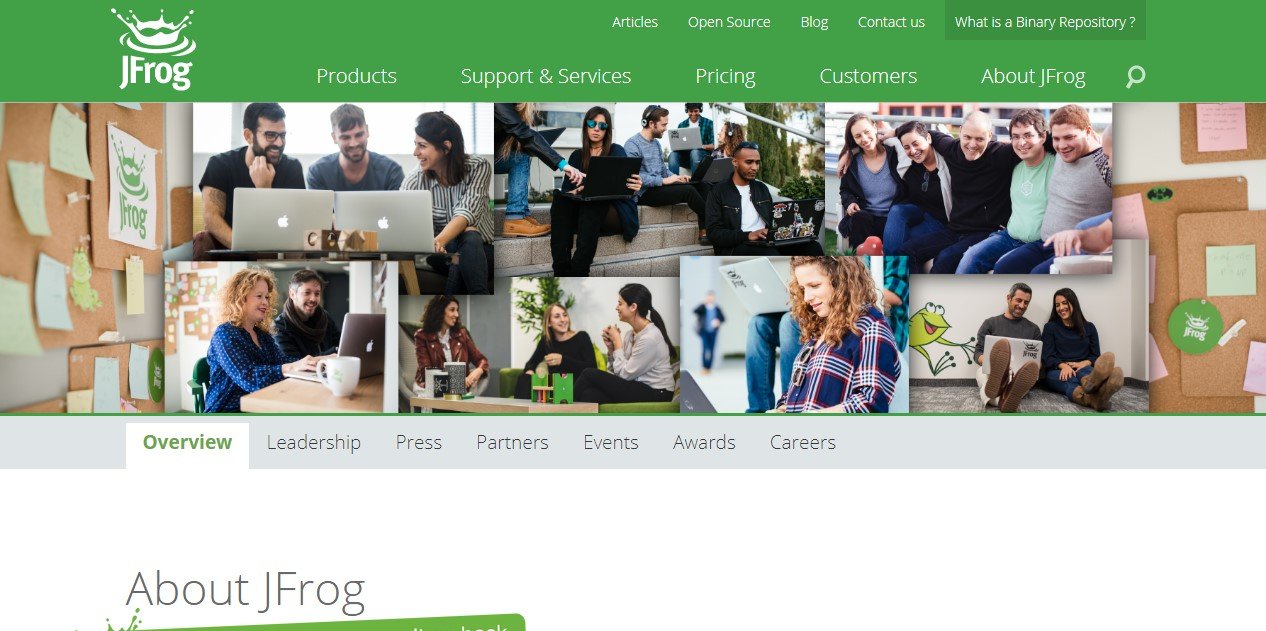 Based in California, Israel and France and founded by longtime field-experts, JFrog is the creator of Artifactory and Bintray; the company that provided the market with the first Binary Repository solution and software distribution social platform.
Through its flagship product Artifactory, JFrog has changed the way developers and DevOps team store and manage binary code, allowing for complete control over the full software release flow. JFrog continues to set the software industry standard with Bintray, today's leading software distribution platform which offers a developer centric, social platform for storage and distribution of software libraries.
JFrog's end-to-end solution—from Development to Distribution—is a vital part of a faster, more efficient application development and release processes that leads today's Continuous Integration and Deployment space.
JFrog's audience is both software developers and DevOps teams. The company positioned itself between these two groups and managing one of their common challenges in software artifacts, JFrog is at the hub of the Devops domain where development and IT operations meet.
---
Founders: José Paiva, Pedro Oliveira, Pedro Carmo Oliveira
Year founded: 2013
Website: www.landing.jobs
Corporate email: wegotyourback@landing.jobs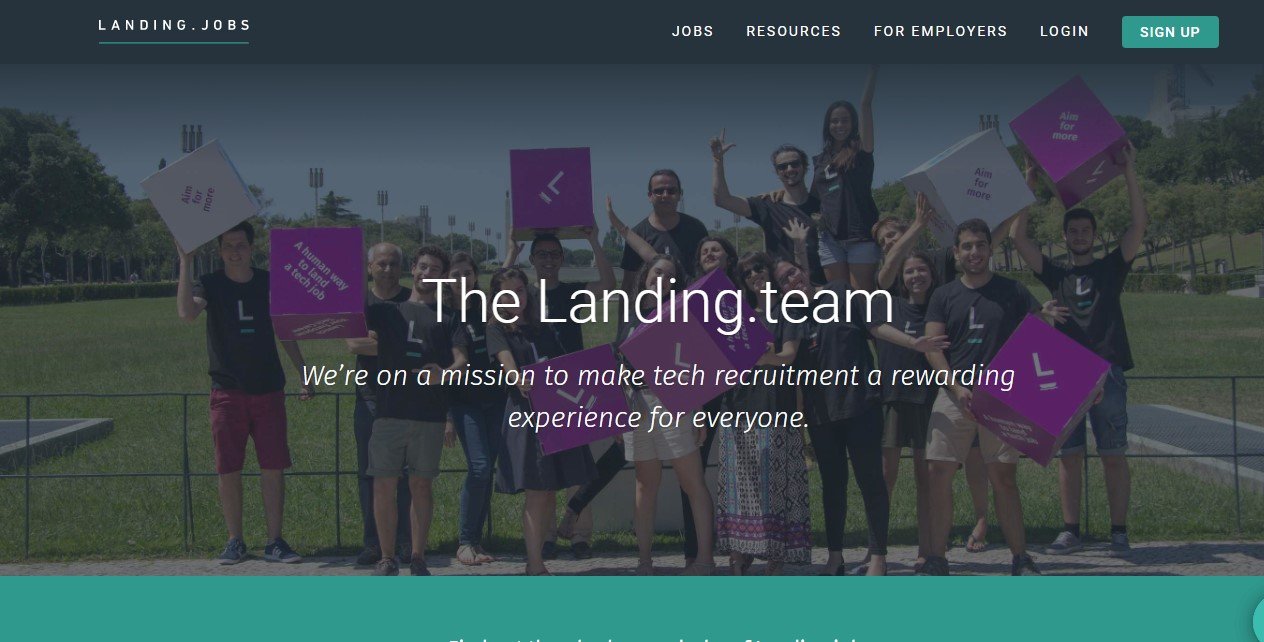 Landing.jobs is a candidate-driven tech jobs marketplace, matching the best tech professionals to the best companies out there.
We're dedicated to matchmaking great tech talent with great opportunities.Behind the scenes, we're an international bunch of technologists and (the good side of) recruiters based out of Lisbon, Barcelona and London.

Our mission is to build nothing less than the top destination for tech professionals who want to advance their careers. We not only want to make tech recruitment a less painful process, we want to make it worth your while.
---
Check our previous startups overview editions:
---
For more startups and business tips, check our entrepreneurship section and subscribe to our weekly newsletters.