AlphaGamma Startups Overview is a monthly overview that attempts to identify promising startups that have the potential to make a difference in their industries.
Do you know or run a startup yourself we should look into? Contact us or fill in the form here.
Here are our picks for October 2017.
AlphaGamma Startups Overview:
October 2017
---
Founders: Antoine Martin, Alexis Bonillo
Year founded: 2015
Website: www.zen.ly
Corporate email: hello@zen.ly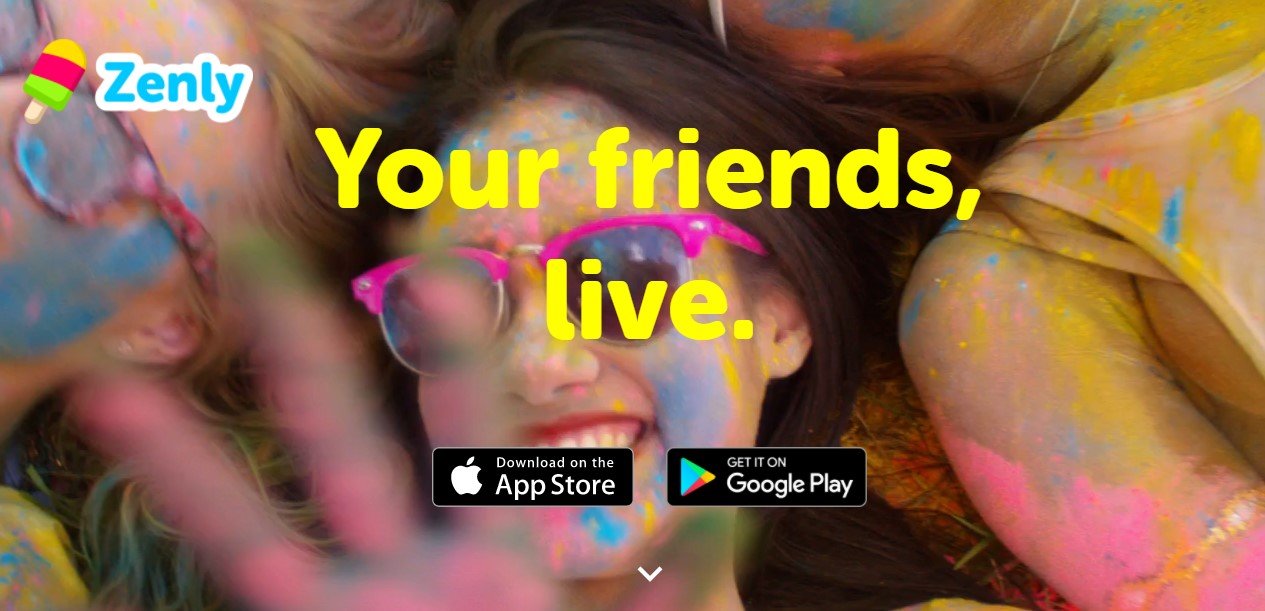 Zenly is a free smartphone app available oforiOS and Android phones. It allows friends & family to follow each other's tracks and simplify their busy lives. With Zenly you can see where the people you care for are on a private map.
Zenly makes it fun and easy to know what your friends and family are up to! Have you ever missed out on an epic party? Lost your friends at a festival, on the beach, or on the slopes? Waited too long for your friends to meet up with you? Never again. With Zenly, you can keep tabs on everyone in your life both near and far!
---
Founders: Doreen Huber
Year founded: 2016
Website:  www.lemoncat.de
Corporate email: hello@lemoncat.de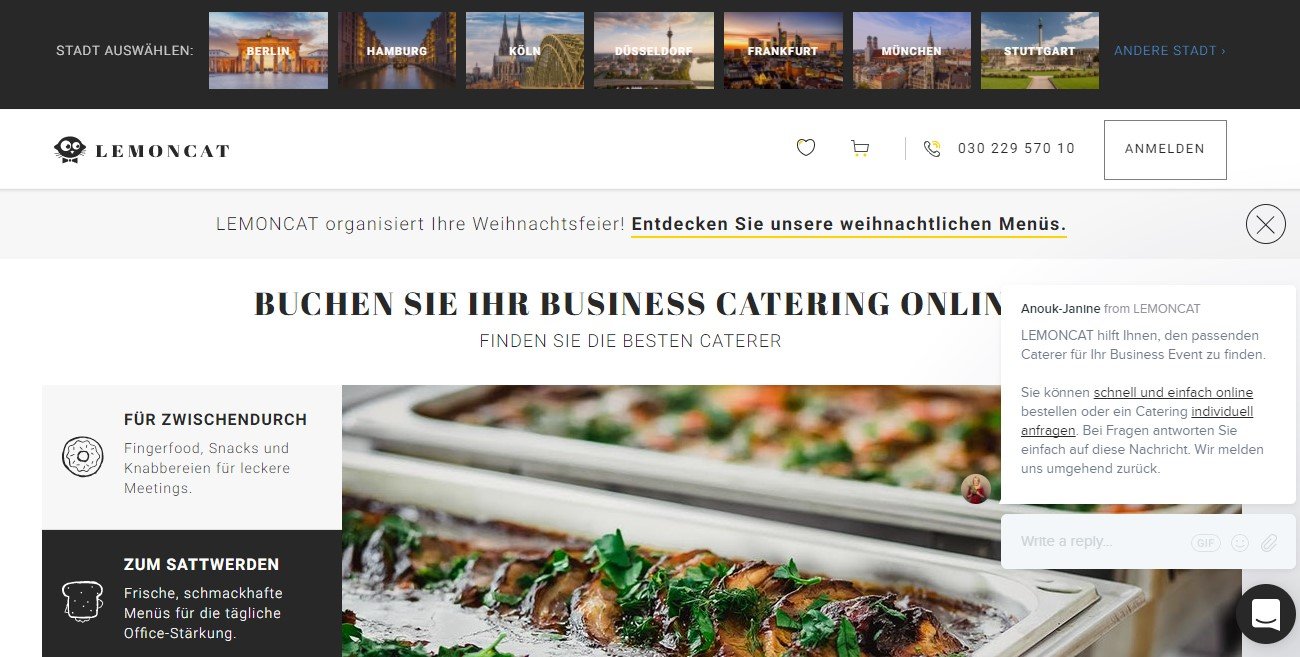 We let business customers book their catering online and enjoy the best local food.You take care of your business. We take care of your catering.
Lemoncat is an online marketplace for business catering that helps you finding the best local food for your meeting, conferences and events.
Whether you are looking for finger food for a team meeting or a flying buffet for the yearly christmas party, the Lemoncat business catering marketplace will have the perfect catering for you!
---
Misk – Portugal
Founders: Madalena Rugeroni, Sofia Pita, Daniel Rosa
Year founded: 2016
Website:  www.miskapp.com
Corporate email: madalena@miskapp.com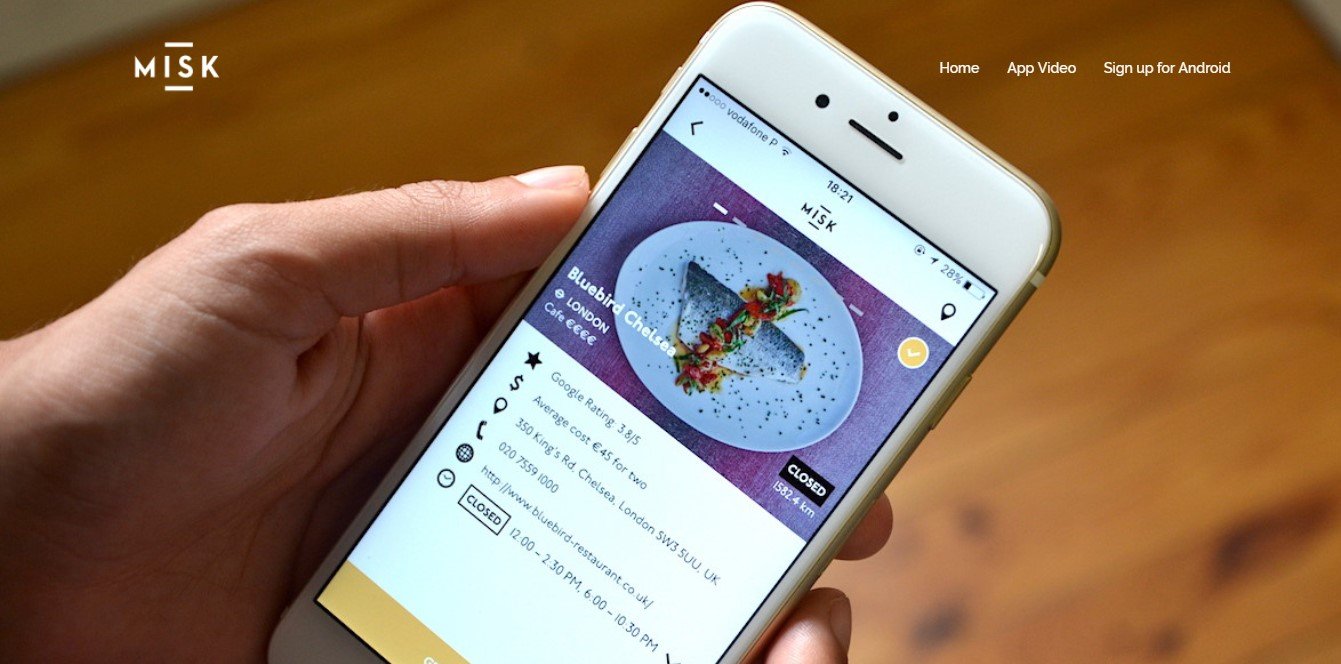 Misk was founded in 2016 by Madalena Rugeroni, Sofia Pita and Daniel Rosa. The three have experience in the tech industry having worked at Google, Bloomberg, SAP & Intel.
We are a trust network of dining recommendations from anywhere in the world. Our goal is to become your AI-powered human dining engine, combining your friends suggestions, your personal tastes and machine learning.

The idea of Misk was born from the need to solve our own problem – we felt overwhelmed with options and choices each time we wanted to have a meal out. For our generation, decision-making has become a real pain. On average, people are spending 30-60 minutes deciding on a place to eat. Our vision is to make it less than a minute.
---
Founders: Ivan Schneider, Stanislas Niox-Chateau, Thomas Landais, Franck Tetzlaff, Steve Abou Rjeily, Jessy Bernal
Year founded: 2013
Website: www.doctolib.fr
Corporate email: julia@doctolib.fr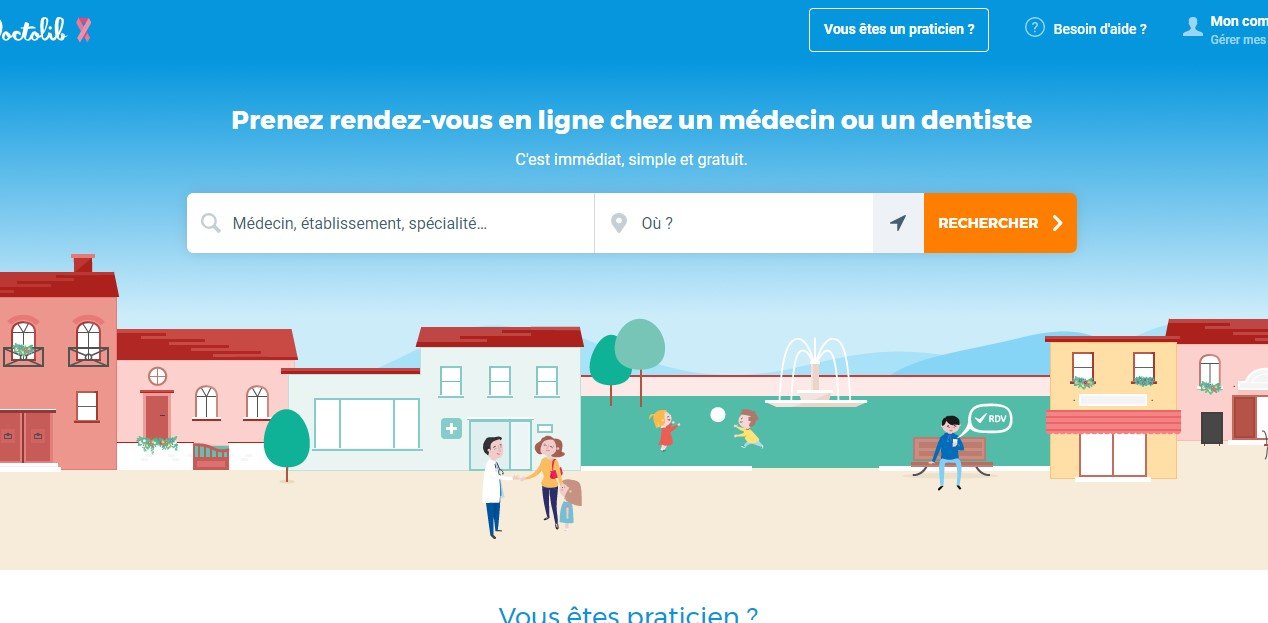 Doctolib is the #1 online and mobile booking platform and management software provider for doctors in Europe working with 17 000 health practitioners, present in 435 health facilities and used by 6 million patients each month.
For doctors, Doctolib is a full-range service to improve bookings management, reduce no show and bring new patients to your office.
For patients, Doctolib is a free online service to find a nearby health practitioner and book doctor or dentist appointments 24/24 and 7/7 within a few clicks.
---
Founders: Matt Robinson, Phil Cowans, James Turford
Year founded: 2015
Website:  www.nested.com
Corporate email: help@nested.com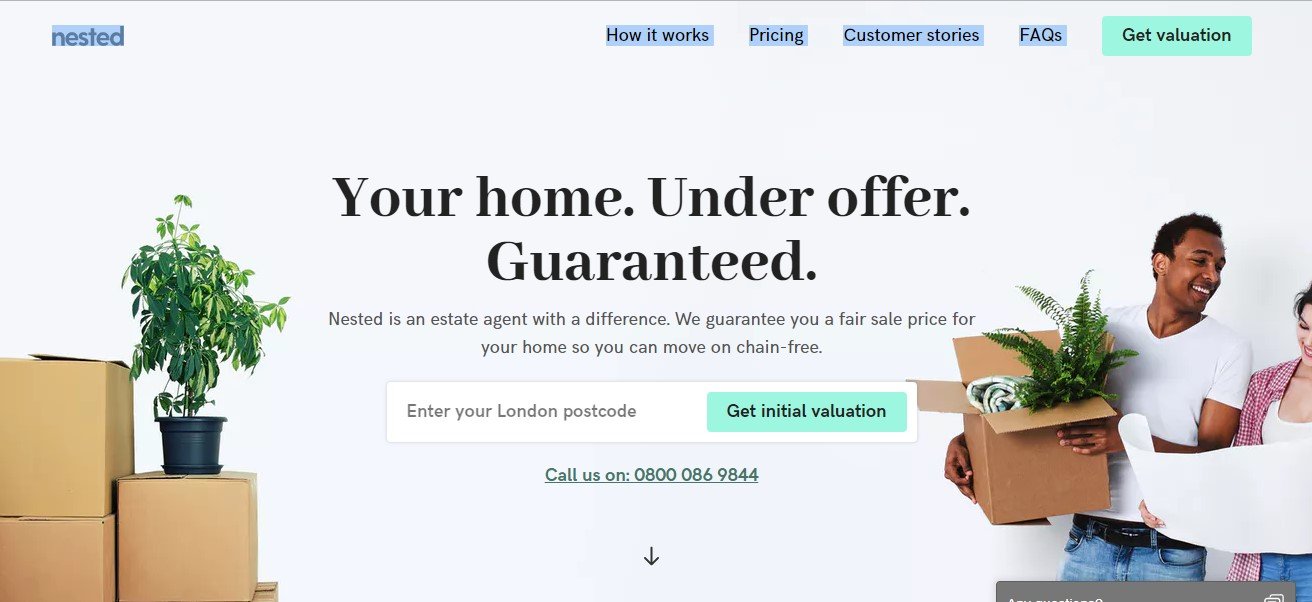 Nested is a platform for homeowners to sell their homes within 90 days
An ambitious new company with a track-record of startup success. We help people sell their property quickly without compromising on price, saving them months of stress and uncertainty.
Nested was co-founded by a team with a wealth of experience. Matt Robinson (CEO) co-founded direct debit company GoCardless, raising £16.5 million from Accel, Balderton, Passion and YCombinator.
Phil Cowans (CTO) has a PhD in Computer Science from the University of Cambridge and was previously CTO at Songkick. James Turford (COO) trained as an architect at Aedas before moving to McKinsey and then private equity firm PEP.
---
N26 – Germany
Founders: Maximilian Tayenthal, Valentin Stalf
Year founded: 2013
Website: www.n26.com
Corporate email: hello@n26.com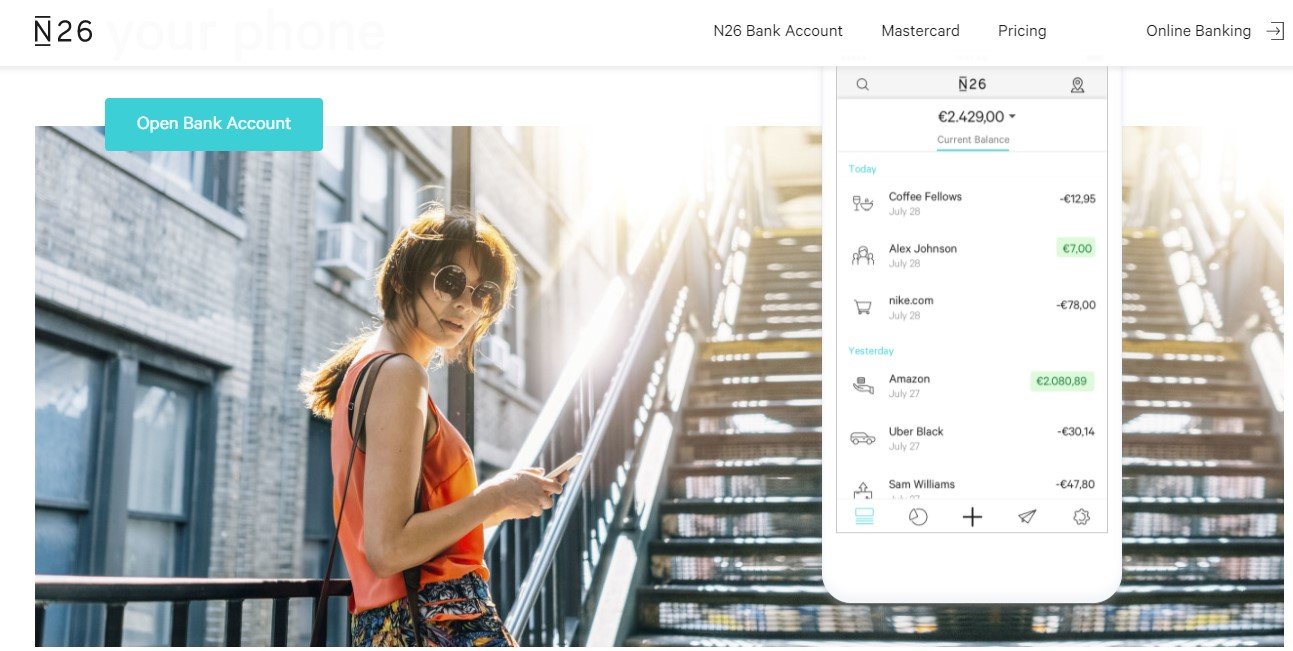 N26 is a young company based in Berlin that aims to revolutionize the traditional banking industry and how people spend, save and send money. N26 is Europe's most modern way of banking. With N26 the current account is reinvented.
N26 provides for free a basic current account and a Debit MasterCard card to its customers. Additionally customers can request an overdraft, investment products and premium current accounts. The premium MasterCard product, referred to as N26 Black is currently available in Austria, France, Germany, Ireland, Italy and Spain.
The account opening process can be completed via a video chat with N26's identity verification partner (IDnow) and, according to its website, takes 8 minutes. Only holders of certain passports and ID cards can verify their identity online, others will have to visit a German post office if it is supported by Postident.
N26 accepts customers from all Eurozone countries except Cyprus and Malta, for its basic current account and Debit Mastercard product. In Germany, Austria and the Netherlands customers can additionally request a Maestro card.
The website, the app and the customer service are provided in English, German, French, Italian and Spanish regardless of the customer's residency.  As a result it is one of the few German banks that offer their interface in other languages for non-German speakers living in Germany.
---
Founders: Sarah Hesz, Katie Massie-Taylor
Year founded: 2016
Website: www.letsmush.com
Corporate email: hello@letsmush.com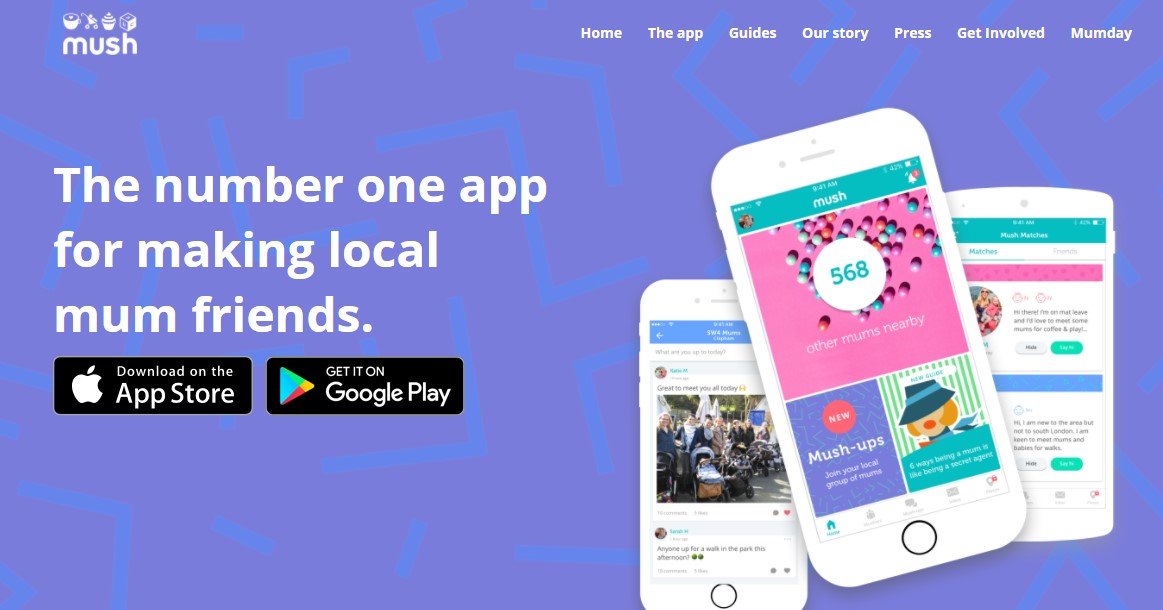 Mush is the local social network for mums. A free, simple and fun app to find your local group of mum friends.
They know that being a mum is many many things. It's amazing. It's hilarious. It's hard work. And sometimes, it's downright lonely.
Being a mum is many amazing things (and plenty of challenging things too); at Mush we passionately believe that every mum needs a local group of mum friends to share the crazy journey of parenting with.
Launched in 2016, Mush is frequently named as one of the top apps for mums by Apple, Google and the national press. We were recently listed in Wired 'Top 100 European Startups' report as one of 10 selected London startups.
---
Check our previous startups overview editions:
---
For more startups and business tips, check our entrepreneurship section and subscribe to our weekly newsletters.