AlphaGamma Startups Overview is a monthly overview that attempts to identify promising startups that have the potential to make a difference in their industries.
Do you know or run a startup yourself we should look into? Contact us or fill in the form here.
Here are our picks for October 2018.
AlphaGamma Startups Overview: October 2018
---
Founders: Sergey Musienko
Website: www.atlasbiomed.com
Corporate email: hello@atlasbiomed.com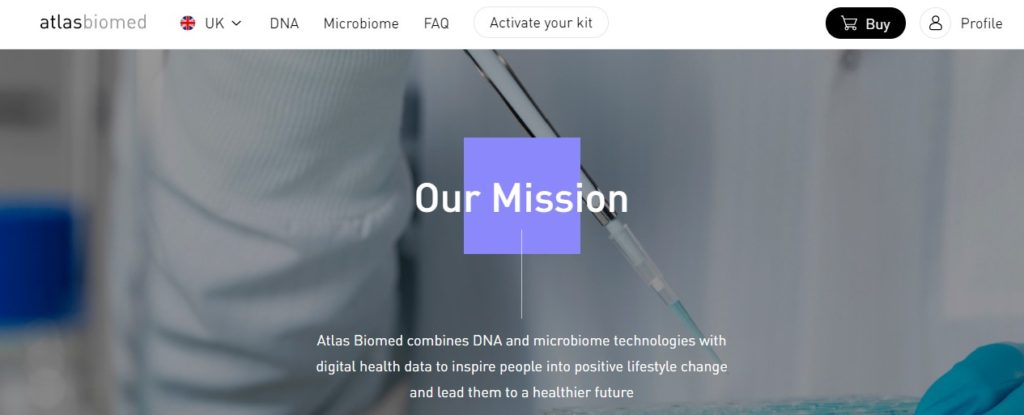 Atlas Biomed combines DNA and microbiome technologies with digital health data to inspire people into positive lifestyle change and lead them to a healthier future.
Atlas Biomed is a personalised health company, applying the latest genetic technologies to help you navigate towards your potential.
To achieve this, Atlas has two tests available in the UK: the Atlas DNA Test and the Atlas Microbiome Test.
Both tests feed into the Atlas platform, which allows you to take control of your health through actionable, personalised recommendations.
---
Averon – the United States
Founders: Evan Tann, Lea Tarnowski, Wendell Brown
Website: www.averon.com
Corporate email: contact@averon.com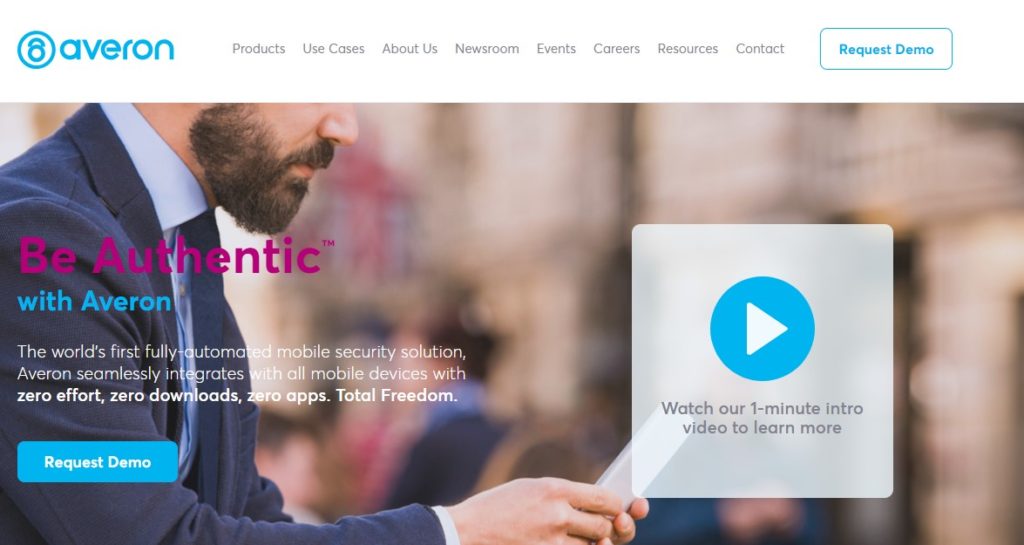 Averon is the developer behind the world's first fully automatic and ultra-secure mobile identity verification standard, which works seamlessly whether users are on Wi-Fi or LTE.
Protected by 25 patents, Averon's conversion-increasing innovations authenticate users by leveraging real-time mobile network signaling and hardware already contained in every smartphone.
Averon is trusted by the world's leading ridesharing and transportation services, digital currencies, cryptocurrency wallets, and global telecommunications companies to provide the most elegant user experience with the highest caliber security.
Averon requires no installations, zero effort by users and doesn't rely on identifiable personal data, making it the most private security solution across the digital realm, from banking and ecommerce to fraud prevention in ticketing and bot commerce.
Averon can also authenticate IoT devices, including connected locks on homes and vehicles.
---
Founders: Grant Blaisdell, Jakub Fijolek, Maciej Ziolkowski, Pawel Aleksander, Pawel Kuskowski
Website: www.coinfirm.com
Corporate email: contact@coinfirm.io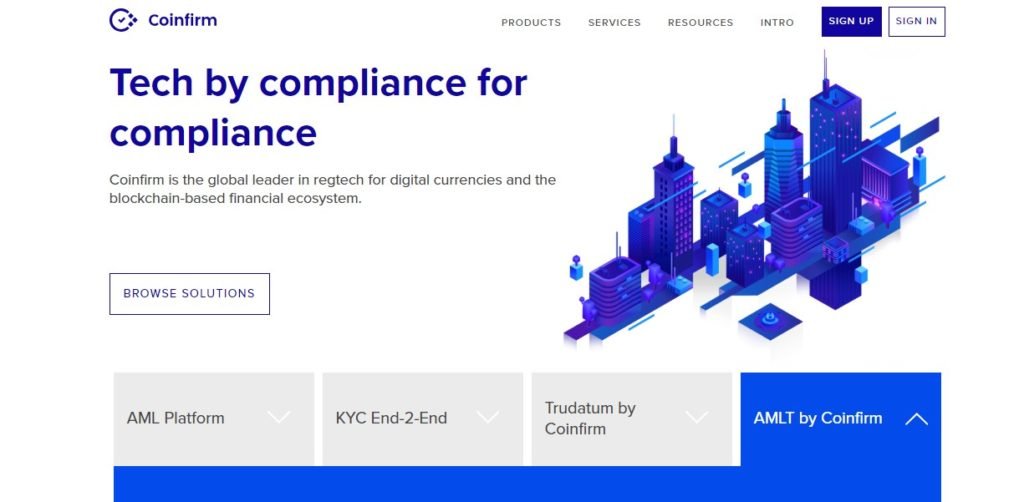 Coinfirm is the global leader in regtech for digital currencies and the blockchain-based financial ecosystem.
The AMLT Network is about more than just AML for cryptocurrencies: It's the most innovative approach in the regtech space, taking security in the online world to a new level.

We deliver the security framework you need to succeed in an age where data is the new oil.
---
Founders: Aleksey Hahunov, Dima Dewinn, Dmitry Matskevich
Website: www.dbrain.io
Corporate email: hello@dbrain.io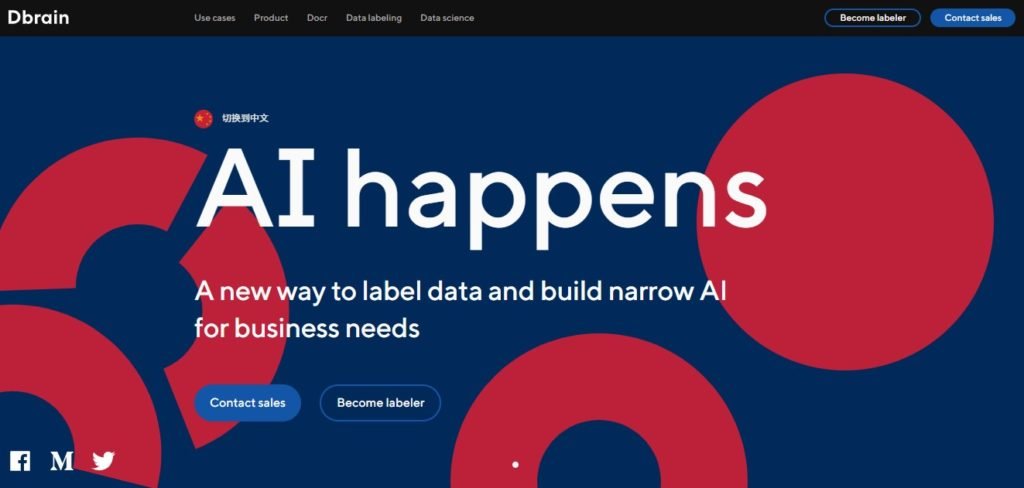 Our platform assembles teams of data scientists and crowdworkers to prepare datasets, and to develop and train AI models.
Dbrain is a blockchain platform to turn raw data into AI for business.
Dbrain is striving to change the way businesses think about AI. Artificial Intelligence is beginning to improve businesses beyond the IT industry, in sectors including retail, manufacturing, healthcare, agriculture, and government.
Dbrain platform is a secured, scalable and accessible infrastructure that allows AI to be adopted by any company. The platform provides client with convenient API that allows to integrate AI in the business.
Dbrain ensures data safety as it never leaves platform closed contour. Business simply drops data and gets real-world AI tuned to its specific needs.
---
ebankIT – Portugal, the United Kingdom
Founders: Charlie Youakim
Website: www.ebankit.com
Corporate email: info@ebankit.com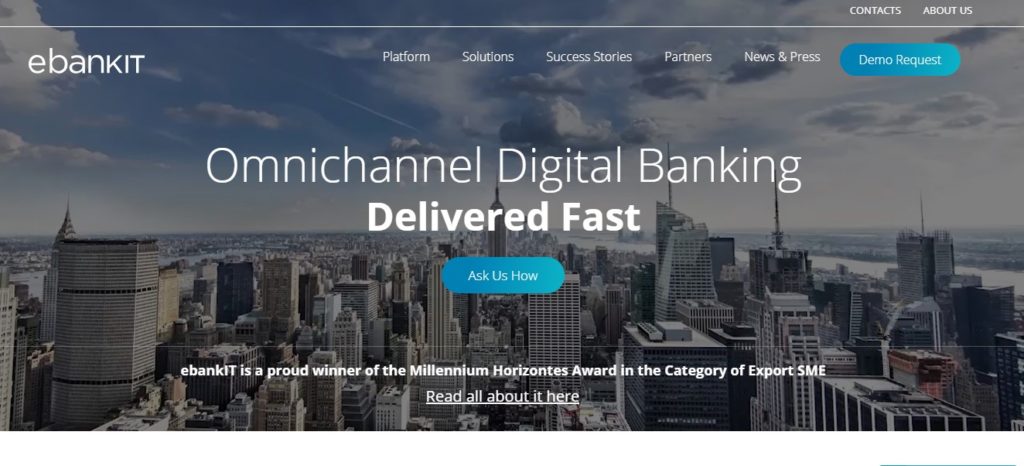 The award-winning ebankIT Platform is at the heart of our complete omnichannel digital banking solution.

Once connected to your chosen core banking system, our software provides customers with self-serve solutions, from internet banking to mobile banking or watch banking.
ebankIT is an Omnichannel banking software company providing innovative technologies that allow banking customers to control their finances, and invest their savings easily on their favorite channels.
ebankIT creates products focused on delivering the most widely adopted banking solutions to customers, in a way they will enjoy and engage with, such as Internet Banking, Mobile and Voice Banking for Wearables, Social Banking apps with Augmented Reality and Biometric Authentication features – namely Voice Authentication, Smart Assistant, Voice Navigation and Product Subscription – amongst others.
---
Founders: Jérôme Flipo et Maxime
Website: www.kantree.io
Corporate email: info@kantree.io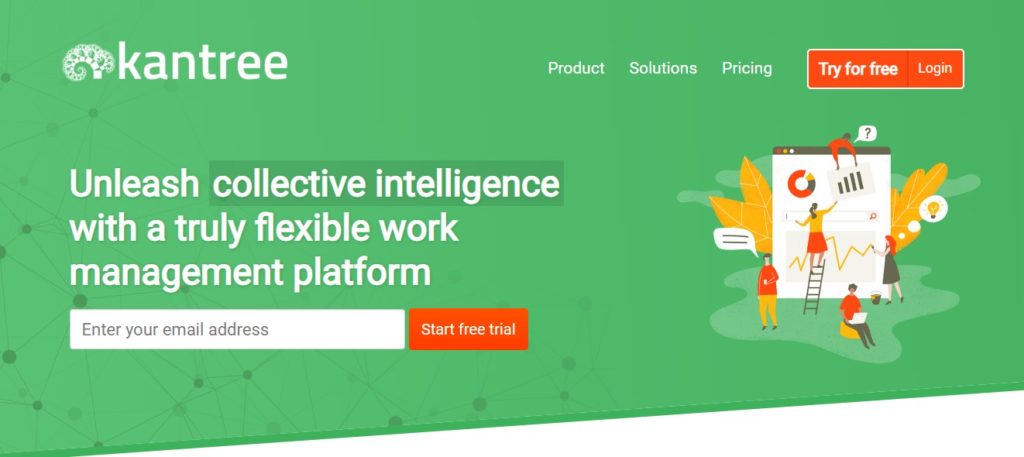 Kantree is a project management tool that can be easily adopted by any organization as it works towards allowing teams in the company to work together in pursuit of achieving project success.
This is a unique project management software that increases team participation and makes team members collaborate with one another thus giving managers an easy time for anticipating and resolving issues occurring in the organization
Kantree has an amazing user interface as compared to any project management software. It gives good visual displays, it is easy to use and it is very responsive.

The software also gives a good layout and hierarchical organization of data that makes it easy to figure out running of a project. Kantree can both be cloud-based and self-hosted.
---
Founders: Luis Molina and Agustín Batiz
Website: www.caseonit.com
Corporate email: info@caseonit.com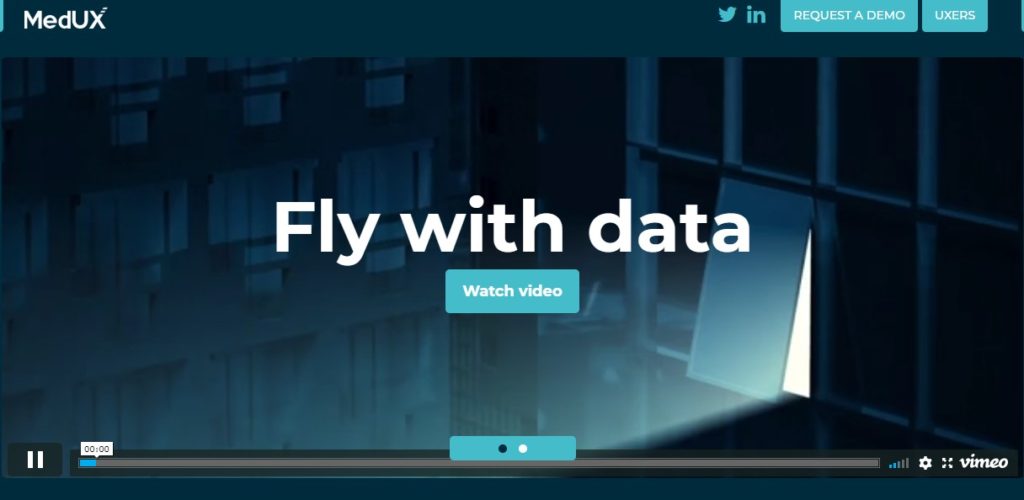 CASE on IT is the next generation specialist in customer's digital experience measurement and improvement, providing cutting-edge tools and innovative solutions for telecom operators, governments, and companies.
It is the creator of MedUX that helps operators to improve the user experience and, therefore, to the loyalty of their customers based on the use of machine -learning and artificial intelligence.
Case on IT is based in Madrid and established in 2014 by its founding partners, Luis Molina and Agustín Batiz.
---
Check our previous startup overview editions:
---
For more startups and business tips, check our entrepreneurship section and subscribe to our weekly newsletters.