Deadline: June 30, 2017 | Apply here
Dates: starting on June 10, 2017
Location: GPP online course platform
Global Professionals Practicum's entrepreneurship courses 2017
Since its foundation in 2014, GPP  helps their clients build their personal brands and influence through executive coaching.
GPP has previously been recognized by President Barack Obama at the Global Entrepreneurship Summit in 2016, the World Economic Forum, Cornell University and has been featured in the Financial Post, Huffington Post and ABC News in the past year.
Jessica Lui founded GPP to teach you to pursue your dream career, regardless of where you start or who you are.
They want you to know that there's no goal that you can't achieve, it doesn't matter how unlikely it seems.
GPP does this by coaching their clients to open doors to incredible
opportunities through building professional networks and their personal brand.
We work with them to provide them with guidance on how to build a network of genuine connections, pursue their dreams (no matter how unconventional) and overcome a fear of failure to build resilience and perseverance.
But, executive coaching isn't affordable for everyone. So this year, GPP is launching three affordable virtual master courses to share you with the tools you need to build strong professional network and opportunities.
3 Entrepreneurship courses you can't miss at GPP!
1. Influence Plus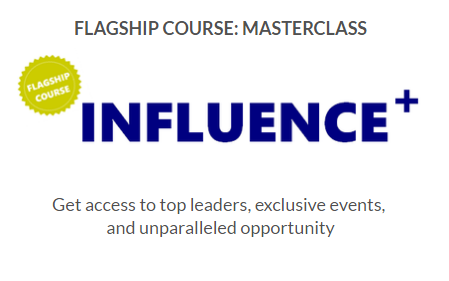 Influence plus gives you proven methods for effective networking. Both experienced professionals and executives use it to connect with top leaders, gain access to exclusive events and incredible opportunities.
This course is for you if you want to learn how to
Make any goal possible, with the support of key influencers and leaders.
Learn how to get anyone on the phone, whether they are a CEO or a celebrity, for a one-on-one meeting.
Tap into the hidden market and get instant access to unlisted jobs.
Get access to exclusive "invite only events" and clubs.
2. JumpStart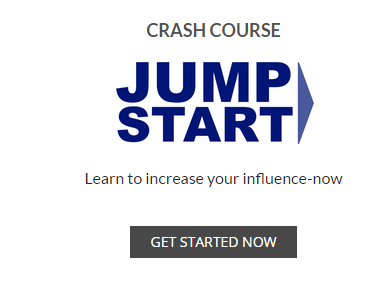 JumpStart is a two-day crash entrepreneurship course, which teaches you to increase your influence by participating in high-impact activities such as speaking at industry events.
This 2-day crash entrepreneurship course is for you if you want to learn how to:
Form an instant connection with anyone, even if you've just met
Get the most out of attending industry events and conferences -leave with a month's worth of lunch dates
Score speaking engagements at prominent conferences and reach your target audience.
3. Media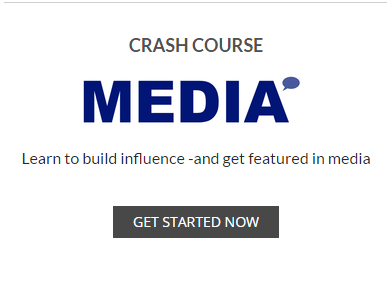 Media is a two-day crash entrepreneurship course, which teaches you how to build credibility as an influencer and get featured in the likes of HuffPost, Forbes, etc.
This 2-day crash course is for you if you want to learn how to
Get featured in news outlets, from Huffington Post to ABC news, without any paid advertising.
Give media interviews, from dressing the part to key messaging.
Supplement social media presence with high-impact activities that will boost your followership
GPP aim with these entrepreneurship courses is to train young professionals, entrepreneurs, and leaders in getting a head start in their career through affordable and high-impact entrepreneurship courses.
Don't hesitate to enroll yourself in this productive adventure if you are looking for some guide to make your dreams come true!

Moreover, don't forget to leave your opinion in the comments below and let us know what you think about the article!
For more opportunities, check our opportunities sections and subscribe to our weekly newsletters.