📝 Editor's note: Some of the featured case competitions have not announced their dates and deadlines yet.

Make sure to bookmark this page as we continue updating the info and adding new case competitions.
If you are a student, you may want to enrich your resume while still studying.
Taking part in a case competition is a great opportunity to learn valuable skills and solve real-life problems you will face in your future job.
Case competitions are extracurricular events where participants are challenged to come up with a solution to a business or any other field-related problem within a limited time frame.
Apply your knowledge in a realistic job preview and crack one of the business case competitions listed below. Good luck!
Student case competitions you cannot miss in 2020
---
Deadline: January 10, 2020 | Register here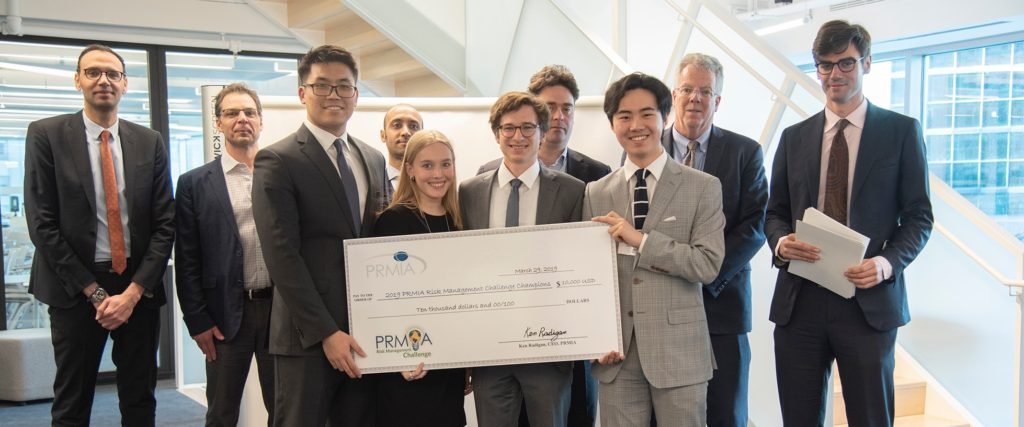 The Risk Management Challenge is a case competition that empowers undergraduate and graduate students by taking them beyond the classroom and giving them exposure to real-world business situations.
he Challenge offers students the opportunity to apply the concepts they have learned and showcase their knowledge, critical thinking skills, leadership, and presentation abilities while competing to win a US$10,000 prize.
---
Deadline: January 31, 2020 | Apply here

P&G CEO Challenge is a competition which will test your aptitude for business strategy and real-life problem-solving. If you've been eager to demonstrate your ingenuity and intelligence beyond your campus, this is the chance to make an impression on a global scale.
Prepare to compete with teams from around the world to see who is most fit to be the next CEO of P&G.
---
Deadline: January 31, 2020 | Apply here

Schneider Go Green is now celebrating 10 years and 2020 edition is going to be even more special! Schneider is looking for students like you around the world who are willing to put their skills and ideas to the test.
More than 80,000 students from 180 countries have participated in the Schneider Go Green challenge (formerly titled Go Green in the City) over the last 9 years – now, it is your turn!
---
Deadline: February 11, 2020, 08.59 CET | Register here

GLOBAL is an international case competition and CBS Case Competition's response to an increasingly digitized world. GLOBAL 2020 is open for all students globally and it is a chance for anyone, no matter where in the world they find themselves, to compete with some of the top case teams out there.
The initial round, as well as the semi-finals, will be held through our online platform and the top 3 teams are invited to Copenhagen to compete in the grand final — all expenses covered.
---
Deadline: March 16, 2020 | Apply here
Dates: June 14-16, 2020
Location: Rotterdam, the Netherlands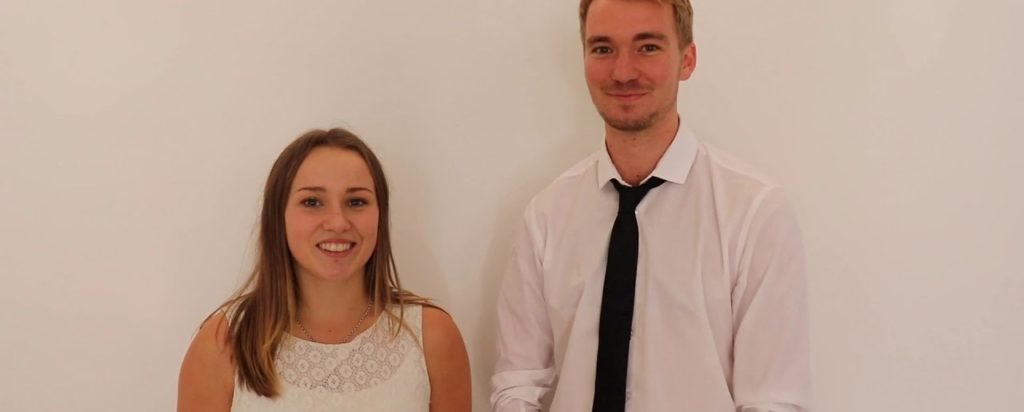 The IFAMA2020 Student Case Competition provides undergraduate and graduate students from all over the world with the unique opportunity to compete and showcase their knowledge to key players in the international agrifood business community during the IFAMA2020 conference.
---
Deadline: March 31, 2021 | Apply here
Location: Online; Johannesburg, South Africa

The CFO (Chief Financial Officer) is an annual, open-entry, and global multi-stage business strategy and leadership-focused case study competition, organised by The CharterQuest Institute South Africa.
Split into two editions; Global-Senior for university students and Continental-Junior for high school students, it challenges university students around the world and high school students across Africa to prove they can compete at the highest level: by solving a set of complex and integrated finance, operational, strategic and ethical problems that beset a real-world global business in the emerging markets.
Due to the covid-19 pandemic, the continental and global finals of the 2020 edition was postponed to 2021.
---
Deadline: July 15, 2020 | Apply now! (First come – first serve basis, 52 teams max.)
Dates: August 27-29, 2020
Location: Rome, Italy

Rotman European Trading Competition invites students from the leading European universities to take part in the best European simulated market challenge.
Join the European edition of the very successful Rotman International Trading Competition (RITC) held annually in Toronto, where 50 schools from around the world meet and compete in simulated markets.
---
Registration opens in the fall
Location: Vilnius, Lithuania

Creative Shock is a global social business case competition for students which first took place in 2011. Participants every year are gathered to solve finance, marketing, PR and strategy problems for social businesses.
By organizing this competition, we seek to introduce students to real-life global social business models and to communicate how all traditional business strategies can be applied to social enterprises and organizations, improve students' strategic thinking by challenging them with real marketing and management problems, promote social business all around the world.
---
Deadline: November 30, 2020 23:59 (CET)| Apply NOW!
Dates: February 15 – May 6, 2021
Eligibility: Students and graduates from all backgrounds – in teams or individually – are encouraged to apply: Engineers, Marketing Wizards, Techies, Business Developers, Designers… every skill is needed in this project (important: you need to be eligible to work in Germany/EU)
Location: Frankfurt, Germany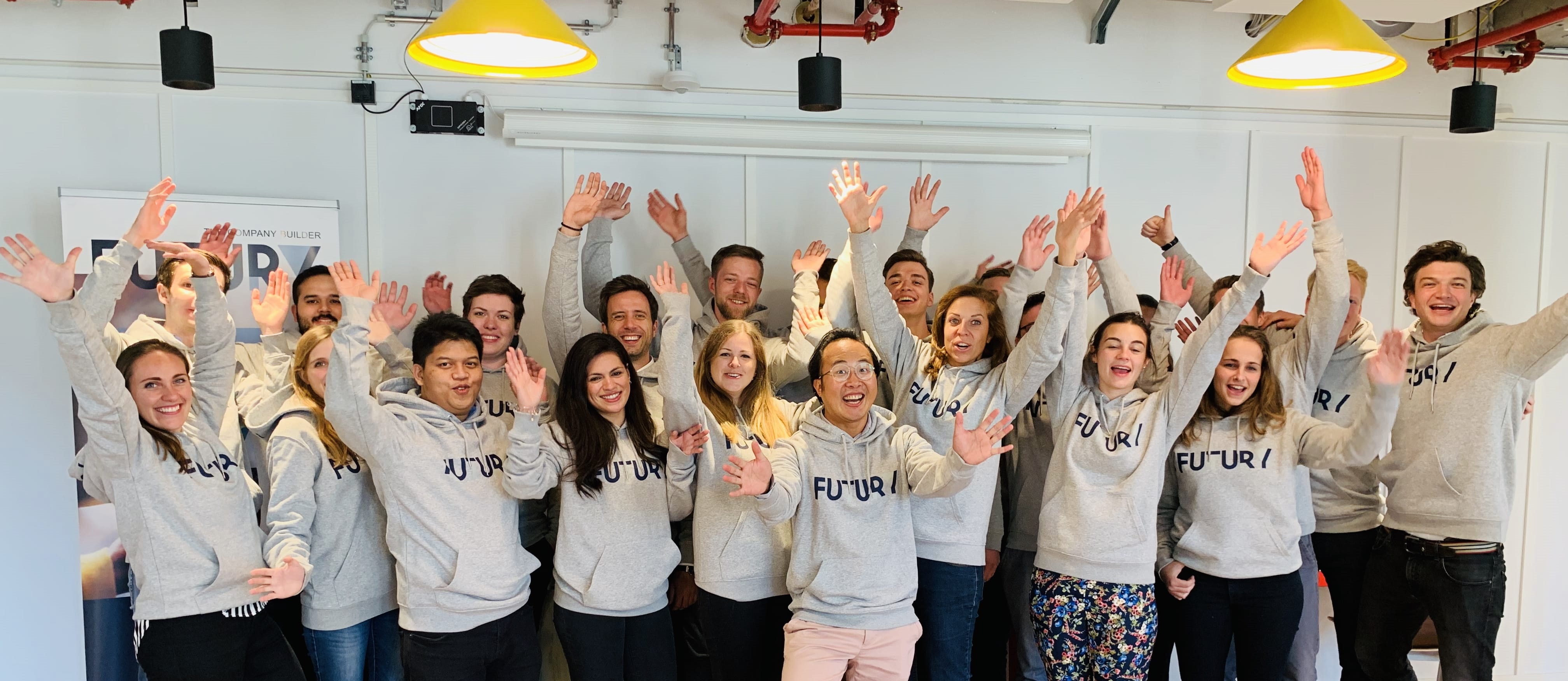 Are you fed up with traffic, pollution and other problems cities currently face? Would you like to improve the world we live in and make it more sustainable? Do you want to be a part of the urban mobility transformation?
FUTURY, together with one of the automotive industry pioneers – SEAT – invites you to develop a solution for a more sustainable future of urban mobility.
All the project-related costs, such as the prototype, travelling to partners during the project and so on, will be covered. Additionally, you will get a monthly allowance to cover your stay in Frankfurt.
---
Want to suggest a case competition? Get in touch with us via the contact form.
---
For more opportunities, check our opportunities section and subscribe to our weekly newsletters.